Statistics
Age:

27 years old

Date of Birth:

May 14, 1996

Birth Place:

Morocco

Horoscope:

Taurus

Full Name:

Imane Anys

Occupation:

Twitch streamer, Online Gamer

Height:

5 ft 4in

Nationality:

Canada

Ethnicity:

Moroccan

Marital Status:

Single

Education:

University of McMaster
About Pokimane
What's not to love about Pokimane? She has the personality of an angel, she is drop-dead gorgeous, and she is one hell of a gamer. Pokimane (real name Imane Anys) is like a magnet that draws people towards her content, and she very rarely disappoints with her videos.
The Moroccan-born internet personality made a name for herself by posting gaming streams and videos on social media. We have watched the 23-year-old star grow on the internet, and we still enjoy her content.
This piece will look at Pokimane's career, her brand, and her view on public relationships.
She stood out on Twitch because of her unique content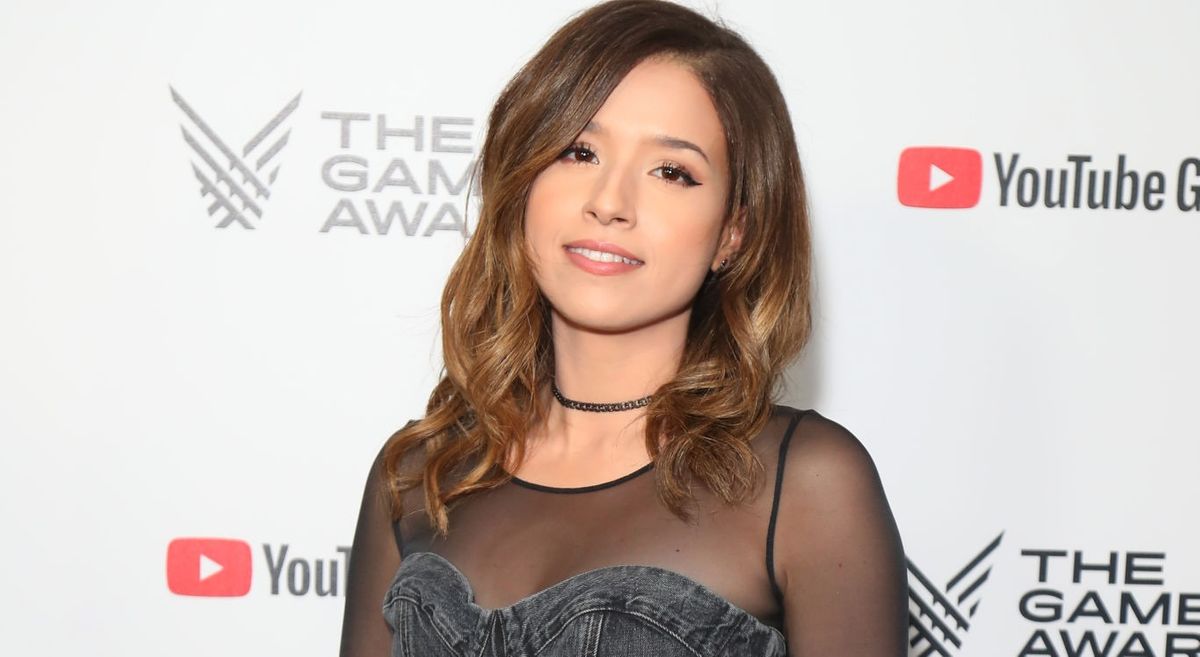 Pokimane started streaming on Twitch in 2013, and her channel grew gradually as people started to like her videos. She mostly streamed the game League of Legends on her twitch channel, but she also added live streams of her personal life. She uploaded a wide range of videos, including shopping and traveling videos.
Pokimane also cashed in on the Fortnite craze and started posting Fortnite streams on her channel. In 2018, Pokimane won the Shorty Award for best Twitch Streamer because of the insane growth of her channel in 2017. Her bio on the Shorty Awards website revealed that in 2017, her Twitch channel gained over 450K followers. The bio read;
"Few streamers had a bigger year than Pokimane, who gained 450K+ new Twitch followers in 2017, joining the platform's top 100 most-followed accounts… Although known predominantly for streaming League of Legends gameplay and commentary, her fans can also find fashion and beauty tutorials, or streams of her exploring the world outside of games."
She joined Offline TV to have more fun as a content creator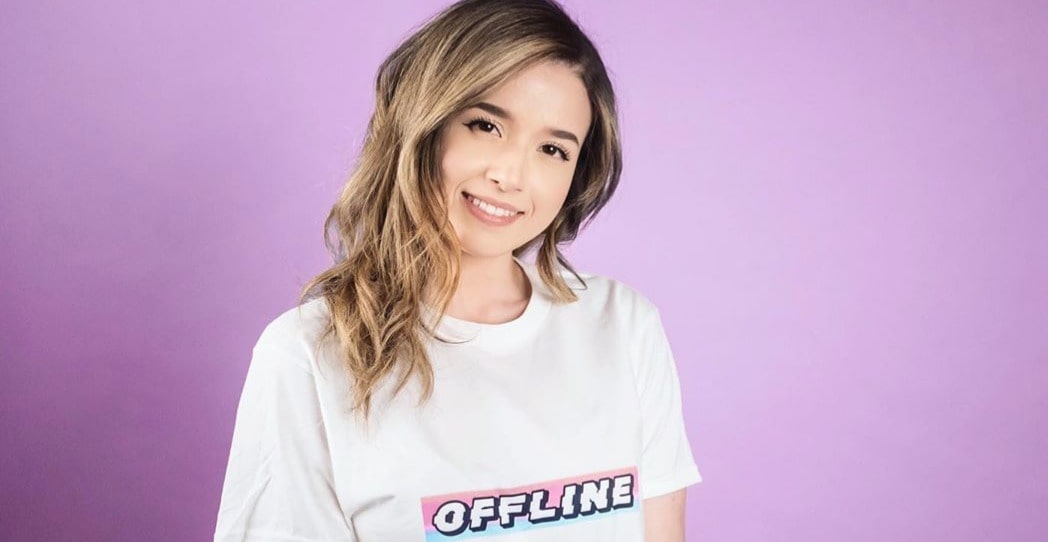 Pokimane started her first YouTube channel along with her Twitch channel. She also posted gaming content, vlogs, and podcasts on her Pokimane YouTube channel. Pokimane's channel currently has more than 4 million followers, and she still posts the same kind of content that endeared her to fans when she started.
Pokimane is also a member of a YouTube community of gamers known as Offline TV. The goal of Offline TV is to allow different content creators to collaborate and grow their brands. Pokimane talked to the Rift Herald about the community;
"Offline TV is basically just a house full of content creators that all got together to create a channel and basically collab in real time, almost all the time. We all already had our own channels and streams and stuff, but we decided to come together to try to do more with other people."
Pokimane also had personal reasons why she decided to join Offline TV. Streaming while back home meant that she didn't have time to spend with her friends, and it was affecting her social life and mental health. She continued;
"It was hard for me to stream during my regular hours and also have my schedule with my friends that are in school. Not really having the opportunity to hang out with people a lot is pretty detrimental to one's mental health. That's more of the sad side of things! Offline TV is just really good for all of us, in terms of content and personally or mentally."
She stopped streaming Fortnite because of stream sniping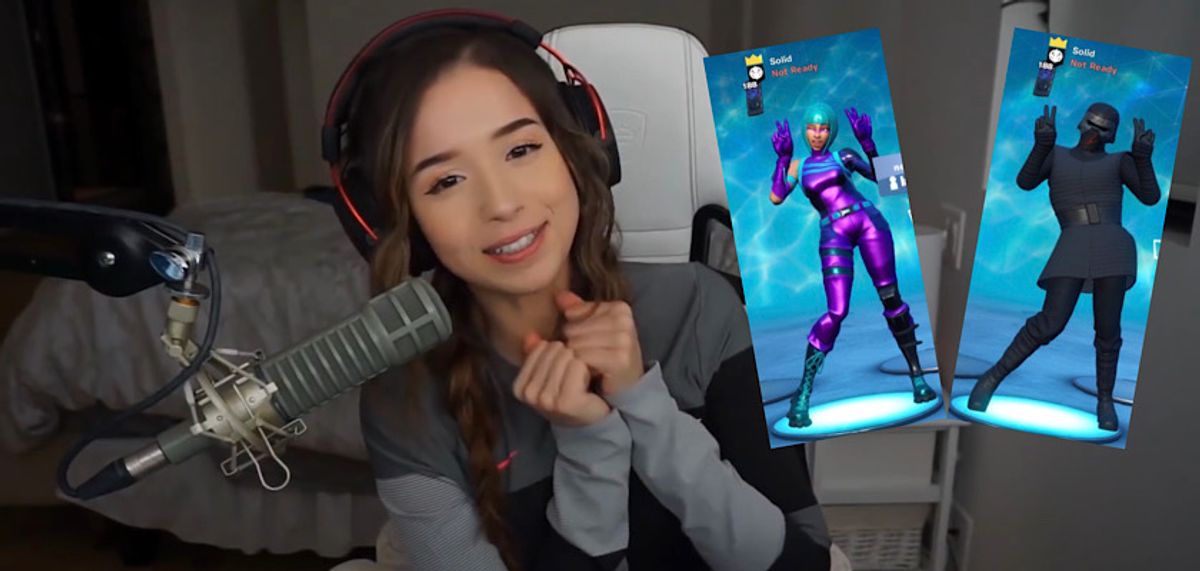 Pokimane started streaming Fortnite videos as part of a sponsorship deal with the creators of the game. Epic Games organized a pro-am event that paired streamers with celebrities in Fortnite's Battle Royale mode. Pokimane started streaming Fortnite at the event, but in March 2019, her fans noted that she's stopped streaming the game.
Pokimane posted a vlog on her YouTube channel in which she explained to fans why she'd stopped streaming Fortnite. In the video titled Why Pokimane stopped playing Fortnite, she explained that she'd stopped streaming to have a mental reset and reevaluate. She explained that she enjoyed playing Fortnite, but she didn't feel like playing it all the time. Pokimane said in the video;
"Even if I don't always play what's popular, don't always do what's gonna make me the most money, I will still be fine. I'm not trying to be the richest person ever. I'm really just trying to do what I like and I really value like my happiness, my sanity, my peace of mind way more than any bonus income…"
Pokimane continued to stream Fortnite after that revelation, but she didn't post as much as she used to before. She recently posted a video on her YouTube channel titled Why I stopped streaming Fortnite in which she stated that Fortnite was less interesting than it was before.
She also stated that stream sniping made it less enjoyable for streamers like her to enjoy streaming. Stream sniping is where gamers watching a streamer's gameplay join the game to deliberately kill or harass the streamer.
She is fiercely protective of her brand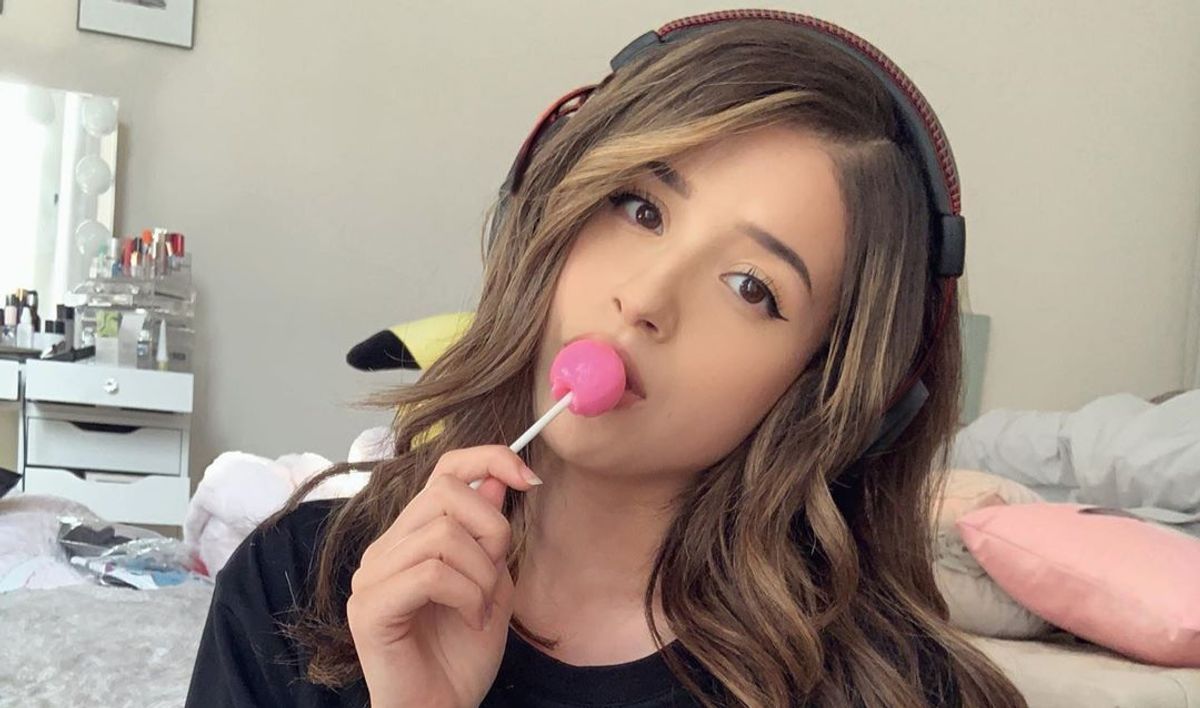 Pokimane has built a strong brand during her time as a streamer, and she has proven that she will do anything to protect her brand. She frequently promotes services and products on her channels, but she will only do so if the products align with her brand. Pokimane recently rejected a 3 million dollar sponsorship deal because the sponsor wasn't good for her brand.
She explained in a video with Byron Bernstein that she was comfortable enough financially to reject offers that didn't please her, but she didn't reveal the name of the brand or the sponsorship. Streamers are now demanding more pay for the work they do with sponsors.
Ninja's switch from Twitch to Mixer showed that streamers will now only reside where they feel valued, and Pokimane feels the same way. She stated in a Twitch stream that streaming platforms have to value their streamers. Pokimane said;
"God bless Ninja for making that move because now all platforms have to put a dollar amount on streamers. So literally, people are paying me and all my friends to do what we are going to flipping; do for the next two, three years of our lives anyways."
She is very secretive about her dating life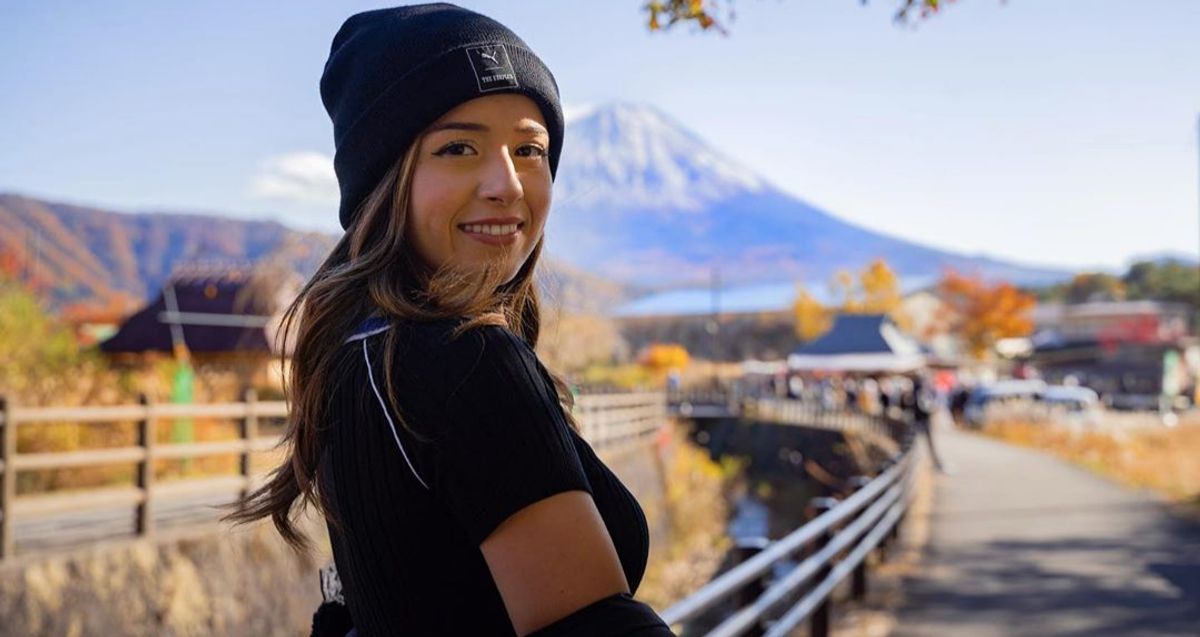 Pokimane is pretty much an open book to her fans, but she keeps her love life away from the public limelight. The downside of this is that her fans constantly pair her with other streamers and online personalities. She stated in a YouTube video in which she answered fan assumptions about her that she would never make her relationships public. She stated in the video;
"I don't know if I would like, really want to put my relationship out there once I get into one. For example, I'm sure you've seen a lot of couples out there who make their relationship public… when they break up, they have to make that public, too. I don't know if I wanna go through that, know what I'm saying."
She has a YouTube channel dedicated to ASMR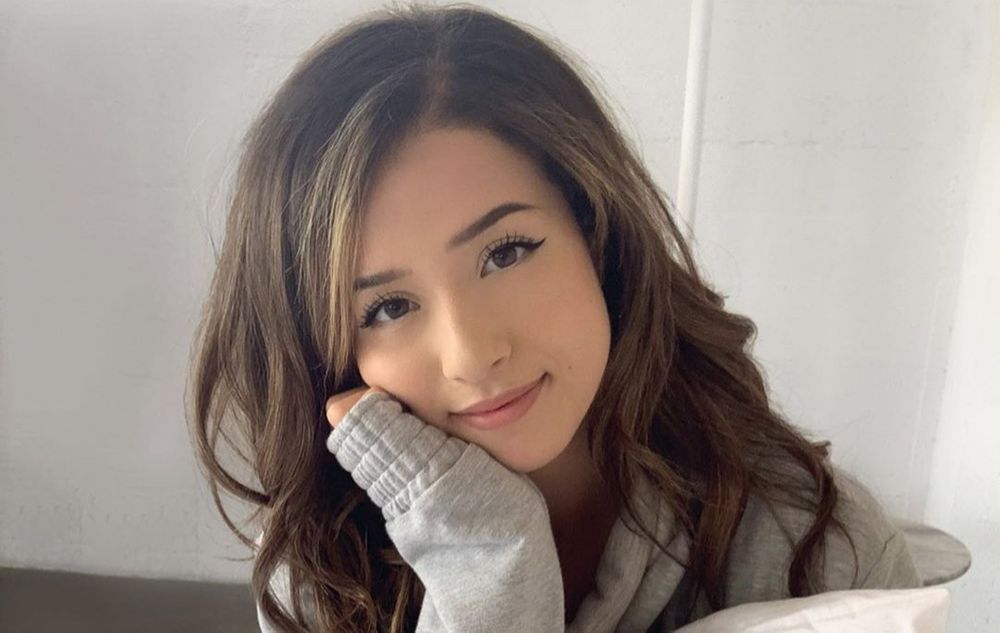 ASMR translates to Autonomous Sensory Meridian Response. Vox describes ASMR as:
"… the term for the sensation people get when they watch stimulating videos or take part in other activities – usually ones that involve personal attention. Many people describe the feelings as 'tingles' that run through the back of someone's head and spine. Others say the feeling is deeply relaxing, and can even cause them to fall asleep."
ASMR videos on the internet vary, and Pokimane occasionally posts a variety of them on a YouTube channel titled Poki ASMR. The channel currently has 655K followers, and it has several successful videos. She has a video in which she tried ASMR with producer and rapper T-Pain.