Statistics
Age:

20 years old

Date of Birth:

October 15, 2002

Birth Place:

Havana, Cuba

Horoscope:

Libra

Full Name:

María Luisa Trevejo

Occupation:

Internet personality, Musician

Height:

5 feet 5 inches

Nationality:

American & Cuban

Ethnicity:

Latin
About Malu Trevejo
We are well and truly in the age of social media fame. Social media has opened an avenue for people to find fame and fortune. Some stars are content with social media fame, but others like Malu Trevejo have used social media as a means of fulfilling other dreams. Malu Trevejo has managed to turn social media fame into a successful music career.
Malu is a talented singer and dancer with dreams of making it big. She is also quite controversial, and she has been blasted by fans because of her attitude. This piece will look at Malu Trevejo's social media fame, her music career, and her controversial relationships.
She burst onto the limelight by posting videos on Musical.ly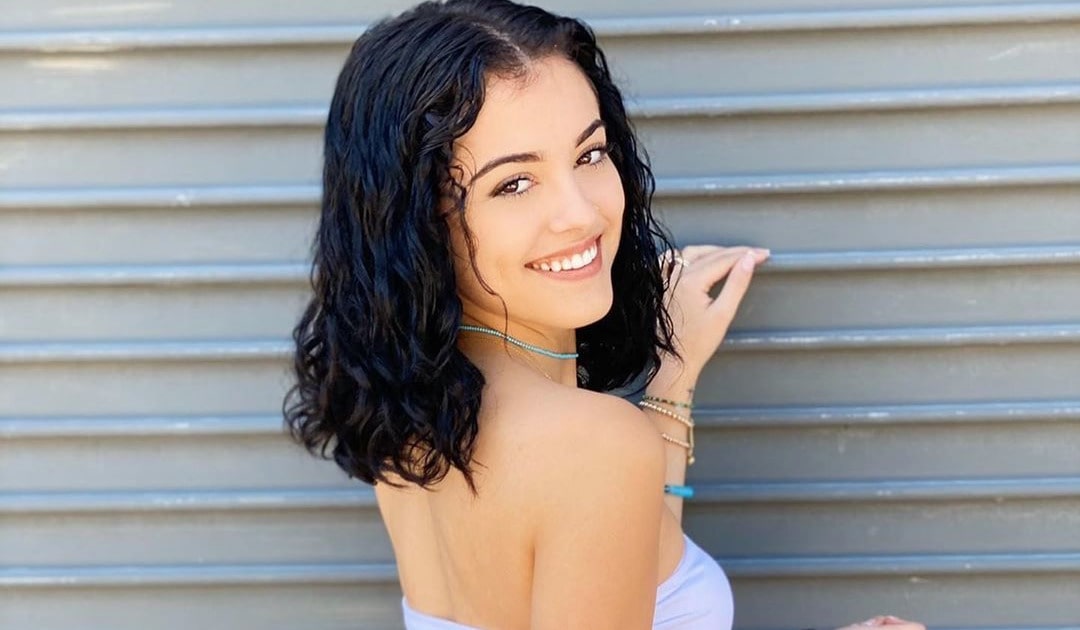 Maria Trevejo was born on 15th October 2002 in Havana, Cuba, to a Spanish father and a Cuban mother. Maria's family moved to Madrid shortly after she was born and lived there for 12 years. Trevejo then moved to Miami with her mom.
Trevejo became famous after she started posting videos on Musical.ly (now TikTok). She was quite famous on the lip-syncing app, but it was on Instagram that she really blew up. Malu told People;
"I posted a video of me dancing and people liked it a lot and they started reposting it. It started getting followers and started doing more music videos and videos of me dancing."
She used her social media fame to kick start a career in music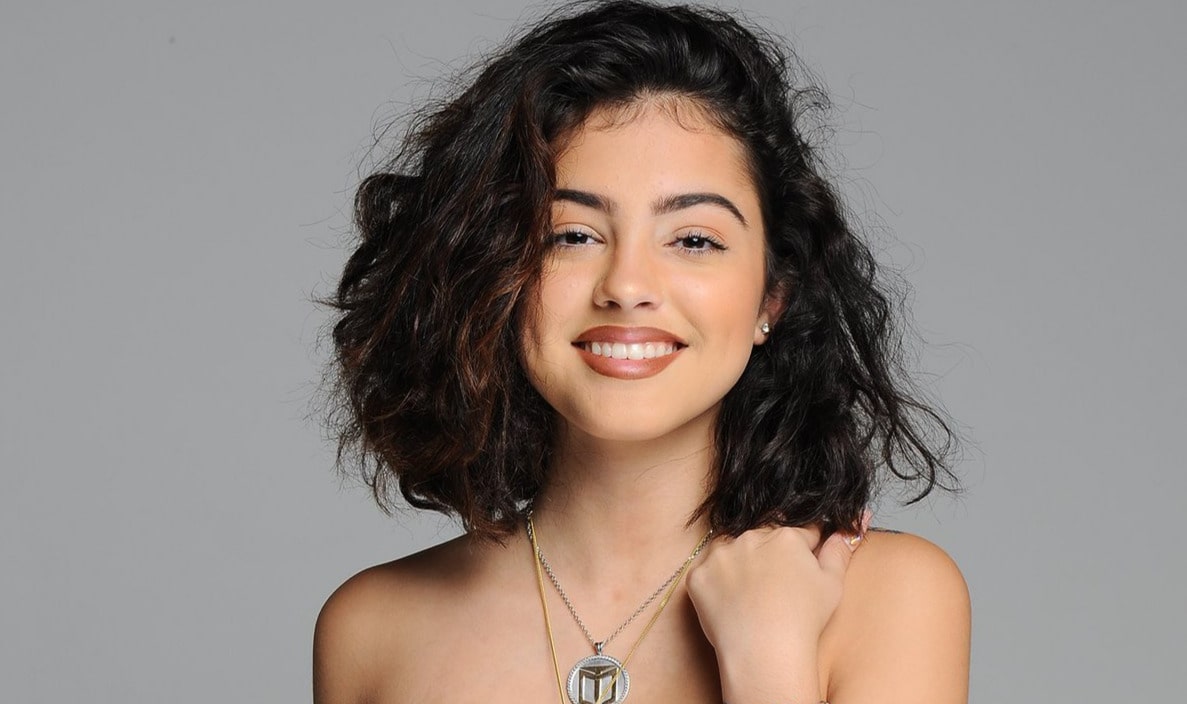 Malu became famous quickly on social media, and she decided to use her popularity to launch a career in music. She released her first single Luna Llena in 2017, and it received a great reception. Malu is a naturally talented singer, and she made a seamless transition into music.
In June 2017, she signed a recording contract with In-Tu Linea, a division of the Universal Music group. Malu grew up listening to Spanish songs, and her main music influences are Shakira and Jennifer Lopez. She emulates her idols by making songs in both English and Spanish. Malu released her first EP, Una Vez Mas, on 2nd August 2019. She talked to The Young Folks about the EP;
"This EP captures my fun loving side and has great songs to jam for this summer… The most challenging part was picking only a few songs to make it on the EP! The most rewarding was being able to share music that I love with my fans."
She dropped out of school because of bullying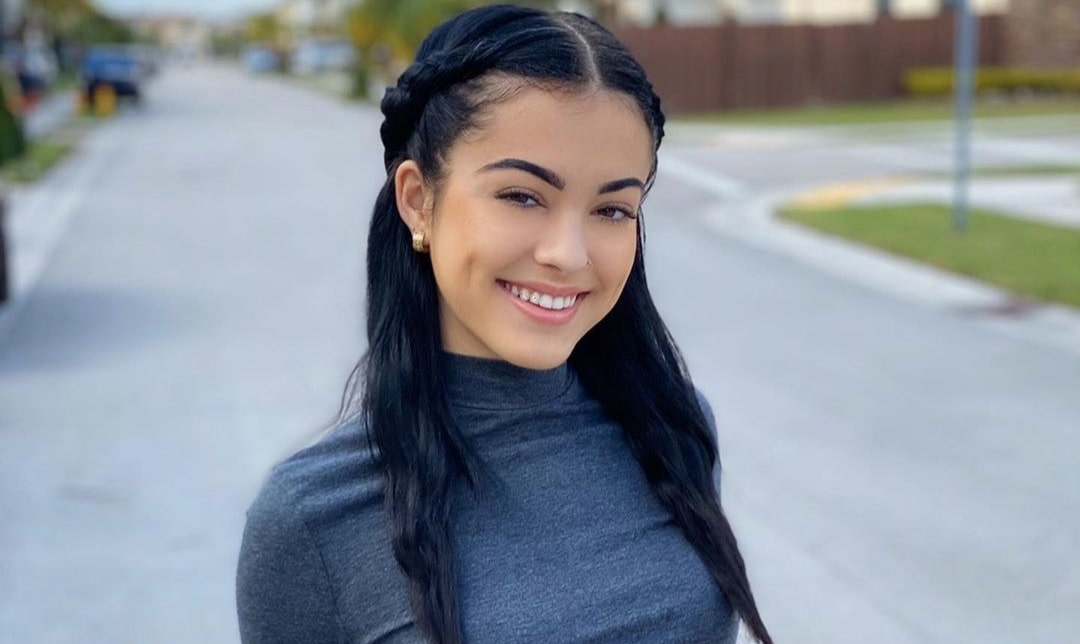 Malu dropped out of school after starting her music career. She told People that her schoolmates started to treat her differently after she achieved success. She said;
"I'm homeschooled because I cannot go to school. There are too many people coming up to me and asking dumb questions. I can't be a normal teen, to be honest. If I want to sing, then I have to live this life."
Trevejo went on to state that despite dropping out of school, she enjoys what she does. She said;
"Sometimes I feel pressure because I can't do the things normal kids do, but I also feel super proud because I have all of these followers that listen to me."
She has been involved in a couple controversial breakups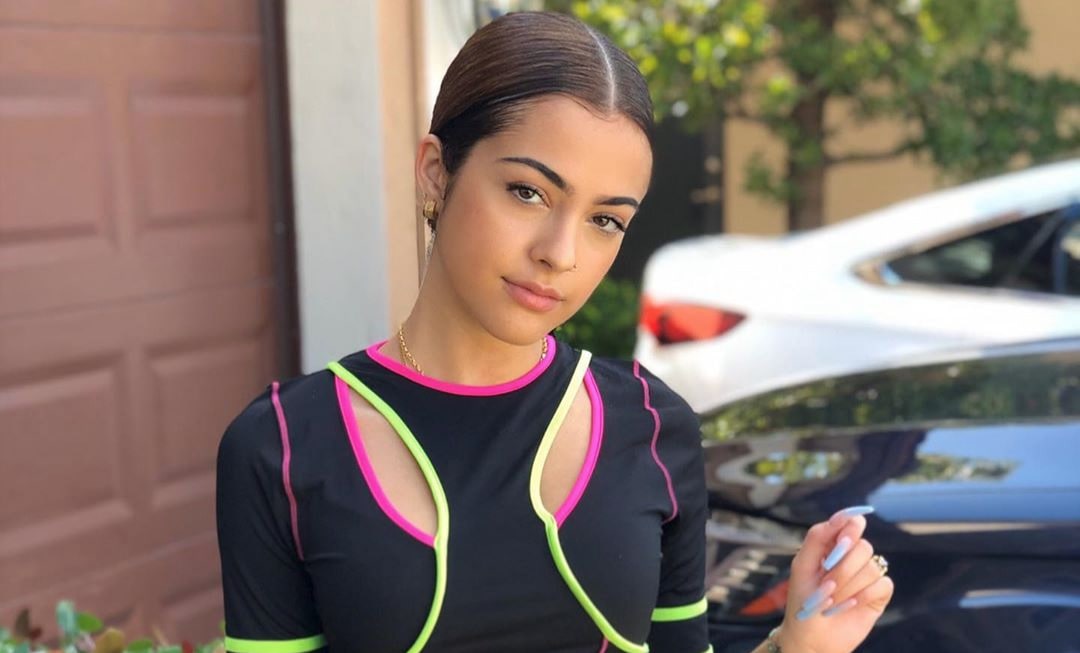 Malu's first public relationship was with a YouNow artist named Reese. The relationship seemed to be going well until Malu accused Reese of deleting her page and physically abusing her. Reese denied the allegations and stated that Malu accused him to gain publicity.
She then went on to date hip hop artist YoungBoy. All was going well for a while until Malu accused him of trying to take her virginity, and yet she wasn't ready to give it. The accusation led to the end of that relationship. Malu now seems to be dating a new boyfriend. The boyfriend appeared in the Malu's video for Down 4 Your Love. She spoke to The Young Folks about the video;
"For Down 4 Your Love, I wanted to keep it a simple love video and include my boyfriend in it."
Malu's new boyfriend has appeared on her Instagram page several times. He has appeared on her stories, and on 22nd January 2020 she posted a photo of the pair with the caption;
"I just wanna say I love you and true love does exist u just gotta fight really hard and always remember that we all make mistakes."
The photo has since been deleted, but there hasn't been news about a breakup.