Statistics
Age:

17 years old

Date of Birth:

September 30, 2002

Birth Place:

Pittsburgh, PA

Horoscope:

Libra

Full Name:

Madison Nicole Ziegler

Occupation:

Dancer

Height:

5 ft 5 inches (1.65m)

Nationality:

American

Ethnicity:

Polish, German and Italian

Marital Status:

In a relationship

Education:

Sloan Elementary School
About Maddie Ziegler
Life starts at 40–at least, this is what I was made to believe. But the rule doesn't apply to all, and Maddie Ziegler is a perfect example. At only 16, she has managed to establish herself as a famous American actress, model and dancer.
Maddie rose to fame through her active role in the reality show, 'Dance Moms' which she has featured since she was 8 years. She is also quite popular from her six starring videos by Sia–including the video songs 'chandelier' and 'Elastic Heart' which have garnered billions of views on YouTube.
Here is everything you need to know about her.
Maddie's early life and education
She was born as Madison Nicole Ziegler on 30th September 2002, in Pittsburgh, Pennsylvania, US. Her mother is Melissa Ziegler Gisoni and her father is Kurt Ziegler. Maddie's father owns a mortgage company.
Her parents, however, divorced in 2011 and her mother remarried Greg Gisoni in 2013. Maddie has a younger sister Mackenzie Ziegler, who is a dancer and singer and has also been featured in Dance Moms.
She also has two older step-brothers from her father's previous marriage, and two other step-siblings from her step-father's previous marriage. Her stepfather, Greg Gisoni is a Vice president at Westing House Electric Company.
Maddie started taking dance lessons when she was aged 2 and later joined the Abby Lee Dancing Company when aged 4. While in the Dance Company, she trained in tap, ballet, lyrical, contemporary, Jazz and aerial dance. She has been attending the Sloan Elementary School, until in 2013, when she started home-schooling.
Although she is of American nationality, Maddie has a mixed ethnicity of Polish, German and Italian.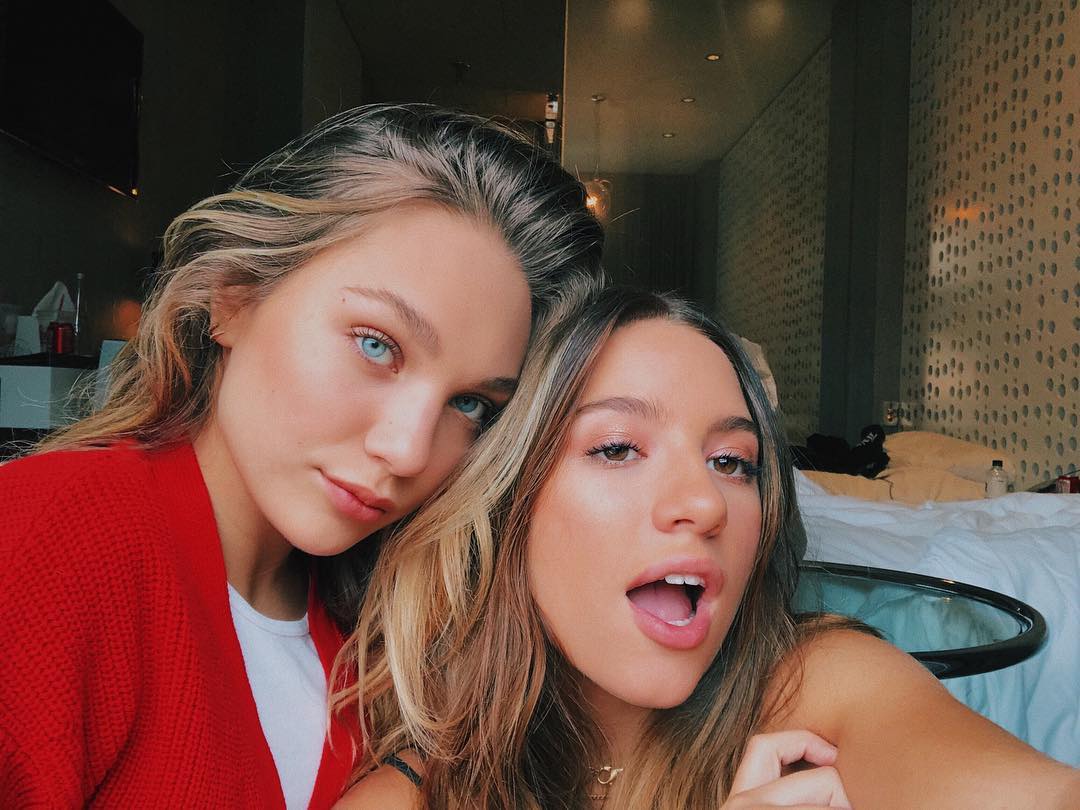 Her career life–rise to fame
Maddie started displaying her talents from quite a young age; as a result, she won many regional, state and National dance competition titles while still with Abby Lee Dance Company.
She was featured in Paula Abdula reality TV show program, Live to Dance in 2010.
During this shows, Maddie portrayed skills and talents very few girls of her age possessed. In 2011, Maddie, together with her mom, made their first appearance in the first episode of 'Dance Moms.' The show was about the dancers of Abby Lee Elite competition Team and their 'quarrelsome' mothers.
During the 6 seasons of the show, Maddie was able to stand out as a 'preternaturally polished' character. She appeared alongside her mom and sister, Mackenzie, until in 2016 when the show came to an end.
Maddie won the 2014 Dancers Choice Awards as the 'Favourite dancer' under 17.
Maddie has been featured in several music videos by several popular Artists including Alexx Calise, Todrick Hall and Sia. She amassed herself a big number of fans in 2014 when she starred in Sia's 'Chandelier' music video. Sia reportedly discovered her from the Dance Mom show.
The video was nominated for 2014 MTV video music Awards for the video of the year and best choreography. The video won as the best video of the year in ARIA Music Awards.
The video was later also nominated for the Grammy Award for the best music video in the year 2015. Maddie Ziegler also featured in another Sia's video, 'Elastic Heart' in 2015.
But it still wasn't enough. Maddie also performed alongside Sia and Kristen Wiig to the 'Chandelier' in the 2015 Grammy Awards. She also danced to Sia's Vocals on several TV shows in the year 2014 and 2015. Some of these shows include Dancing with the stars, the Ellen DeGenres Show, Saturday night live, Jimmy Kimmel Live and Hollywood Bowl.
Her continuous involvement with Sia and her outstanding performance in those videos and performances has played a crucial role in her rise to fame.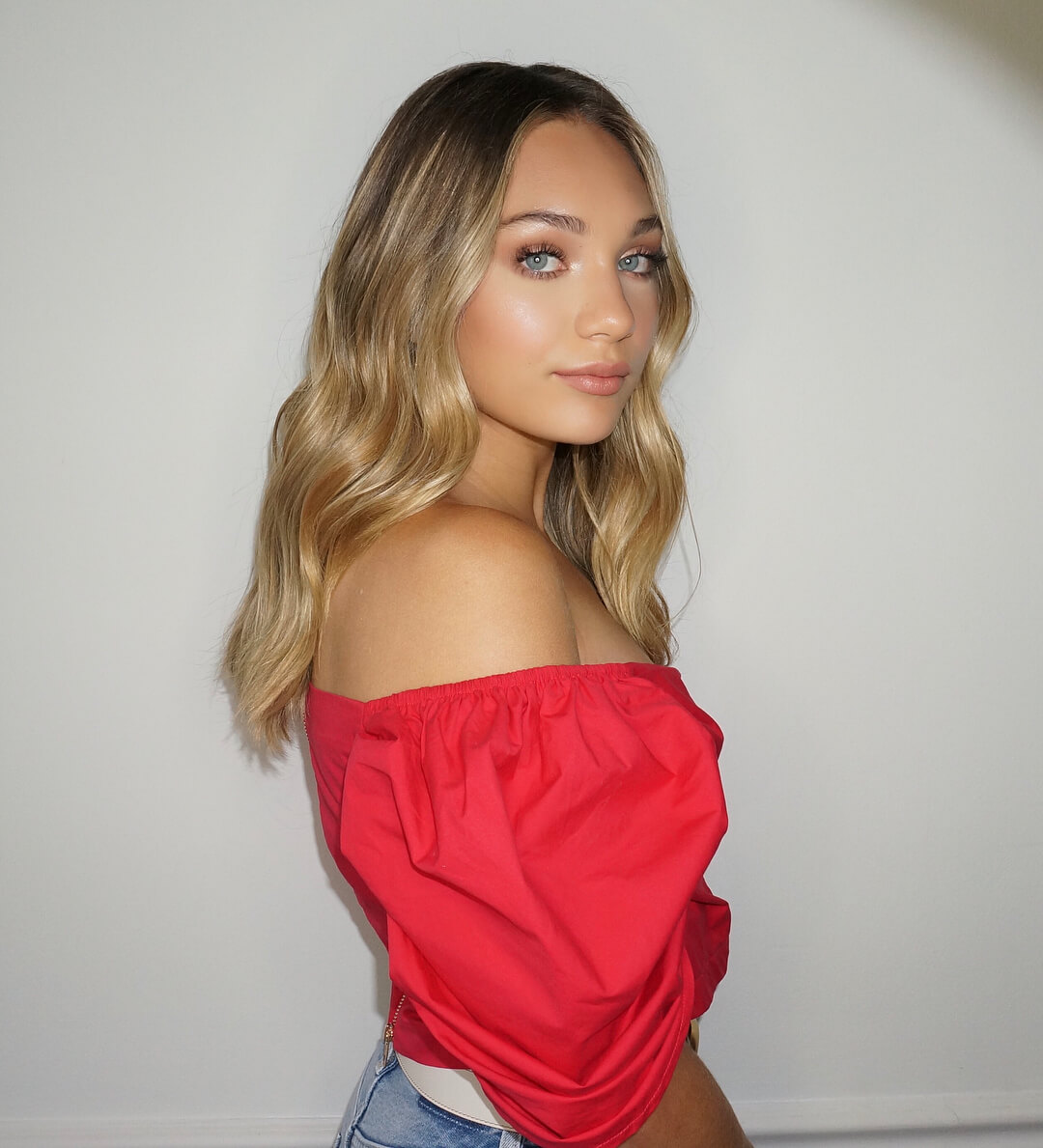 Maddie's personal life
Even with her young age, Maddie has managed to maintain a very active life. She dances, acts, models and maintains an active role in the fashion industry.
With her modelling, she has represented many popular brands such as; clean & clear and Capezio. Maddie has also been a common feature in many magazine covers and fashion editorials such as; cosmopolitan, Teen Vogue, The billboard, Dazed, Harper's Bazaar, Vanity Fair Talia, Galore among others.
Maddie also has an unmistakable passion and talent in writing. She has written and released her own memoir, The Maddie Diaries in 2017. The memoir has become a New York Times bestseller – a real accomplishment for a 16-year-old!
She has also written trilogy novels for middle-grade readers; The Audition was her first novel in the trilogy and was released in October 2017. The second novel, The Callback followed in October 2018.
She is currently working on the third one expected to come out in 2019.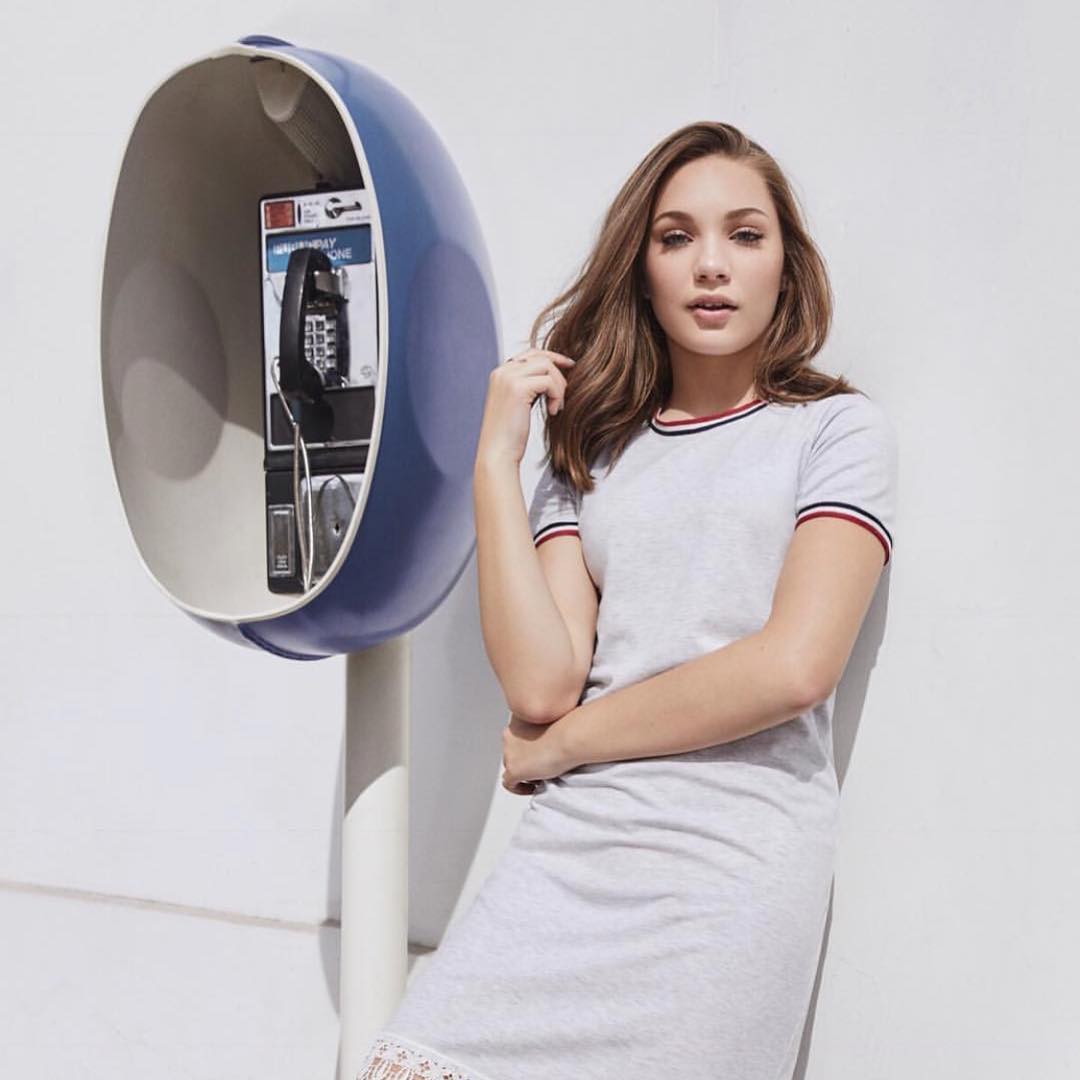 Relationship life and status
Maddie is in an open relationship and has been dating Jack Kelly since 2016. Jack Kelly is the son of Pat Kelly–former New York Yankees infielder. The two celebrated their first anniversary in January 2018.
She has also been rumoured to date Joey Birlem, a 16-year-old music star.
Fun facts about Maddie Ziegler
1: She was featured in Time Magazine's list of '30 most influential teens' for two consecutive years–2015 & 2016.
2: She was among the 19 in Harper's Bazaar list of '19 Rising style Icons aged 19 and under.'
3: She is quite involved in charity events even at her young age.
4: She has been winning various awards in the consecutive years since 2016-2018.
Also Read: Mackenzie Ziegler – Bio, Facts, Net Worth, Height, Career & Family Life
Maddie's Net Worth
Maddie is a young unique personality gifted with many talents. She has been able to establish a successful career in which she can earn from. She would make $2000 per episode in Dance Moms. She still makes a lot of money from her modelling, dancing and acting endeavours.
She is currently approximated to be worth $5M.
Also Read: Lea Elui Ginet – Bio, Facts, Boyfriend, Net Worth & Her Meteoric Rise To Stardom