Statistics
Age:

38 years old

Date of Birth:

February 3, 1985

Birth Place:

West Virginia, USA

Horoscope:

Aquarius

Full Name:

Lisa Marie Boothe

Occupation:

Journalist, Republican Strategist, and political commentator

Height:

5 feet 2 inches

Nationality:

American

Ethnicity:

White

Marital Status:

Not married

Education:

Graduated from the University of Tennessee in 2007
About Lisa Boothe
Thanks to the media, political analysts play a huge role in the political sphere. One such analyst is Lisa Marie Boothe. Lisa is much loved by her political allies, and despised in equal measure by her opponents.
Lisa is unwavering in her political opinions, and it makes her a valuable asset for the whichever team she is on. She is also humble and down to earth in person, and it makes her a very likeable character.
Keep reading to find out more about Lisa Marie Boothe
She participated in sports while in school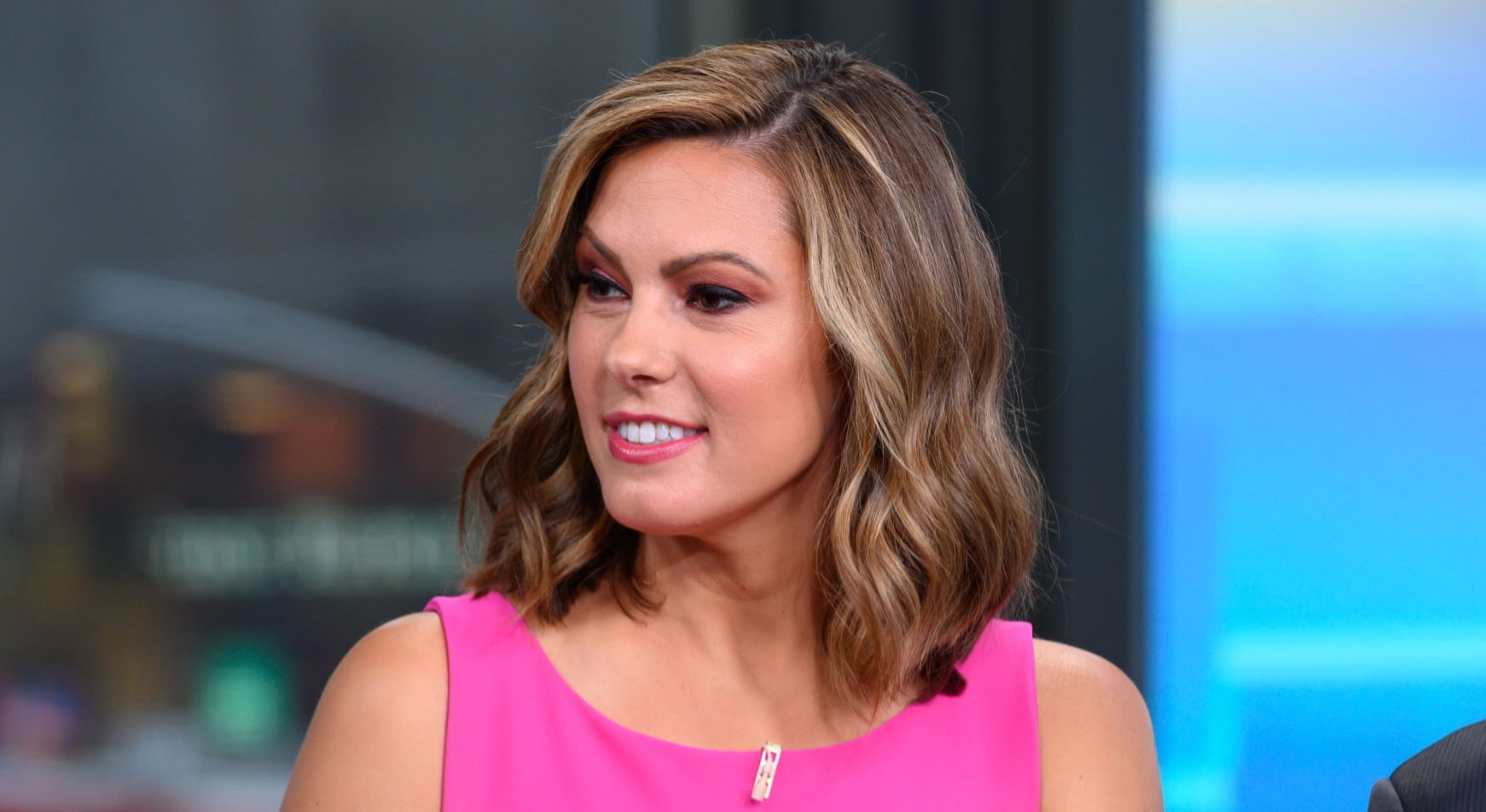 Lisa Marie Boothe was born on 3rd February 1985 to Dianne Marie and Jeffrey Ferris Boothe. She grew up alongside three brothers in Washington DC.
Marie was interested in sports while she was in high school, and she participated in lacrosse and hockey. She won two championship rings, and she was the captain of her school's lacrosse team in senior year. Unfortunately, she suffered an anterior cruciate ligament injury, and she needed reconstructive surgery to heal completely.
The injury derailed her sporting career, and she choose to focus on schoolwork. After high school, Marie attended the University of Tennessee – Knoxville to study political science and development. She graduated with a degree in 2007.
She has tons of political experience
Marie's interest in politics was probably ignited by her dad, who worked for 10 years at Capitol Hill as a senator's aid. After graduation, she landed a job as a staff assistant in the United States House of Representatives.
She then went on to work in numerous political campaigns. In 2012, she worked as the communications director for Republican representative Sandy Adams. She worked for Adams between 2011 and 2013, as part of his re-election campaign. Adams lost in the November 2012 election, but Marie gained valuable experience.
Marie was also a part of Tommy Thompson's senate campaign. She was later hired as the communications director for Congressman Mark Meadows, and later for Congresswoman Shelley Moore. As part of the Black Rock Group, Marie consulted on Dan Sullivan's Senate race.
In 2015, Marie became the vice president of political polling and public affairs research at WPA Research. Marie's position allowed her to work with politicians from all around the country. Boothe gained a lot of experience while working with politicians at varying positions. It made her the fierce political analyst we know today.
Lisa also used her experience as a political analyst to create her political affairs and public communications firm, High Noon strategies. Her experience with Fortune 500 companies also helped immensely with the formation and running of her company.
She is a regular contributor to various media houses
Marie has contributed to several media houses over her decade long career. Between 2016 and 2017, she expressed her views in The Washington Examiner. She has also contributed to The Hill and The Washington Times.
In October 2016, she joined Fox News as a contributor and political analyst. Marie has, since then, appeared as a guest on several Fox shows. She has also filled in for hosts of various segments. For instance, in 2017, she filled in for Eboni Williams on Fox News Specialists.
She is a fierce republican
Marie has made it abundantly clear over the years that she is a Republican. She rarely holds back when it comes to defending her political stance. In April 2017, she wrote in a Washington Examiner column;
"The body count is piling up and it is time to fight back. We have seen the Left stop at nothing to systematically destroy the lives of the people they disagree with… And while the Right should never engage in the violent tactics of the Left, they should also never allow their voices to be stifled."
Lisa has also defended President Trump against most of the allegations against him. For instance, she defended the President after it was alleged that he met with a Russian lawyer who promised to provide incriminating information regarding Hillary Clinton.
Marie recently defended President Trump when singer Bruce Springsteen accused him of being un-American. Lisa stated on The Story;
"I think being president of the United States is about as American as it gets, especially for a guy who gave up his cushy lifestyle as a billionaire to decide to run for president, get his teeth knocked in every single day by the media, as well as the Left. That's pretty darn American. He also gives up his salary. So I think President Trump loves this country."
She has been involved in political controversy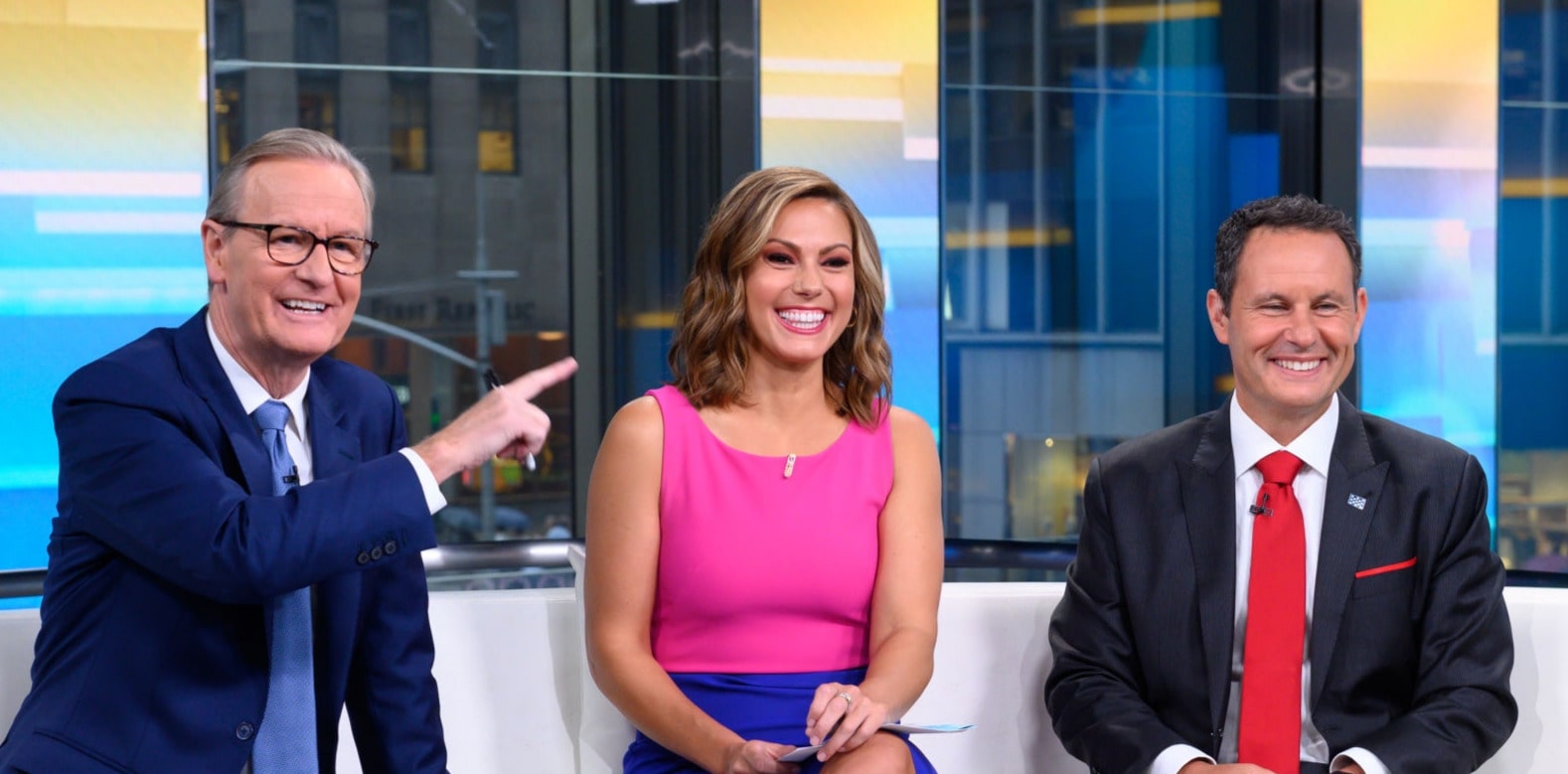 An outspoken journalist like Lisa Marie cannot avoid some controversy. Marie constantly accuses the media of having a liberal bias. She has stated on multiple occasions that she believes that most journalists have liberal inclinations. She famously stated on a Fox News appearance after President Trumps inauguration;
"I think President Trump has actually exposed the media as largely partisan, or at least a good portion of the media."
Lisa also famously attacked Hillary Clinton's credibility by stating that Hillary would sell her daughter if it meant that she would become President of the United States. The comment gained traction when Clinton's daughter retweeted it and replied;
"No, she wouldn't. I've never doubted & always known I was the most important part of her life. Now as a mom I'm even more grateful to my mom."
She is very secretive about her private life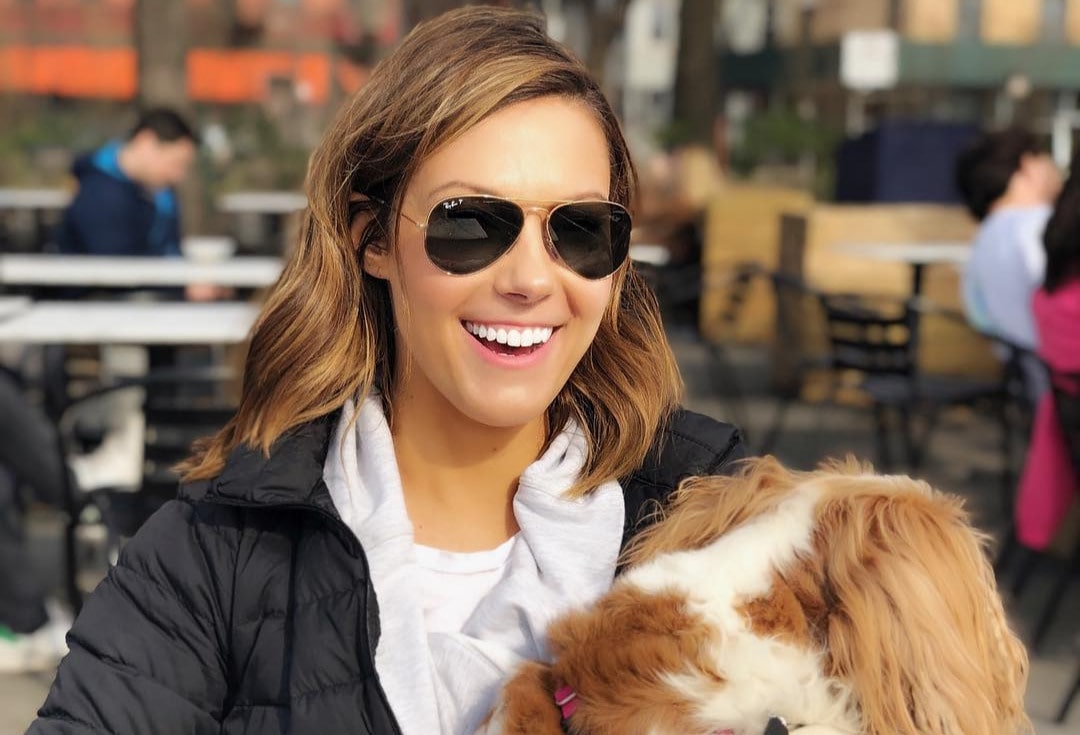 Lisa Boothe is known to keep her family close, but beyond that, she reveals very little about her personal life. We aren't sure whether she has a special person in her life, but it was rumored that she was seeing John Cummins.
The rumors emerged when John posted a comment on one of Lisa's Facebook photos. In a comment that hinted a bit of sarcasm, John thanked Lisa for cropping him out of the photo. Lisa replied; "Love you. Mean it."
That's about it when it comes to her love life. Hopefully, she will reveal more as time goes by.