Statistics
Age:

33 years old

Date of Birth:

March 18, 1989

Birth Place:

Guildford, Surrey, England

Horoscope:

Pisces

Full Name:

Lily Jane Collins

Occupation:

Actress, model, Writer

Height:

5ft 4 (162.6 cm)

Nationality:

American

Ethnicity:

White (German, Russian Jewish & English)
About Lily Collins
Lily Collins is a English-born actor who oozes charm and class wherever she goes. The 31-year-old actor has been acting since the age of 2, and she is firmly among the best in the business. The multi-talented is also a model, a journalist, and an author.
Collins made her big break when she landed leading roles in the 2011 films Priest and Abduction. She went on to appear in blockbuster films such as, Mirror Mirror, Rules Don't Apply, To the Bone, and Extremely Wicked, Shockingly Evil and Vile.
This piece will focus on Lily Collins' personal life. It will look at her famous family, her struggles with an eating disorder, her take on public relationships, and her current relationship.
Her dad Phil Collins and her mom Jill Tavelman divorced when she was 5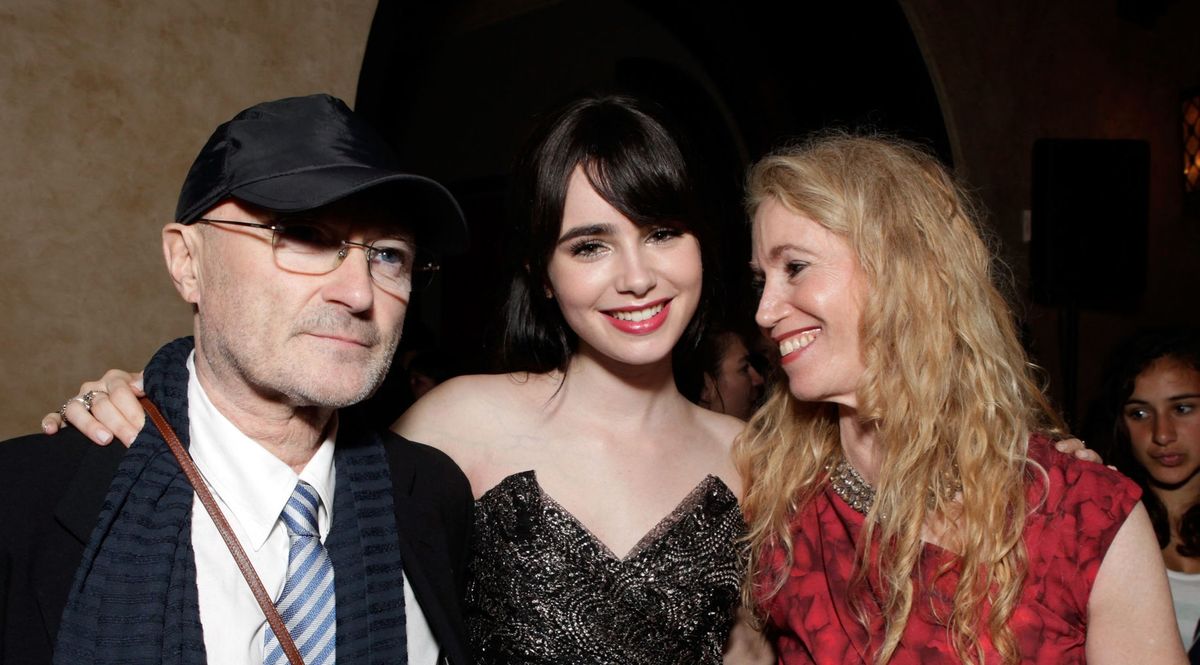 Lily Collins was born on 18th March 1989 in Surrey, England, to Phil Collins and Jill Tavelman. Phil was one of the most successful artists of the 1980s. He experienced success as a musician, but he was less successful when it came to maintaining relationships. Jill Tavelman was Phil's second wife, and she divorced him when Lily was five.
Jill and Lily moved to LA after the divorce, but Lily still maintained ties with her father. As a result, she grew up around stars such as Sir Elton John. Lily talked to The Guardian about having Phil Collins as a father:
"I am told more things that I actually remember, and now I'm running into these certain people who've seen me on billboards, and they come up to me and go: 'Gosh, it's so funny – I remember when you were on tour with your dad and I held you… Like Elton and people from that era."
After divorcing Jill, Phil married a third wife, and in total, he had five children. Lily and her siblings maintain a close relationship. Lily admits that having a famous last name helped open doors for her, but she insisted on forging a career through her effort. She experienced a lot of rejection in the early stages of her career, but her hard work eventually paid off. She told The Guardian:
"I was getting told 'no' all the time. I'd done musicals and plays at school, but I hadn't studied acting or anything, and auditioning for film and TV is very different."
Lily has been around stars for most of her life, and as a result, she doesn't feel anxious when meeting other celebrities. She told Glamour in 2013:
"I never saw them as celebrities – just normal people with a lot of talent. It's funny now to find myself in social situations with my former idols. [I'd never be lost for words] unless maybe it was Johnny Depp. If I met him I wouldn't know what to do with myself."
She revealed in her book Unfiltered: No Shame, No Regrets, Just Me that she suffered from an eating disorder as a young adult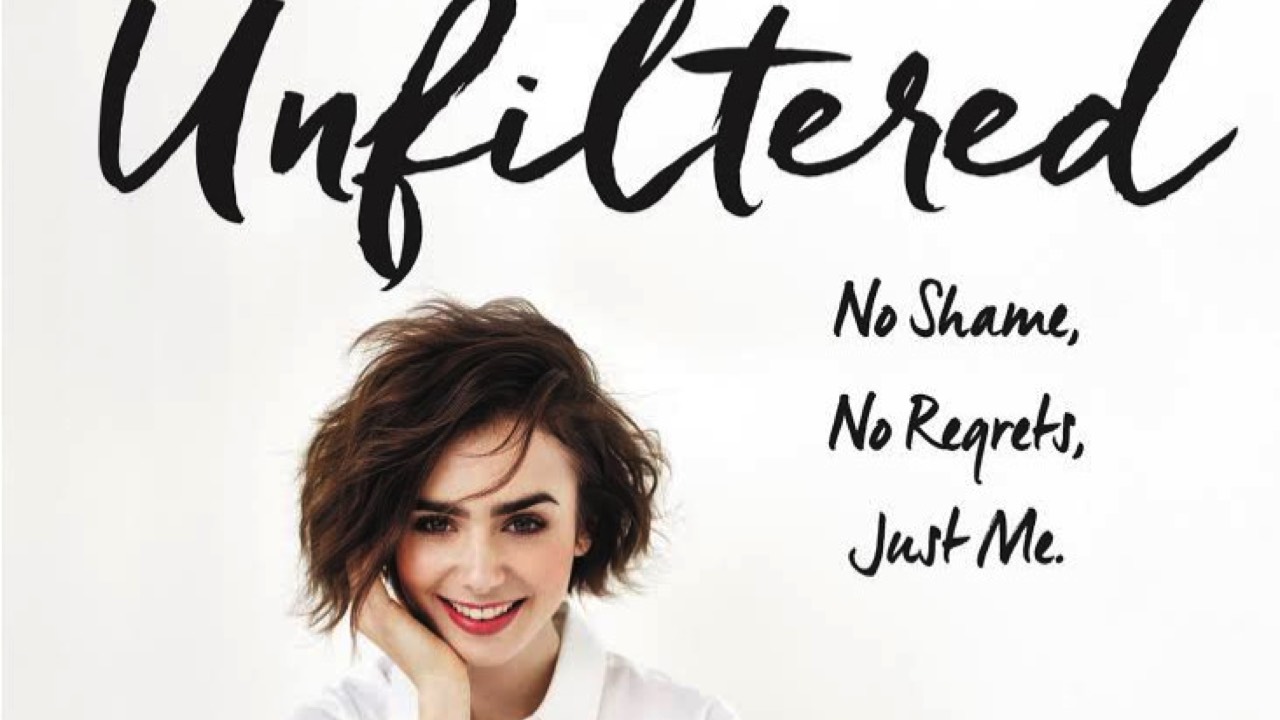 Lily decided to author her book during a rare break in her acting schedule. She addressed her relationship with her dad, her partners, and her struggle with eating disorders. Lily developed her disorder when she turned 16. It was a tough time in her life as she was dealing with her dad's divorce from his third wife and the pressure of making it as an actor and model. She told The Sun:
"My life fell out of control. I couldn't handle the pain and confusion surrounding my dad's divorce, and I was having a hard time balancing being a teenager with pursuing two different grown-up careers – both of which I'd chosen myself, but which also focused heavily on how I looked."
In pursuit of the perfect body, Lily starved herself, exercised excessively, and developed a dependence on diet pills and laxatives. After a few years, she found a way around her eating disorder, and she committed to helping others with similar eating disorders. She documented her story in her book to show other people that they were not alone in their struggles.
Lily's role as an anorexic woman in To The Bone was personal to her because she related to her character's struggle. She even attended therapy sessions with recovering anorexics to show that she related with them. Lily is happy with how far she has come in terms of recovery, but she admits that she still compares herself with images in magazines. She told Byrdie:
"I still find myself looking through magazines and comparing myself to the photos, despite knowing the amount of Photoshop and tweaking they've been through. I'm still influenced and impacted by these images and by the things I read, including those same interviews about actresses hating the gym and eating whatever they eat. Even though I know full well their purpose is to create a certain image."
Her parents' public divorce encouraged her to keep her dating life private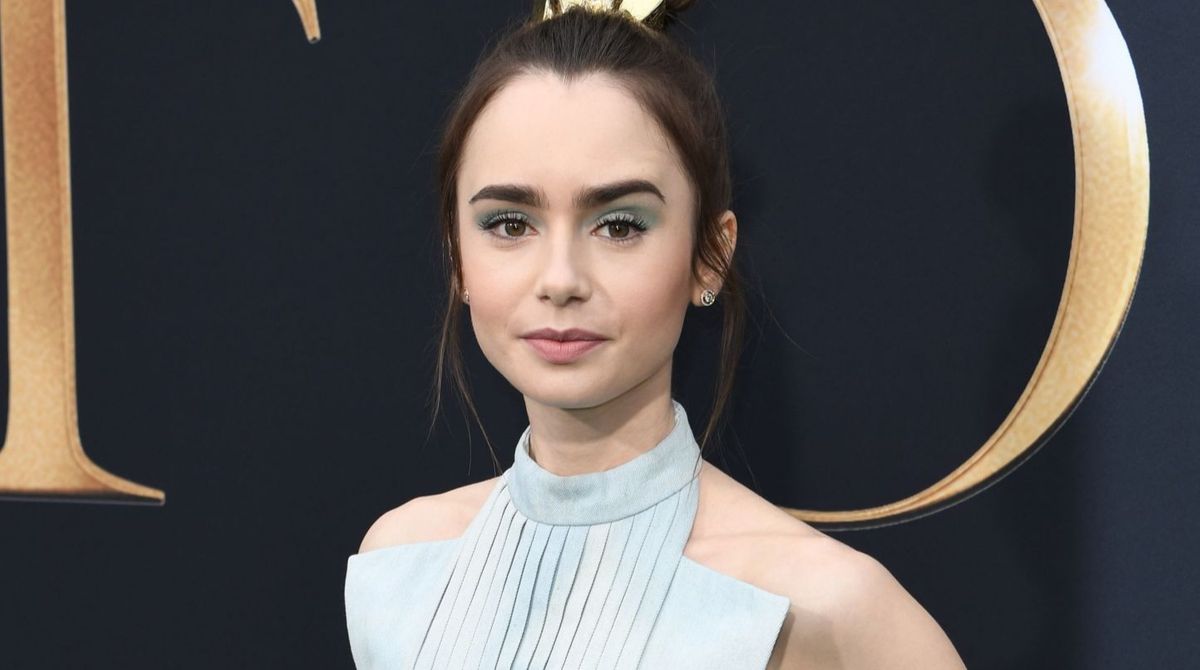 Lily has been the subject of many dating rumors, but she refuses to confirm or deny any rumor because she hated the media coverage of her parents' divorce. According to Los Angeles Times, she said:
"That's always my natural feeling. My family went through a lot of very public situations and I saw that side of it from a young age. My mum raised me to be normal, and I wanted to grow up and find out who I was and who I wanted to spend time with before anyone else did."
Collins admires how her friends Kristen Stewart and Jennifer Lawrence have handled fame. She loves how they've dealt with the pressure of revealing their private lives. Lily knows that people will talk, and she is content with letting them talk. Her rule is that she will never reveal anything about her private life that she isn't comfortable with. She continued:
"I entered this business knowing your private life can't always remain private. I don't feel the need to profess anything publicly or confirm something that in a normal situation you wouldn't have to speak about. If I'm out and photographed with someone, then that is what it is. We took that chance and, whatever… it is what it is."
She is currently dating The One I Love director Charlie McDowell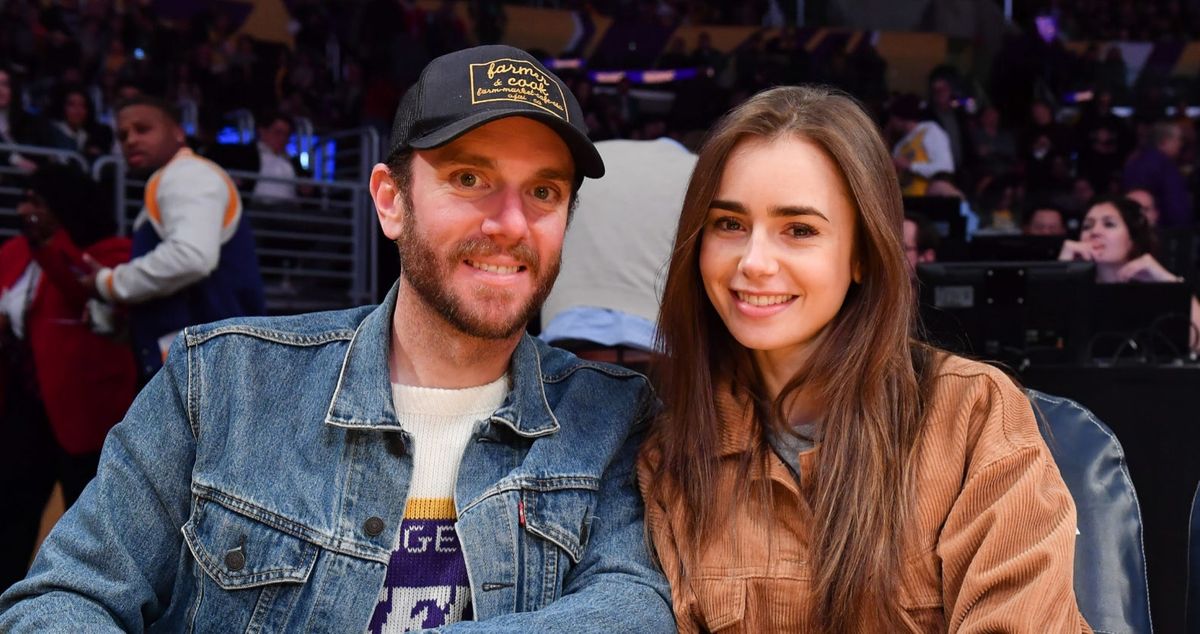 Lily Collins is currently dating writer and director Charlie McDowell. Rumors about a relationship between the couple started circulating in August 2019, and Lily confirmed it with a photo of the couple on her Instagram page. On 1st January 2020, Lily posted a photo of the couple kissing on a beach, and she attached the caption, "Best start to the new decade. Happy 2020!"