Statistics
Age:

30 years old

Date of Birth:

March 18, 1989

Birth Place:

Guildford, Surrey, England

Horoscope:

Pisces

Full Name:

Lily Jane Collins

Occupation:

Actress, model, Writer

Height:

5ft 4 (162.6 cm)

Nationality:

American

Ethnicity:

White (German, Russian Jewish & English)
About Lily Collins
Lily Collins is an English-born American actress, writer, and model. She was only aged 2 when she took her first screen role in the BBC series, 'Growing Pains'. Although quite young at the time, she was a natural, thus, flourishing from the very start.
Now in her early thirties, Lily is a renowned personality in the film industry having repeatedly garnered acclaim from her notable roles. She is best known for her leading roles such as in the psychological action-thriller, 'Abduction' (2011), the sci-fi action horror film 'Priest' (2011), and in the 2013 fantasy 'Mirror Mirror' starring as Snow White.
In 2013, she would receive more acclaim following her notable role as Clary Fray in a fantasy film entitled 'The Mortal Instruments: City of Bones'. For her role, Collins was nominated for several awards including the Teen Choice Award for Choice Movie Actress –Action, and an MTV Movie Award.
As a writer, she is a published author of the critically appraised book 'Unfiltered: No Shame, No Regrets, Just Me' which was released in 2017. Interestingly, Collins had also shown interest in writing from a very young age. As a teenager, she wrote for several high profile magazines including Seventeen magazine, The Los Angeles Times, and the Teen Vogue magazines.
Her work as a model saw her become named by Spain's Glamour magazine as the International Model of the Year.
When it comes to Lily Collins' professional life, she is no doubt a major success –which is the reason as to why she is viewed as a source of inspiration to many, especially among her lady fans. However, there's more than what meets the eye.
Read on to know more interesting details in regard to this iconic personality, including details on her early life, dating life, net worth, and much more.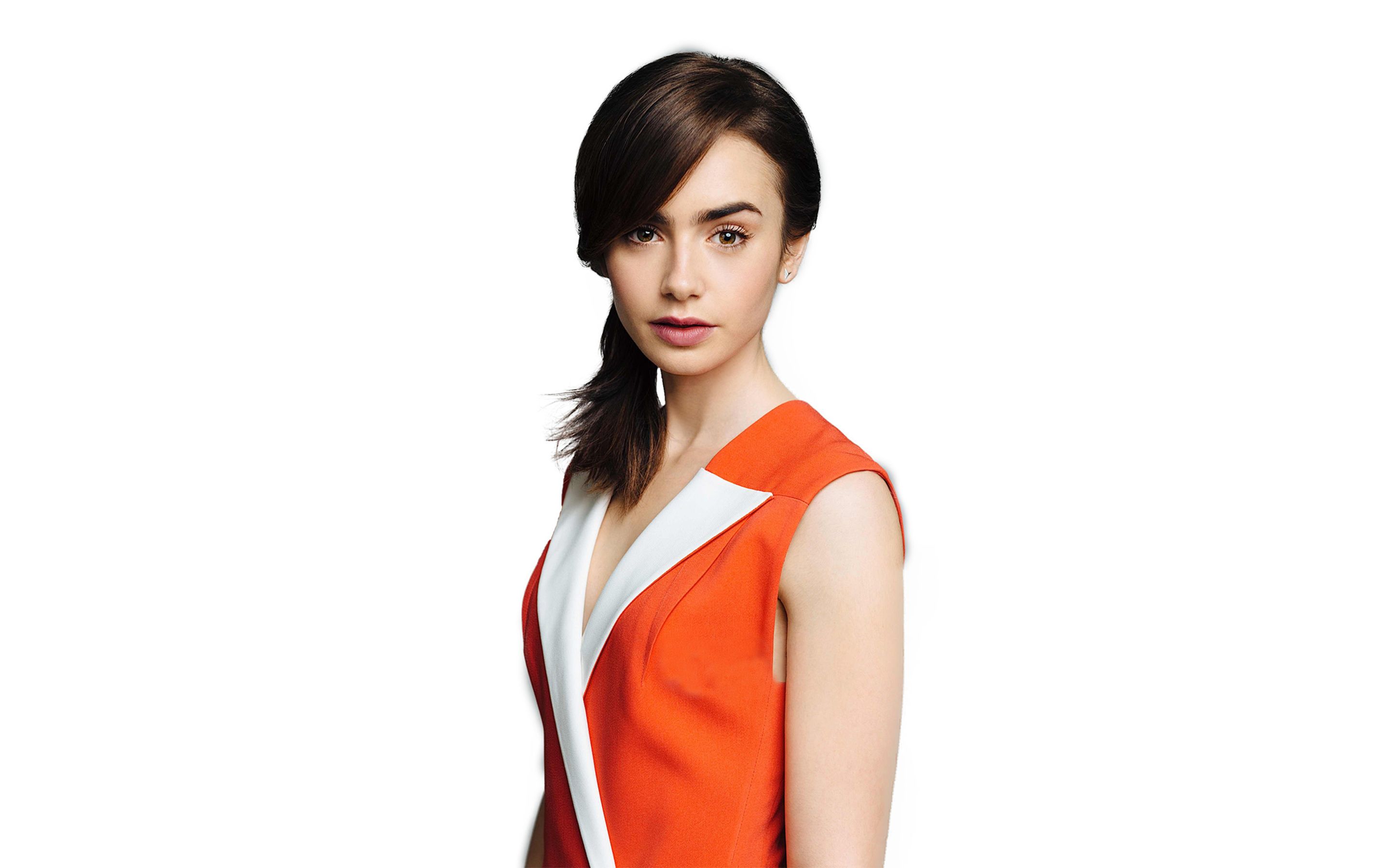 Bio, Early Life & Education
Lily Jane Collins was born on 18th March 1989 in Guildford, Surrey in England. She is the daughter to Phil Collins, (an English musician) and his second wife, Jill Travelman. Her mom is of American Nationality and also the former president of Beverly Hill's Women's Club.
Her parents, however, got divorced in 1996 when she was aged 7, which prompted her to move with her mom to Los Angeles, California.
In regard to her siblings, Lily Collins is the half-sister of Simon Collins (musician), and Joey Collins (actress), from her father's first marriage. She has two more siblings from her father's third marriage; both two younger half-brothers.
Speaking of her early life, she reveals to have suffered from an eating disorder. It was that childhood problem that motivated her to write her first book, 'Unfiltered: No Shame, No Regrets, Just Me'.
Overviewing her education, she graduated from Harvard-Westlake School, before enrolling at the University of Southern California (USC) where she majored in Journalism. In a recent interview, Collins revealed that she switched from Journalism to communication. She is still yet to graduate as she is in a leave of absence.
As of her ethnic background, Lily is reported to have a mixed one of Russian Jewish, German, and English descents.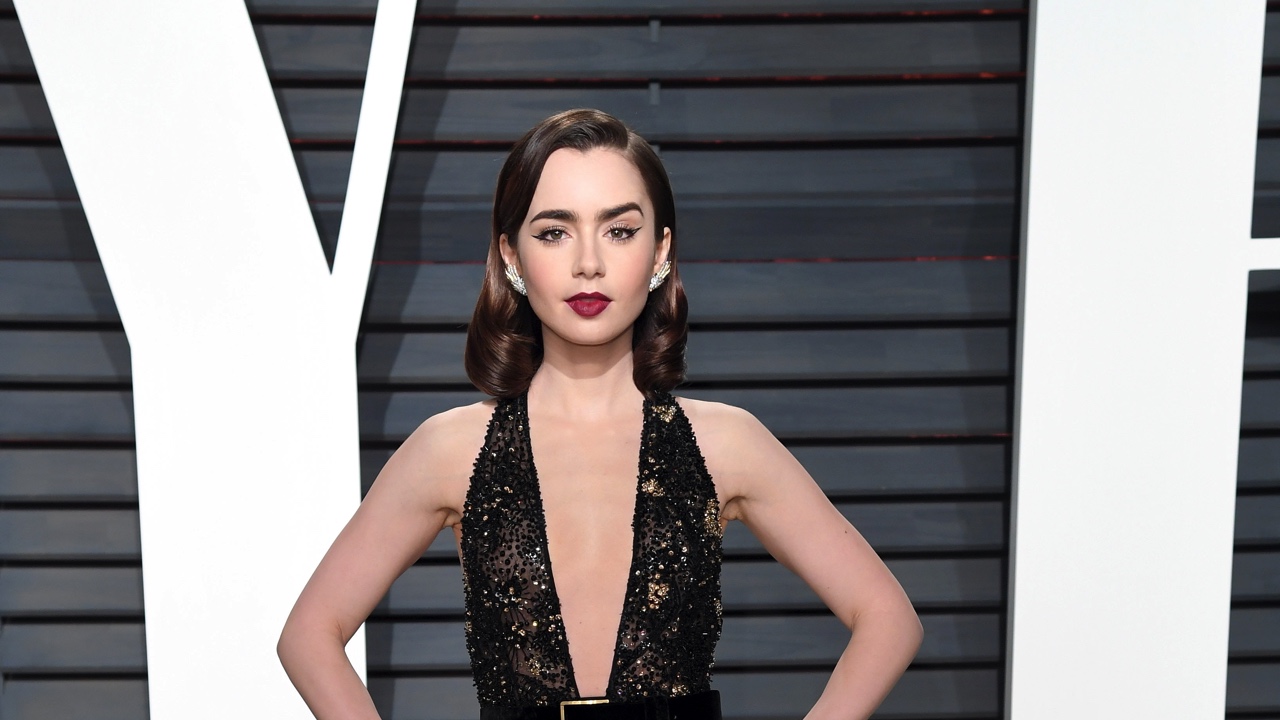 Professional Life & Rise to Stardom
Notably, Lily Collins launched her professional from a very early age. She was only aged 2 when she debuted her acting career. In her teens, she would go ahead to pursue her writing passion, writing several columns for multiple high-profile magazines.
Through her modeling career, Lily made her presence quite unmistakable –thanks to her rather gorgeous body and face. She was in 2007, selected by Chanel to wear one of their gowns during the 'Bal des débutantes' event hosted at Hotel de Crillon in Paris. The event was later featured in the third season of the reality TV series, 'The Hills'.
The subsequent year 2008, she was picked as Spain's Glamour magazine's 'International model of the year', and was featured in its cover in the August 2009 release.
As a Nickledeon's correspondent, she took to the Orange Carpet in 2008 for the Kid's Choice Awards.
Acting
In 2009, Lily Collins was cast in the film 'The Blind Side', playing the role of Collins Tuohy. Prior to this role, she had in the same year appeared in two episodes of a teen drama series entitled, '90210'.
Her breakthrough in the film industry, however, was after she was cast in the 2011 thriller, 'Priest', portraying the Warrior's priest daughter Lucy. For her role, she was named one of the 'Breakout Stars to Watch for in 2011' by the MTV Networks' NextMovie.com. The same year 2011, Collins was cast in the 2011 action film, 'Abduction', co-starring alongside Taylor Lautner.
She was in 2012 cast as Snow white starring alongside Julia Roberts (as the Evil Queen Clementianna) in 'Mirror Mirror' –an adaptation of the fairytale 'SnowWhite and the Seven Dwarfs'.
Lily Collins's initial success would pave the way to more casts in several high-budget films, including 'The Mortal Instruments: City of Bones' (2013), 'Love, Rosie' (2014), 'Rules Don't apply (2016)', 'To the Bone' (2016), and in the 2017 Netflix drama film 'Okja', among others.
As of 2019, Lily Collins has co-starred with Zac Efron in the dark drama, 'Extremely Wicked, Shockingly Evil and Vile'. The film which premiered on January 26th has been a hit, repeatedly placing Collins in the spotlight.
Personal Life
Lily Collins is very discreet and prefers to keep her personal life details as much as possible away from the limelight. When asked about her personal life, she confessed that she prefers to stay far away from any scandals and dramas in the film industry.
Instead, she opts to stay at home and hang out with her friends who, reportedly are not part of the film industry.
Even so, she does maintain a very active social media life, specifically on Instagram where she has garnered millions fans.
Dating Life – Who is She Dating?
Delving into her love life, Lily Collins has proved to be very sentimental in nature. That, combined with her gorgeous face and body no doubt drives a good number of her male fans crazy.
In 2011, she was confirmed to be in a relationship with Taylor Lautner but it did not last long, having parted ways in September the same year. Three months later, she admitted to be dating Zac Efron, but similarly, their relationship did not last long either.
In July 2013, Lily was confirmed to be dating Jamie Campbell Bower. The two, however, would later end their relationship in August the same year. At attempt to reconcile in May 2015 was also unsuccessful, despite Lily having expressed her desire to be Jamie's loving spouse.
As of 2019, Lily is rumored to have reconnected with Zac Efron after frequently being spotted hanging out together. However, the duo are yet to confirm their relationship with their fans.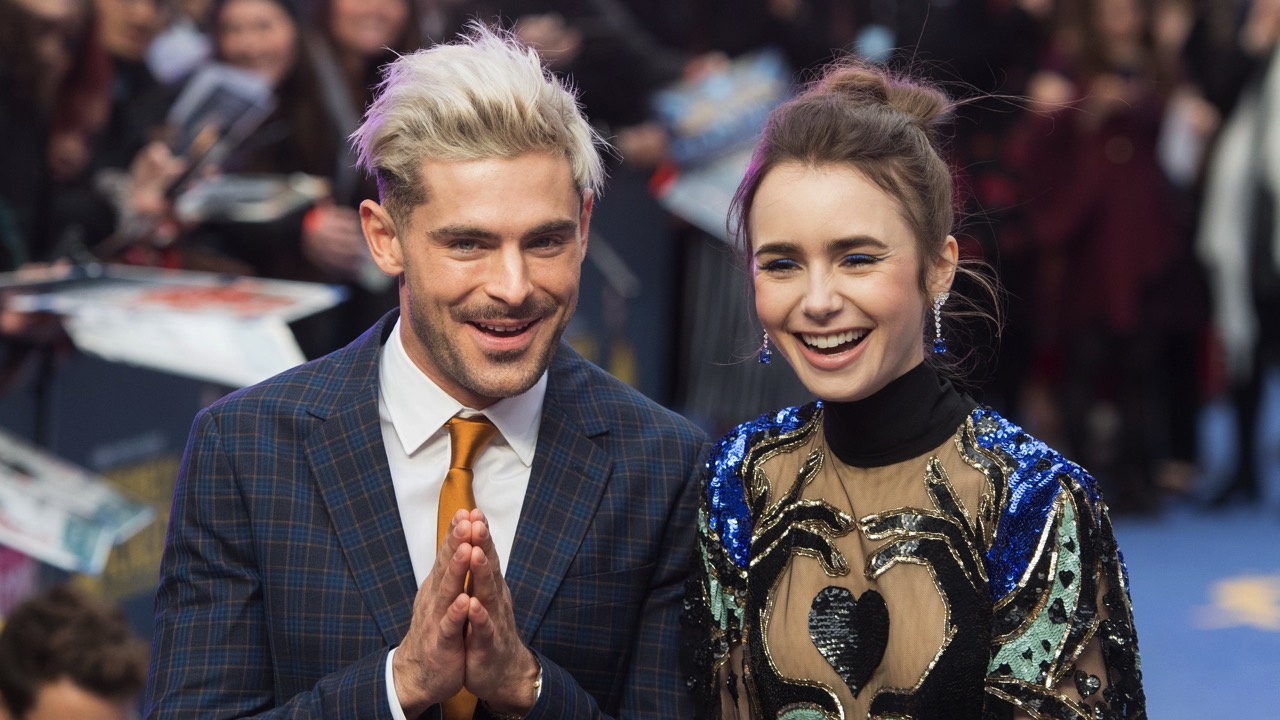 Lily Collins' Net Worth
In the course of her professional career as a model, writer and actress, Lily has been able to accumulate an impressive net worth to her name. As of 2019, she has a confirmed net worth of $3 million.
Also Read: Charlize Theron – Bio, Is She Married?, Husband, Net Worth & Early Life