Statistics
Age:

17 years old

Date of Birth:

June 7, 2001

Birth Place:

California

Horoscope:

Gemini

Full Name:

Alexa Brooke Rivera

Height:

5 ft 7 in

Nationality:

American

Ethnicity:

Multiracial (White and Hispanic)

Marital Status:

In a relationship (Ben Azelart)
About Lexi Rivera
Lexi was born on 7th June 2001 at Huntington Beach in California. She is the last born in a family of a single mother and three boys. Her brothers are Brent, Brice and Blake. As the last born and only girl in the family, she was sufficiently pampered with attention and has continued with the trend online. She is among the most followed social media personalities of her age.
She has a mixed race background blending Hispanic and white. This explains her stunning beauty and blonde hair. She has a Mexican mother. She has captivating green eyes and a disarming smile that makes her an irresistible social media personality.
Lexi's Celebrity Brother
Lexi was introduced to social media by her brother who is an incredible influencer on YouTube. Brent Rivera first featured her in a video in 2012. This is what caught the attention of the world. With more than 900,000 subscribers on YouTube, there was no way they were going to miss this stunning beauty when she appeared on Brent's Video. This gave her a head start on social media. It is worth noting that the other brothers, Brice and Blake are also influencers on social media. This could explain why she eventually took to Instagram.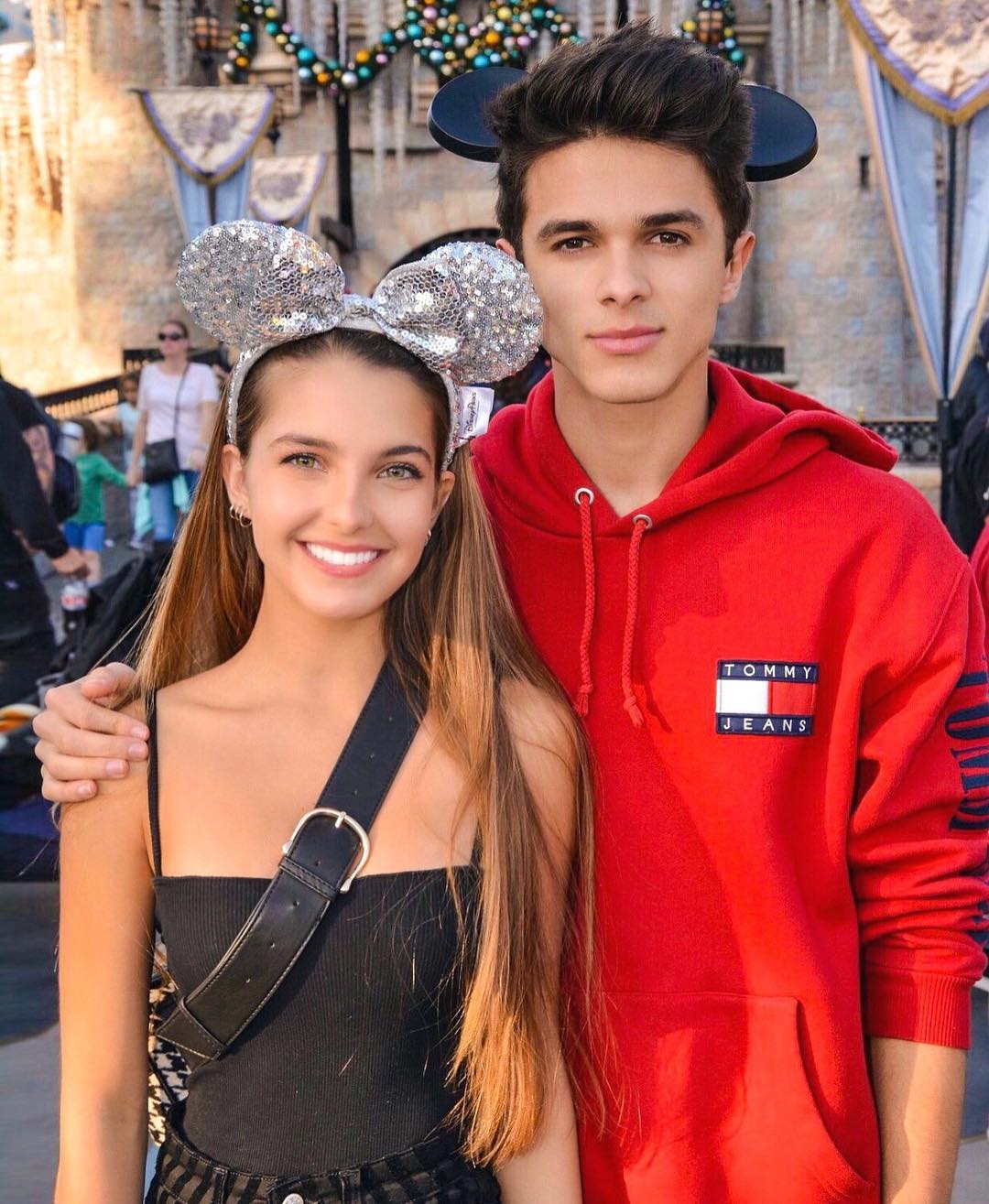 Lexi's Rise to Fame
Upon introduction to social media by her brother, Lexi has cultivated an image of her own. She has made it big on Instagram, managing a following of more than 1.9 million fans. She has utilized the platform to keep her fans updated about her activities and experiences. Over her time on Instagram, she has made more than 260 posts, all gathering hundreds of thousands of likes. This ensures that she sits at the top in terms of following for celebrities of her age. She makes a combination of pictures and videos that are shared on Instagram.
In 2018, she featured in another series that is produced by her brother and entitled Brorobot. She played the role of Max. This has served to push her ratings higher. Her favorite TV show is Happy Friday. She also loves the movie Blades of Glory that was released in 2007. Lexi drives a Cadillac and loves sports cars. Her favorite celebrity actor is Ferrell. As her fame rose, she was invited to attend the premier of the film Everything, Everything. Such are the defining moments that have ensured that her star continues to shine.
Lexi in Pictures
Lexi can be described as a picture perfect teen in her own class. A combination of green eyes, blonde hair and a blend of white and American heredity has produced an irresistible photogenic personality.
Lexi can take pictures of herself anywhere and still wow the world. The most dominant feature in her photos is the gymnastics. She will be a gymnast on the beach, over her boyfriend's knees, on the road and anywhere she wishes.
He has two excellent photos playing tricks with sunflower and another with a water melon. You are not sure whether she is dressed or just covered in the sunflower and melon.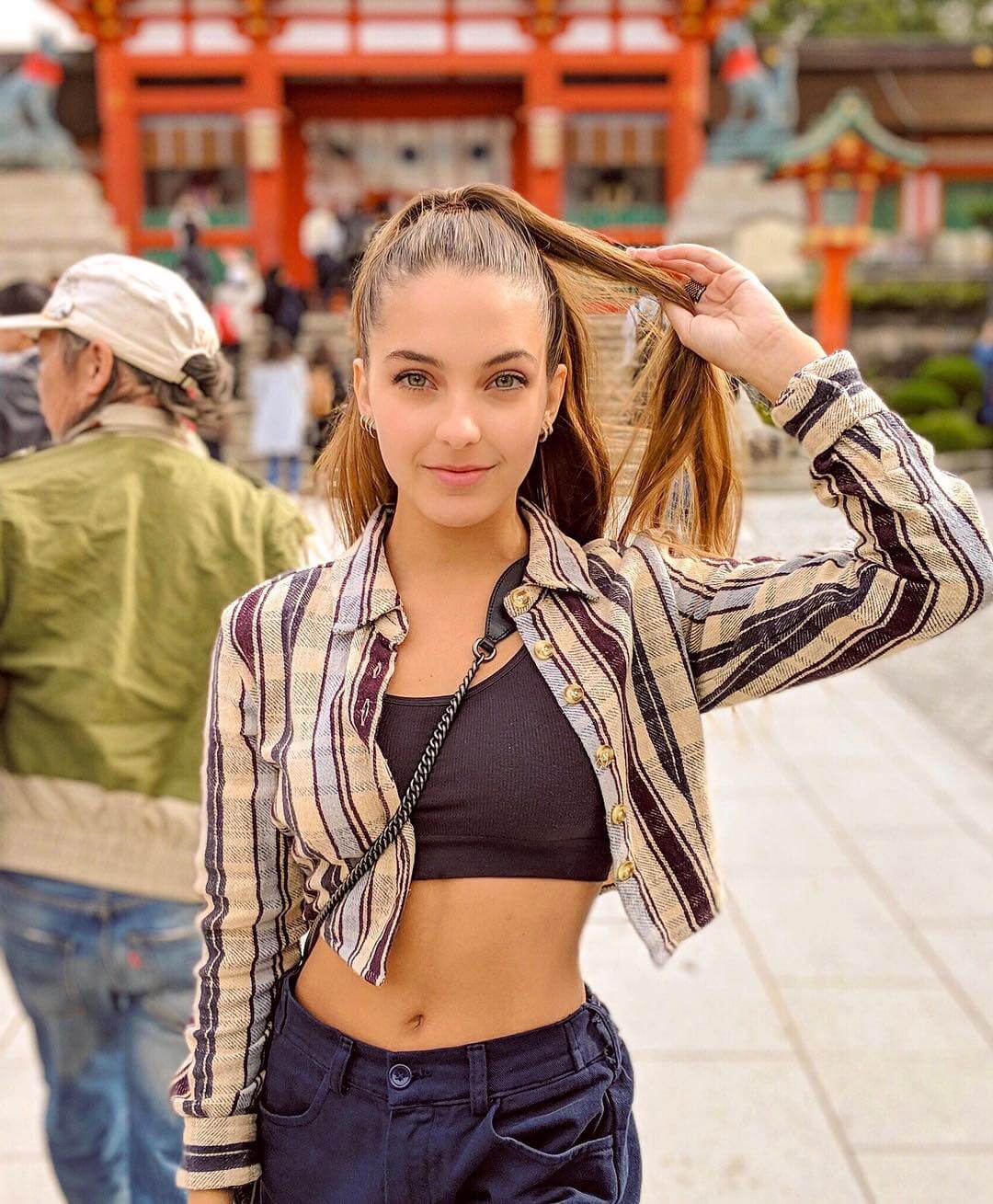 Lexi's Love For the Gym and Gymnastics
This is almost a natural trait for Lexi Rivera. She started on gymnastics from an early age. She has now upgraded from gymnastics to Yoga. She works out every day and has a set regime of workouts that help her to keep the slim body. She loves working out at home and has maintained her regime religiously. Among her routines are crunches, knee-ins, leg stretches and a 5 miles daily run on the treadmill.
Lexi's Love Life
Lexi has been dating Ben Azerart since early 2018. Ben is a professional skateboarder. When combined with a gymnast, their relationship seems to be impressive with the two posting regular photos of dates and beautiful moments. Ben is flexible enough because he supports Lexi whenever she wants to make a gymnast pose for her Instagram fans.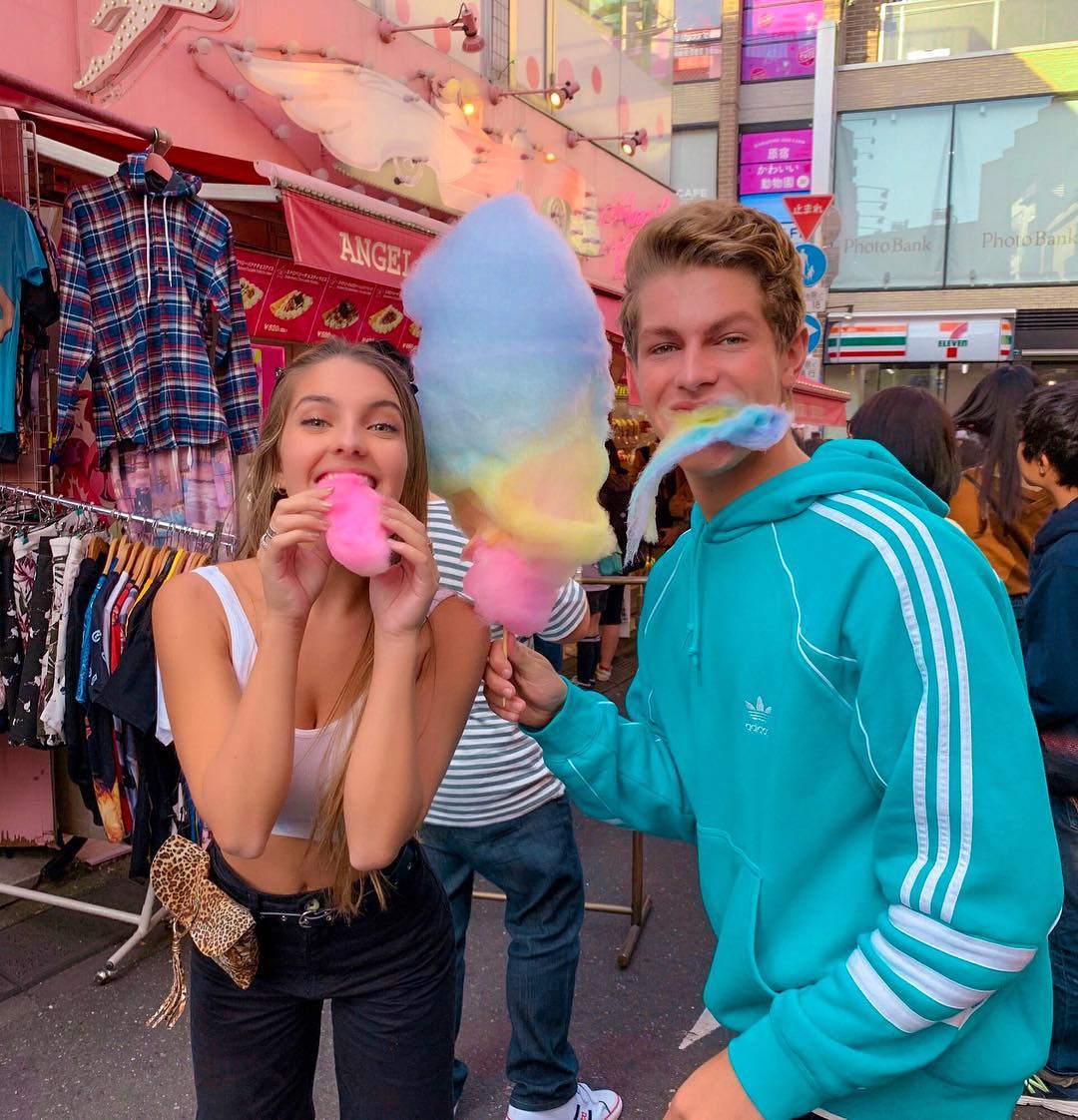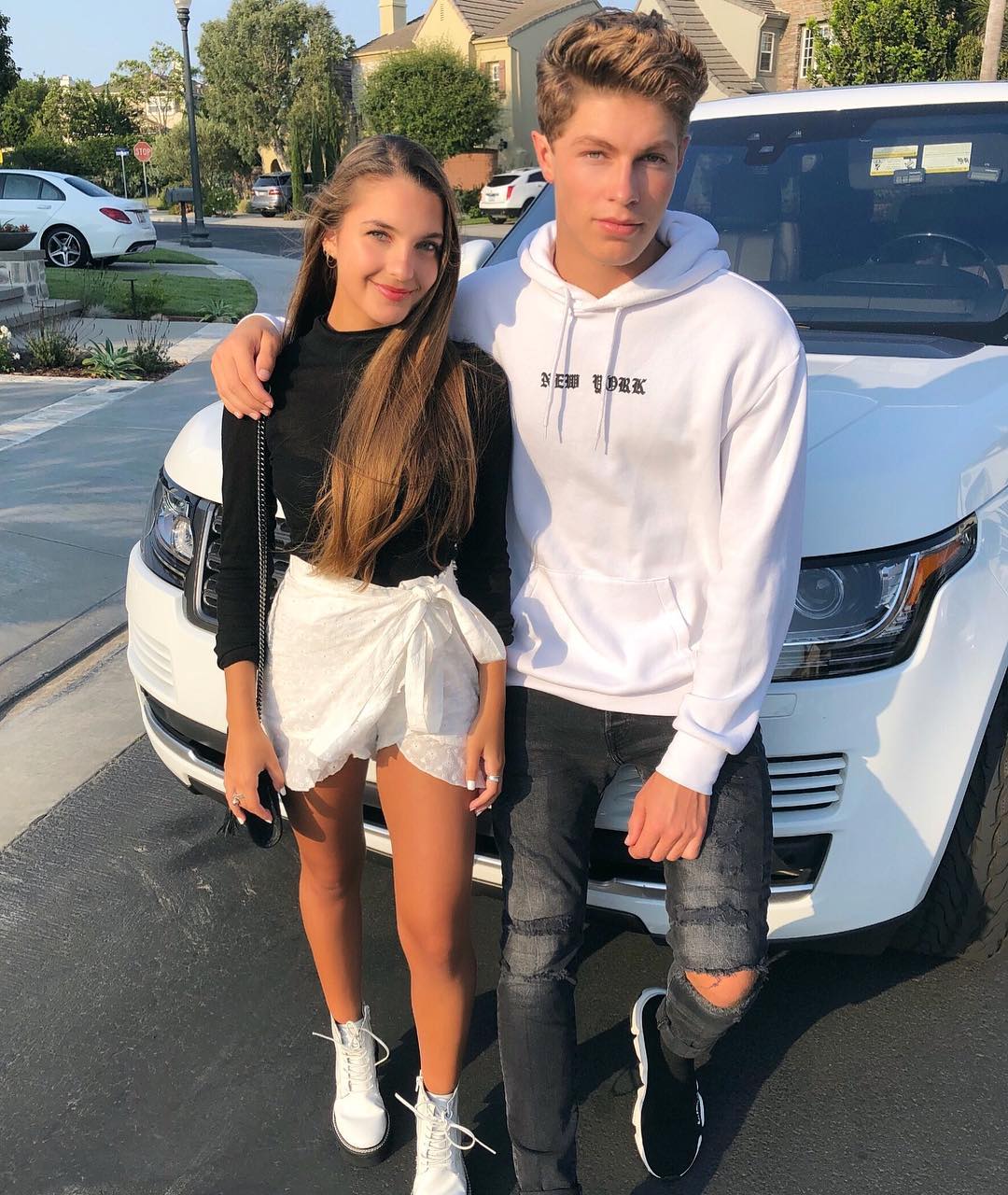 Lexi's Net Worth
Lexi has only been on social media and not made much of commercial deals. However, at 17 years and with no song or movie to talk about, she has managed to amass more than $0.3 million. She drives a Cadillac and is yet to purchase any property. However, from the trends, one can only predict a highly successful celebrity future for this social media sensation.
Also Read: Maddie Ziegler – Bio, Facts, Height, Boyfriend, Net Worth, Life Of Dancer