Statistics
Age:

25 years old

Date of Birth:

January 9, 1998

Birth Place:

Huntington Beach, California

Horoscope:

Capricorn

Full Name:

Brent Rivera

Occupation:

YouTuber, Social media Personality, Actor, Musician, former Vine Star

Height:

5 feet 11 inches

Nationality:

American

Ethnicity:

Caucasian white
About Brent Rivera
Brent Rivera is the go-to guy if you are looking for entertainment on YouTube. Rivera runs a hilarious channel that features pranks, challenges, interviews, and story-telling videos. Brent is also popular for his stunning looks.
Rivera has been making videos for the best part of a decade, and he is showing no sign of slowing down. In fact, his videos seem to be getting better. This piece will look at Brent's beginnings, his projects, and his vast array of talents.
He blew up on the internet after creating a Vine account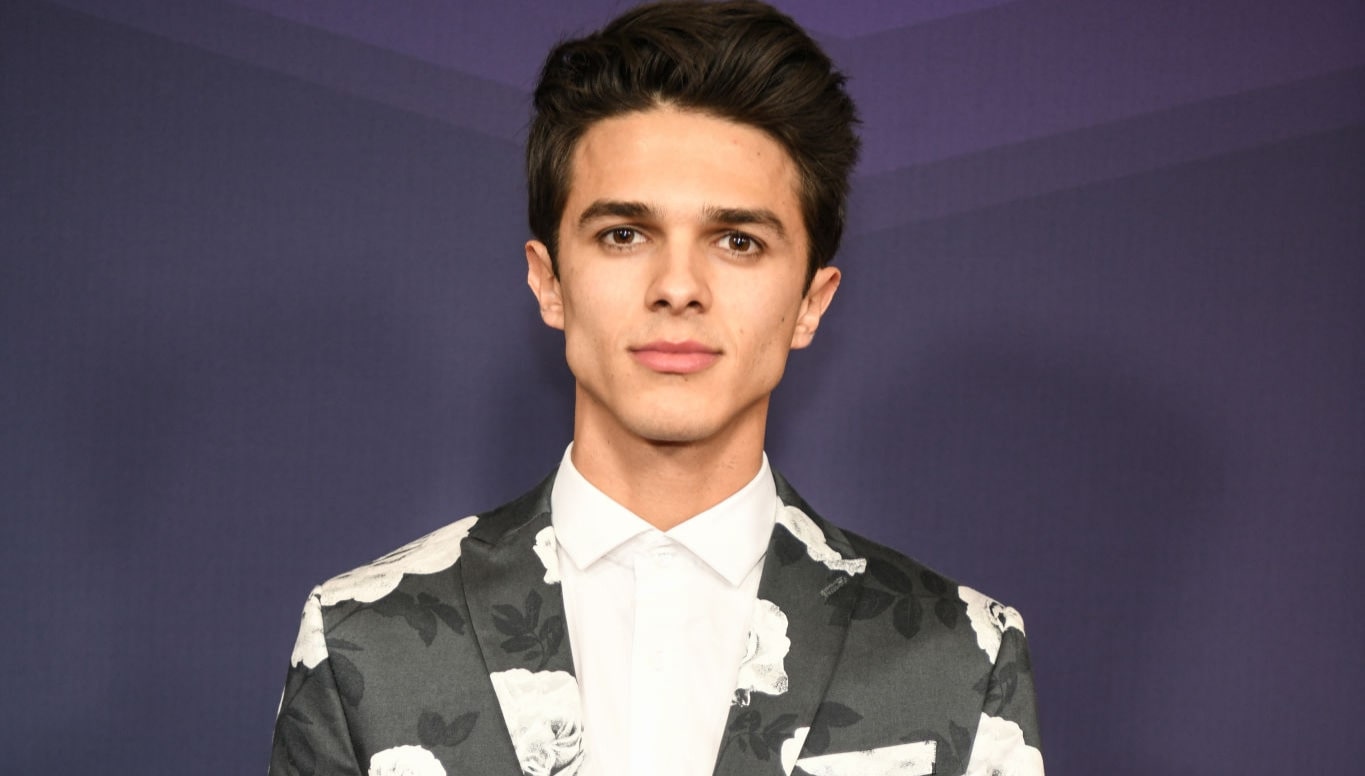 Brent Rivera was born on 9th January 1998 in Huntington Beach, California. He grew up alongside two brothers and a sister. Rivera always dreamed of being an entertainer, and he started acting when he was 10.
Rivera became an internet celebrity after creating a Vine account. The account titled thebrentrivera had more than 8 million followers. Rivera's success on Vine also helped grow his YouTube channel, which currently has 11.1 million subscribers.
His content mainly involves pranks and challenge videos. Rivera usually involves other YouTubers, friends, and members of his family in his videos. His sister, Lexi, appears in most of his videos. Brent is also part of the collaborative YouTube channel known as Awesomeness TV.
Brent is also popular on other social media platforms such as Instagram and Tik Tok.
He was rumored to be dating fellow YouTuber Eva Gutowski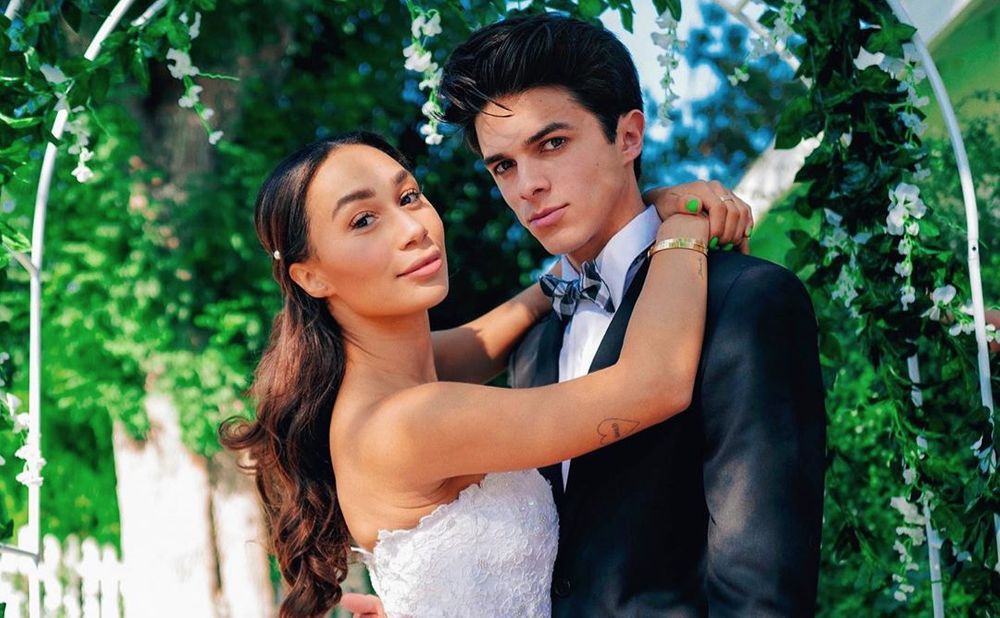 Eva Gutowski is a regular on Brent's YouTube channel, and she runs a YouTube channel known as MyLifeAsEva. Eva is pretty successful, with her channel having 10.8 million subscribers.
It's clear from Brent and Eva's videos that they are pretty close. For a long time, their fans assumed that they were in a relationship. It even got to a point where Brent and Eva had to explain their close relationship to fans.
Brent posted two videos titled Exposing Our Relationship and Exposing Our Relationship 2. In the first video, Eva and Brent explained that both of them felt an attraction when they first met, but the first kiss just never happened. Eva went on to have a boyfriend, but the relationship ended after a few months.
In the second video, Brent explained that he and Eva dated for a while, but in the end, they decided to remain friends. Brent said; "Right now, we are not dating, but we are more than friends. Best friends."
However, fans are less than convinced about Brent and Eva being just friends. Some fans are adamant that there is a relationship between the couple. However, until they confirm the relationship, we will have to accept what Breva (Brent + Eva) told us.
He was the lead actor in the film Alexander IRL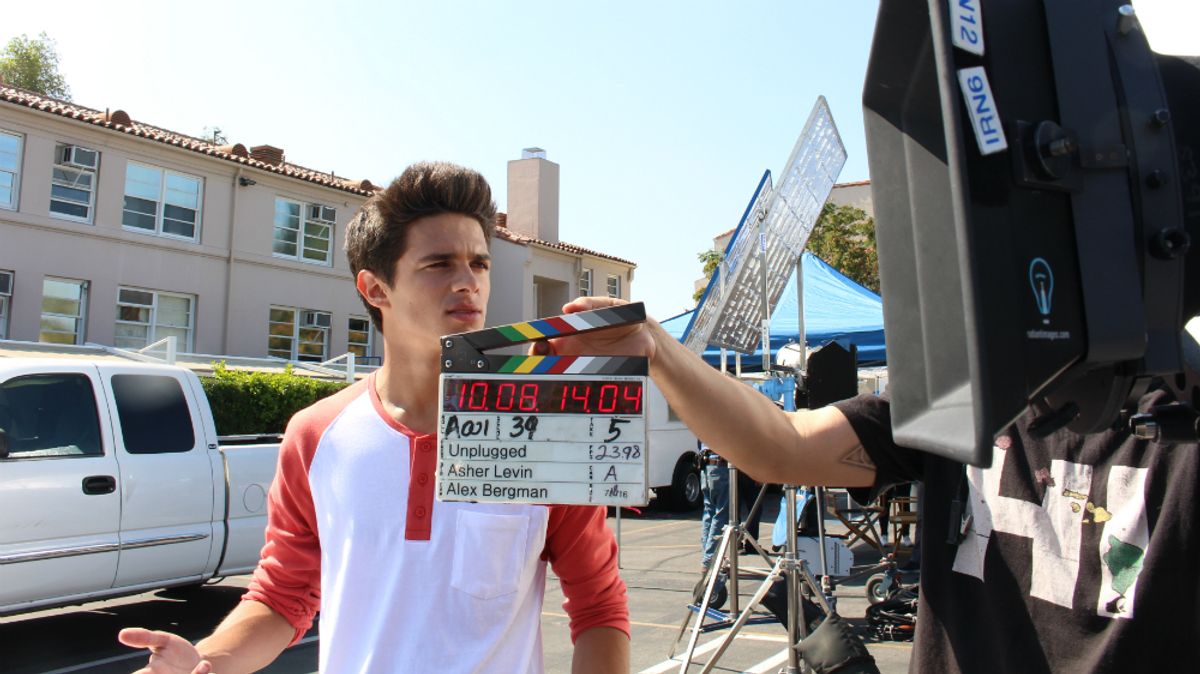 Brent realized his dreams of being an actor when he was cast to play the role of Alexander in the film Alexander IRL. Brent played the role of a high school student who threw a party in a bid to become one of the cool kids. Brent talked to Bustle about the movie;
"The movie is a coming of age story, and it's about how young people today are so glued to their phones and to social media. Some of that is really great, because everyone is more connected to each other, but a lot of it makes it so that there are alter-egos – you might try to be someone that you're really not."
Brent was picked by the producers because he appealed to the age bracket that the movie targeted. According to the show's director, Asher Levin, Brent was also the perfect candidate to play the role of a high school boy. Levin called Brent a superstar of the future while speaking to Bustle;
"The idea was to bring someone like Brent, who has such an incredible reach with people 12-18 and above, to get them to watch one of these movies. Brent allowed us to have a whole captive audience. Brent also has an amazing mix of qualities that makes for a great leading man in a teen film."
Brent enjoyed the experience, but he had to adapt to the lengthy process of filmmaking. Brent later starred in the shows Brobot and Light as a Feather.
He was the face of Hollister's anti-Bullying campaign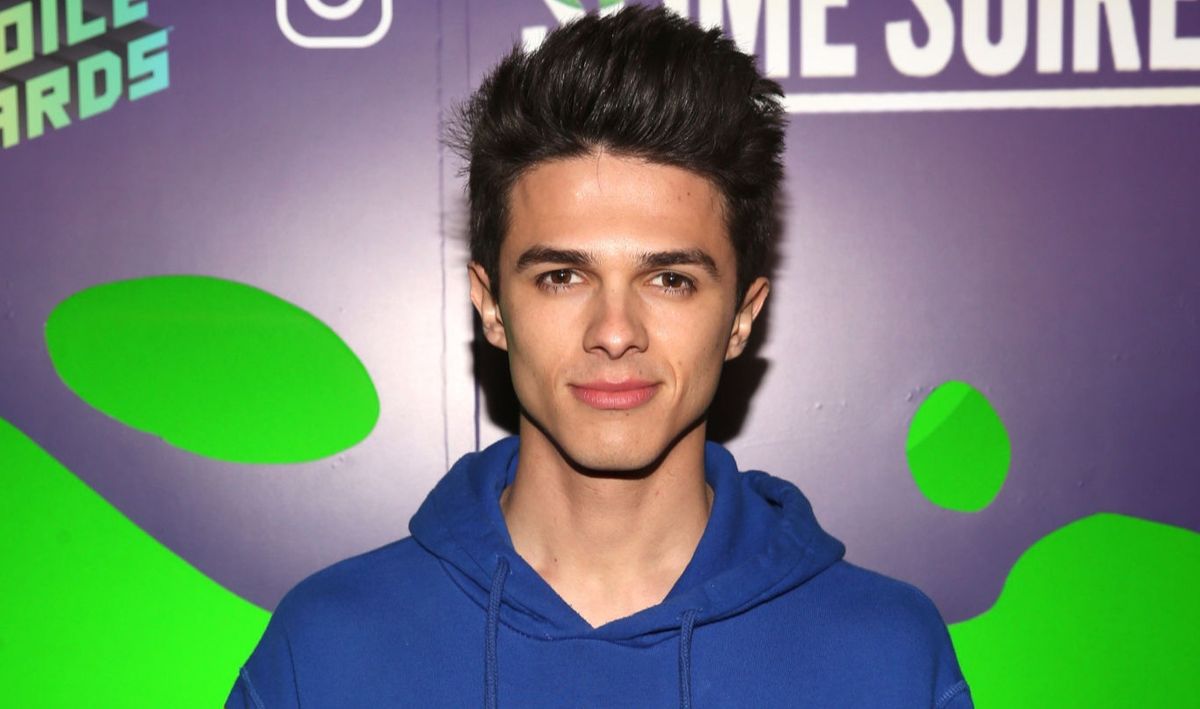 In 2016, Brent teamed up with Hollister on their anti-bullying campaign. The campaign was close to Brent's heart because he had experienced bullying on his online platforms. He told Us Magazine;
"The partnership with Hollister allows me the opportunity to help spread much needed awareness around bullying and cyberbullying, something I have actually dealt with on my personal channels. I am hopeful that the content I have created in collaboration with Hollister will resonate with my fans and teens around the world."
Brent was involved in spreading awareness and raising money for the cause. Rivera elaborated that the bullying he experienced was worse during the early days of his career. However, he chose to stay strong and because of that, he became successful. Brent said;
"For me, when I started making videos online, I was getting a lot of comments in person and online about being weird, and that's being bullied. But I stayed strong and stayed positive, and over time, my videos caught on."