Statistics
Age:

26 years old

Date of Birth:

June 25, 1996

Birth Place:

Caracas, Venezuela

Horoscope:

Cancer

Full Name:

Eleonora "Lele" Maronese

Occupation:

Actor, model, singer, Dancer, Instagram star, YouTuber

Height:

5 ft 6 inches

Nationality:

Venezuelan, American

Ethnicity:

Hispanic
About Lele Pons
Lele Pons is the perfect definition of social media royalty. She is one of the stars who ushered in the era of social media fame. The gorgeous star initially blew up on the now-inoperative social media platform Vine. She became the first star on the platform to amass 1 billion loops. She went on to reach more than 7 billion loops before the platform shut down.
Pons moved on to YouTube after Vine shut down, and she achieved instant success. She now has 17.6 million subscribers on her YouTube channel, and that number continues to grow every day. She also has 43.5 million followers on Instagram and 1.8 million followers on Twitter. Most people know a lot about Lele's professional life, but her personal life seems to sneak under the radar.
This piece will provide details on Lele's struggles growing up, her dreams, her relationships, and the scandal that threatened to taint Lele's image. We can confirm that Lele is currently dating, but there is a lot more to learn about her love-life.
Lele and her boyfriend Guaynaa started dating after the release of their steamy single Se Te Nota
Lele and Guaynaa sparked relationship rumors after releasing their steamy 2019 single Se Te Nota. They fueled the rumors by regularly posting photos of each other on social media and spending Halloween together.
Pons confirmed the relationship via a December 2020 Instagram post of the couple kissing. "Mine (it's official)," she wrote. On Valentine's Day, Guaynaa shared the following tribute to Lele via Instagram:
"Thank you for your smile, for your sense of humor, and for the big heart that you have. Thank you for making me develop a responsibility that I never had. Thank you for making me grow as a man and as a human being."
Lele was previously rumored to be dating Twan Kuyper. The pair kissed in videos, jokingly tied the knot, and made videos about raising kids. However, in an interview with ET, Pons referred to Twan as a friend:
"Honestly I'm telling your right now, I have asked him, 'What if we just become a fake couple?' Because I feel like we're making everybody go crazy… I'm not attracted to him, he's not attracted to me, and that's why it's so easy."
Lele Pons made a series about her struggles with OCD and mental health in a YouTube docuseries titled The Secret Life of Lele Pons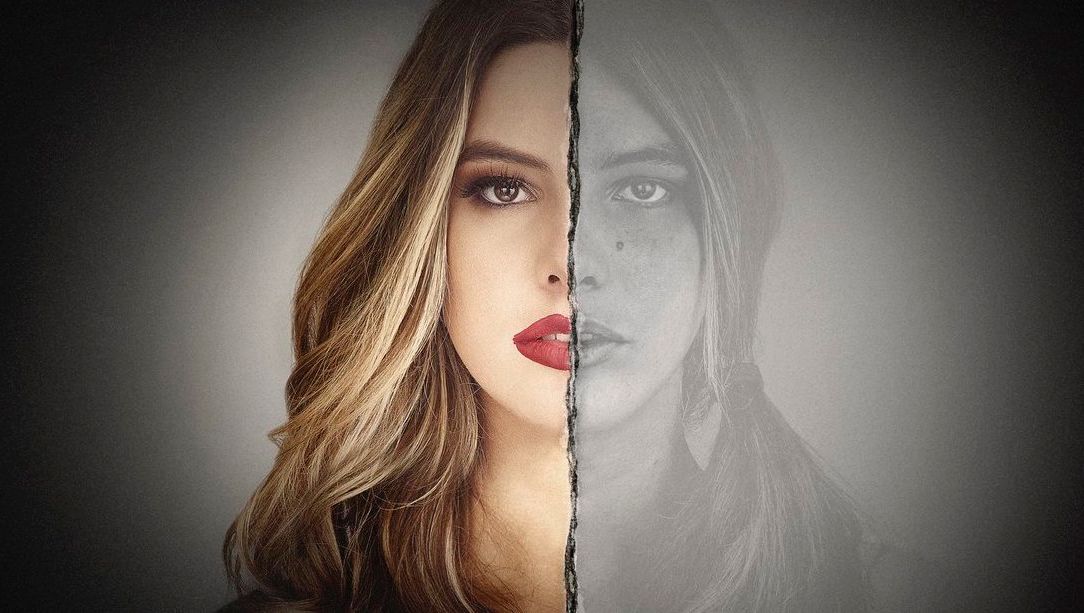 In mid-May 2020, a series titled The Secret Life of Lele Pons premiered on her YouTube channel. "I want to show the unfiltered Lele and the imperfect because I owe it to [my fans]," Pons said, via Forbes.
The series tells the story of Pons' struggle with OCD, Tourette syndrome, her father's coming out story, and her experience with cyberbullying. It features interviews with Pons' family, her relatives, and a special guest who's spoken publicly about struggling with OCD.
Pons decided to film the series in 2018. She told fans that the series is as raw as it can be. "Sometimes we filmed it when I was worse, and sometimes we filmed it when I wasn't that bad," Lele added. Her motivation was to inform people about OCD and empower people living with the condition:
"I want them to understand that OCD is serious if you have it. It's not an adjective. It's a disorder. I want people to know that if they have it, they can succeed. They can do whatever. It doesn't define you."
She describes her dating life as a Telenovela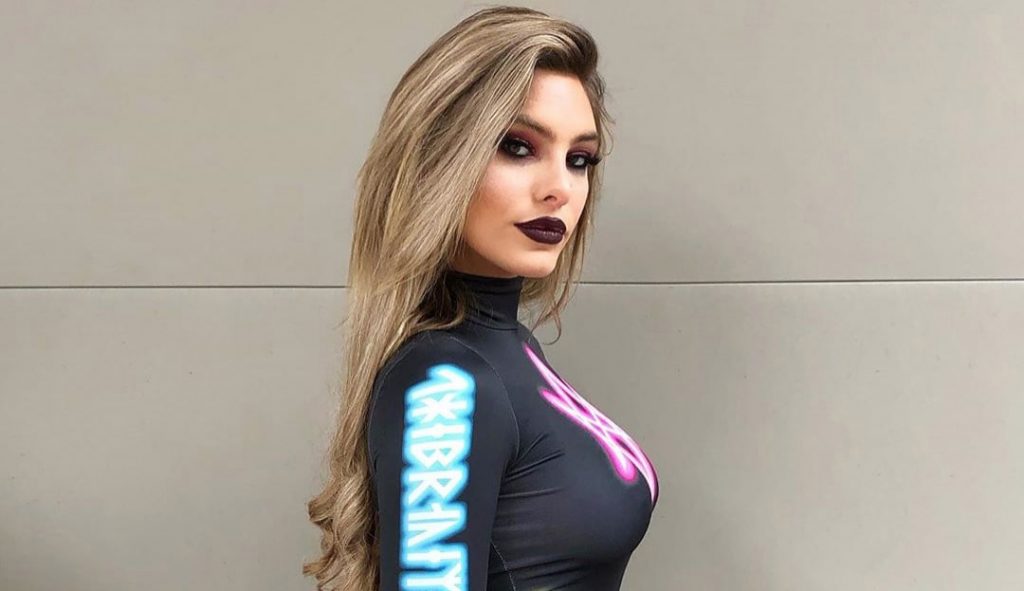 Telenovelas are full of drama, and that is exactly how Lele's love life has been. She has gone through almost all types of relationship scenarios, and according to her, it makes her the best person to provide dating and relationship advice. She stated in a video for Tinder;
"… I have been through so much. I mean, I live in a telenovela. So I've been: the side chick, the one that has been cheated on, the one that cheats."
Lele also stated that all her relationships crumble because of distance. Pons has always been in long-distance relationships, and the distance has always proven to be too much to handle. She continued;
"All my relationships have always been long distance relationships. I haven't had a boyfriend in like the same city ever. I can't say that mine have been successful… if they end up bad it's not because you stopped loving the person; it's because of the distance and it's too hard so you start moving on."
She doesn't do conventional first dates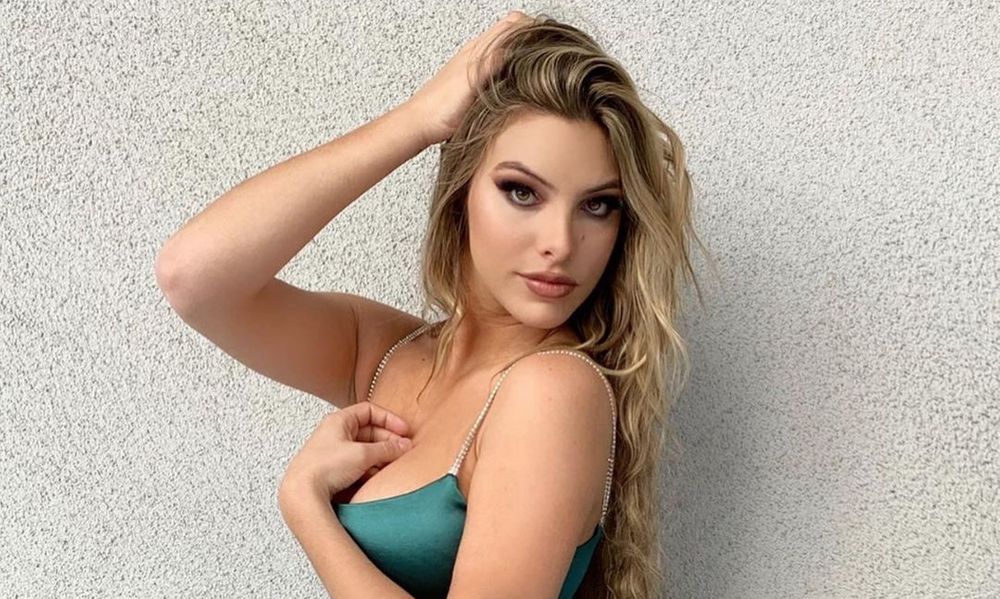 Lele is quite adventurous, and it is for that reason that she doesn't love 'normal' first dates. She doesn't like usual dinner first date. Pons is all about the outdoors and excitement during that crucial first date, and it's the main reason why she prefers to plan the date. She continued;
"I wanna go like rock climbing. Do something that they've never done before. Scuba diving. You know like I wanna plan my first date. I don't like the guys planning my first date actually because I have so many I want to do it."
If you nail the first date, Amanda prefers that you follow it up with a mariachi band performance. She told Tinder that a mariachi band performance would sweep her off her feet;
"Boys who sing me serenatas. Boys who get mariachi bands and sing to me. That has happened to me before where a guy gets a mariachi band and sing me songs I don't know. But it's so cute."
Lele prefers to keep the details about her dating life away from the cameras, but she has been linked to several men. She has been linked to Juanpa Zurita, Ray Diaz, and King Bach. Juanpa famously asked Lele to marry her during the 2017 MTV MIAW Awards in Mexico City. However, it looks like it was merely a comedic stunt.
Lele feels that no relationship will ever come close to what she has with her BFF Twan Kuyper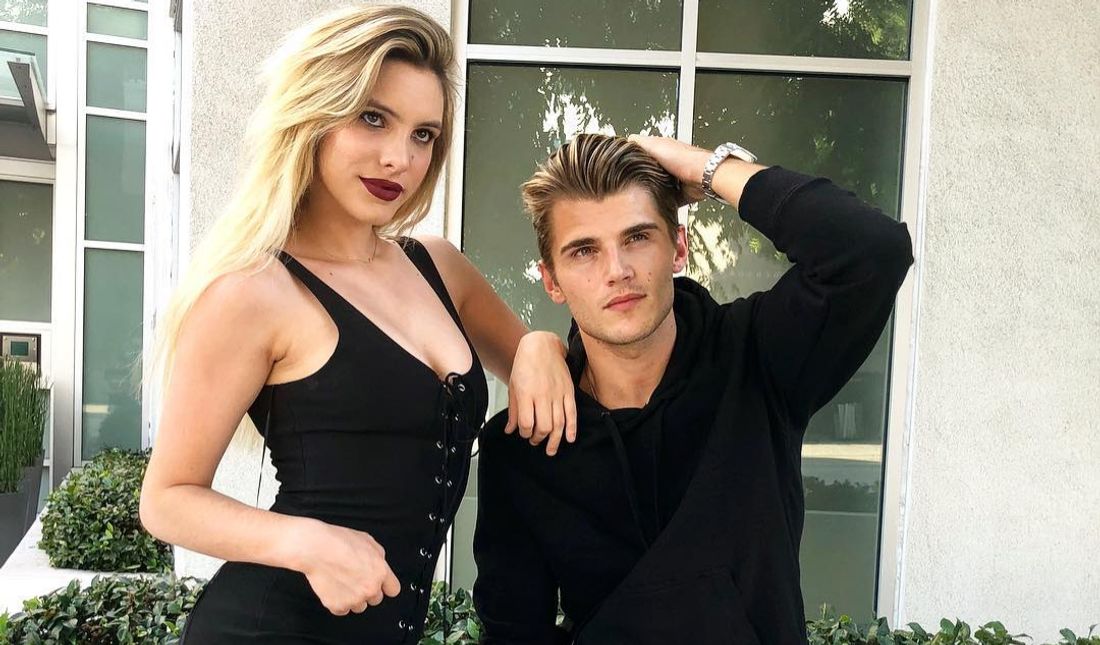 It might come as a surprise to some but, Lele and her BFF Twan Kuyper dated briefly when she was in high school. The couple explained, in a video posted on Twan's channel in May 2018, that they met during Lele's high school days.
Lele and Twan were quite close for about a month, but they didn't hook up. The relationship ended after Twan took a trip abroad, and after coming back, he told Lele that he was in love with another woman.
The relationship ended, but it led to an incredible friendship between the pair. Most exes don't see eye to eye, but the bond between Lele and Twan grew deeper after they broke up. She said in the video;
"I don't know what happened to us. We went sky diving and we became the best of friends… I think that he is blood related to me. It's a connection that no one has. Only best friends have this connection. Twan is literally my brother… My relationship with Twan is something that no guy will ever see because it's impossible to get so close."
Lele and her family moved to Miami after she and her mum were kidnapped for ransom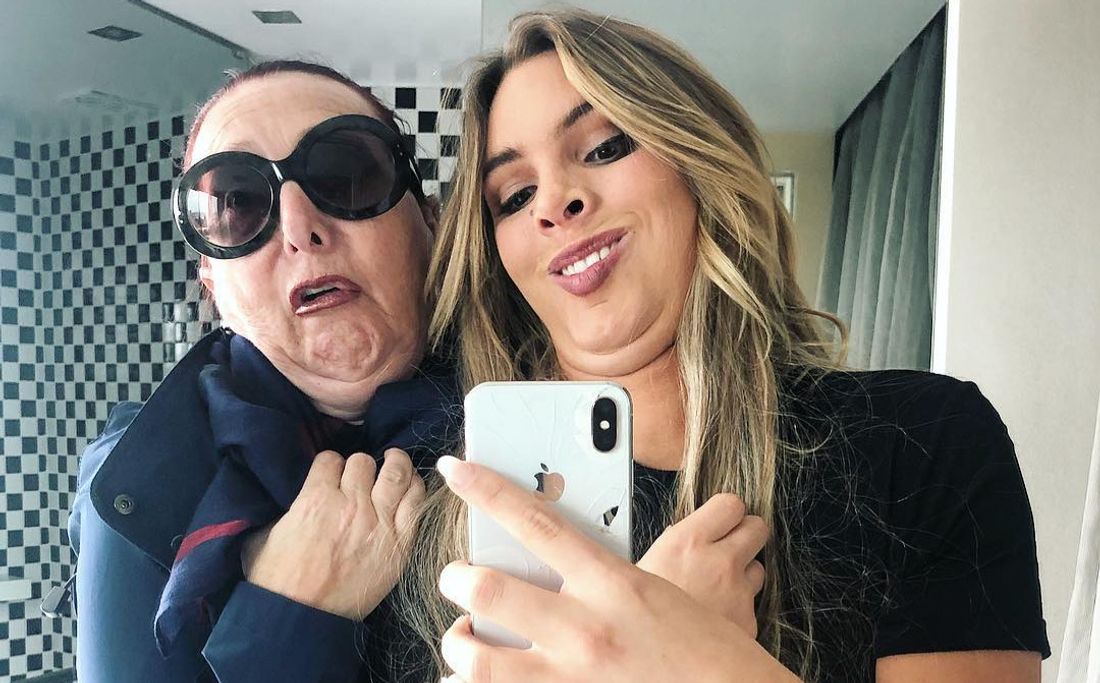 Lele was born in Caracas, Venezuela, on 25th June 1996. She then moved with her family to the countryside to take over a family business. Pons showed her creative talents early on in life. She was already good at drawing and painting before she started talking at age 3.
When she was 5, Lele and her Italian mother were kidnapped for ransom, and after the incident, Lele and her family moved to Miami. Her parents divorced shortly after the move, and she was diagnosed with dyslexia, attention-deficit disorder, and Tourette's syndrome. Lele's conditions made it difficult for her to communicate in a place where she had to learn a new language. She told Young Hollywood;
"I had a problem, like talking or communicating with other people. I was dyslexic. I didn't know how to read. I didn't know how to speak English. I came here in the United States and had to learn how to learn, and then I learned everything else. I was excluded from a lot of people in the beginning."
She was bullied in school because of her awkwardness and looks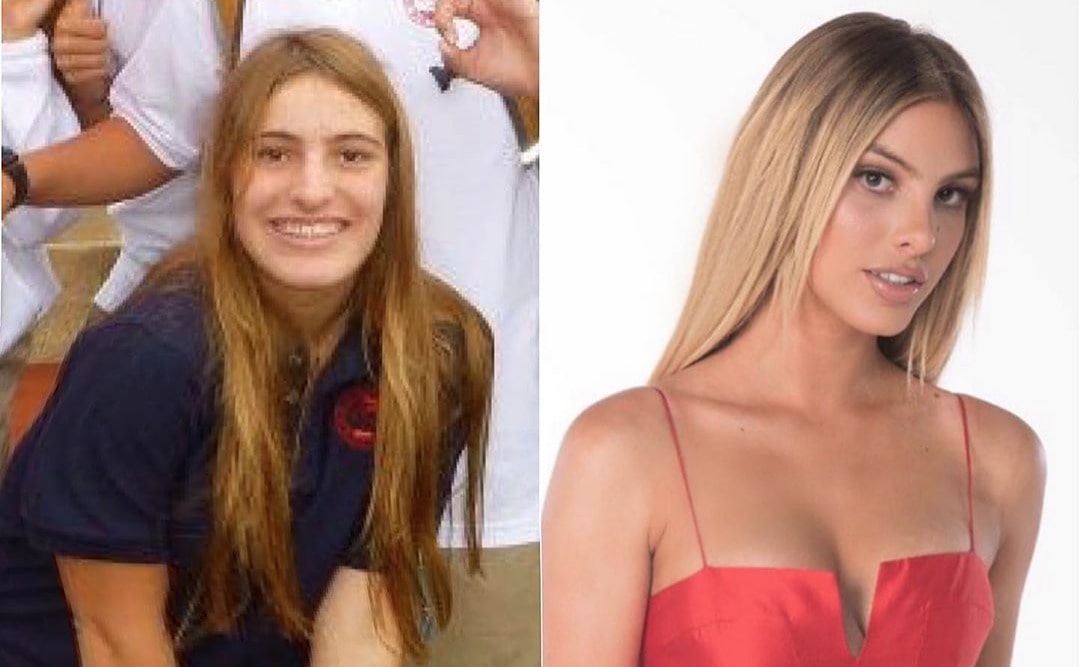 Pons' struggles in Miami continued when she went to school. Her appearance and awkward nature made her a target for bullies. She told People that people threw food at her and sang songs about how she looked. As a result, Lele never fit in with the cool girls. She told Teen Vogue that she was always the odd one out;
"I went to high school and I started getting bullied because I was very weird. I'm not like the cool girls – I'm the other girl. The one that's basically a nerd, but proud of that."
Lele assumed the position of the class clown in school. She tried as much as she could to make people laugh, and at times, she hurt herself for other people's amusement. The turning point in her life came when she started posting videos on social media. Lele's friend encouraged her to start, and she soon found that people loved her content.
Pons' first videos on vine consisted of her struggles in school and at home. She would post about her poor grades, her schemes, and her unpopular status in school. After Lele became a social media star, the bullies started to become friendlier. She told Teen Vogue;
"People from my school were respecting me more and it was really weird. Obviously I don't really care about that, but I was very happy with it and kept doing what I was doing."
Lele detailed her high school life in the book Surviving High School. The book is loosely based on her transformation from an awkward teen to a famous internet star.
She admitted to having done a nose job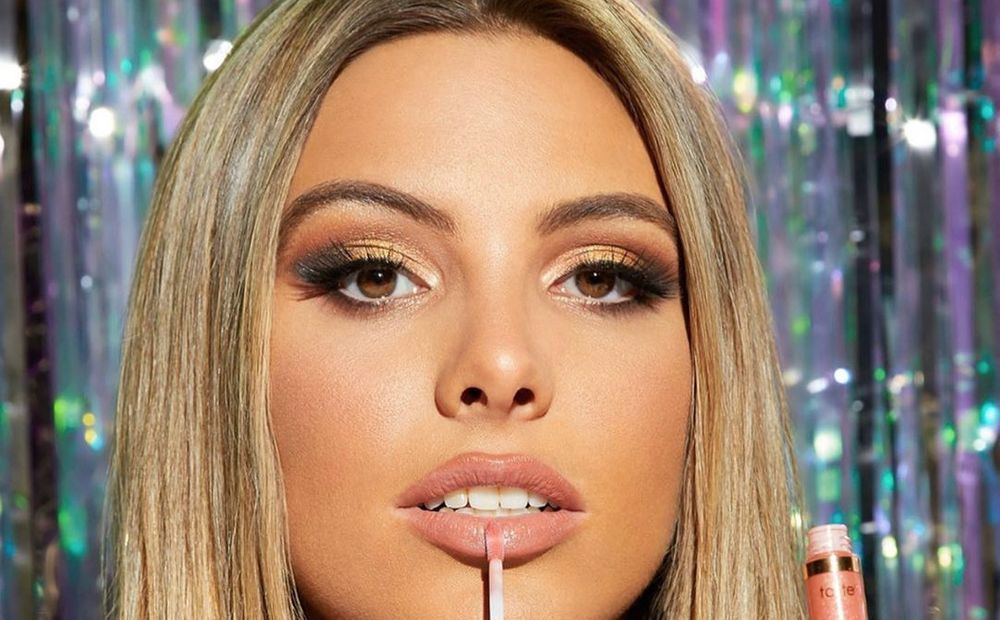 Lele has always been open to her fans, and in 2015, she admitted to them via Twitter that she got a nose job. She explained that she had been inactive on social media because she was healing. Pons later stated on Instagram;
"Yes, I got a nose job! I believe that you should do whatever makes you happy and feel confident, this is something I always wanted to do and waited until the right time to do it! It was my own choice, the important thing is that you don't change who you are inside!"
She initially wanted to be a singer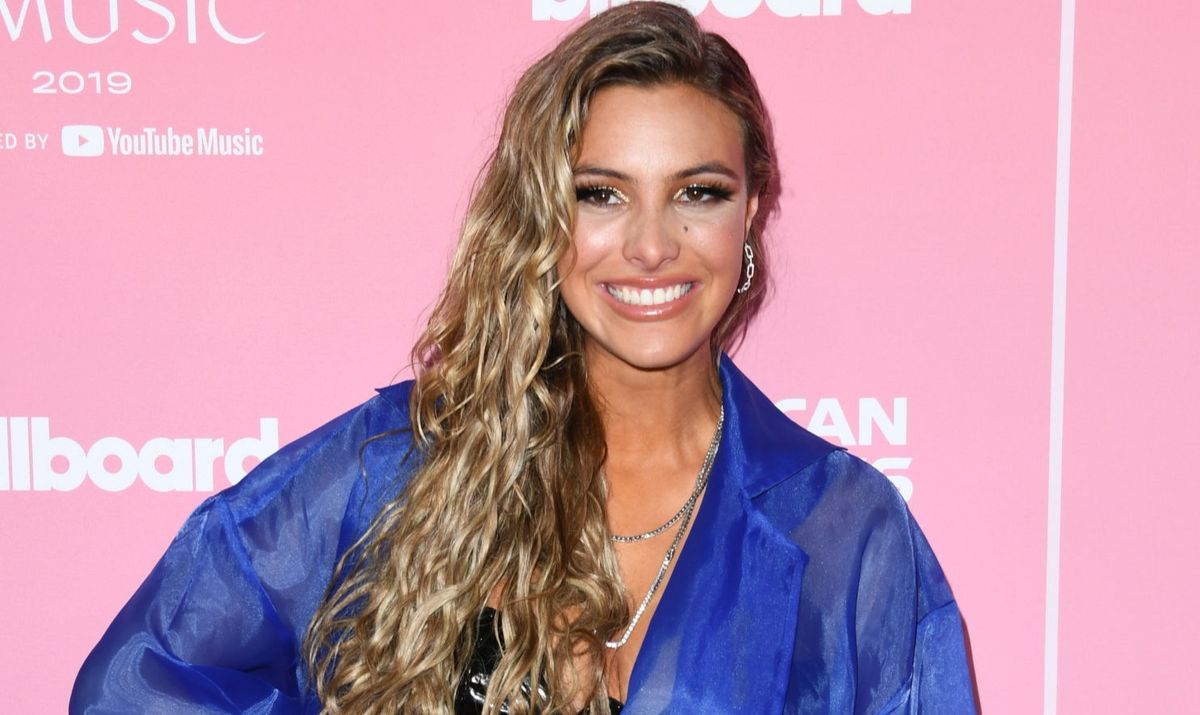 Lele had no plans of ever becoming a social media star. Instead, she dreamt of spending hours in a studio and making global hits. Her musical idol was Shakira, and she hoped to be just like her. She talked to Teen Vogue about how Vine disrupted her planned career path;
"I always wanted to be a singer. I was going to finish school and go to Berkeley and then Vine came out and I felt like I could finally show people my talent. I can even sing in the Vines. It's honestly changed my life. I don't know where I would be right now without it."
Pons followed a different path, but she still wants to realize her music dream. She released her first single Celoso in August 2017. The song was certified triple platinum, and it landed several award nominations. She went on to release songs such as Bloqueo and Vete Pa La. She talked to Billboard about her musical ambitions;
"I've always felt connected to music. I have some ideas and I'm grateful to have an amazing team and talented friends that want to help me make them a reality … The possibilities are endless and I'm excited to create some really cool musical content for everyone to see."
She had a major falling out with social media star Amanda Cerny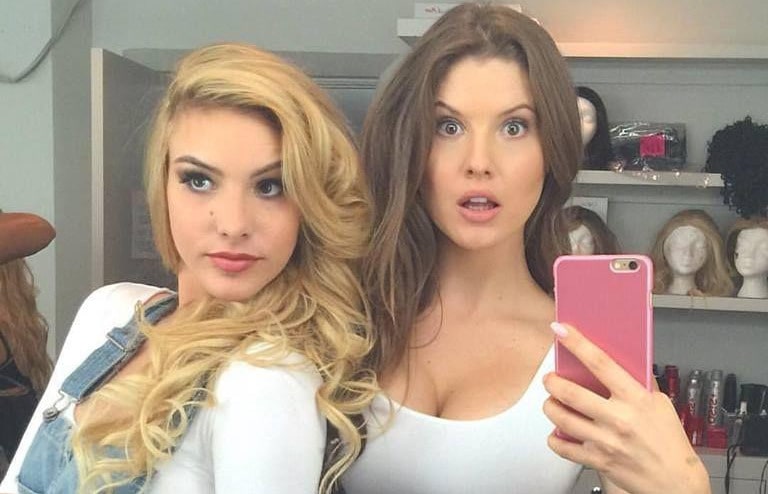 There was a time when Lele Pons and Amanda Cerny were inseparable. They made tons of videos together, and their relationship seemed perfect. However, in mid-2017, all hell broke loose after Amanda accused Lele of social media sabotage. She claimed that Pons was secretly deleting her posts on social media.
According to The Dirty, Cerny caught Lele deleting one of her photos. The Dirty claimed that Pons later admitted to the accusations via a text sent to Amanda. Pons allegedly wrote;
"AMANDA! I'm so sorry about that I feel horrible! So fucked up from me and I act so immature and impulsively. It's so wrong what I did and I don't know what to do so you forgive me."
Pons didn't address the allegations publicly, and she still prefers not to talk about what transpired. Her agent, Sam Shahidi, told The Washington Post; "We have never commented on it and prefer not to."
Lele is currently quite close to social media star Hannah Stocking.