Statistics
Age:

23 years old

Date of Birth:

June 25, 1996

Birth Place:

Caracas, Venezuela

Horoscope:

Cancer

Full Name:

Eleonora "Lele" Maronese

Occupation:

Actor, model, singer, Dancer, Instagram star, YouTuber

Height:

5 ft 6 inches

Nationality:

Venezuelan, American

Ethnicity:

Hispanic
About Lele Pons
Lele Pons' is a Venezuelan born American Internet personality, singer, actress, dancer, and model. She gained prominence on the Vine platform because of her uniquely creative and rather funny videos
By the time the Vine platform was shut down in 2016, Pons had received billions loops marking her the most looped and most followed Viner on the platform.
She also runs a self-titled YouTube channel which boasts of more than 14 million total subscribers. Her Instagram profile is also extremely popular with more than 35.3 million total fans.
Pons' has featured in several films and music videos where she has further showcased her outstanding personality and skill. In 2016, she co-authored with New York Times best-selling author Melissa de la Cruz to release a novel titled Surviving High School.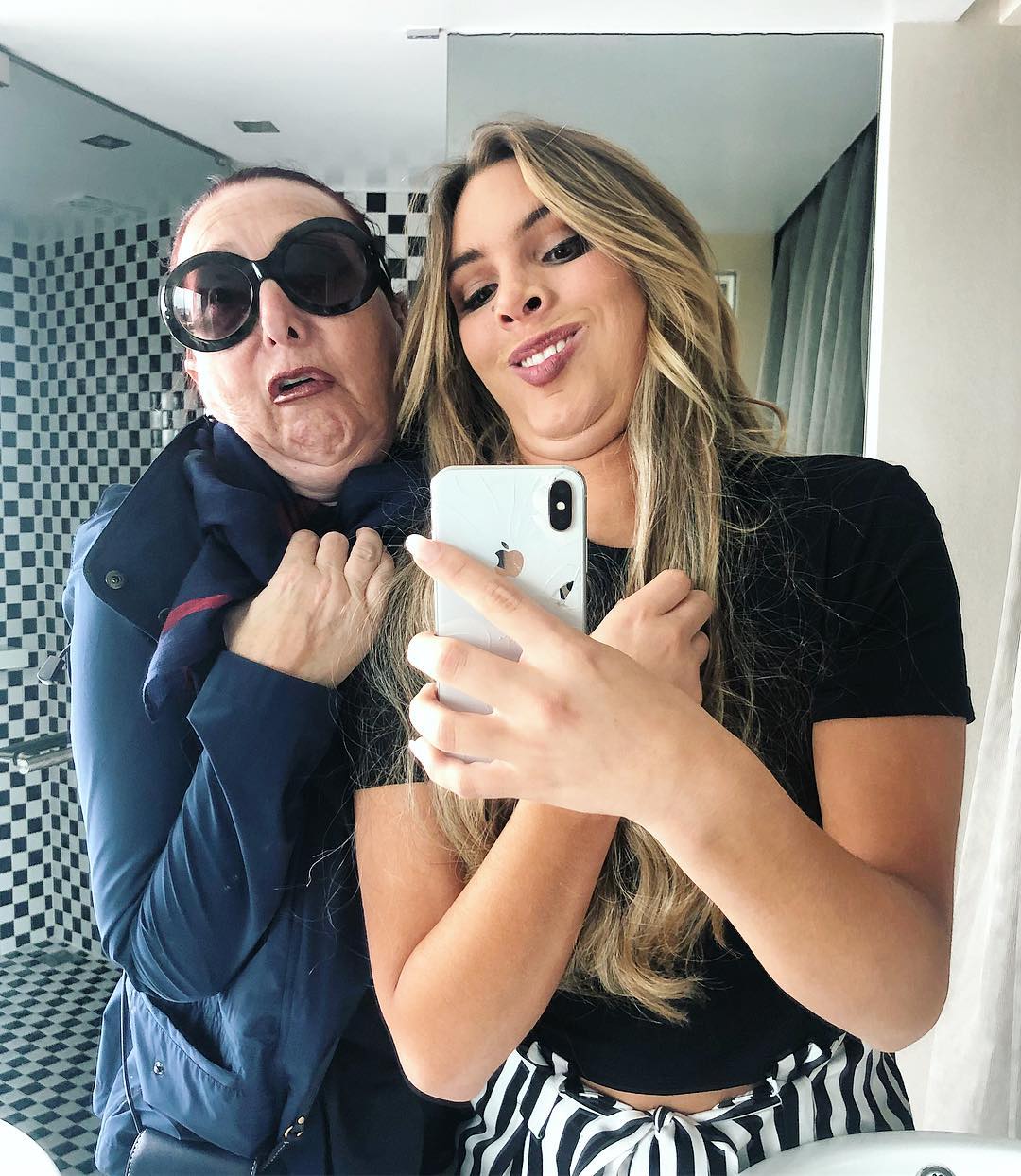 Lele Pons' Bio and Early Life
She was born as Eleanora 'Lele' Maronese on 25th June 1996, in Caracas, Venezuela. She later moved to the United States when aged 5, and was raised in Miami, Florida. Unfortunately, there's not much information revealing about her early life, family, and siblings.
As of her education, Pons' graduated from the Miami Country Day School in 2015 and later moved to Los Angeles, California. According to her, she had trouble making friends in High school, and would often be bullied by other girls.
Her rise to stardom has, therefore, been a major source of inspiration to her fans, especially the ones who faced a similar problem while growing up.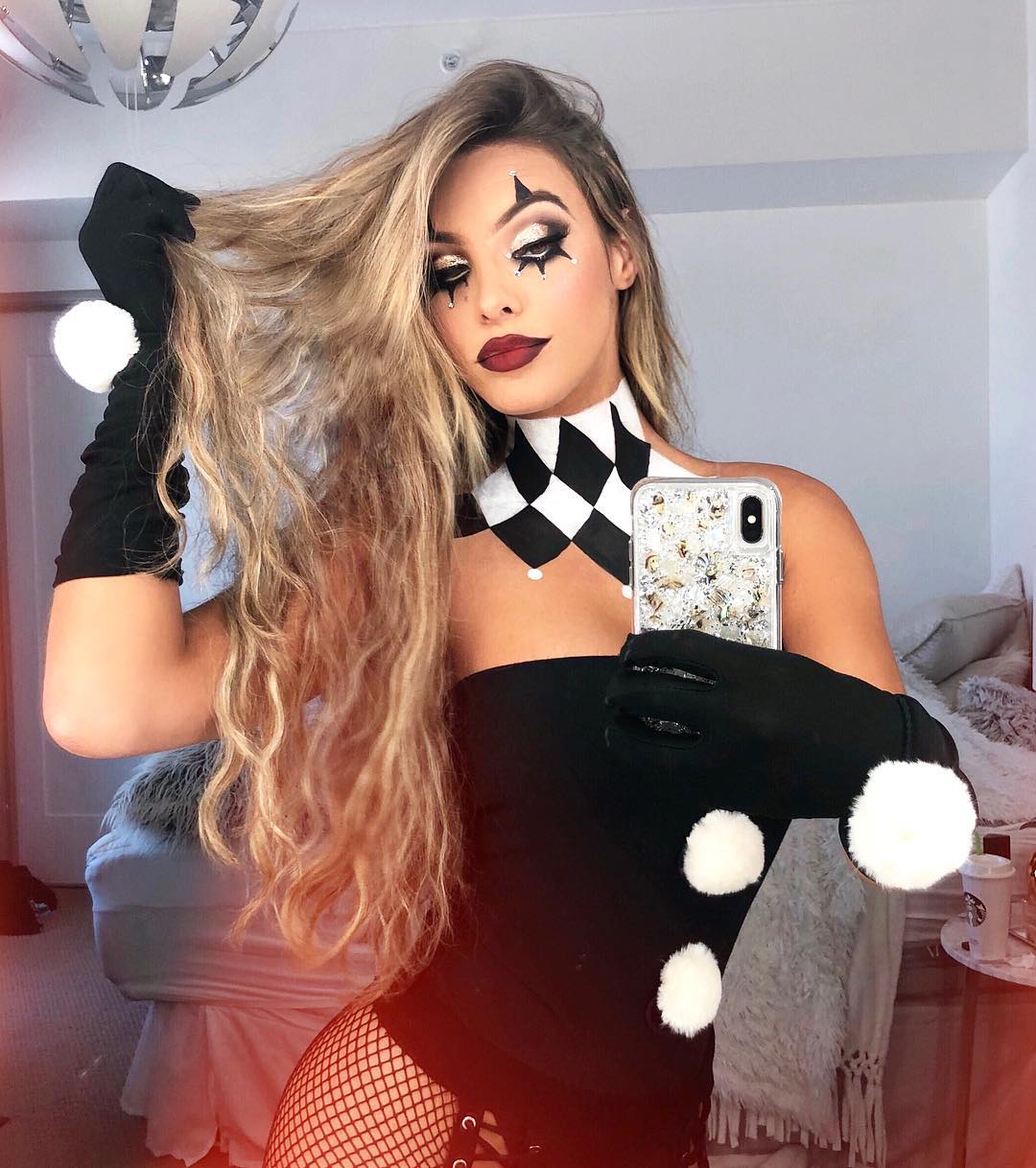 Lele Pons' Professional Life
Pons began what would become her debut career using the six-second video sharing platform titled Vine. Following her funny and rather creative personality, she was able to stand out among other Viners and within a short period of time, Pons had amassed herself a notable audience.
Speaking about her rise to stardom, Pons said, 'it got to the point where a lot of people depended on me to make them… just so they could get a laugh.'
By the time Vines was shut down in 2016, she had become the most followed and most-looped Viner of all time. She even set a record on the platform as the first Viner to reach one billion loops.
In 2015, Pons was invited to the White House to create Vines to support First Lady Michelle Obama's Campaign for disadvantaged kids to go to college.
After the Vine Platform was shutdown, she expanded to Instagram and YouTube where she continued to share her comedy videos. Following her previous achievement on the Vine platform and her unique personality, Pons was soon able to amass herself millions of fans on the platforms.
She has starred in several music videos including 'Havana' by Camila Cabello and 'Downtown' by Anita and J Balvin. In May 2018, she released her debut single with Matt Hunter titled 'Dicen.' The single was an instant hit, and it received more than 10 million views within a 4 days' time-span.
Pons has also starred in several movies including the 2016 romantic comedy We Love You under the role of Callie. She appeared in the first episode of MTV's horror TV series, Scream in which she was the first victim in the season.
Pons has also worked as a model. In February 2017, she was branded as the ambassador for CoverGirl. In the same month, she participated in a Dolce & Gabbana show held in Milan.
In the year 2016, Pons co-authored a novel with a famous author named Melissa de la Cruz. The novel which goes by the title surviving High School was published by Simon & Schuster, Inc.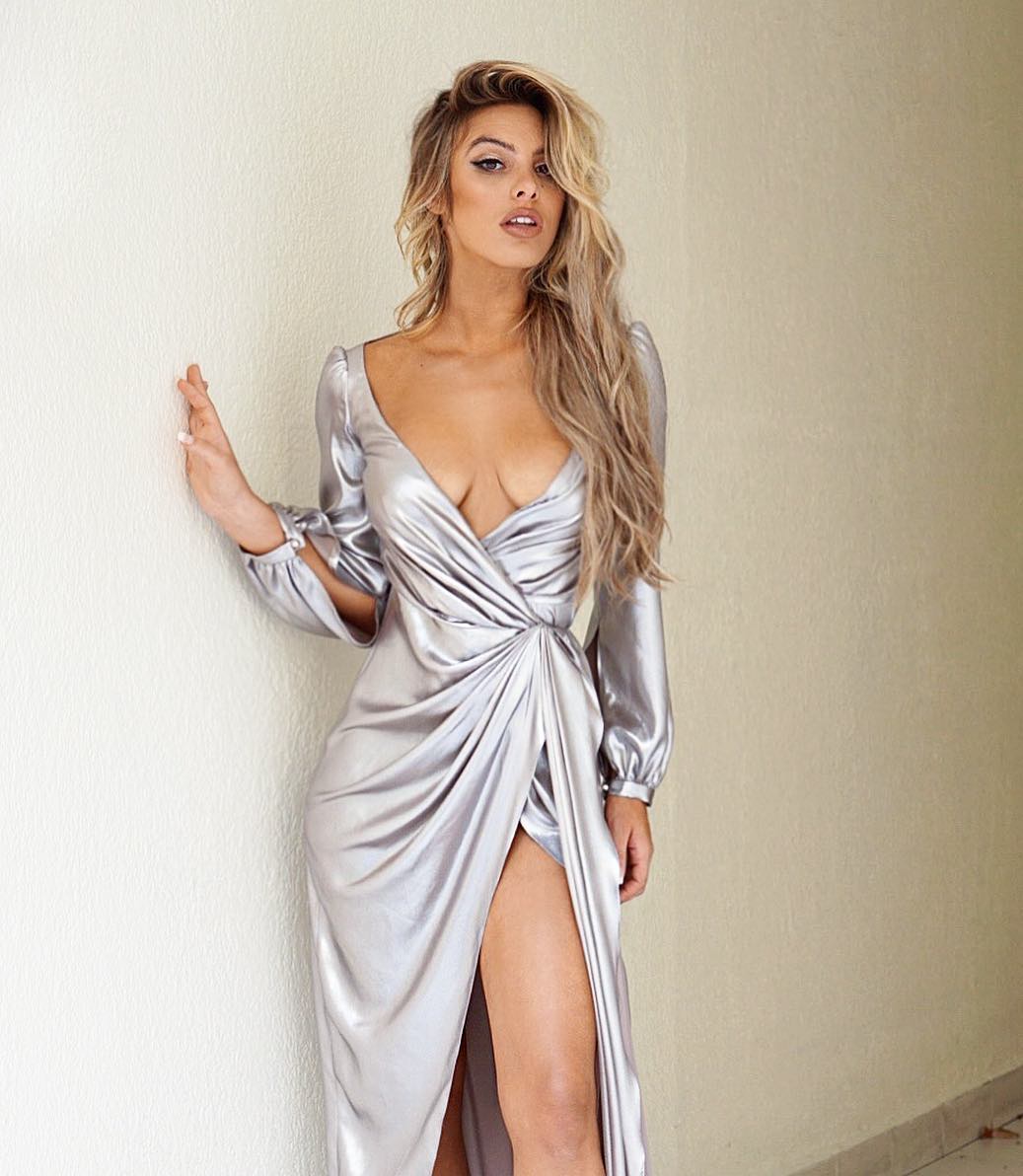 Awards
Lele Pons' success as a media personality has led to her nomination for various awards, some of which she has emerged the winner.
Some of the awards she has won include the 2016 Teen Choice Awards as the Choice Viner, the 2016 Streamy Awards as the Best Ensemble Cast for 'Escape the night' movie, and recently, the 2018 MTV Millennial Awards as the Worldwide Instagrammer of the Year.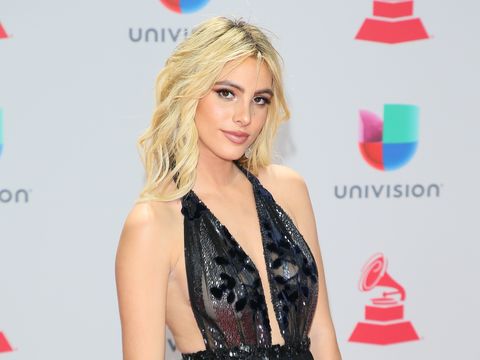 Controversies & Scandals
Being an Internet personality, Lele Pons has often been exposed to public scrutiny with every bit of her life being followed in detail. Even with her outstanding achievements and success, she has still been involved in some minor controversies and scandals.
In September 2016, Pons was involved in a public disagreement with a fellow Viner and by then 'best friend' Amanda Cerny. According to Cerny, Pons had accessed her YouTube and Instagram accounts and had deleted some of her most popular posts. In response to that accusation, Pons told her fan base that Cerny had been deleting her material.
However, when Cerny attempted to clarify the situation with a post on Instagram, she said that Pons called the police to her house asking that she take down the post.
In December 2018, Pons was criticized by Tom Harlocks for lying to her friends over previous controversies. He also accused her of not writing her own book.
Lele Pons' Personal Life – who is her boyfriend?
What most people don't know is that Lele Pons is a very emotional girl. In one of her interviews, she even declared herself as 'a not at all easy to be handled.' Nonetheless, her simplicity in nature and behavior, combined with her rather striking body looks has left most of her fans curious about her personal dating life.
As a matter of fact, there have been a series of speculations linking her to several gentlemen, none of which she has confirmed to be in a relationship with.
In 2016, Pons was linked to King Bach who like her, was also a popular Vinestar. The reason for those speculations was because her fans had seen her being featured in some of Bach's popular Vine videos.
She has also been linked to Juanpa Zurita who is a popular Mexican YouTube Star. Their relationship was well known to most of her fans as they were spotted kissing publicly during an MIA Awards program. Much to the disappointment of most of her fans, neither of them confirmed the relationship.
Lele Pons is currently believed to be dating the famous Viner Twan Kuyper, but neither of them has confirmed the relationship yet.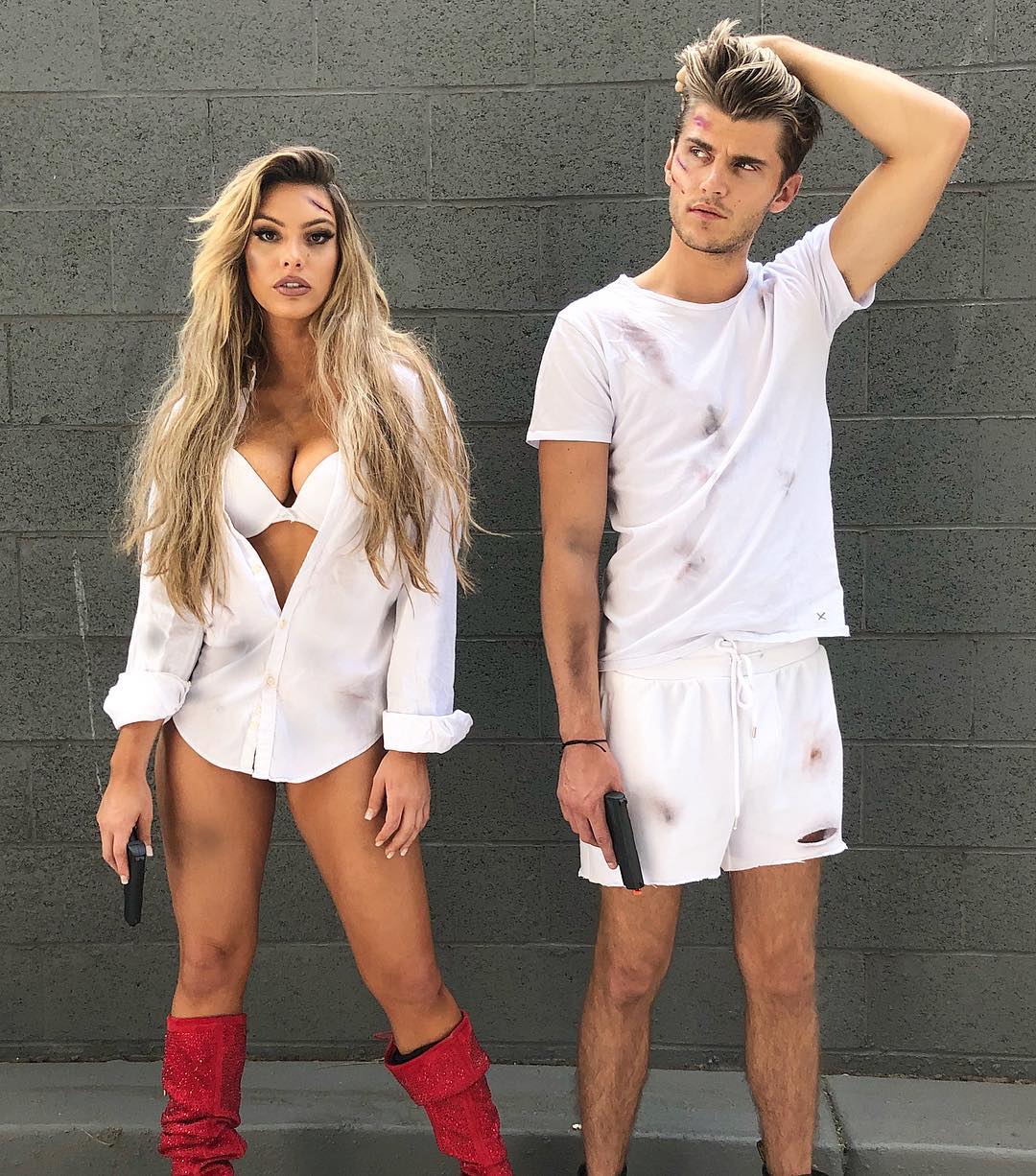 Lele Pons' Net Worth
Still in her early twenties, Lele Pons' has managed to accumulate a considerable amount of wealth from both her online and offline activities.
She earns handsomely from her YouTube channel, brand endorsements on her Instagram profile, and her TV roles. As of 2019, Lele Pons' net worth has been estimated to be more than $4million.
Body Measurement
Talking about her body statistics and measurements, Lele Pons' has a slim and sexy body that measures 37-27-35. She has a height of 5ft 6 inches and weighs approximately 62 kg. To complete the beauty package, Pons' has light brown hair and a matching set of light brown eyes.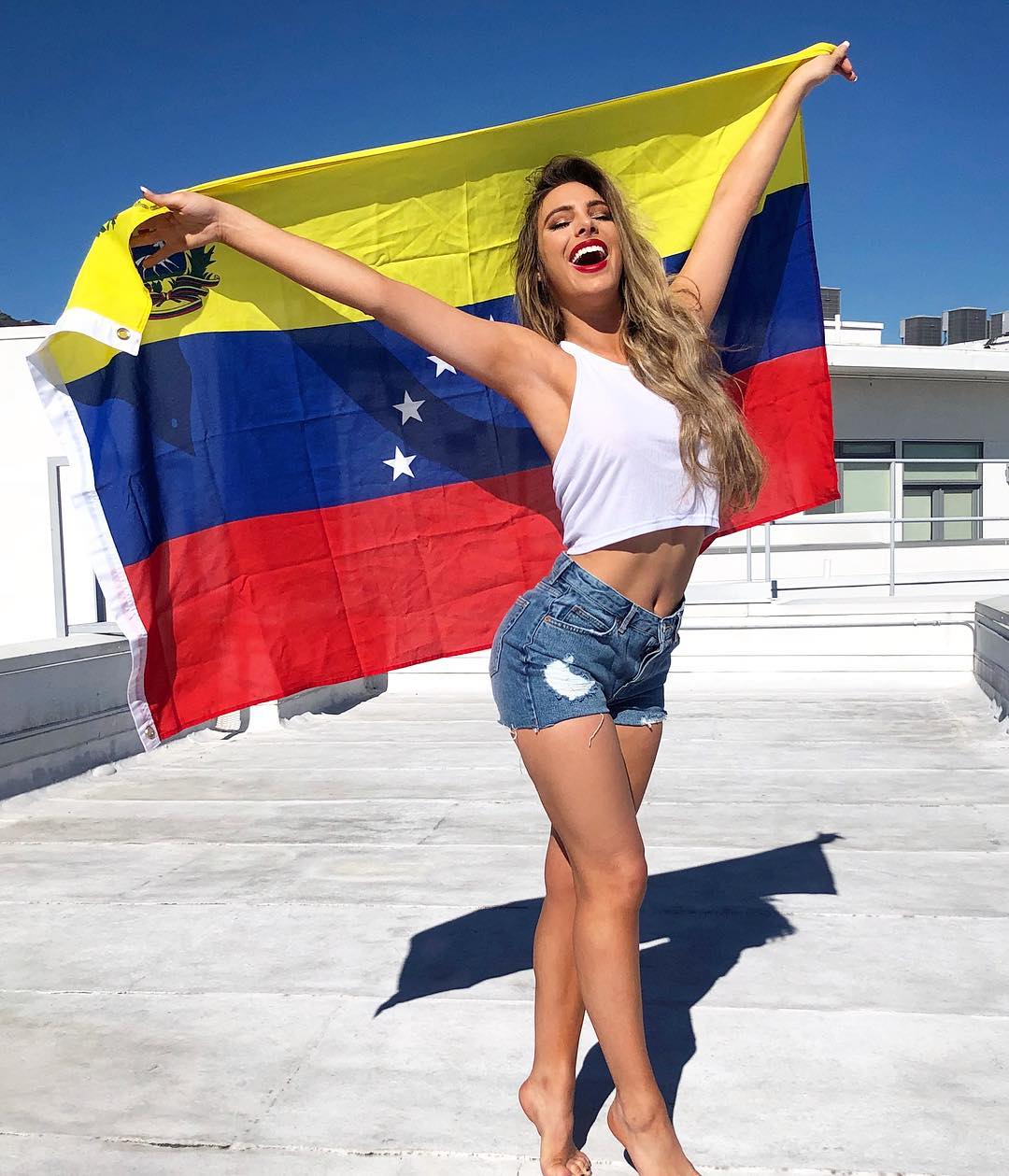 Also Read: Liza Koshy – Bio, Who Is Her Current Boyfriend?, Net Worth & Early Life