Statistics
Age:

21 years old

Date of Birth:

October 21, 2000

Birth Place:

London, England, UK

Horoscope:

Libra

Full Name:

Kiera Bridget

Occupation:

Internet personality, Youtuber

Height:

5 feet 6 inches

Nationality:

British

Ethnicity:

White
About Kiera Bridget
Kiera Bridget is a British YouTuber known for her hilarious prank and challenge videos. Bridget is adored by her fans because of her fun vibes and how she connects with her subscribers. She has the ability to keep you glued to the screen with everything she does. Kiera is only 19 years old at the moment, and we will see a lot of her over the coming years.
Kiera currently has 3.43 million subscribers on YouTube and 980K on Instagram. Her rise to YouTube fame is quite inspiring. This piece will look at the events that led to Bridget's success on YouTube, her relationships, and her thoughts on the fortune she's accrued as a social media star.
She started her YouTube channel after injuring her knee in a skiing accident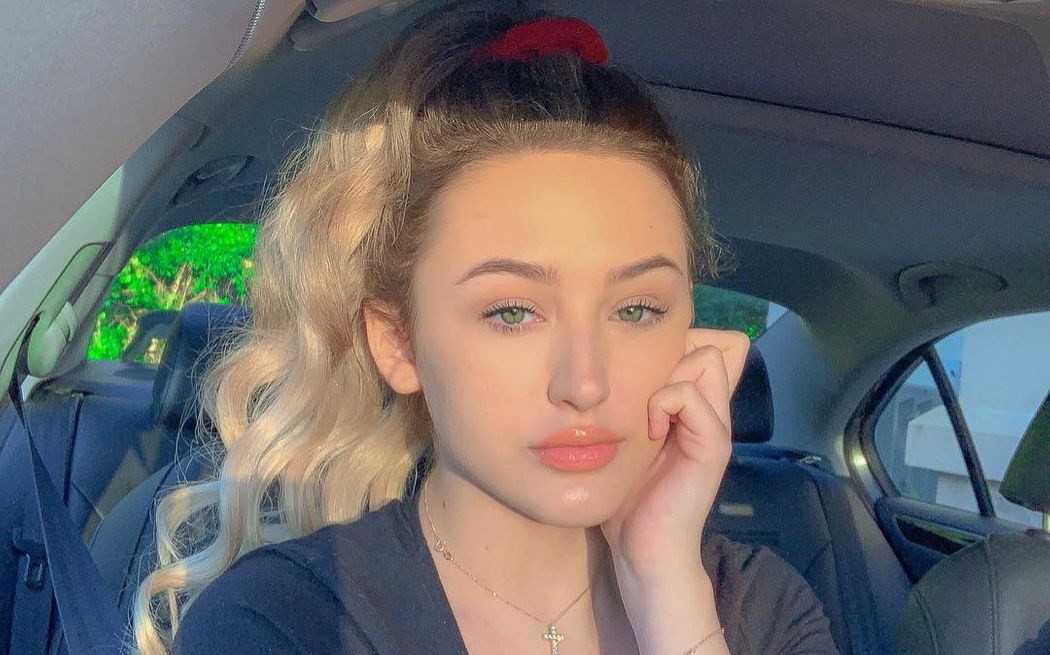 Kiera's first influence on YouTube was Dan Howell. He motivated her to start her first YouTube channel when she was about 10 years old, but she wasn't very successful. Bridget got into YouTube proper after tearing all the ligaments in her right knee in a skiing accident in February 2016.
She couldn't walk for a long while and couldn't go to school. Bridget used her free time to start her YouTube channel. She told Tube Filter;
"I couldn't walk for about eight months, and pretty much missed the whole of year 10 at school. And I'm pretty sure all of my friends forgot I existed too. All I had to do was watch YouTube, and because I was literally dying of boredom, Kiera Bridget the channel was birthed in May 2016."
Kiera's big break came after she auditioned for a collab channel that was hosted by her friend Tana Mongeau. Even though Kiera channel had about 400 subscribers at the time, Tana picked her, and she blew up from there. Bridget knew that she had the potential to make it big, but she was still low on confidence.
However, she grew used to it with time, and her subscriptions continued to rise. To this day, she doesn't understand why her channel blew up the way it did. She told Tube Filter;
"I feel like most people have more time to adjust to the changes having a huge subscriber count can bring, but it has totally overwhelmed me! And I've always wanted subscribers to know that I have no idea what they see in me, but I'm glad I can leave an imprint on someone's life the way YouTubers helped me when I was younger."
She took a different path to what most girls do on YouTube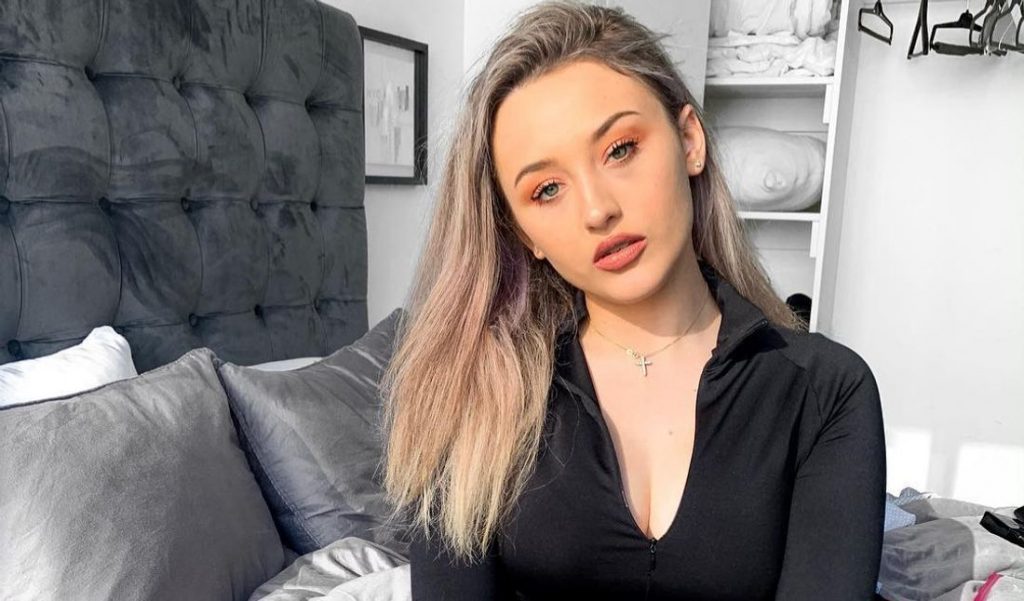 When Kiera started making videos on YouTube, she didn't want her content to mimic what other girls were doing. She wanted her channel to represent who she was; a funny and adventurous human being. Kiera wasn't interested in the makeup and beauty videos that most girls posted. She continued;
"There is a significant lack of girls on the platform showing other young girls that being 'beauty influencers' isn't all they can be capable of – in the U.K. especially. When I was younger, I mostly only watched boys on YouTube because there wasn't many girls I felt I could relate to, as I wasn't interested in makeup tutorials or watching hauls and lookbooks."
Kiera's content is impossibly funny. She does pranks and challenges that will leave you dying of laughter. She also occasionally posts story time videos in which she gives juicy stories about her life. Kiera has been nominated for a Shorty Award in the YouTube Comedian category. Her bio on the award's site accurately describes what Kiera offers and what we can expect from her in the future. The bio reads;
"Constantly entertaining her audience through challenges, pranks, random activities and more, Kiera has established herself as a mainstay in the YouTube comedy game. Not even 20 years old, Kiera has a bright and wide future ahead of her that will surely consist of more comedy videos coming to a screen near you."
She is currently dating YouTuber Caylus Cunningham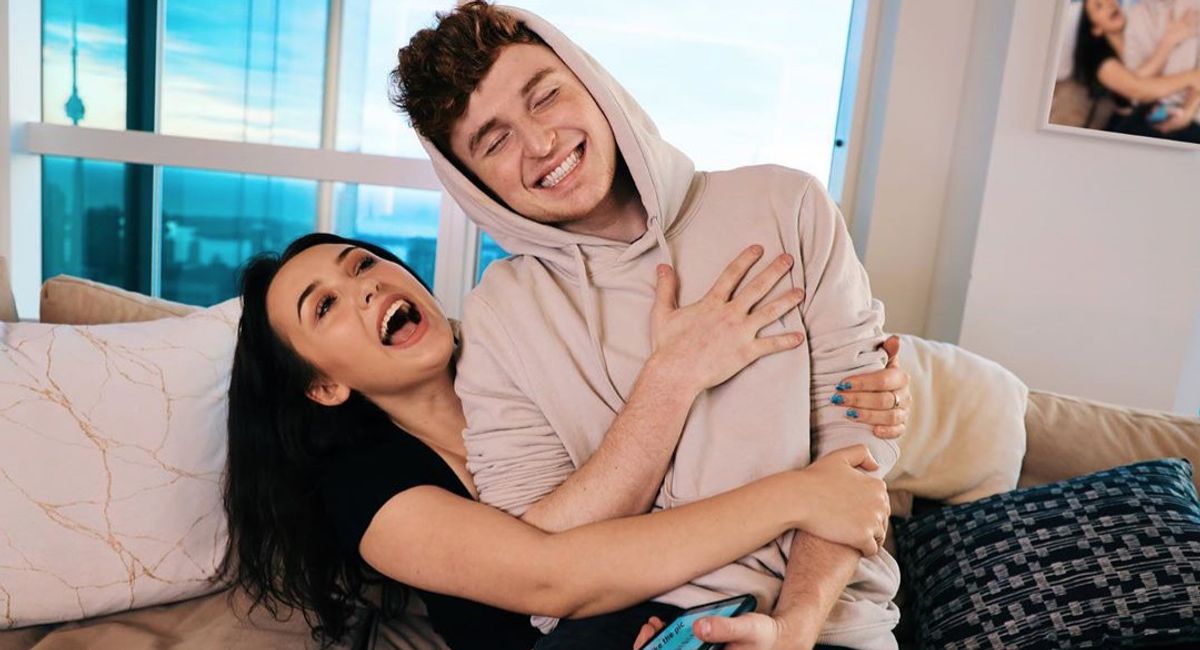 Kiera recently announced that she is dating Caylus Cunningham. She posted a video alongside Caylus titled ARE WE DATING…? Ft. Infinite in which the couple answered fan questions, but fell short of confirming whether they were dating. Kiera instead instructed her fans to check the couple's respective Instagram page for news about their relationship.
Fans had speculated about the couple for a while, and Caylus confirmed it via a lovely post on 1st January 2020. He captioned the post;
"2019 was the best year of my life. The 2nd half of the year was spent with this girl. It's probably not too much of a surprise but ya, KIERLUS LOL. Who would've thought that Kiera Bridget & Infinite Lists would be so good together. We are about to kill 2020. Happy New Year."
Before dating Caylus, Kiera was in a relationship with Morgan Hudson. The couple had an on and off relationship in the two years that they were together.
She claims that she is too young to be making the kind of money she earns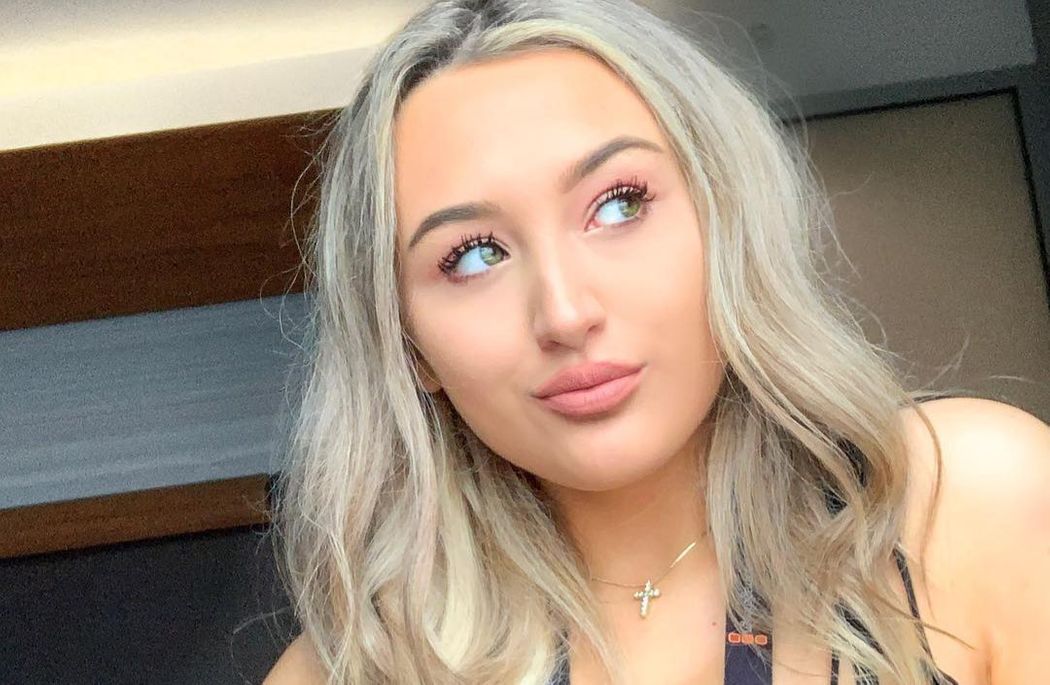 Kiera Bridget's social media exploits have earned her a sizeable fortune. She makes money promoting brands on social media, and she also sells branded merchandise. However, some of her videos also cost a lot of money to make, but it doesn't trouble Kiera if it will benefit her channel in the long-term.
Bridget gave a typical funny response when Tube Filter asked her about the amount of money she makes. She said;
"Way more than any 17-year-old should be making. But nothing in this industry is guaranteed, so the money I'm making now may well have to last me the rest of my life, haha. The more I've grown, the more selective I have been with brands I work with. I've definitely made some irresponsible choices in the past, but now I never work with a brand unless I think it's cool, or I think it's something my audience will enjoy."