Statistics
Age:

19 years old

Date of Birth:

October 21, 2000

Birth Place:

London, England, UK

Horoscope:

Libra

Full Name:

Kiera Bridget

Occupation:

Internet personality, Youtuber

Height:

5 feet 6 inches

Nationality:

British

Ethnicity:

White

Marital Status:

In a relationship (Morgan Hudson)
About Kiera Bridget
Kiera Bridget is a British YouTube Star and Social media personality best known for her self-titled YouTube channel 'Kiera Bridget' – where she uploads content related to Pranks, Challenges, and storytelling.
Kiera is a natural at what she does which has helped attract most of the fans on her YouTube channel. The continuous integration of her comedic personality into her YouTube videos and storytelling Vlogs has over time attracted millions of views and thousands of subscribers to her channel.
Some of the most popular videos on Kiera's self-titled channel include; 'How I Got Away With Murder', 'WHY I HATE BODIES AND STUFF THEY DO', '1 KILL=1 DARE ON FORTNITE!', and 'FIRST KISS on camera.'
Kiera is sometimes seen playing a collaborative role on another YouTube channel titled Trash alongside other popular YouTube stars such as Tana Mongeau, OmgJackie, Aron Fuller, Natalia Taylor, Chip Wells, and Kahlen Bary.
Her various online stunts have attracted millions of subscribers on her YouTube channel. Kiera Bridget is also quite active on other social media platforms where she flaunts of a huge following.
Read on to know more interesting facts about the young phenomenal Internet Personality!
Kiera Bridget's Short Bio
Kiera Bridget was born on October 21st, 2000, in London, England, United Kingdom. She holds the British Nationality.
She is very secretive of her personal life and is yet to avail any information about her early childhood, parents or siblings.
As of her education, Kiera Bridget left school in order to focus on her career as a YouTube Star. However, no further details were revealed about her previous schooling details.
Kiera Bridget's Career – Rise to Stardom
Her career dates way back on May 29th, 2014, when she first launched her popular self-titled YouTube Channel ', Kiera Bridget'. Her comedic personality in most of her videos soon started attracting fans, initially in hundreds and then thousands.
Not long after, Kiera uploaded her video 'How I Got Away With Murder' which went viral further increasing her popularity. The video is among the most watched videos on her YouTube Channel.
She went on to release other popular videos such as '1 KILL= 1 DARE ON FORTNITE!', Battle Royale w/ MORGZ (INSANE)' 'Our FIRST KISS on Camera.. (not clickbait)' , and 'I Copied my BOYFRIEND'S Instagram For a Week! 'GONE TOO FAR'.
Even with her now popular self-titled YouTube channel, it is believed that Kiera's collaboration with Tana Mongeau on the YouTube channel, Trash was a major contributing factor to her popularity.
Some of the posts Kiera has been featured in the collaborative YouTube channel include; 'WELCOME TO THE DUMPSTER', KYLIE SCAMMED ME!' and 'What is your problem with me??!'.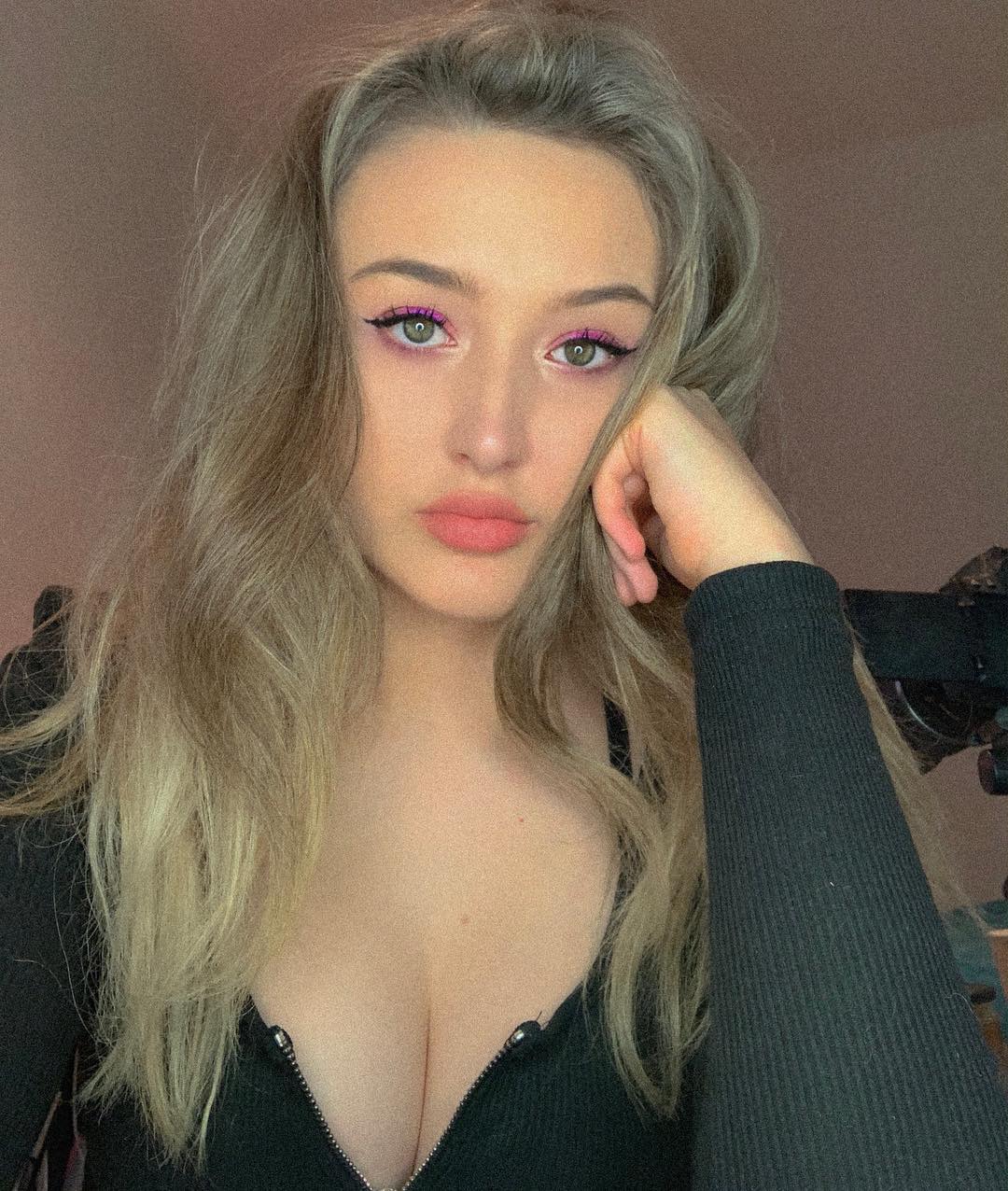 Kiera Bridget's personal life
Kiera Bridget has a slim, curvy body with a height of 5 feet 6 inches and weighs approximately 58 kg. She has Green eyes and Light brown hair – which she sometimes like dying to blonde.
Besides her YouTube channel, Kierra maintains an active social media life, especially on the Instagram platform. Her Instagram fans best know her from her both funny & sensuous pictures on her profile.
According to Kiera, if she was ever to write a book, it would be based upon 'memes; that goes far enough to give you a glimpse of how funny she is in real life.
One of her most favorite things is the part about making YouTube videos – provided she doesn't have anyone else's opinions involved. Kiera also loves Dogs, but not any breed – Italian Greyhounds are among her most favorite. Her pet dog is named Sherlock.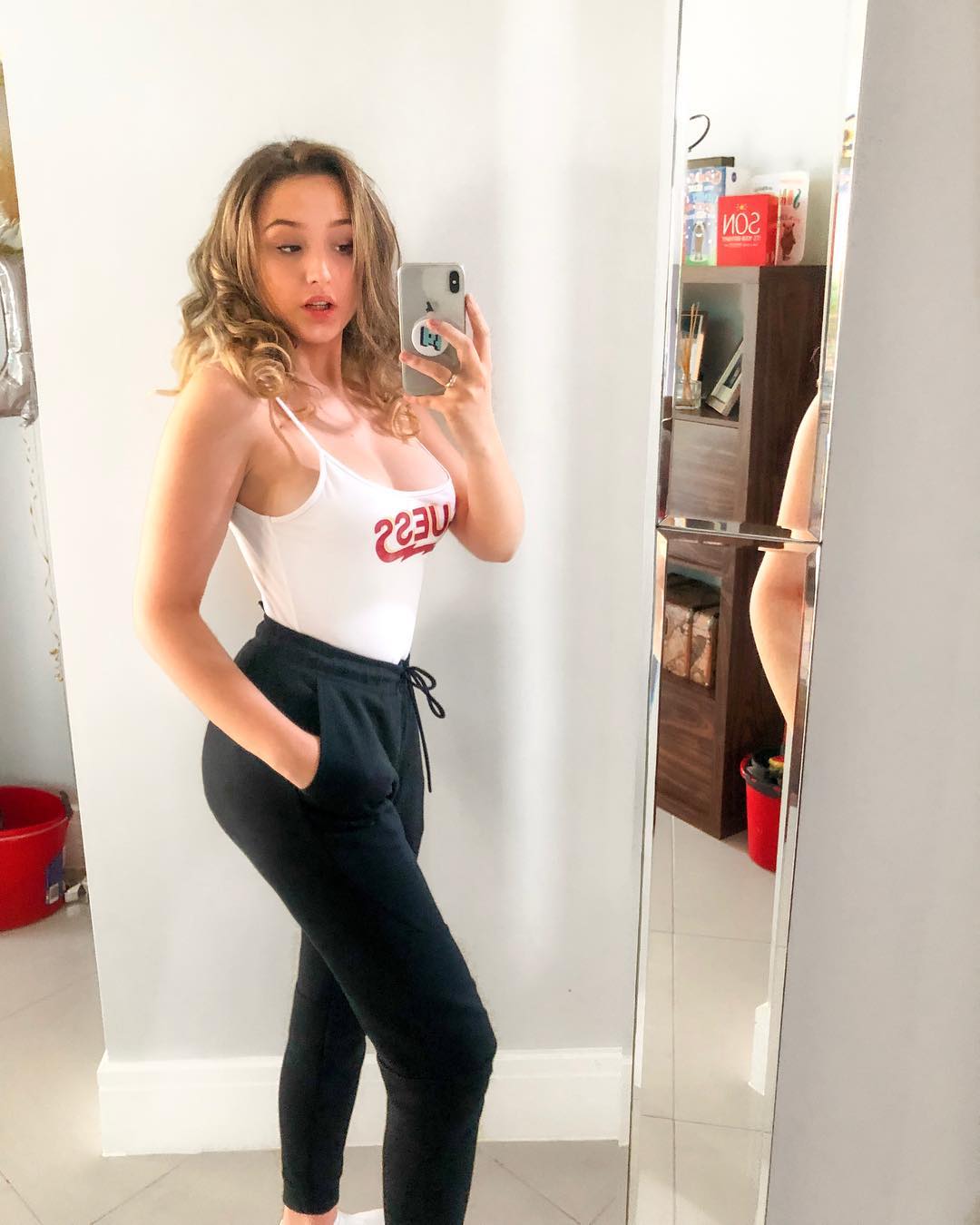 Kiera Bridget's Dating Life
There are no previous known relationships about Kiera Bridget. As of 2018, she was believed to be dating Morgan Hudson –who like her is also a YouTube Star.
The two seem to be enjoying a blissful relationship, and her boyfriend is sometimes seen featuring her in some of his YouTube videos. Morgan Hudson featured her in one of his videos 'GIRLFRIEND SURPRISED ME at my house and this happened' – which has attracted more than 3.5 million views.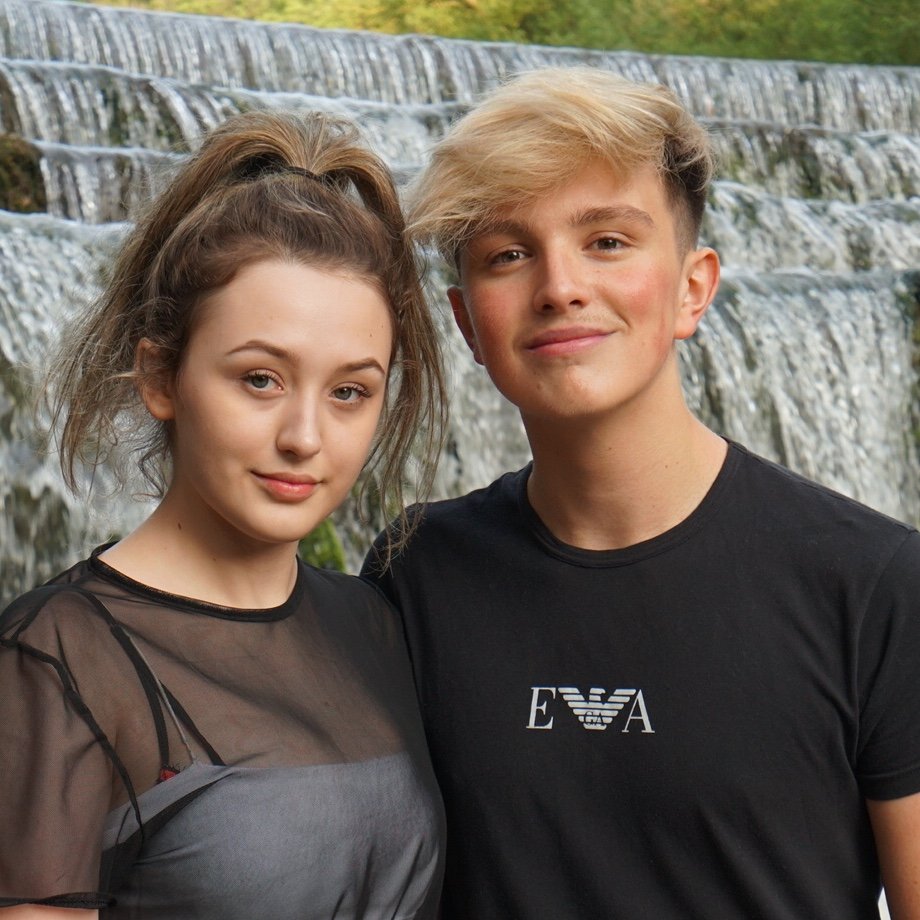 Kiera Bridget's interesting trivial facts
She grew up listening to a lot of emo music from various bands such as Twenty-one Pilots and Fall Out Boy.
While in school, she once uploaded a video which was termed as highly inappropriate. It led to her being sent to the Child Protection Officer for further counseling.
Kiera is easily distracted, and is afraid of spiders and the dark.
Kiera Bridget's Net Worth
After making the life-changing decision to leave school and focus on her now debut YouTube career, Kiera Bridget shares no regrets. Turns out the Gamble with her life's education was fruitful since she can now earn handsomely from her fast-growing YouTube channel.
Kiera always has her own way with her fans, and her overall fan base seems to be increasing daily. Currently aged 18, Kiera is now a self-made millionaire who literally paved her path to success.
Although she is yet to disclose her official net worth, Kiera Bridget has been estimated to be worth at least 1 million dollars. There has, however, been a lot of conflicting information with some sites citing her net worth to be as high as $3 million.
Whereas the values might seem realistic to some, the values will only be clear once her official net worth is released.
Also Read: Nathalie Paris – Bio, Is She Dating Anyone?, Net Worth