Statistics
Age:

27 years old

Date of Birth:

February 3, 1996

Birth Place:

California, United States

Horoscope:

Aquarius

Full Name:

India Love Westbrooks

Occupation:

Reality TV Star, Model, and Internet Personality

Height:

5 feet 3 inches

Nationality:

American

Ethnicity:

Mixed
About India Love
India Love is a gorgeous TV star whose fame can be traced back to a Tumblr account she created in 2011. She is now a renowned model, artist, and reality TV star. India is also quite a controversial figure, especially when it comes to her love life.
India Love defines what self-confidence is. The stunning actor preaches the message of self-love everywhere she goes. There is so much more to India Love than meets the eye. This piece will look at Love's struggles with self-confidence, her musical mentor, and the misconception that surrounds her dating life.
She experienced a lot of bullying in real life and on social media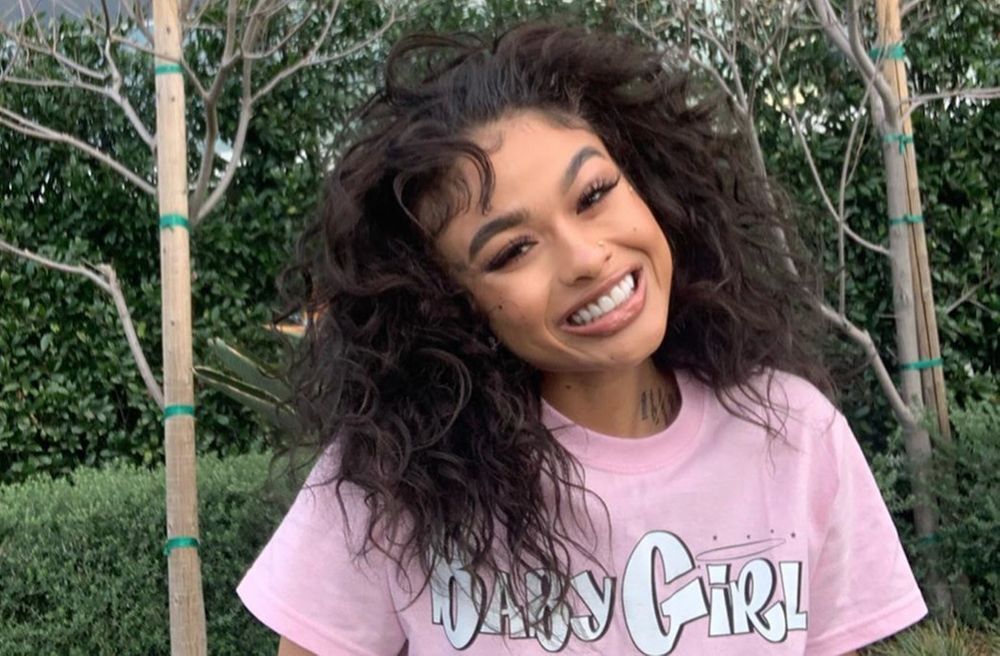 India was born on 3rd February 1996 in California, United States. Love grew up alongside four sisters and two brothers. India spent the first part of her life in Compton, California, and it wasn't easy for her and her family. India's family moved to Corona when Compton became too rough.
The move to Corona proved to be a curse for India. She experienced bullying and isolation in the school that she attended. Love told Paper Magazine;
"I went to a Christian middle school and I got bullied there. I never understood why no one wanted to sit with me, everyone was cliqued up and they spoke behind my back. It was really weird for me because I am a Christian and very into God and I just never understood why at this school specifically, [my experience there] was that much worse."
India was also bullied when she started posting on social media. Her confidence took a big hit, and it took her a while before she could look in the mirror and be proud of what she saw. One of India's initial coping mechanisms was getting tattoos. Her mom was mad at her for getting them, but it was the only way that she could cope.
However, India told Rolling Out that she gradually figured out better ways to deal with hate;
"They didn't know me, but they were judging me, and it hurt. The hurt that I was feeling on the inside, I wanted to feel on the outside. I began to get tattoos to fell that pain. But as I've matured, I've learned that there are better ways to cope. I can't control the way the way that people feel about me."
She was against the idea of starring in The Westbrooks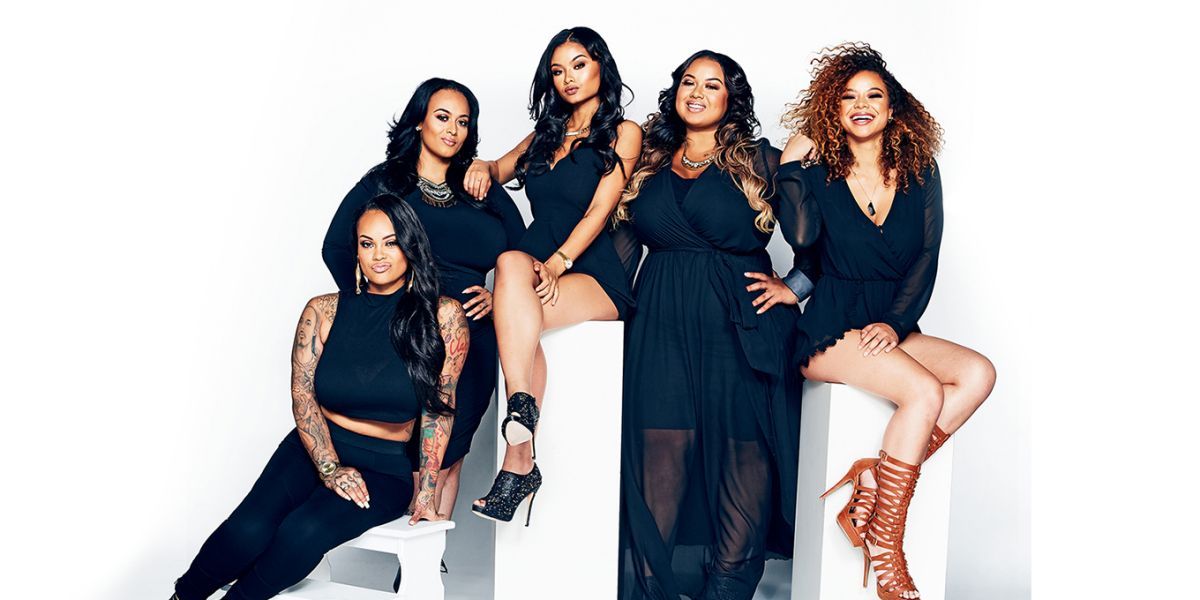 India achieved global fame when she starred in the reality show, The Westbrooks. The show focused on the lives of India and her family. It gave India a lot of fame, but she was initially against the idea of starring in such a show. She told XXL that she only agreed to the show to please her sisters;
"It's very hard for me to deal with something like that, especially in the public eye where they're seeing exactly what I went through. In all actuality, I never wanted the reality show… I sacrificed that decision [to do the show] for my family because that is something that my sisters were dying to do and that my family knew would be a good opportunity…"
The Westbrooks was dubbed to be as good as Keeping up with The Kardashians, but the show didn't live up to the hype.
She credits Will.i.am for kick-starting her musical career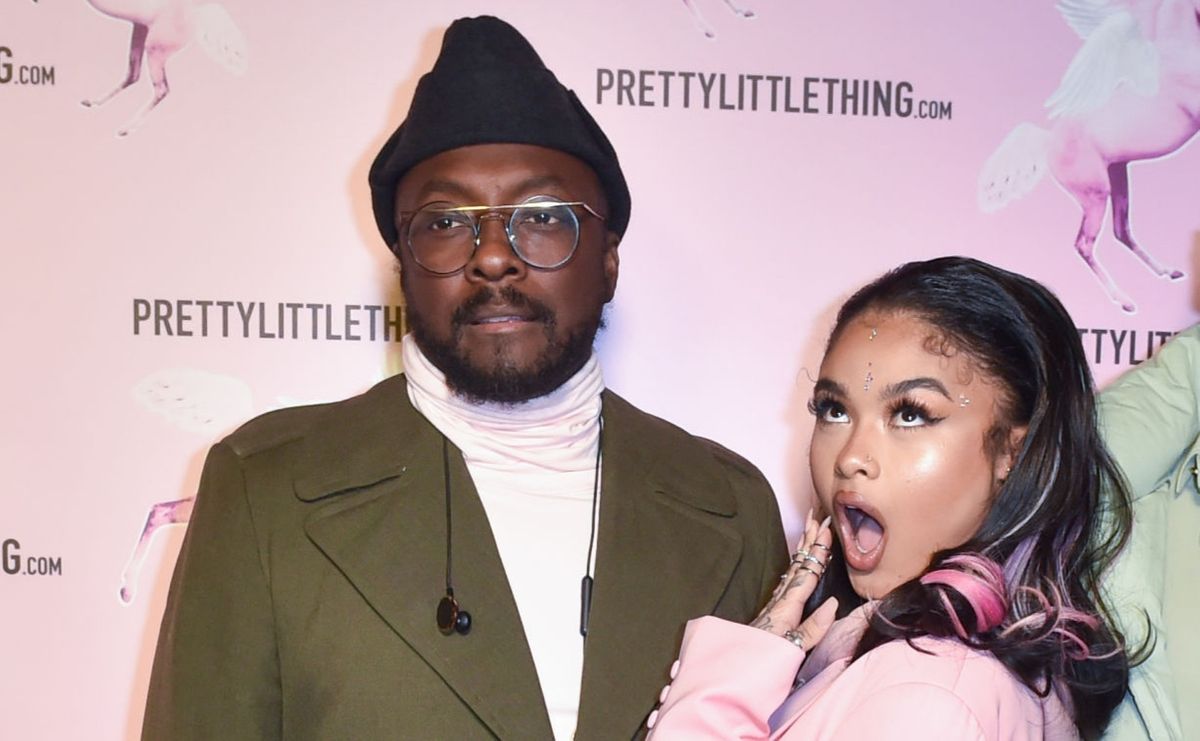 India had no interest in making music before she met Will.i.am. Will and India had their first meeting after shooting the video for Boys & Girls. He approached her to ask whether she wanted to be the brand ambassador for Apple headphones. India agreed, and she joined Will on an Apple tour of Europe.
After a while, Will challenged India to become an artist. Love told Paper Mag;
"After that, he sat me down and told me that he sees more for me and asked if I would trust him to take the next step to help me develop as an artist. I kind of was shy about it and didn't know what to say because sometimes my nerves step in, but I had to go for it because I would be crazy not to take that opportunity."
Will took India under his wing, and he patiently taught her how to get the best out of her voice. She soon started making music and embarked on her first tour with the Black Eyed Peas. She talked to Highsnobiety before she went on tour;
"This is a once in a lifetime opportunity, any artist – especially a much developing artist at that, it's heartwarming to know that Will feels strongly about me as an artist to where he wants me to jump right in… To be going on tour with the Black Eyed Peas? To open up their shows? It's mind blowing to me."
She wanted to portray the message of self-love when she made the song Talk Yo Shit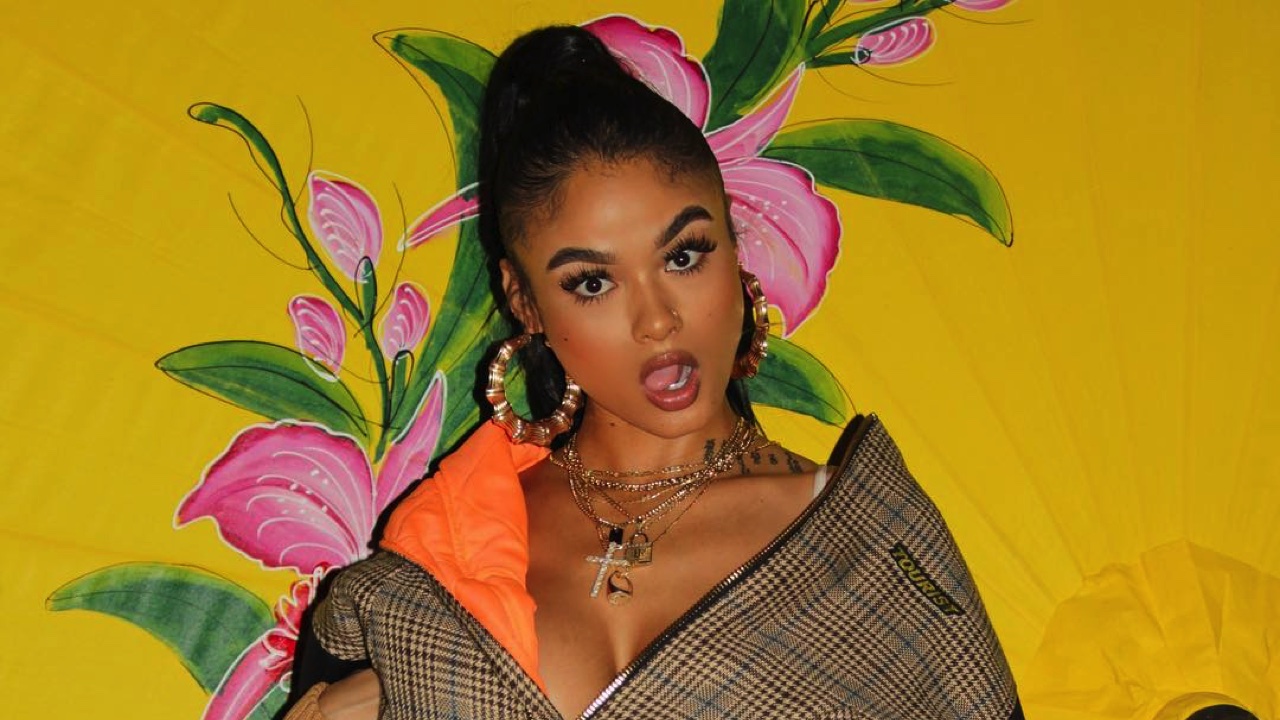 Love released the single Talk Yo Shit when she was still finding out the direction she wanted to take with her music. What India created with Talk Yo Shit was a song that people could vibe to and still learn something while listening. The message on the song was about self-love.
It was important for India to get the message of self-love out there because it was something that she struggled with when she was younger. India told Paper Mag;
"I felt like it was something that I really needed to highlight because in today's world everyone is trying to be the same way, trying to look the same, have the same body shape and everything – I just wanted everyone to stay uniquely them, stick with who they are and know everything else will be fine."
She also wanted to portray that message via the song's video. Shadae Lamar Smith shot the video via an iPhone camera as India was getting ready in her room. The video portrayed the sort of pep talk one would give themselves in front of a mirror.
She doesn't have the sort of dating life that people imagine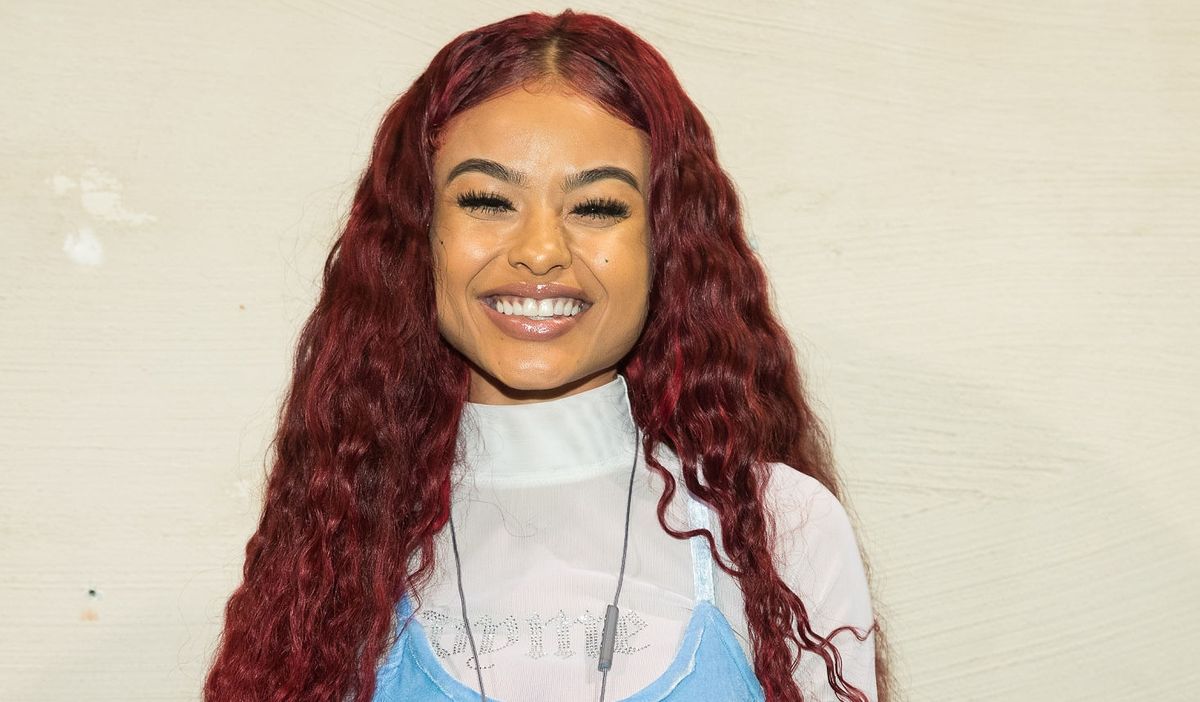 India Love has been linked to many men throughout her time in the limelight. She has been linked to Justin Combs, Game, Lil Yachty, Rich the Kid, Rick Ross, Brandon Wimberly, Sheck Wes, and many more. However, she states that most of these relationship rumors are false. She told Rolling Out;
"Another thing people get wrong is that I've dated all of these men. That's probably the No. 1 thing that people have gotten wrong about me… But just because I might take a photo with a guy doesn't mean that I'm dating him, fucking him, or none of that shit. That just means that I'm getting to know the person, having a good time, and wanted to share it with the world."
It's gotten to a point where she doesn't address the rumors surrounding her love life. She prefers to keep people guessing. She told Galore Mag that she has learned to distance herself from what people say. She said;
"As far as my love life is concerned, I have definitely learned the hard way not to react to situations out of excitement. Instead, I've learned to let the relationship move at its own pace, to keep my business as private as possible, and to focus on the relationship more than what others say about it. I think that's the major key."