Statistics
Age:

23 years old

Date of Birth:

February 3, 1996

Birth Place:

California, United States

Horoscope:

Aquarius

Full Name:

India Love Westbrooks

Occupation:

Reality TV Star, Model, and Internet Personality

Height:

5 feet 3 inches

Nationality:

American

Ethnicity:

Mixed
About India Love
India Love is an American reality TV star, model and internet personality best known from the reality TV show, The Westbrooks. The BET show which aired it first episode in 2015 had a resemblance to The Kardashians show, featuring, in this case, India Westbrook's daily life alongside her four older sisters: Brooke, Morgan, Crystal, and Bree.
The show, however, seems to have been a major flop afterward having received a rating of only 3.9/10 on IMDB. Seemingly, the show was faced with major critics from fans with some describing it as totally boring and fake. Although the show was never renewed for a new season, it reportedly placed India on the public scene giving her a good share of popularity.
As a blogger, India Westbrooks first rose to prominence from Tumblr blogging which she reportedly started in 2011. With time, she would switch to other social media platforms such as Instagram and Twitter where she soon gained popularity.
Read on to know more interesting details relating to this internet personality life including her early life, career, net worth, dating life and much more.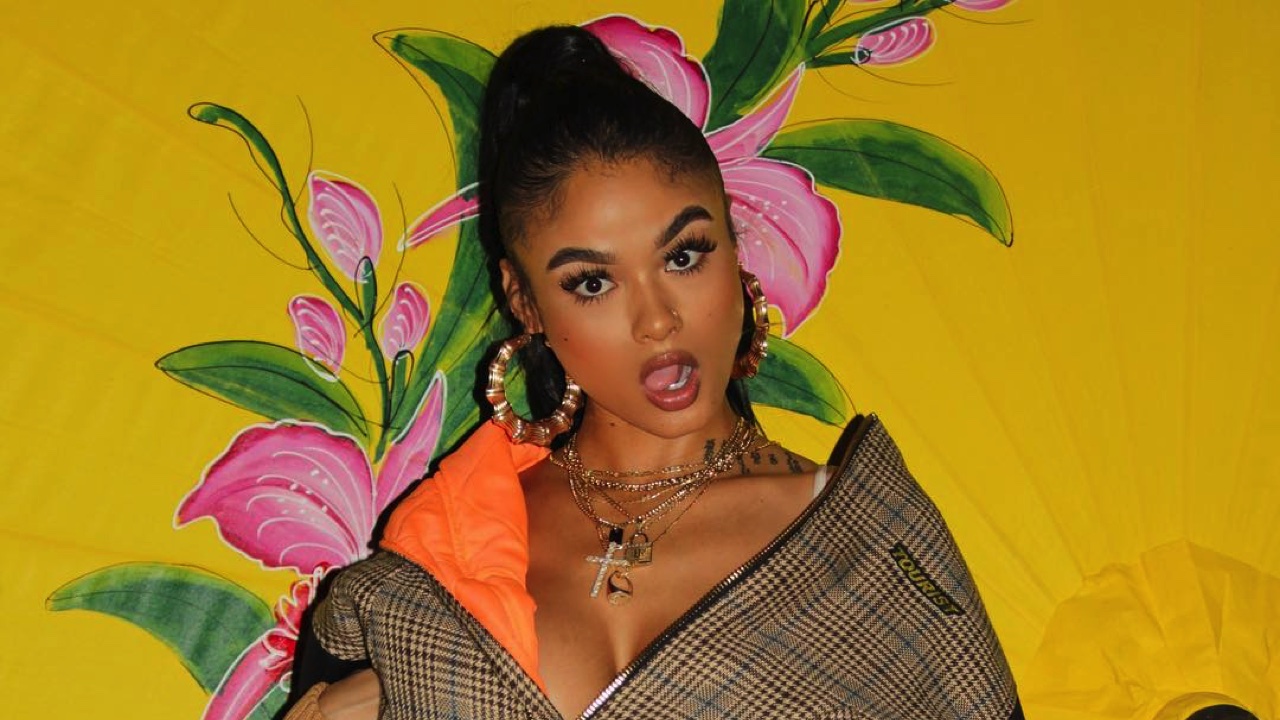 Bio, Early Life & Education
India Love was born on February 3rd 1996 in California, USA, to her parents Candy and Warren Westbrooks. Her parents own a handful of businesses including Royal Blunts, a popular cigar company.
Originally hailing from Compton California, India Westbrooks is from a mixed ethnic background of African-American, Creole, Indian, and Spanish. She has 6 siblings in total; 4 older sisters namely Crystal, Morgan, Brook and Bree, and 2 brothers, Pop and Blake.
Interestingly, her family is very popular mainly because of the strong social media presence they maintain. Although she is youngest of her four sisters, she remains the center of the spotlight –thanks to her gorgeous body and rather exotic looks.
To overview her education, India completed her high school education from Santiago High School California. However, there doesn't seem to be much information regarding further studies. This can be related to the fact that she maintained a very active social media presence from an early age thus paving the way to numerous opportunities –among them modeling.
Professional Life & Rise to Stardom
Reportedly, India Love was barely 16 when she embarked on her social media journey. Creating her first Tumblr account in 2011, she would soon become active on the platform posting her rather provocative pictures. Relatively young at the time, she was lucky to get a few tips from her older sisters who by then were already versed with the platform.
Unfortunately, her long-sought fame was soon cut short after she repeatedly faced issues with hackers. India Westbrook started exploring alternative social media platforms, among them Twitter, Instagram, and the now-defunct Vine.
As a pretty young girl with a lovely figure, she was soon able to find her place on Instagram. As you can guess, India's posts started attracting an audience, initially in hundreds before toping thousands and hundreds of thousands. Not long after, she became so popular on the platform surpassing the popularity of her older sisters.
Interestingly, the Westbrooks would later all reign the platform. Having set the pace for them, India's siblings followed suit. It was not long before their fame caught the attention of major entertainment networks, among them the popular BET Networks.
The sisters were approached with the idea of a reality TV show, similar to that of Keeping Up With the Kardashians –an offer they gladly accepted. The Westbrooks TV show was first aired on October 14th, 2015. The show which revolves around the day-to-day activities of the Westbrook sisters was, however, received with mixed reactions.
Whereas some fans received it positively, a good number were quick to criticize it with some defining it as rather boring and fake altogether. Well, that probably had to do with the reason as to why the show was never renewed for a new season.
All the same, it acted as a stepping platform for the Westbrooks further giving them more acclaim. India Love alongside her sisters is often seen featuring in top modeling jobs and doing brand endorsements following the wide fan base she has.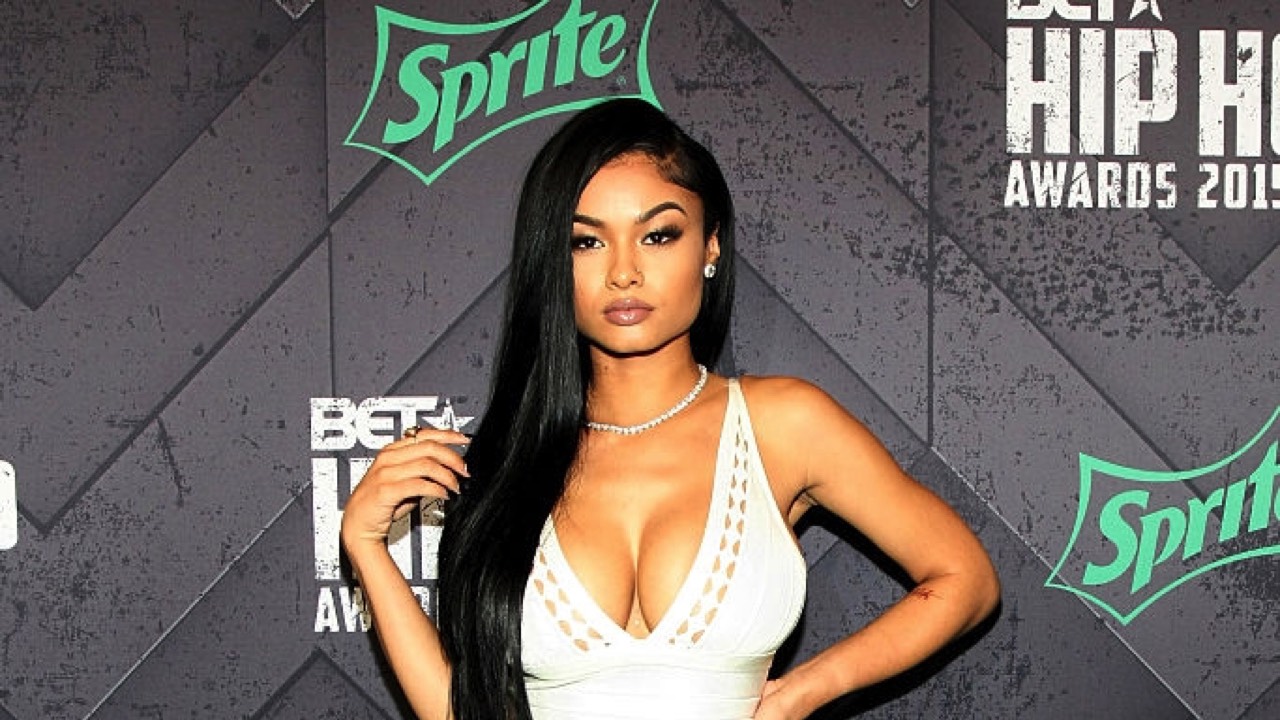 Personal Life –who is India Love Dating?
The main source of fame behind the Westbrooks remains to be the beauty the 5 sisters exhibit. India Westbrooks, being the youngest of them all seems to be particularly in the spotlight following her gorgeous face and curvy body.
However, when it comes to her dating life, we wouldn't term her as that lucky. Now aged 23, India has surprisingly been in a long list of relationships –all of them with renowned celebrities. Incidentally, most of her relationships have always been short-lived with only a few of them surviving past a few months.
Although not all of them were officially confirmed, among the guys India has been linked to include Ron Robinson (2010-2014), Brandon Wimberly (2014), Justin Combs (2015), The Game (2016), Cliff Dixon (2016), Rick Ross (2017), Lil Yachty (2017), Rich The Kid (2018), and Jonnu Smith (2018).
Not failing to mention other encounters that reportedly stirred drama online such as that with Lou1etay (2015), J'Leon Love (2015), Soulja Boy (2014-2015), and Drake (2016).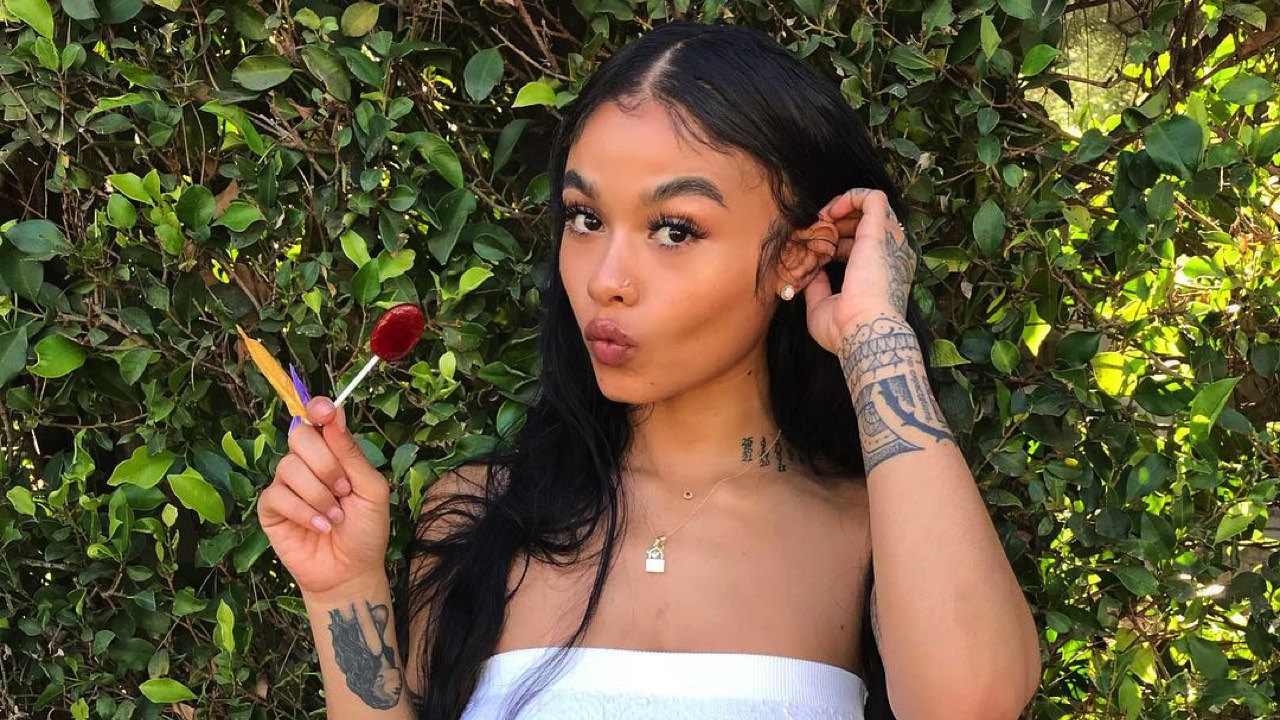 India Love Westbrook's Net Worth
India might be young, but when it comes to the wealth garnered under her name, it is no doubt an impressive one. Although The Westbrooks reality TV show was not a major hit as had been anticipated, she has been able to supplement her income through modeling and her rather strong online presence.
As of 2019, India Love has been estimated to have a net worth exceeding $1.3 million.
Also Read: Bernice Burgos: Is She Dating Anyone? – Bio, Daughter, Family Life