Statistics
Age:

24 years old

Date of Birth:

November 16, 1998

Birth Place:

Amsterdam, Netherlands

Horoscope:

Scorpio

Full Name:

Cindy Kimberly

Occupation:

Model

Height:

5 ft 5in

Nationality:

Dutch (Netherlands}

Ethnicity:

mixed
About Cindy Kimberly
Cindy Kimberly is the definition of a self-made star. She needed a bit of fortune to become famous, but she managed to turn her five seconds of fame into incredible success. Kimberly is a famous model from the Netherlands, and she is half-Spanish and half Indonesian. She has close ties to Spain, and she is fluent in Spanish, English, and Italian.
Kimberly is currently signed to Uno models, and you can find some of her best looks on social media. The 21-year-old is quite famous online with 6.3 million followers on Instagram. This piece will provide the details on Cindy's rise to fame and her rumored relationships.
She rose to fame after Justin Beiber posted her photo on Instagram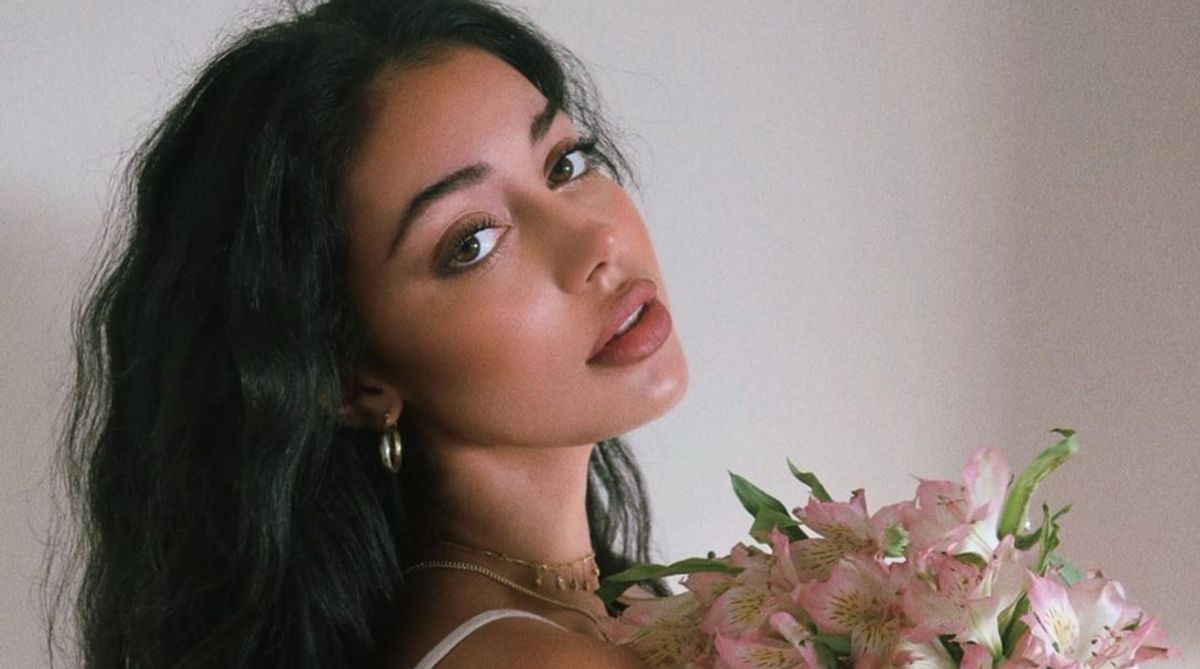 Before her spectacular rise to fame, Cindy lived with her mom in Costa Blanca. Cindy's mom didn't make a lot of money, and so Cindy chipped by earning money through babysitting. She earned around four Euros an hour as a babysitter and a tutor. At the time, Cindy attended Maria Ibars secondary school in Denia.
Cindy went to school, but she was more interested in making it in the fashion world. She idolized fashion icons such as Justin Beiber, and she wrote pretend letters to her favorite celebrities. Cindy didn't hide that she wanted to be a model, and thanks to one of her idols, her dream came true. In December 2015, Justin Beiber posted a photo of Cindy on his Instagram page and added the caption, 'OMG who is this??'
That post made Cindy an internet sensation, and a short while later, modeling companies were knocking at her door looking to sign her. Cindy told the Daily Mail:
"When I saw Justin was asking about me I got very emotional because I've been a fan of his for more than six years. It seems like a fairytale. A friend of mine often used to joke that one day I'd be one of the girls he talked about and I didn't believe her. My life changed positively since Justin appeared in my life."
Cindy initially found it difficult to handle the fame, but she has gotten used to it.
Cindy's internet fame helped change her mom's life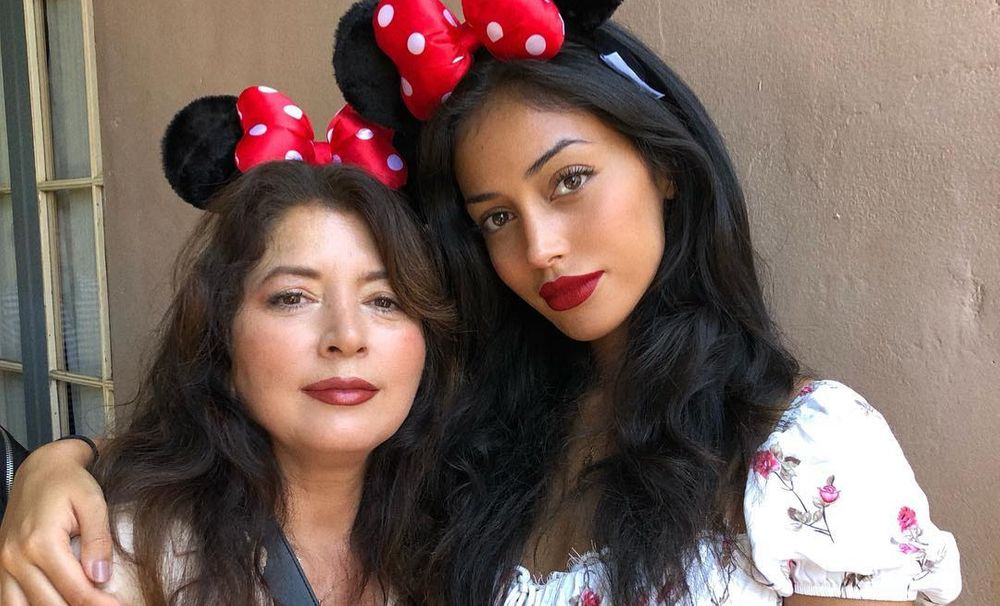 On the advice of her mom, Kimberly chose to finish her studies before becoming a full-time model. It was difficult for Cindy to focus in school with all the media attention, and so she decided to try homeschooling.
Kimberly's mom had raised Kimberly by herself since she split with Cindy's dad when Cindy was three. She struggled as a single mother, and she had to work long hours to make enough money for herself and Cindy. Her life changed after Cindy became a model because she didn't have to work extra hard anymore.
Cindy and her mom still share a tight bond. Kimberly talked to the Daily Mail about her mom's reaction to her success:
"My mum's happy for me with everything new that's happening in my life. She already knew I was a fan of Justin's. She's always urging me though to stay focused on my responsibilities with my studies and keep my feet on the ground."
She was rumored to be dating Tyga and Lewis Hamilton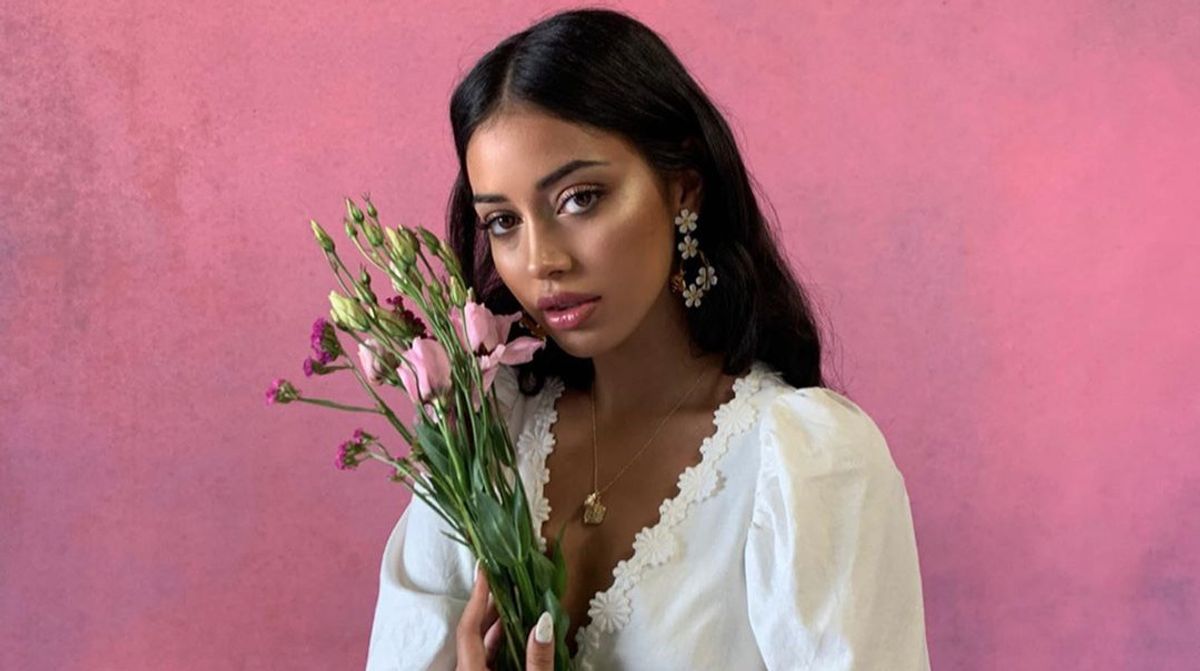 An attractive girl like Cindy is bound to attract high-profile stars, and in April 2019, she was linked to 6-time Formula 1 world champion Lewis Hamilton. The rumors emerged after Hamilton and Cindy were spotted flying into Barcelona in Lewis' private jet. Cindy downplayed the rumors about a relationship between the pair while speaking to Europa Press:
"For now we are friends, I do not rule out anyone in general. All friendships are open to love, my heart is 70 percent occupied. It is due to my cats and my mother."
In June 2019, Cindy was linked with rapper Tyga. Rumors about a relationship between the pair emerged after they were spotted leaving La Scala restaurant in Beverly Hills.