Statistics
Age:

42 years old

Date of Birth:

April 17, 1980

Birth Place:

The Bronx, New York City, USA

Horoscope:

Aries

Full Name:

Bernice Burgos

Occupation:

Model, Entrepreneur, and social media personality

Height:

5 feet 7 inches

Nationality:

American

Ethnicity:

Puerto Rican

Marital Status:

Single

Children:

Two (Ashley Burgos, Sarai Burgos)
About Bernice Burgos
Bernice Burgos' rise to the top of the game is the ultimate rags to riches story. The gorgeous model started from humble beginnings, and she is now one of the most respected figures in the fashion and modeling industries.
Burgos is mostly famous for being a video vixen. She has appeared on several videos for top artists such as Drake and J. Cole. However, there is way more to her than sexy curves and a bubbly personality. This piece will focus on Bernice's career, her family, and the drama she regularly has to deal with.
Bernice had her first daughter when she was 15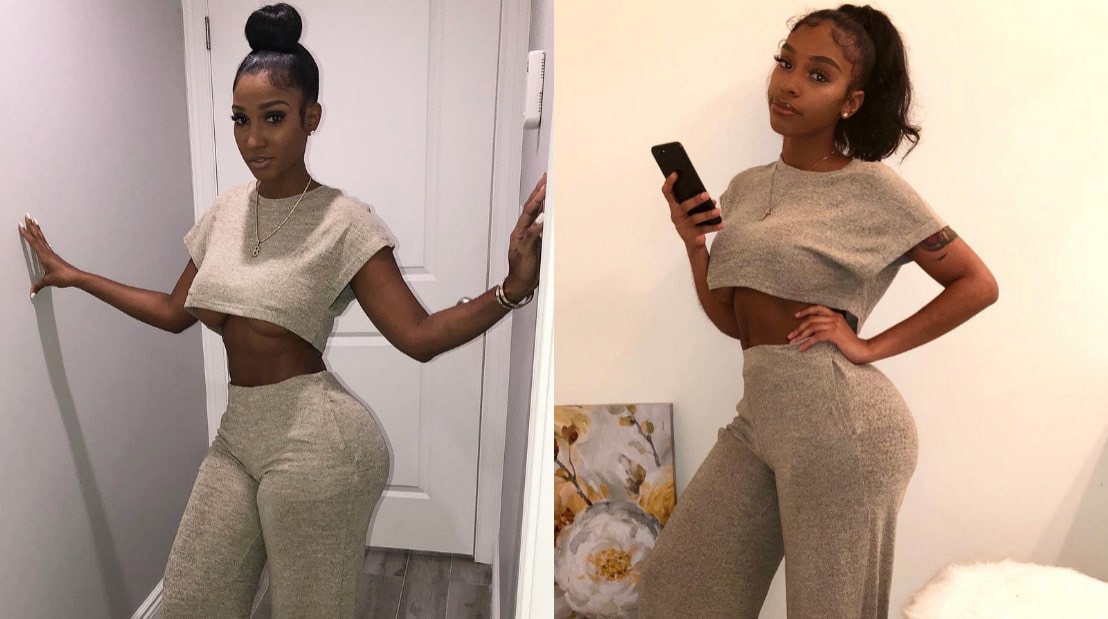 Bernice Burgos was born on 17th April 1980 in Bronx, New York City, and she is of Puerto Rican descent. Burgos had her first daughter Ashley, when she was 15 years old. Ashley's father wasn't supportive of Bernice, and she was embarrassed about being pregnant at such a young age.
She told The Breakfast Club; "Having a child at the age of 15, I had to like rush into being a mother… I'm over here being pregnant at the age of 15. It was so embarrassing coz if y'all think I have a baby face now, when I was 15 I looked like I was 7. People were like, 'Oh my God! A baby having a baby.'… It just felt like, I don't know, it didn't feel good… I'm 15, but I gotta act like I am 30."
The pregnancy changed Bernice's life. Her grandmother kicked her out of the house, and she had to live with her boyfriend's mom. Bernice didn't pay rent, and she was forced to do chores around the house to live there. The burden was so big for Bernice that she had to drop out of school.
She was discovered while working as a bartender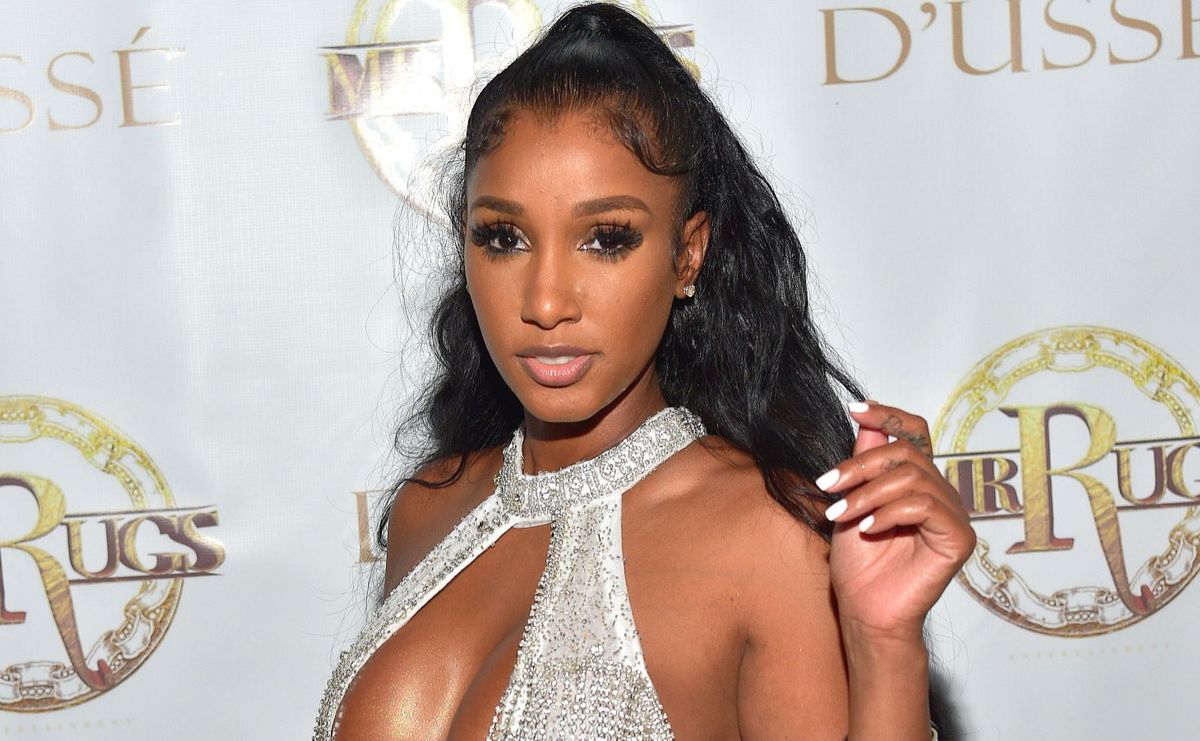 After dropping out of high school, Bernice started to work as a bartender. She also dabbled in modeling on the side, and it led to her career as a video vixen. Her personality and great body made her an instant favorite with photographers and magazine editors. At the start of her career, she featured on magazines such as SHOW and XXL.
Her first video appearance was in J. Cole's video for the song Work Out. Three years later, she appeared in Rick Ross' Diced Pineapples video. Despite her success as a vixen and model, Bernice continued working as a bartender, and she made quite a lot of money from it. Bernice told The Breakfast Club that she worked a bartender on Sundays, and some days she would make up to $8,000.
When Bernice hit the public limelight, people started to ask questions about whether her body was real or she'd gone through surgery. The questions came after a photo of a younger, skinnier Bernice surfaced. Bernice didn't hide the fact that she had undergone surgery, and she was proud of it. Her inspiration to enhance her body came after she visited a strip club and loved what the strippers did.
Bernice told The Breakfast Club that her first body enhancement procedure wasn't legal or safe. She said;
"It is illegal… It was in a basement, but she had it set up real nice. It was a house though. It was so many years ago… That was the first thing I did, right after I had my second daughter. I already has an ass. I just wanted to fill my side dents. She hooked it up real cute."
Bernice's second daughter, Sarai, is 10 years younger than Ashley.
She started her clothing line venture with her daughter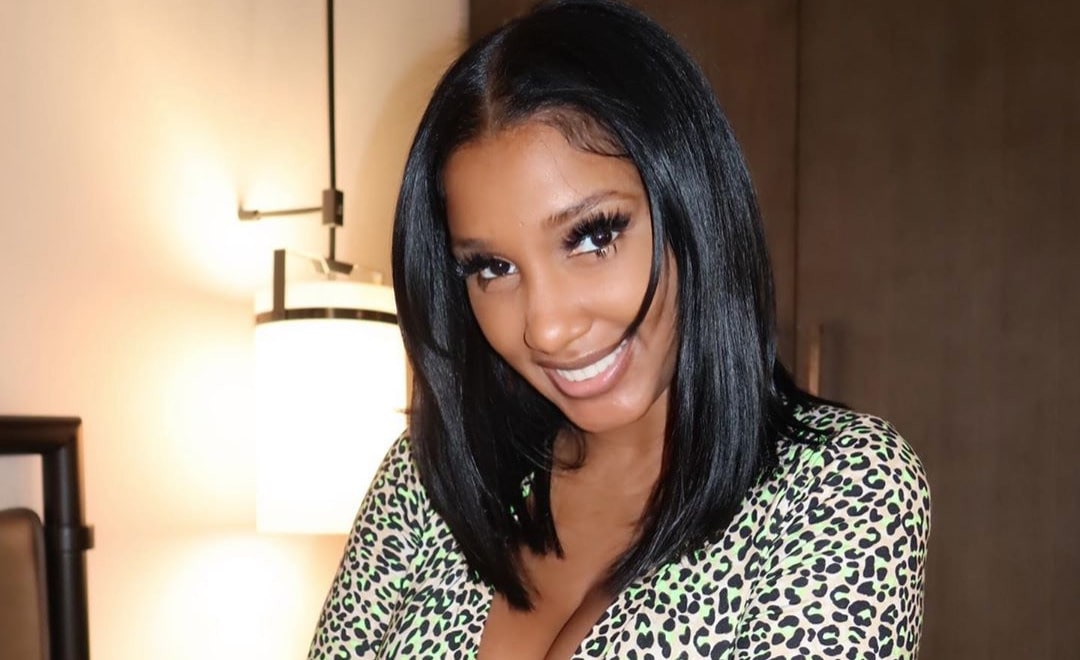 Bernice was making good money as a vixen and as a bartender, but she still desired to have her own business venture. Bernice's daughter came up with the idea of starting a clothing line. Bernice and Ashley came up with the line Bold and Beautiful, and it turned out great for the mother-daughter combo. She continued;
"She designed it and she was like, 'Ma, we could do this. Let's do this together.' Even though me and her we bump heads sometimes, she's my child. But, it's just going so well."
Bold and Beautiful is a clothing line that focuses on women's clothes. Burgos states on the clothing line's site that her daughters are her main business inspiration;
"It's important for me to teach progression to my daughters. Bold and Beautiful provides me with an opportunity to grow a business with my daughter and satisfy a need in the fashion industry for sleepwear that makes a woman feel sexy and comfortable at the same time."
Bernice was criticized for continuing her work as a model after her daughter gave birth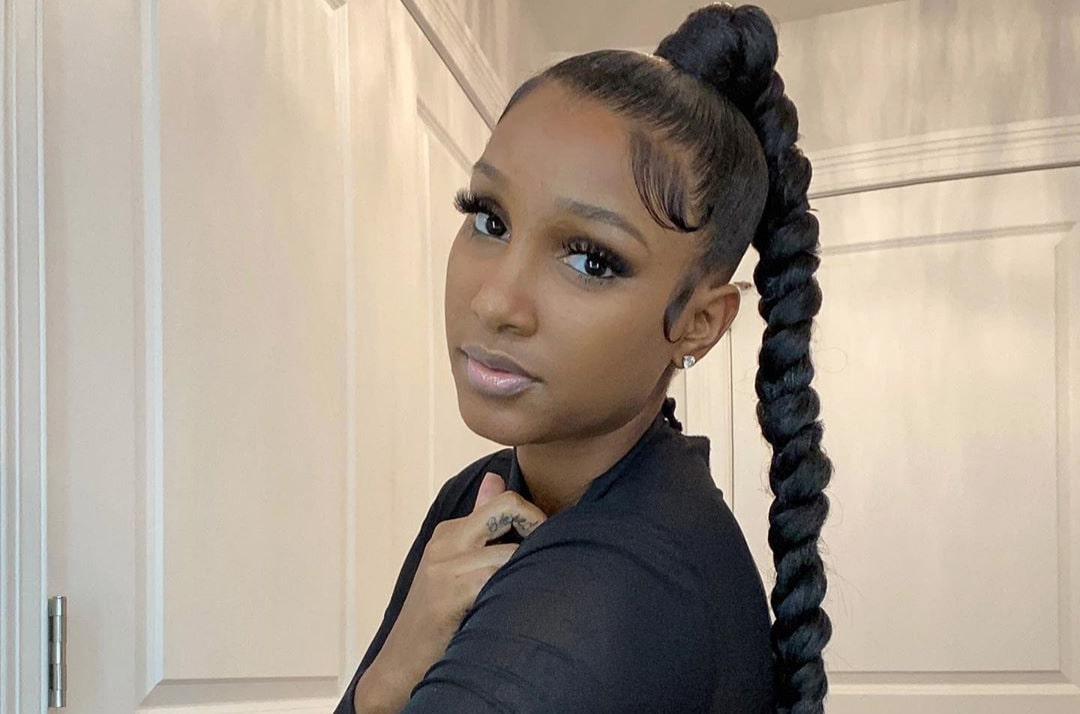 Bernice's daughter had her first child in March 2018, and it made Bernice a grandmother at the age of 39. After the birth, a section of fans criticized Bernice for continuing with her line of work. However, Bernice came out fighting and stated that she wasn't going to stop because of people's comments. She told Hollywood Unlocked;
"I don't really pay them no mind. I really worry about the people that be around me, that's my main concern, because your own closest friends could be the ones that's hating on you and those be the ones that hurt me the most. That's why I try to be careful who I bring around my circle."
Bernice might be a grandma, but she claims that she isn't done with having her own children. She continued;
"I still want another baby. I want one more. I always said I wanted three kids and then that's it."
She was accused of wrecking T.I. and Tiny's marriage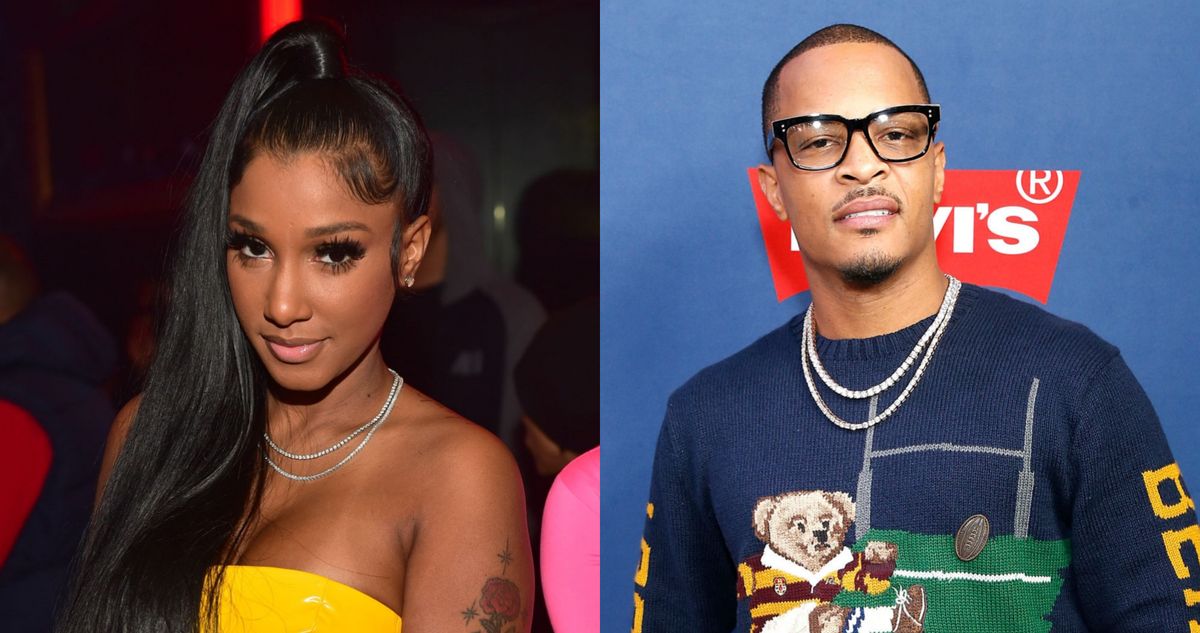 Bernice has been linked to several celebrities over the years. She was rumored to be dating Drake for a while, and reports suggested that he bought Bernice a Bentley. Bernice, however, denies that she was ever in a relationship with Drake.
Another relationship rumor that hit the headlines stated that Bernice was in a relationship with T.I. The rumors led to a public tiff between Bernice and T.I.'s wife, Tiny. The pair threw multiple shots at each other online in 2017. In one of her Instagram posts, Bernice wrote;
"I've had enough of these bullshit fake ass stories! Always been a home wrecker? That home BEEN broke. And I never dealt with a married man in my life so please STOP trying to declass my character and my name! Technically when a person files for divorce its saying that they are moving on with their lives & the marriage has failed."
Bernice went after Tiny, but she didn't confirm whether the rumors about a relationship between herself and T.I. was real. T.I. and Tiny now seem to have put their differences behind them.