Statistics
Age:

20 years old

Date of Birth:

December 15, 2002

Birth Place:

Austin, Texas

Horoscope:

Sagittarius

Full Name:

Antonio Garza

Occupation:

YouTuber, Social media Influencer, Makeup artist

Height:

5ft 4 ½in

Nationality:

American

Ethnicity:

Mixed (white and Mexican)
About Antonio Garza
Achieving internet fame isn't as easy as most people think. From the outside, it seems as easy as creating funny and interesting content, and putting it on YouTube. Any successful YouTuber will tell you that it involves a lot of hard work, and having content that everyone else doesn't have. However, this doesn't apply to Antonio Garza.
There is nothing really outstanding about her videos, but her following keeps on increasing. Garza's selling point is her charming and relatable character. Antonio's YouTube Channel, Antonio Garza, currently has 3.5 million subscribers.
This article will look at Antonio's identity, her struggles as a YouTuber, and her plans for the future.
She identifies as a transgender woman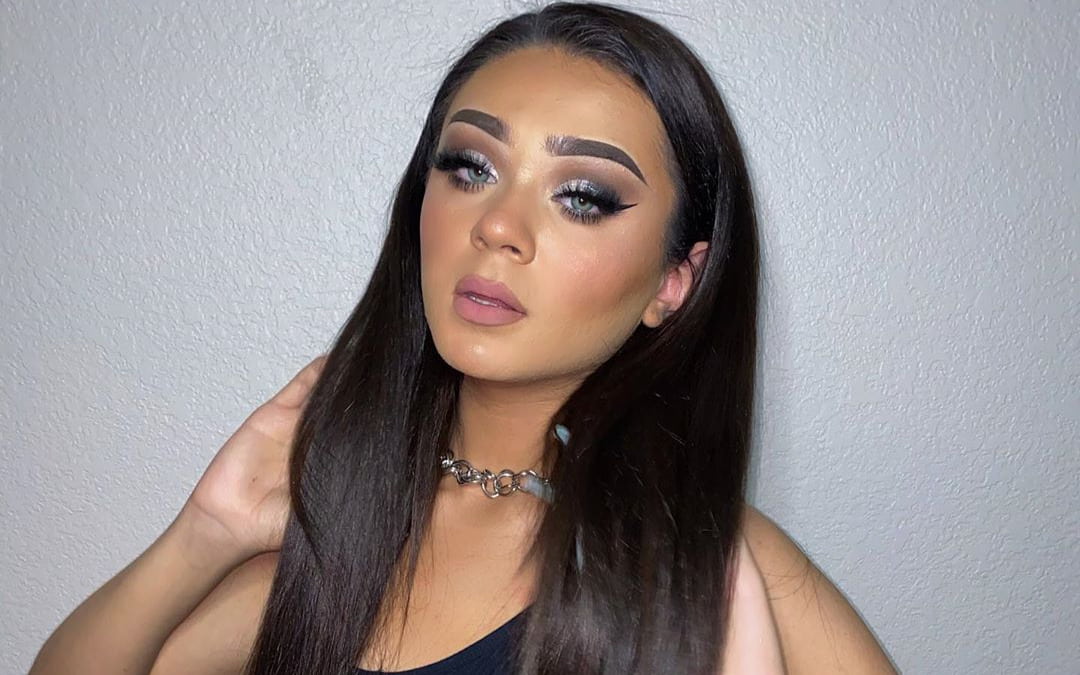 Antonio Garza was born on 15th December 2002 in Austin, Texas. She grew up alongside her elder brother. Garza was born a male, but she now identifies as a transgender woman. Antonio's fearlessness about her gender identity has made her very popular among fans.
Garza created her YouTube channel in 2014, and she waited four years to post her first video. The first video she put out was titled Valentines Heart Cut Crease Makeup Look. Antonio impressed fans with her makeup prowess and the fact that she made her videos fun and engaging.
Garza's humor was top-notch, and her storytelling skills put her a cut above other YouTubers with similar content. She quickly blew up and became a certified YouTube celebrity. The biggest factor behind her success was how she effortlessly connected with fans.
Antonio's success on YouTube was recognized when she won a Shorty Award in the beauty category from the 11th Annual Shorty Awards. Her bio from the website read;
"Antonio Garza is colorfully transforming the Internet. She is known for her mastery of makeup palettes, Antonio is a tongue-in-cheek breath of fresh air. Broaching teen issues with empowered wit applied through brush strokes, Antonio reveals the ridiculousness of teen social pressures, encouraging her 2M+ YouTube subscribers to choose authenticity instead."
Garza dropped out of school to focus on her YouTube career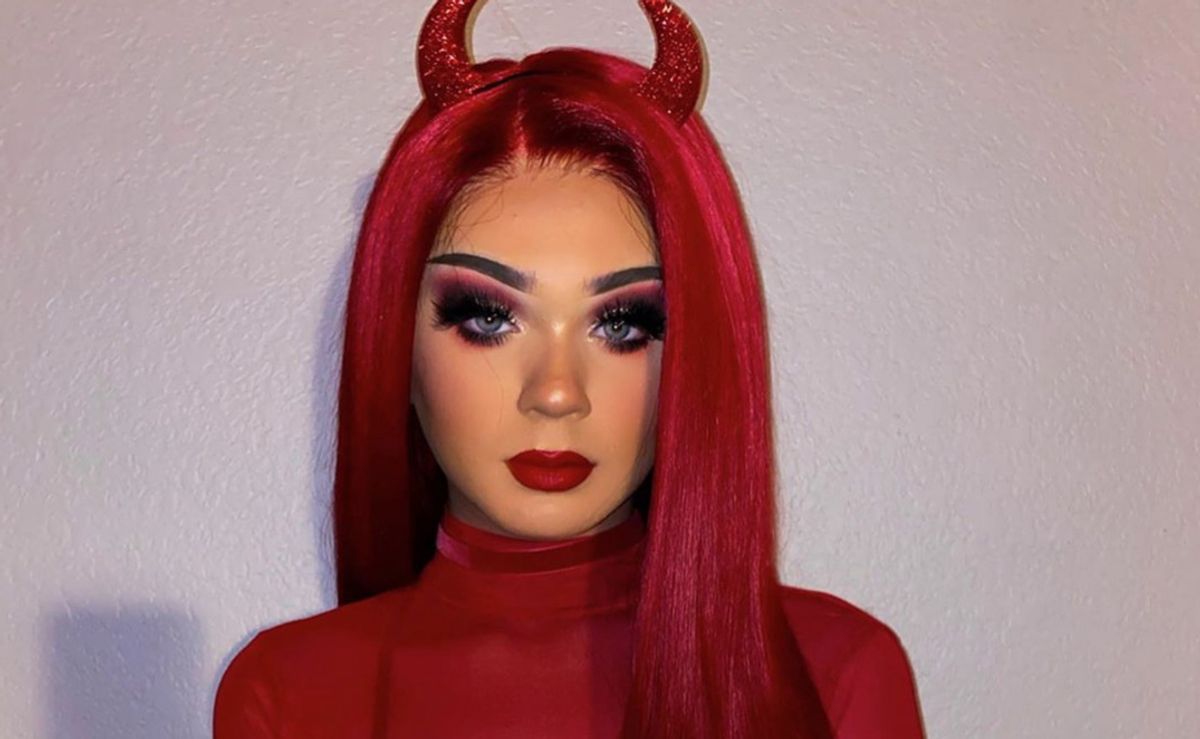 Several months after blowing up on YouTube, Garza chose to quit school to focus on being a YouTuber. She had started to notice a drop in her grades because of her online commitments. At the same time, her YouTube channel suffered because she had to spend most of her time in school.
Garza informed her mom of the decision, and even though she was initially against it, she saw the logic behind the move. Antonio explained in a video titled, I dropped out of school and here's why;
"I was just like, I'm out. I'm never coming back to this school ever again. I feel that was an amazing choice for me. I don't wanna sacrifice YouTube, something that means so much to me, something that has changed my life in the biggest way of anything ever before. I would never wanna risk that for something that makes me genuinely unhappy, which is school."
Antonio went on to explain how draining it was for her to create and edit videos while still going to school. However, she warned her fans not to drop out of school blindly. She revealed that she was going to enroll in an online school.
She was accused of inconsistency and being repetitive in her videos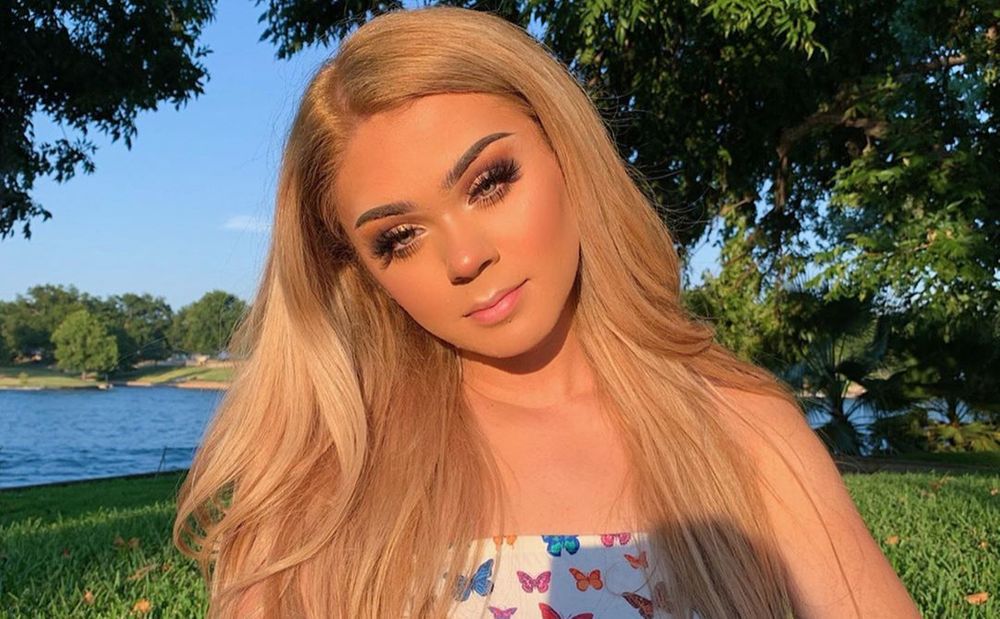 Antonio dropped out of school to put out videos more consistently, but it didn't seem to work. A section of her fans called her out for being inconsistent. Antonio revealed that she didn't expect online school to be as demanding as it was. Garza revealed in a video titled why I've been gone so much that online school hindered her ability to make videos;
"It's a lot of work, what I do. People probably hate when I say that, but it is a lot of work. My videos do take a long time to edit. The moral of the story is that I was overwhelmed last year starting YouTube. It's an issue I've been dealing with the past year. So when I did online school I thought, oh my god, I'm going to have so much time to post and it was going to be amazing but online school was so much work, I couldn't do it."
She also responded to a section of fans who were complaining that her content was repetitive. Garza rather unexpectedly agreed with her fans and admitted that she didn't have ideas on how to change her content. Garza called out to her fans to give her new ideas. She continued;
"I never have videos, and I'm like 'I don't know what to do.'… It's just sad to stay motivated and like want to work a lot when like your sad, but that's just how it's been for me. It's not like I fake happy on camera, I only film when I am happy… That just leaves me to be overall unmotivated completely and what am I gonna do to fix it? I don't know."
She then expressed her desire to post consistently and be happy. Garza also revealed that she was going through an identity crisis that she was trying to figure out.
Antonio took a break from YouTube in mid-2020 after she got her heart broken and her dog developed cancer
2020 was a tough year for Antonio as she couldn't seem to catch a lucky break. She explained in a late November 2020 video that her downward spiral started when she started getting frequent panic attacks. Things got worse for her after she got her heart broken by her ex.
"I kind of got my heart shattered," she said. "I'm just a clown. That's kind of what happened. That kind of really set me back for not wanting to post anywhere. So for a good while there I wasn't posting at all."
Garza's family then experienced a huge loss as their grandmother passed away. To top it all off, Antonio's dog developed cancer. "The other things didn't shatter me, [but] this shattered me," Antonio explained. "I think God is testing me."
Antonio was, therefore, too occupied to concentrate on YouTube. Thankfully, she told her fans that she was doing much better. "My life is not that bad," she said. "I just think I have depression." Antonio announced that she is back on YouTube, but she is yet to resume consistent posting.
It's unclear whether Antonio plans on being a YouTuber for long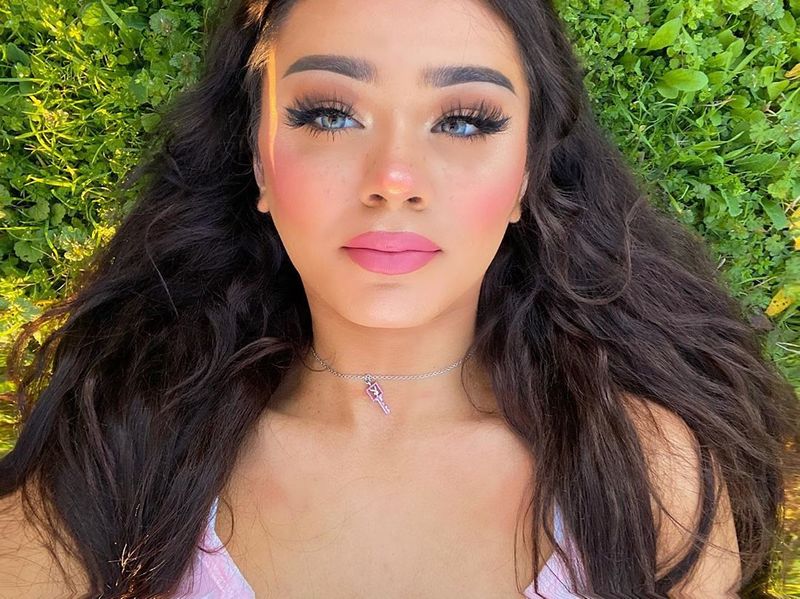 On November 2019, Garza posted a video on YouTube with the title, I'm quitting youtube. In the video, she revealed that she was taking a break from YouTube to focus on being a Tik Tok star. She said in the video;
"I'm quitting YouTube and I'm transferring platforms… I'm transferring to Tik Tok. I'm actually becoming a Tik Toker now… I was recently in LA, and I met lots of Tik Tokers, and I've decided that I want to be one. Their lives seem to be a lot less depressing than mine."
Antonio appeared to make good on her threat as she didn't post a video for nearly two months. Garza finally posted on 12th January 2020, and she stated that the death of her dog necessitated her 2-month YouTube break. She stated;
"One of the main reasons why I haven't been posting to the past month was my dog actually passed away which was very sad and has really been affecting me a lot so that's one of the main reasons why I haven't really been as active on social media recently."
Garza's inconsistency on YouTube casts doubt on whether she plans to stick around as a YouTuber for the long term. She is still immensely popular, and her 3.5 million fans on YouTube would be undoubtedly disappointed if Garza chose to leave. Hopefully, Antonio will choose to remain for a long while to come.
She cut ties with YouTuber James Charles after he shamed her Coachella outfits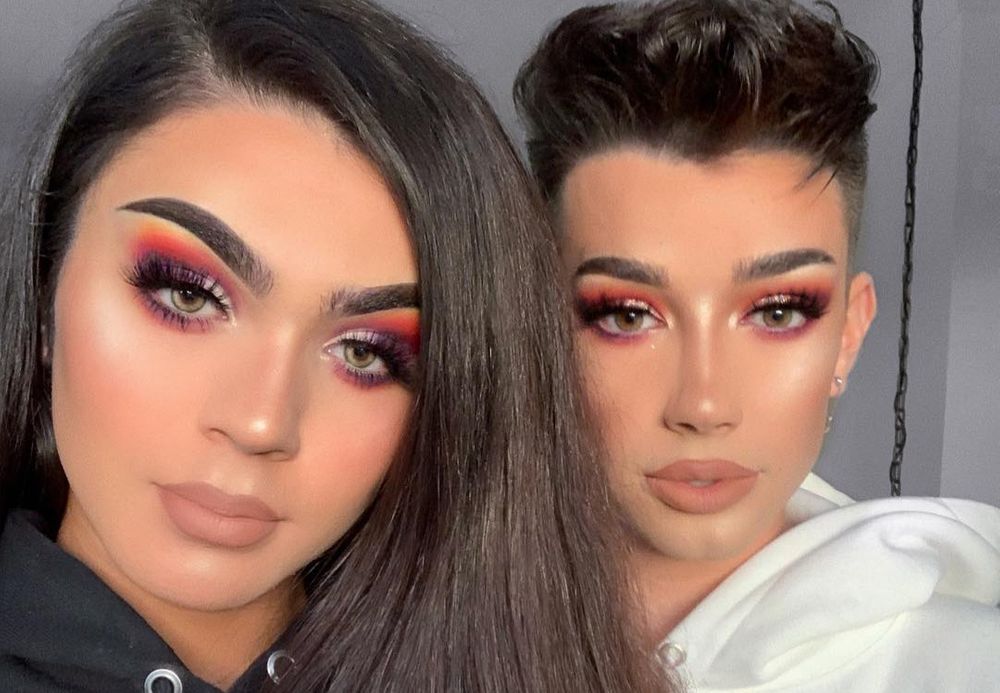 YouTuber James Charles is rarely far from his next controversy. He has been accused of, among others, setting excessively high ticket prices for his meet and greets, and using his fame to try and coax straight men into sleeping with him.
Garza and Charles were close friends, and they had even made videos together. Garza actually lost followers after collaborating with Charles. Antonio unfollowed Charles after that scandal, and after he'd paired up with Tana Mongeau to insult Garza's Coachella outfits.
She is a successful entrepreneur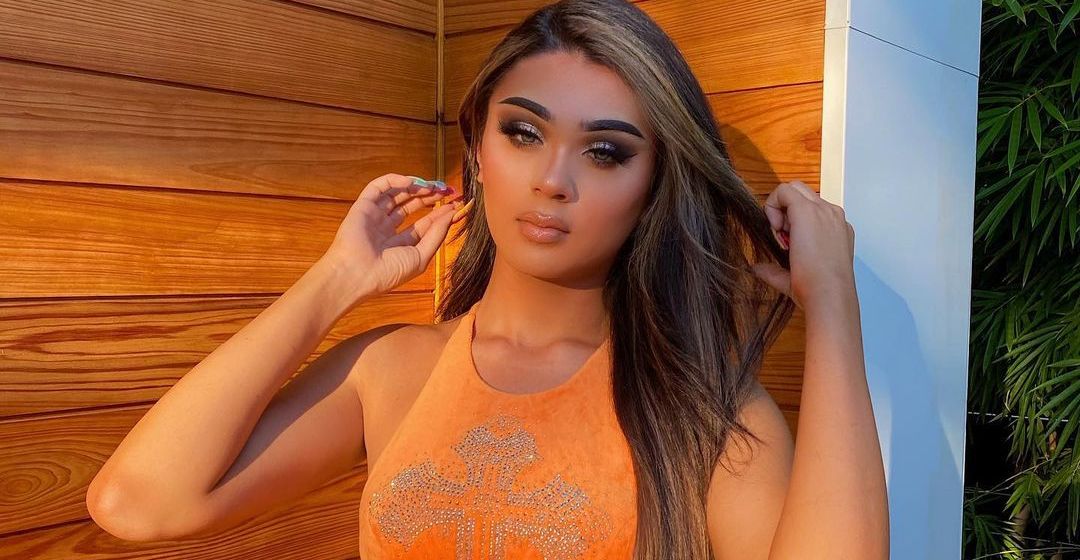 Antonio launched her clothing line in 2019, and it was instantly criticized for being too expensive. The clothing line mostly included hoodies imprinted with Garza's favorite emojis and cartoon characters.
Despite the criticism, Antonio managed to sell out her collaboration hoddie with Champion. Antonio is determined to make it as a businesswoman, and she won't be fazed the critics.