Paul Vallas has emerged as the front-runner in the race to become the mayor of Chicago. Vallas will battle Brandon Johnson in an April 2023 runoff. The former education superintendent has orchestrated a remarkable reversal of fortunes: in 2019, he finished 9th, with only 5% of the vote; in 2023, he finished first, claiming 34% of the vote, 14% more than Johnson.
Vallas' promise to crack down on crime has resonated with Chicago citizens, who have suffered in recent years due to rising homicide and property crime rates.
This piece looks at Paul Vallas' wife, Sharon Vallas.
Paul Vallas and his wife Sharon lost their youngest son due to opioid addiction
Paul Vallas and his wife Sharon are approaching four decades together. In May 2022, Paul dedicated the following message to Sharon via LinkedIn:
"Happy Mother's Day to my wife Sharon. Thank you for the 38 years of sacrifice you have made for me, our three sons and for raising such fine men. You have loved unconditionally and have been a true inspiration to our boys whom you have dedicated your life to."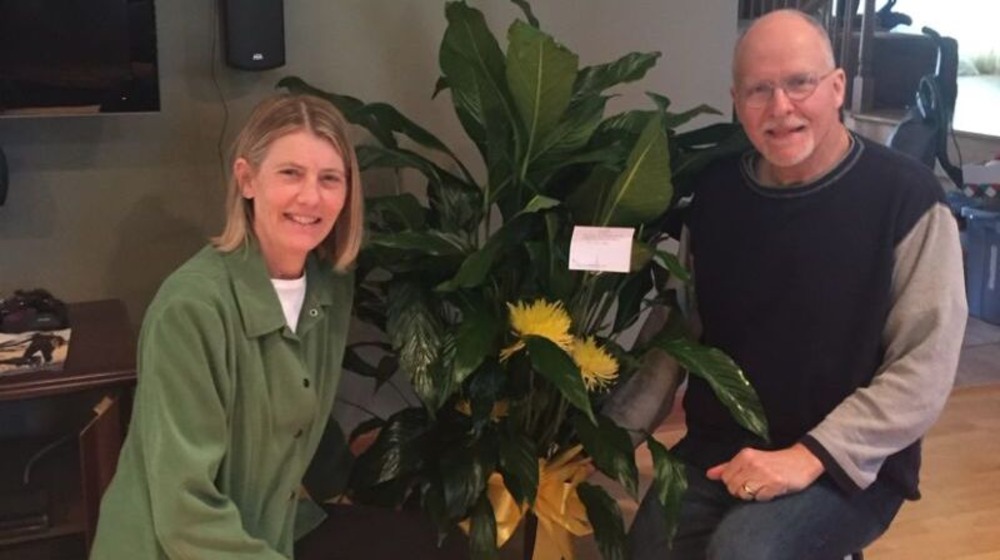 The couple's two sons, Gus and Paul Jr, are former Marines turned police officers. Their youngest son, Mark, died on 24 February 2018 due to heart complications caused by opioid addiction. In February 2019, Paul told Michael Sneed of The Chicago Sun-Times:
"Mark died clean; he had left rehab and was living in a group home. He took a nap and never woke up. My son's long-term addiction had devastating effects on his health and he died of an enlarged heart."
Vallas said he'd refrained from talking about Mark because he didn't want people to view his story as a political weapon. "Addiction doesn't just break down the body; it breaks families down," Vallas said. Vallas stated that his son's death reinforced his desire to run for office.
The mayoral candidate stated it took Mark a long time to overcome his addiction. "So many families are impacted by this scourge," Vallas said. "So many families are suffering. It's like the Great Plague from the Middle Ages. The disease doesn't discriminate."
Sharon is a private individual, so we know little about her. We will surely learn more about her if she becomes Chicago's First Lady.
---