Nikki Cox was a staple of American television in the 90s and early 2000s. She began her performance career as a ballet dancer and child actor, guest-starring on productions such as Star Trek: The Next Generation and Baywatch. Her first prime-time role – as the attractive sister in the Malloy family – came in the sitcom Unhappily Ever After.
After the comedy ended in 1999, Nikki starred as Nikki in Nikki White and later as Mary Connell in Las Vegas. Then, seemingly out of nowhere, Cox stopped acting. After her arc in Las Vegas ended, she took up a couple of voice roles and then dropped off the radar. Her last role came in 2011.
Nikki Cox allegedly battled drug issues per a divorce filing by her ex-husband Jay Mohr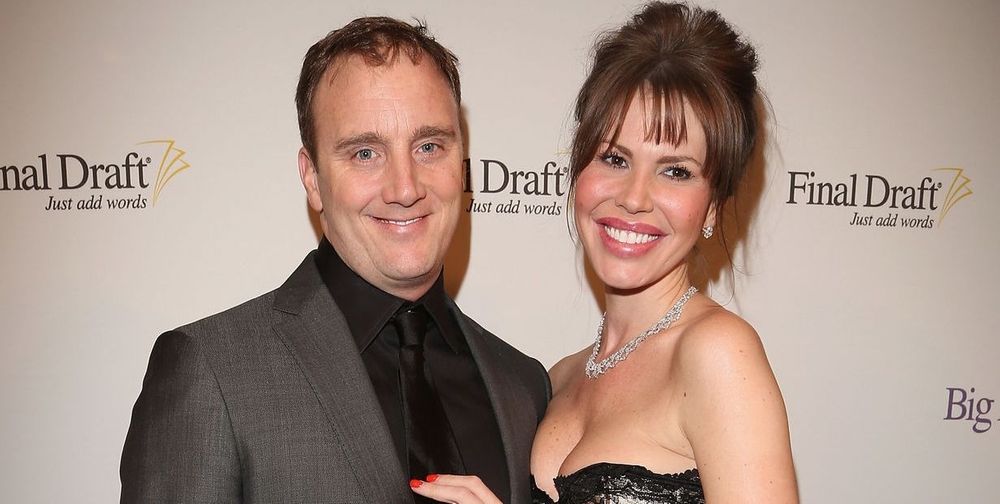 Nikki's 'retirement' from acting coincided with the birth of hers and Jay Mohr's son, Meredith. Cox and Jay met in 2004 on the set of Las Vegas. They got engaged in February 2006 and married in December 2006.
Following the wedding, Mohr and Nikki took each other's last names. "She took my last name, I took her last name as another middle name, John Ferguson Cox Mohr," Cox said on The Preachers. "Her family devoured my whole. The least I can do is take three letters and put it on some paperwork."
Mohr and Jay enjoyed a drama-less, low-key marriage, which rarely appeared on tabloids. The one time their union trended came in May 2011 when Chrissy Teigen took issue with the couple naming their son Meredith.
"Nikki Cox and Jay Mohr named their son Meredith," Teigen wrote. "Their son, Meredith. Meredith is their son's name. The name of their son is Meredith." Mohr didn't find the tweet amusing and responded by tweeting: "@chrissyteigen… Take your skank a-s somewhere where guys like six's in bikinis."
Mohr also got John Legend involved, claiming that John tried texting Cox for a year, hoping the two could 'hook up.' Legend ended the online feud by mocking Mohr's career and telling Chrissy that clashing with Jay wasn't worth it. Nikki didn't get involved in the fight.
The couple returned to the spotlight when Mohr filed for divorce. Jay cited irreconcilable differences and sought sole custody of his son. The couple had a prenuptial agreement that settled finances, but Meredith's custody presented an issue.
Shockingly, Jay claimed that Nikki had 'a serious, ongoing drug issue', which compromised her ability to care for Meredith. The petition, written by Jay's attorney Samantha Spector, suggested that Cox was in a fragile state of mind.
"There is a danger that [Cox] will harm herself if she believes that her drug use and lifestyle will be revealed publicly, as she's threatened to kill herself on multiple occasions," the filing read. Several days later, Nikki and Mohr abandoned their divorce plans.
The reconciliation didn't last long as Mohr re-filed for divorce a short while later. Cox didn't comment on the drug-use accusations, so it's unclear whether they were true. We hope that the former actor is doing alright.
Jay Mohr is currently dating LA Lakers owner-president Jeanie Buss.
Rumor claims that Cox's career ended following a botched plastic surgery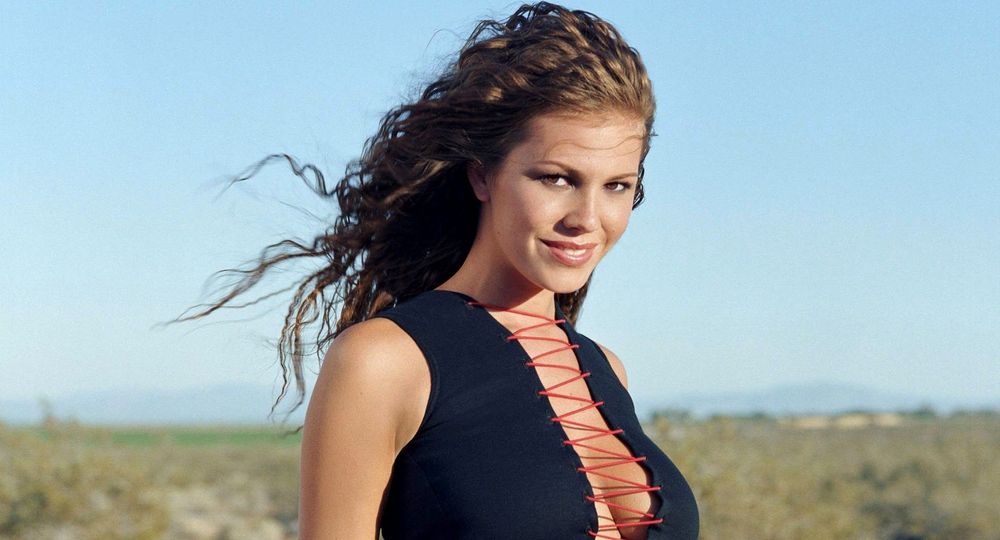 Few know for sure why Nikki Cox's career ended. However, rumor claims that a botched plastic surgery contributed to her early retirement.
Dr. Michael Fiorillo, a celebrity plastic surgeon, told Radar Online that 'she [Nikki] definitely appears to have gotten some sort of filler on her cheeks and lips.' He added that the procedure wasn't successful:
"It may look like she has because it is overdone, but in my opinion I do not think she went under the knife. Injectables always look best on a person when they are not noticeable, not when everyone can tell that the person had work done!"
It's unclear why one of the most attractive stars of the 90s opted for plastic surgery. However, there's a chance that the rumors are false.
Nikki's absence from social media and disappearance from the public eye makes getting photos and updates on her difficult. Cox is still a fan favorite, especially of 90s sitcom watchers. At 43 years old, she has plenty of time to revive her performance career.
---