For the first three decades of her life, Michelle Knight must have thought herself cursed. She grew up in a low-income family that could barely afford a decent meal to feed the children. Knight run away after suffering sexual abuse at the hands of a relative. Her dad finally sent her to school, where she got pregnant and delivered a baby boy.
Child services took away the boy after he suffered an unfortunate injury. On her way to fight for the boy's custody, Michelle met Ariel Castro, the man who would hold her captive for over a decade. Michelle somehow survived her time in captivity and now goes by Lily Rose Lee.
Michelle is happily married and hopes to reunite with her son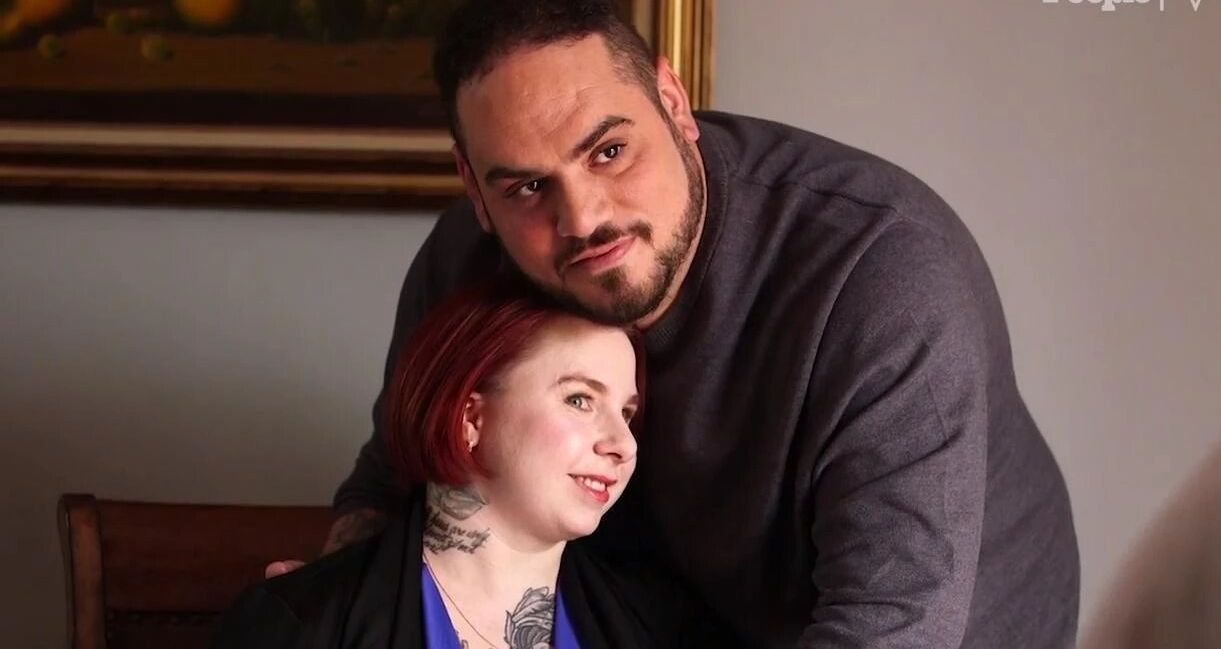 Michelle Knight is happily married to Miguel Rodriguez. Knight told People that she didn't think anyone would want to be with her following the decade-long abuse she suffered at the hands of Castro.
She tried to land jobs, but the high-profile nature of her case discouraged employers from hiring her. Knight never lost hope: she built her self-esteem and marked a new start in her life by changing her name to Lily Rose Lee.
Knight's met Miguel Rodriguez via mutual friends on Facebook. The pair talked for a while before bumping into each other at a restaurant. Lee and Miguel had a connection, but an apprehensive Lee feared going through another Castro-like experience. She told People:
"I had some fears that any intimacy might feel like what Castro had done to me, what others had done to me. We waited; we took our time. When it did happen, I realized I didn't have anything to fear. The experience was entirely different. What made the difference was love."
Rodriguez and Michelle married precisely three years after police rescued her from captivity. In May 2020, Knight posted the following tweet in celebration of 4 years of marriage:
"Many of you are asking me how am I doing today. Well I am doing AWESOME! I am just loving life! For many of you it marks the end of my 11 years of captivity. But for me, it represents my beginning! Today, I celebrate my 4-year anniversary if being married to the love of my life."
Michelle contemplated suicide during her captivity, but the desire to meet her son, Joey, kept her going. "It definitely got me through all those years," Knight told Good Morning Britain. "If it wasn't for my son being out there and hoping to come home to him, I don't know what I would have done."
Joey's adoptive family has prevented Michelle from contacting her son. However, the family sends her Joey's pictures and keeps her informed of his progress.
Knight told Today that she hopes that she'll meet Joey one day. "I'm going to let him be and when he's ready to come see me, I'll be willing and waiting with open arms," Michelle said. Unfortunately, Michelle can't have more children due to the abuse she suffered under Castro.
Knight only had two days to live when police showed up to rescue her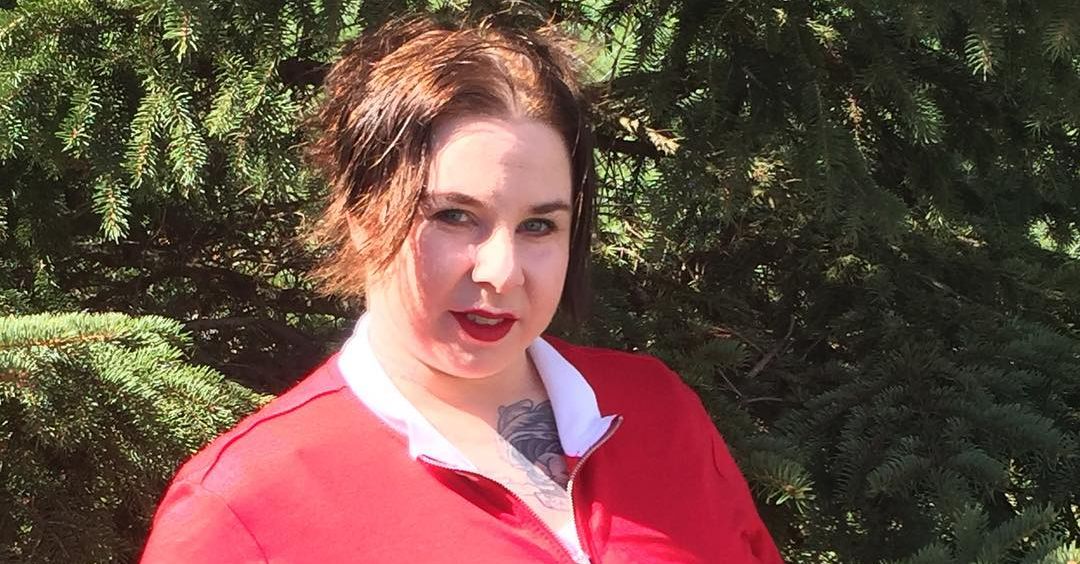 Knight was the most hated captive under Castro as she refused to call him by his name and regularly spoke back to him. She faced the most inhumane treatment but didn't break.
"He wanted to break me and that's something he couldn't do, because you can't break someone who already broken," Michelle told NBC. "You can only make them stronger."
Michelle got pregnant several times, but Castro abused her until she miscarried. "He's the reason why I can't have children now, and that's the most suckiest feeling ever," Knight told ABC News. Michelle talked about some of the ways Castro got her to miscarry:
"First, he'll starve me, he'll give me soda all the time to prevent milk, he'll throw me downstairs, use blunt objects to abort it… he'll use anything to make it go away. One day he came into the room and I was sleeping and he jumped on my stomach."
Knight weighed 38 kilos when police rescued her in early May 2013. Authorities initially believed her to be a child rather than a fully grown woman. Doctors concluded that she probably would have died had the police been two days late.
"I was very sick, I found out I had a bacterial infection eating away at my stomach and they told me I had only had two days to live so things weren't looking really bright," Knight told Good Morning Britain.
Michelle left her hellish prison with diminished vision, a permanently damaged stomach, unable to have kids, and harboring psychological and trust issues. She immersed herself into therapy, which helped her forget her tormentor and forge a successful life.
"Don't let the darkness control your light in your life," she told ABC News. Michelle has since released two books: Finding Me and Life After Darkness. Finding Me went on to become a New York Times bestseller. Michelle posted the following message on Instagram in early May 2021:
"Yesterday marked 8 years since my rescue. Many of you would say that it the day of my freedom. BUT for me, it's so much MORE than that! It's the day that I truly began to LIVE! It's the day that the sun kissed my face and the world opened up! It the day that I married my soul mate, my husband."
---