Mario Cristobal's football career has come full circle. Cristobal was one of the Miami Hurricanes' leading lights when the team won the national championships in 1989 and 1991. Mario shared a locker room with the great Dwayne 'The Rock' Johnson. The days of Miami glory have since departed, with the team's last national championship win coming in 2021.
Following his appointment as head coach of the Hurricanes, Cristobal intends to build a title-contending team. Mario will need all his experience and energy to wake this sleeping giant as he seeks to bring back the glory days.
Mario brought his wife, Jessica Cristobal, along during his unveiling. Let's take a closer look at Jessica Cristobal.
Mario and Jessica married in June 2006 and share two children, Mario and Rocco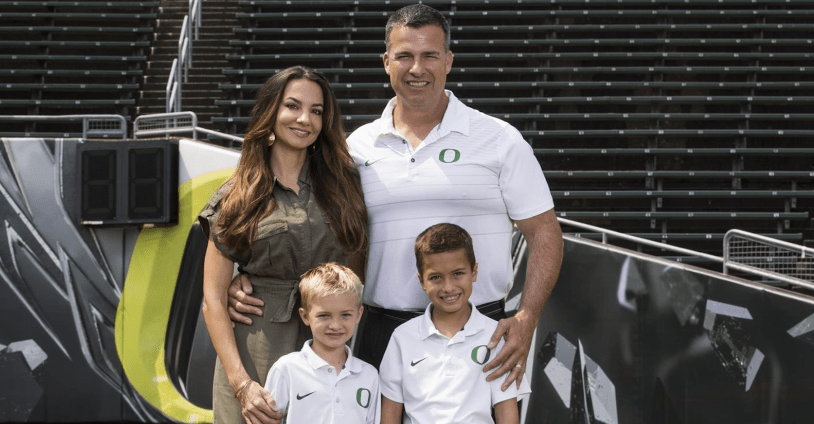 Mario Cristobal and Jessica met at the grand opening of the Victor Hotel in Miami Beach. The pair started dating and got hitched in June 2006.
They have since welcomed two sons: Mario and Rocco.
Jessica told Tuscaloosa News that being married to a football coach has its exciting times, but it's sometimes difficult to deal with the time spent apart from Mario. She explained:
"The time apart [is the hardest thing]. For about six to eight months out of the year, we rarely see each other in the daylight hours. It's especially difficult on the kids. The wives really have to be alpha females and do whatever it takes to manage the family in all aspects."
It's perhaps no surprise that Jessica enjoyed having Mario around during the quarantine period. "I'm loving this family time," Jessica captioned a May 2020 Instagram post. "It'll be bittersweet when quarantine is over. These people are my WHY."
Jessica revealed that Mario barely slept in the days before his unveiling as Miami's coach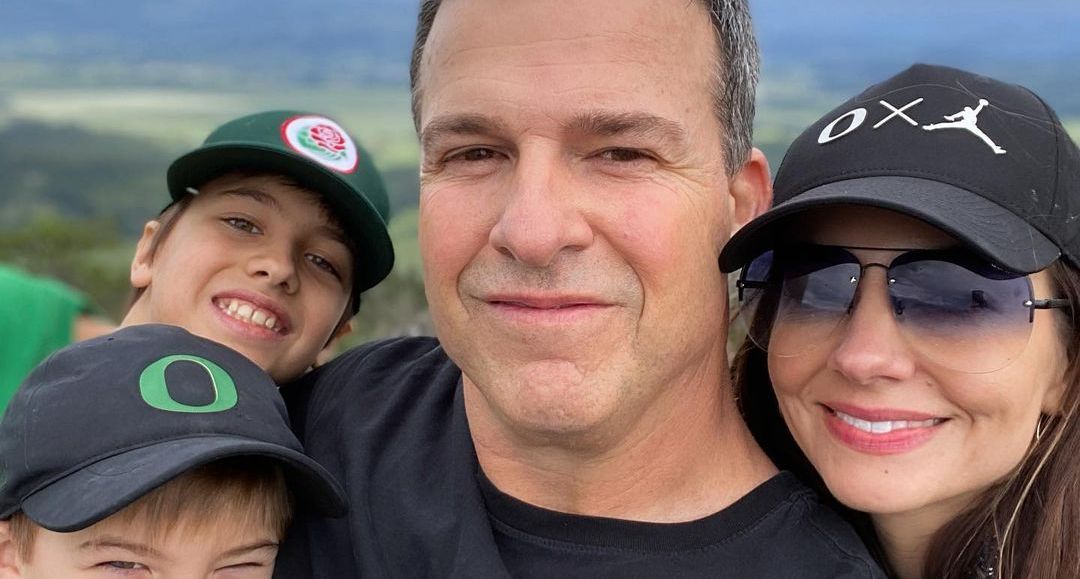 Mario didn't sleep a wink on the Sunday before his first press conference. On Monday, he slept for two-and-a-half hours. However, during his unveiling, Mario didn't show even a hint of fatigue or sleep deprivation.
"He's a machine," Jessica told The Miami Herald. "He's out the door at 4:30 a.m. for work. I don't know anyone who works harder than he does. He's soooo pumped to be back."
Mario and Jessica are excited to be back in their native Miami. The move has brought them closer to family, as Mario stated in his first press conference. "My God, what an honor… As my family's here, my brother, his wife, my nephews, my goddaughter, everybody's here," Mario said.
Cristobal hopes to win the national championship with the Hurricanes. He's done it before as a player and a coach; therefore, he knows what it takes to lead a team to national success. Jessica told Tuscaloosa News that there's no feeling comparable to winning college football's top prize:
"The most exciting thing was winning the national championship this past year. Once that confetti falls, you know something very special has just happened. Moments like those make all the hard work, sacrifices and time apart worth it."
Jessica is the founder of women-based organization Leading Ladies League
Jessica Cristobal was born in Germany and has an identical twin sister. She attended Georgia State University, where she graduated with a B.A. in Public Relations and a double minor in Sociology and Women's Studies.
In 1994, she won the Miss Florida World title. She went on to work for several lifestyle publications, serving as President of Key Biscayne Magazine and Brickell Magazine.
She later founded the Leading Ladies League, a 'women-based organization that partners with non-profit programs who serve the needs of women and children in the community by offering our time, talent, resources and mentorship,' the League's website reads. The site continues:
"Our goal is to empower one another through personal development programs and leadership principles, and to teach those we serve life-changing techniques for transitioning to new successful beginnings."
---