Louise Woodward is a British national whose 1997 murder trial gripped the world. Woodward, then a 19-year-old, stood accused of murdering baby Matthew Eappen, who was under Louise's care. According to the prosecution, Woodward admitted to playing 'a little roughly' with the child in an attempt to keep the baby quiet.
In the eyes of the jury, the prosecution proved its case. The judge sentenced Woodward to life in prison with a minimum of 15 years to be served. However, in the post-conviction appeals, Louise's attorneys convinced the judge to set aside the conviction. Judge Zobel reduced the conviction to involuntary manslaughter and sentenced Louise to time served.
Louise lives in Shropshire, England, with her husband and daughter Holly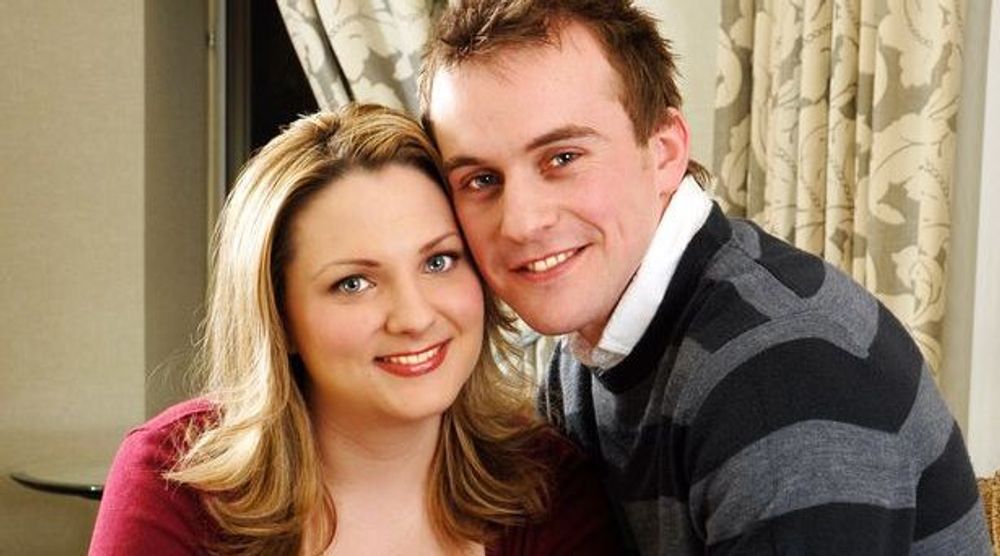 Louise flew back to England in mid-June 1998 and encountered press waiting for her at the airport. According to AP Archive, Woodward stated as follows about her future:
"As for future I guess I have to think about that too. I'd like to go to university like I was planning to do in the first place, I'd like to do what any other 20-year-old would do. I'd like to get a part-time job and just do normal things."
As she predicted, Woodward joined the university to study law. She completed her studies in 2002 but did not pursue a law career. Woodward tried bakery and worked as a secretary before setting up a dance school specializing in jive and salsa.
Louise Woodward currently works as a salsa instructor in her dance school. Her husband, Antony Elkes, owns a truck hiring business. The pair has a daughter, Holly, who was born in early 2014.
The eyes of the world refocused on Woodward after learning of Holly's birth. "As long as nothing happens to the child, this will show that she didn't do anything to Matthew," Woodward's first attorney, Elaine Sharp, told ABC News.
In an interview Louise gave in 2007, she stated that she knew people would be mean to her if she had a baby, but she wasn't prepared to compromise her happiness for other people. She said (per The Mail):
"I know there are some people out there just waiting for me to have a baby so they can say nasty things. That upsets me, but that is not going to stop me leading my life. I am innocent. I have done nothing wrong. I am entitled to enjoy my life. I am not going to apologize for being happy."
Woodward's case will be revisited in an upcoming documentary titled Louise Woodward: Villain or Victim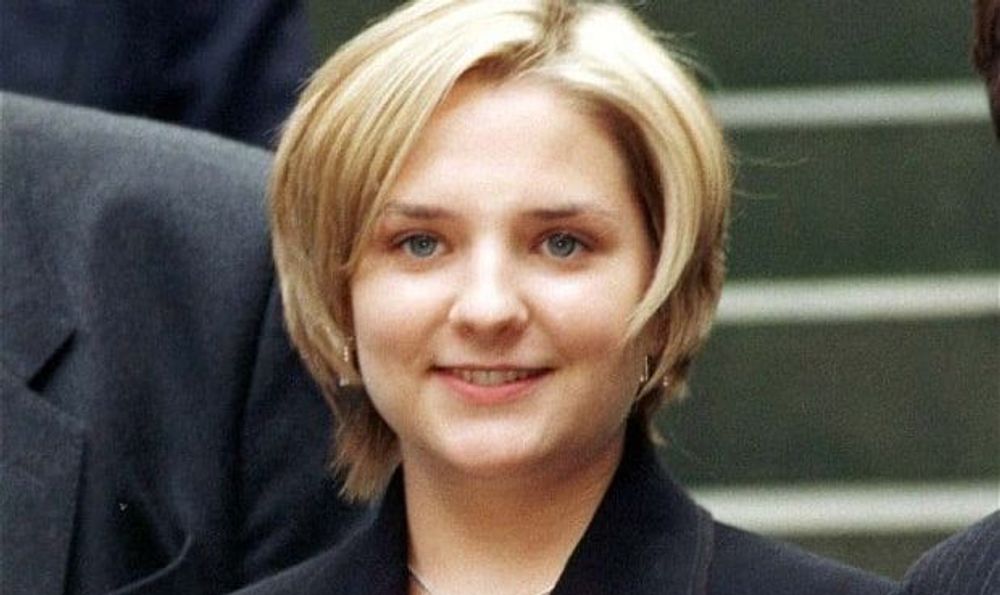 "The circumstances in which the defendant acted were characterized by confusion, inexperience, frustration, immaturity and some anger, but not malice in the legal sense supporting a conviction for second-degree murder," Judge Zobel said as he reduced Loiuse's second-degree conviction to manslaughter.
He stated that it would be a 'miscarriage of justice' to convict Louis for second-degree murder. The judgment polarized the world, with some believing that the initial conviction should have stood and others praising the judge's decision to lessen the sentence.
You will have another chance to scrutinize the case when Channel 4 and Naked release the documentary, Louise Woodward: Villain or Victim. "With the opportunity to look back with fresh eyes alongside exclusive access to both sides of the story, this documentary offers a new perspective on the case," Fatime Salaria, managing director of Naked, said.
Whatever the new documentary asserts, Louise maintains that she is innocent. "As I've said time and time again, I did not hurt Matthew," Woodward said on her arrival in England in 1998. "I'm all in favor of educating people against shaking baby syndrome, there really isn't enough known about it."
Baby Matthew's parents, Debbie and Sunil Eappen, created The Matty Eappen Foundation to sensitize people about shaken baby syndrome. "I feel like a positive from this is to be able to say to our kids, look, when something goes really wrong, we are able to make a difference by trying to make something really right," Debbie said.
---