Kristine Carlson and her late husband Richard Carlson formed the formidable duo behind the book series, Don't Sweat the Small Stuff. The couple's first book in the series spent a mightily impressive 101 weeks on the New York Times Best Seller list. Kristen and Richard's collaboration ended when he passed away in December 2006.
Richard left his wife, Kristine, and their two daughters, Jasmine and Kenna. After initially struggling to cope with her husband's loss, Carlson bounced back brilliantly to establish a solo career as an author, speaker, podcaster, and self-development public figure.
Kristine's life changed after her husband died of a pulmonary embolism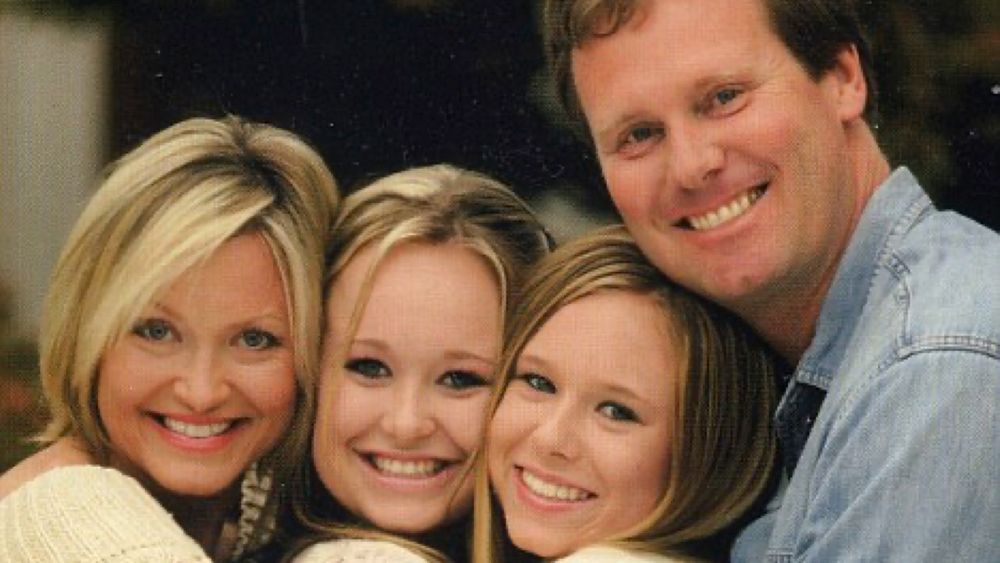 Richard Carlson passed away in 2006 due to a pulmonary embolism during a flight to New York from San Francisco. Kristine had lived a comfortable life 'in Richard's shadow,' but now had the spotlight firmly shining on her.
She had to navigate single parenthood and become the new guide of the 'Don't Sweat the Small Stuff' brand. The sudden loss rocked Kristine to the core and left her with a list of responsibilities she didn't feel capable enough to tackle.
However, Kristine found strength and adapted to her situation, a story that features in her memoir Heartbroken Open. She writes on her site:
"It was the end of a life as Kristine knew it, and the beginning of a journey through the depths of grief and mourning that would reveal to Kristine her true strength and an immeasurable love that cannot be broken. She shows that anyone who goes through loss knows and that is that life marches forward and your choice is to step into it."
Heartbroken Open 'offers a timeless message of inspiration, empowerment, and courage for anyone who has experienced loss or hardship of any kind.' Kristen recently posted a photo of herself alongside her two daughters.
"I love my girls," she captioned the post. "So proud of you two. Being your Mom is a great privilege and honor. Love you both to the moon and back."
Kristine's recovery will form the basis of Lifetime's upcoming film Don't Sweat the Small Stuff: The Kristine Carlson Story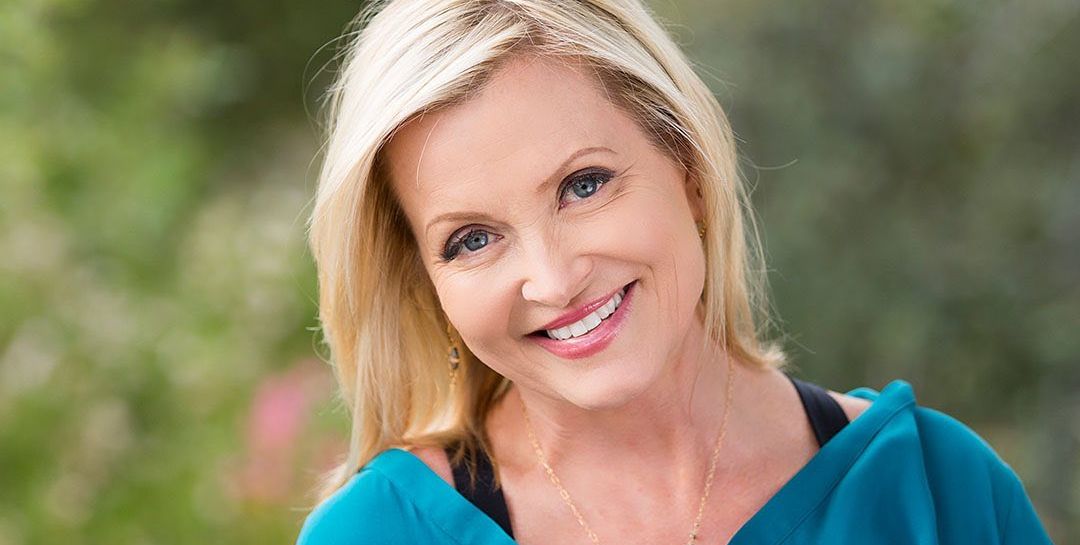 Don't Sweat the Small Stuff: The Kristine Carlson Story premieres on Lifetime in mid-October 2021. Producer Maura Dunbar had spent over two decades pushing for a Don't Sweat the Small Stuff movie but had two pitches stall in the development phase.
It proved to be third time lucky for Maura, as Lifetime greenlit Don't Sweat the Small Stuff: The Kristine Carlson Story. "Maura is really the fire behind the project," Kristine told Mercury News.
"I am beyond excited. I never thought this would happen," Carlson added. "It's kind of surreal to me, to be honest." Heather Locklear will play Kristine Carlson in her first television role since 2017. Locklear spent time with Kristine to better understand what the author endured following her husband's death.
"She wanted to get to know me as she's becoming me," Carlson said. "She's a very warm and humble and empathetic person. Unfortunately for her, she's playing me in the worst year of my life. But she's going to do an amazing job."
---