Halle Berry's Jackie Justice is the star of Netflix's new film Bruised. Justice is an MMA fighter looking to fight her way back to the top following a devastating loss. As she trains for her next fight, life throws an unexpected yet welcomed distraction in her six-year-old son, Manny.
Justice secures a $10,000 fight against Lady Killer, who is stronger and more athletic. Determined to prove herself, Jackie keeps training, aware that her best shot at victory lies in strategy rather than skill.
In the end, Justice loses, but she proves to the world that she is a fighter. Jackie wins the most crucial battle as in the final scene, she earns forgiveness from her son.
Jackie Justice is not a real person and is a creation of Halle Berry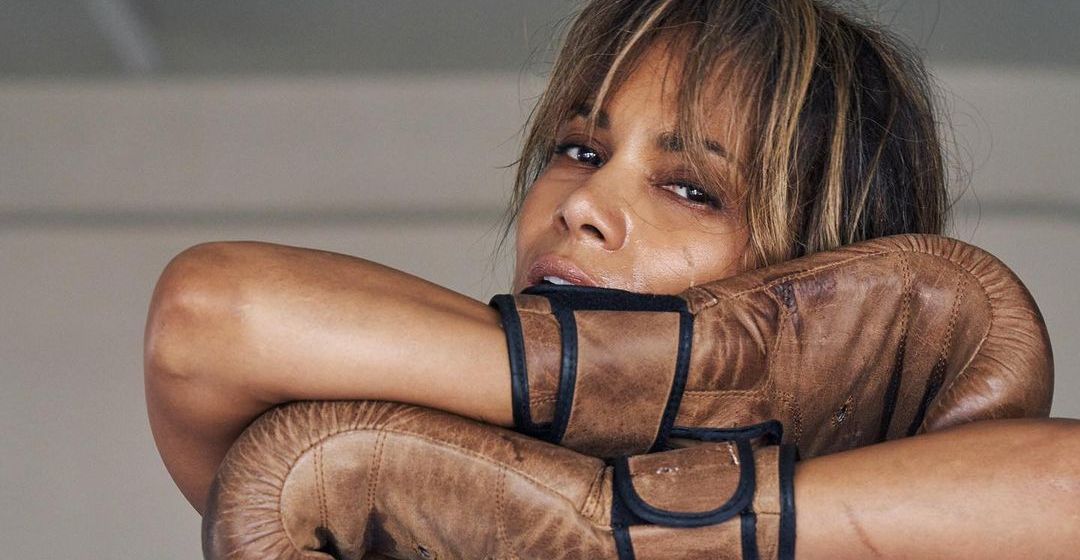 Jackie Justice is not a real MMA fighter; instead, she is a creation of Halle Berry.
Berry received the script for Bruised in 2017 and fell for the lead character's struggle for redemption. To put a spin on the narrative, Berry made the character a middle-aged black woman. She used her struggles to create Justice's journey:
"I understand being marginalized as a Black woman and the anger, resentment, fear, and frustration that comes with all of that. If I could put all of that into this movie, all the things that I know so well, then I knew I could create a character that will not only be real but will resonate with women of different races, too."
After perfecting the character and script and getting the producers on board, Berry started searching for a director. She saw no director that could bring out the film better than she could, so she took up the challenge, despite having no prior directing experience.
Berry spent eight months training for the role. She practiced most forms of martial arts, suffering several injuries along the way. For instance, when filming a fight scene, Berry suffered broken ribs.
Like Jackie Justice, Bruised is not based on a true story.
---