Markus 'Mookie' Betts is an American baseball player for the Los Angeles Dodgers of Major League Baseball. The Red Sox drafted Mookie in 2011 and handed him his debut in the 2014 season. Betts' delivered record-breaking performances in the 2018 season, leading the Red Sox to the World Series title.
Mookie left the Red Sox in February 2020, after the team traded him to the Los Angeles Dodgers. In July 2020, the Dodgers tied Mookie to a 12-year contract worth $365 million and a $65 million signing bonus. Mookie doesn't appear fazed by the weight of expectation placed on his shoulders as he consistently delivers exceptional performances for the Dodgers.
This piece will look at Mookie's love life. We can confirm that he is not married.
Mookie and his life partner Brianna Michelle started dating in middle school and have been together for over 15 years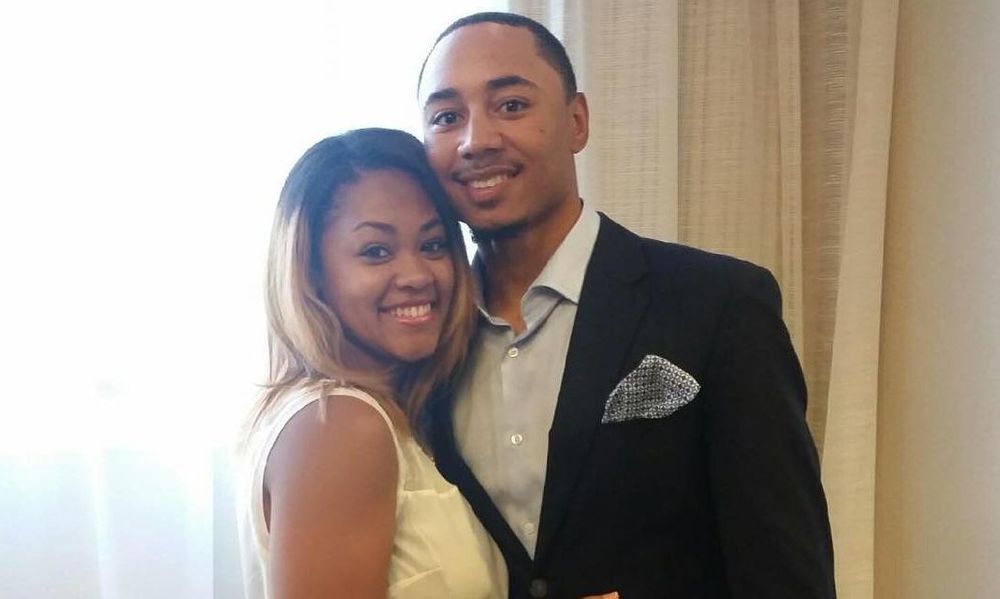 Mookie and Brianna Michelle started dating in middle school and they have been together ever since. The first post on Michelle's Instagram page is a 2012 photo of her kissing Mookie as the couple celebrates their seventh anniversary. Michelle and Mookie celebrated their 15th anniversary in August 2020.
Brianna and Mookie have been together for a long time, causing many to wonder whether they are secretly married. The evidence suggests that Mookie and Michelle are not married. Mookie only refers to Michelle as his girlfriend or life partner. On 7th August 2020, Mookie attached the following caption alongside a photo of Michelle:
"Happy Birthday @briannamichelle1! Thank you for being an amazing mother and my life partner. Enjoy your day Queen B."
Mookie and Michelle welcomed their daughter Kynlee Ivory in November 2018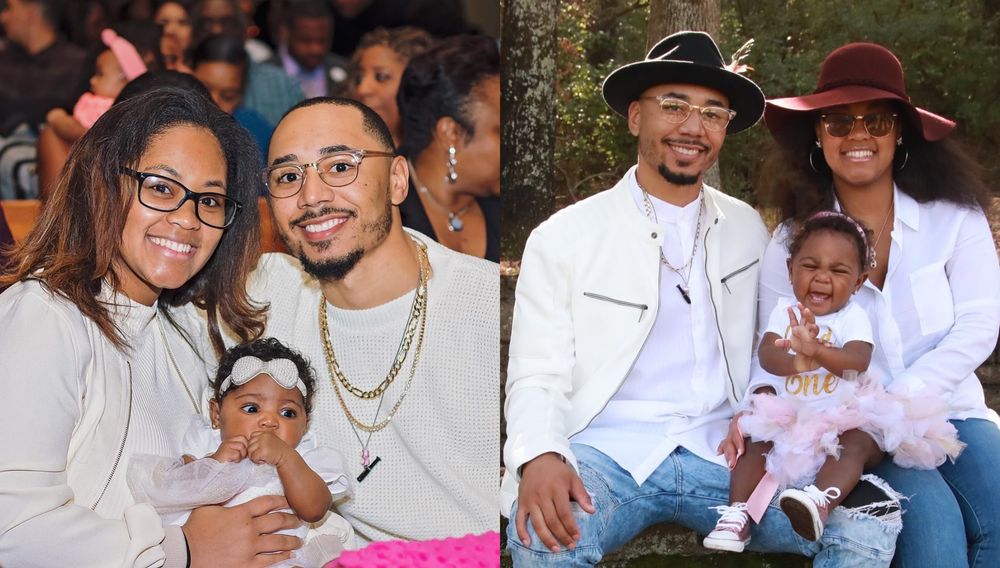 Mookie had a 2018 to remember as after leading the Red Sox to the World Series title, he welcomed his daughter Kynlee Ivory into the world. The couple announced the pregnancy in August 2018, and on 6th November 2018, Ivory was born. There are tons of photos of Ivory and her parents on Mookie's and Michelle's Instagram pages. In May 2019, Mookie celebrated six-months of having Ivory around with a series of Instagram photos posted alongside the following caption:
"Mommy and I have spoiled you rotten and it's only been 6 months. Your personality isn't one where you want a bunch of hugs and kisses but I do it anyways! This time has been the best of my life and I pray the god blesses us with many years together! I LOVE YOU KYNLEE IVORY AND HAPPY 6 MONTHS!!!"
---