'Hey Beauties!' Mel Thompson would typically start her upbeat fashion videos. The last video she posted on 24th September 2021 started in a similar manner. Mel was a rising star in the social media beauty arena and had begun collaborating with major fashion brands. Then, her husband announced Mel's death via Instagram.
"We lost a beautiful person," Puffin Thompson wrote on Mel's Instagram page. Tributes started pouring in from fans and celebrities on her social media pages. "She loved you all right back," Puffin adds. "I'll continue to love her and miss her forever."
A friend suspects that Mel passed away due to complications arising from Ehlers-Danlos syndrome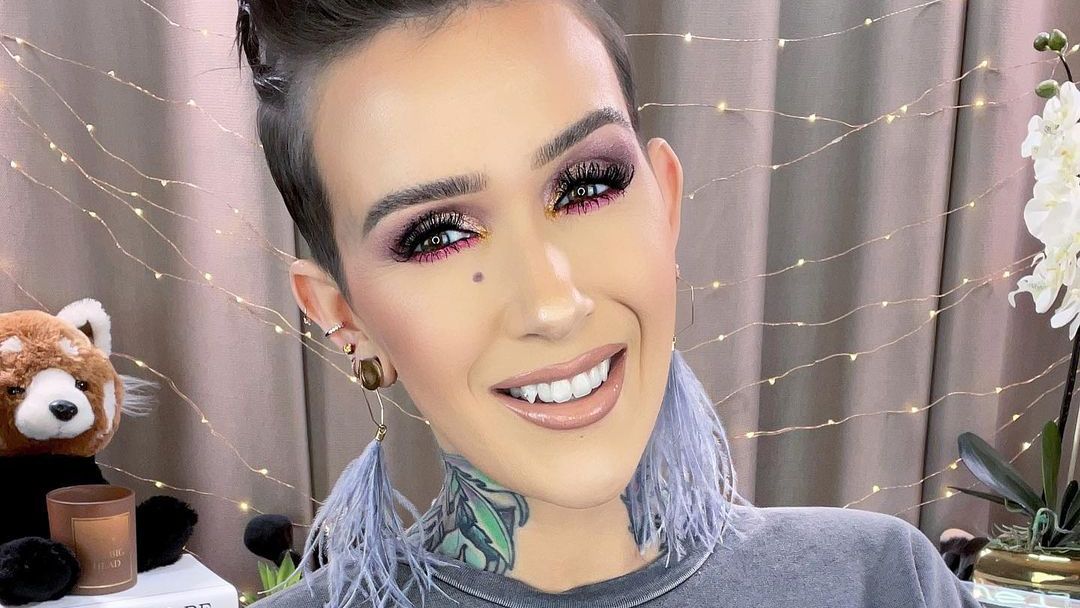 Puffin didn't announce the cause of Mel's death as he told the world that she had passed away. He alluded to Mel not being in the best condition but trying her best to be there for the family.
"And no matter how bad she felt, she would still rub my back when I came," Puffin wrote. A friend of Mel's gave further insight into the late YouTuber's health by commenting that specialists diagnosed Mel with Ehlers-Danlos syndrome. Elizabeth Spencer wrote:
"She had a lot of medical problems. I actually was the one who told her I thought she had Elhers-Danlos. She went to her dr. and she was diagnosed with it. She talked about it on her channel. I'm not sure if that was a factor. I'm devastated."
Mel's death comes a year after she wrote on Instagram that she's been battling health issues, including seizures. She suspected that exhaustion might have been the root cause of the problems. She wrote:
"I am having a lot of health issues. One main issue being seizures. I had 2 on my birthday and was in the hospital. Last night, I had another one. I'm ok. I just can't keep pushing myself and I need to rest."
Ehlers-Danlos Syndrome is a condition that affects connective tissues, i.e., joints, blood vessel walls, and skin. Doctors manage the syndrome via medication and physical therapy as it has no known cure.
A severe form of the syndrome dubbed Vascular Ehlers-Danlos is potentially fatal. It can cause rupturing of the intestines and blood vessels.
It's unclear whether the Ehlers-Danlos diagnosis had anything to do with Mel's death.
Mel leaves behind a husband and four children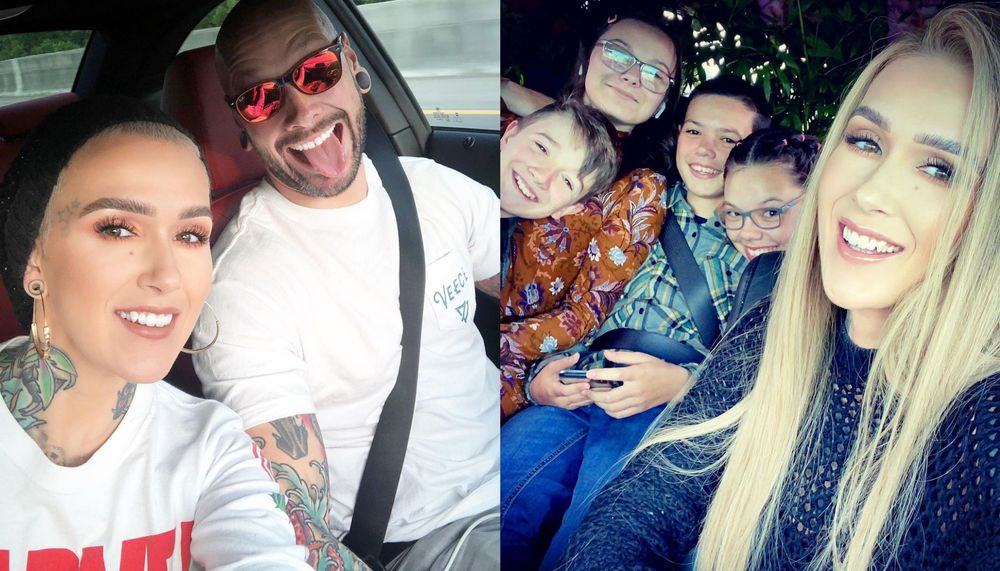 Mel led a reasonably private family life, but she did reveal via a 2020 Instagram post that she never thought she would have kids. After having four of them, however, she 'wouldn't trade places with anyone.' She wrote:
"I'm so grateful to have such amazing kids and an amazing family. Being a mom is both rewarding and extremely frustrating at times but ALWAYS more rewarding. To my babies, (you'll always be babies to me) I love you with all my heart."
Puffin will have to raise the kids without Mel's helping hand. Via a subsequent post, he wrote that he's still yet to wrap his head around the situation, but every supportive message he gets from fans puts a smile on his face. He will struggle to read all the messages (this really isn't my world, he writes) but insists that people send them anyways. The post reads:
"I wish she could see this beautiful and amazing outpouring of love. You can continue to send them and I will try to read everything I get. It just makes me love her that much more for how amazing she was. She did it [helped people] out of pure caring and love for y'all. I love you all now too for bringing me a piece of joy when I'm feeling my worst."
---