It's almost time for Carrie Mathison to head into hell for one last time. We are not certain of where that hell is, and we cannot wait for Homeland season 8 to reveal all. Sadly, it will be the last season of the highly entertaining spy drama.
We knew for a while that Homeland would come to an end after season 8, but we are still disappointed that the show is ending. Homeland season 7 ended close to two years ago, and season 8 is due to premiere soon. This article will let you in on everything you need to know about Homeland's final season.
When will Homeland season 8 premiere?
The 8th season of Homeland will air in the US on Showtime on 9th February 2020. The show will premiere in the UK one week later on 16th February 2020 on Channel 4. The series will run up to 26th April 2020 in the US, and up to 3rd May in the UK.
Homeland is not available in the US on Netflix. However, the show is available for streaming in the US via Hulu.
The seven seasons of Homeland are streaming on Netflix in other regions such as the UK, mainland Europe, South America, Canada, Asia, and South Africa.
New seasons of Homeland are usually added to the Netflix UK catalog in January of every year. We expect that season 8 of Homeland will be available on Netflix UK and other regions from January 2021.
What happened in Homeland season 7?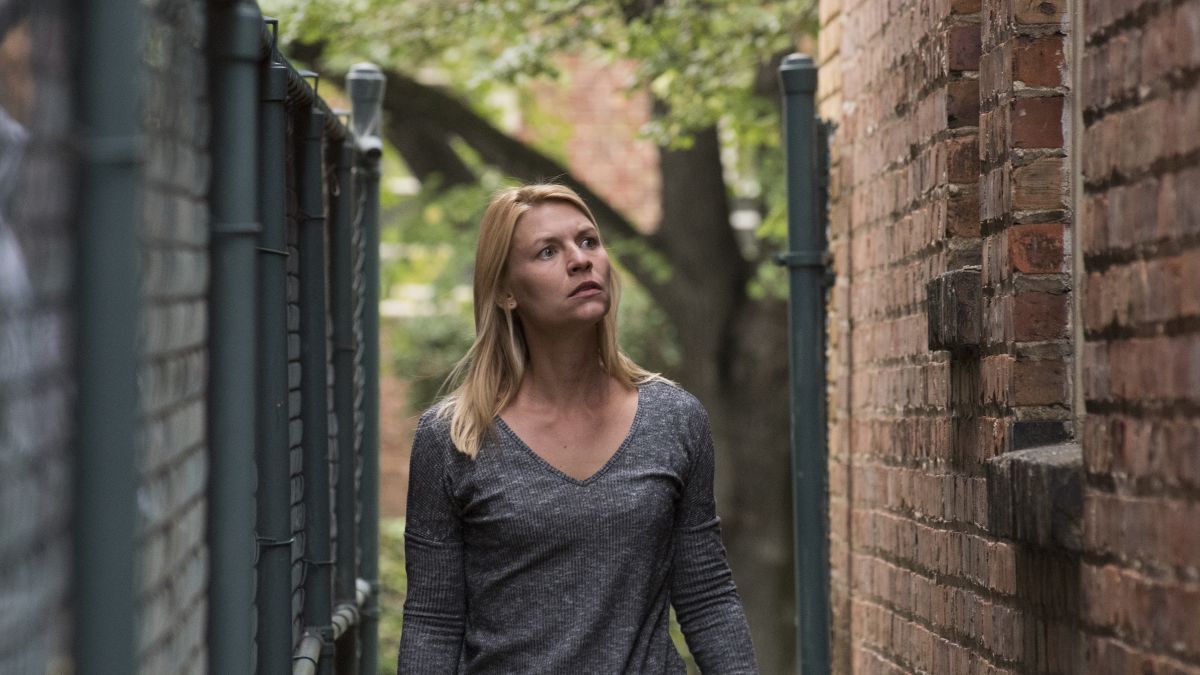 Homeland season 7 provided the usual roller coaster that we get from the show. In the last episode, we saw Carrie sacrifice herself to give Saul enough time to take Simone on a plane back to D.C. Her plan worked, but she was captured by the Russians.
Simone's testimony helped vindicate President Keane, and she was re-sworn in as President of the United States. However, after visiting her son's grave at Arlington, Keane had a change of heart and decided to implicate herself in front of the US public.
She stated that the assassination attempt on her life clouded her judgment in a time of crisis. She apologized and resigned as President, leaving Deputy President Warner in charge. Meanwhile, the Russians were trying to get Carrie to talk by withholding her psychiatric meds.
Saul tried to get Carrie back by offering political prisoners to Russia, but he failed to strike a deal with the Russian ambassador. Seven months later, we saw Saul at Russia's border with Estonia exchanging Russian prisoners for Carrie.
What to expect in Homeland season 8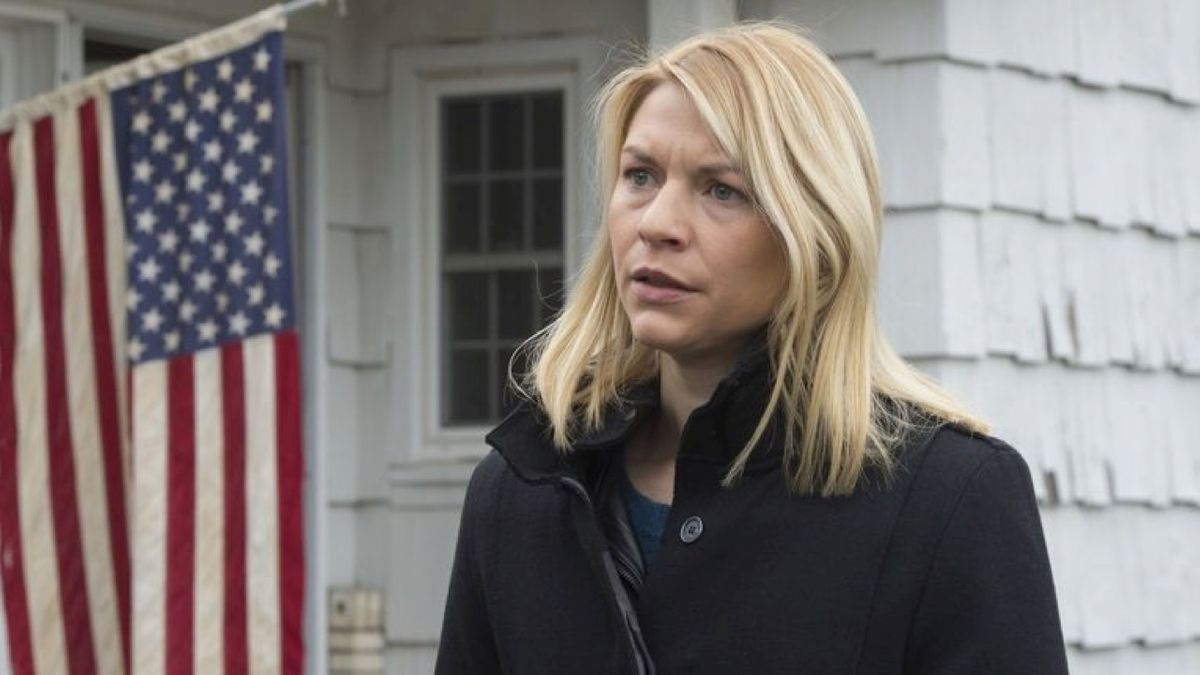 The version of Carrie that returned from Russia at the end of season 7 wasn't the version that we were used to. She looked like a wreck, she was wild-eyed, and she appeared to have no memory of Saul. Nevertheless, she will play a key role in season 8.
The official synopsis (according to TVLine) states that Carrie will still be recovering from the effects of her imprisonment when season 8 starts. However, Saul will call on her for one last mission. The main goal for President Warner will be to end the war in Afghanistan. To do so, season 8 will likely be centered somewhere close to the action.
According to Digital Spy, the showrunner, Alex Gansa, stated;
"The show began in Israel [as Prisoners of War/Hatufim] and there's something poetic about going back to that part of the world in the show. So we've been thinking, just in a thematic way, that it might be nice to end the show set in Israel."
Wherever the show will be, it promises to have the usual twists and turns that typify Homeland. You should also be prepared for a pretty emotional ending.
---