Before the prosecution rested its case during Nicolas Cruz's sentencing trial, the victims' families gave heartbreaking impact statements before the jury. Helena Ramsay's mother, Anne Ramsay, began crying before she started reading the statement she and Ramsay's father, Vinnie Ramsay, had prepared.
Helena was among the 17 people killed by school shooter Nicolas Cruz at Marjory Stoneman Douglas High School on Valentine's Day, 2018. Ramsay's relative, Curtis Page Jr., wrote on Facebook:
"She was deeply loved and loved others even more so. Though she was somewhat reserved, she had a relentless motivation towards her academic studies, and her soft warm demeanor brought the best out in all who knew her."
Helena Ramsay's mother said she felt disabled after learning of her daughter's death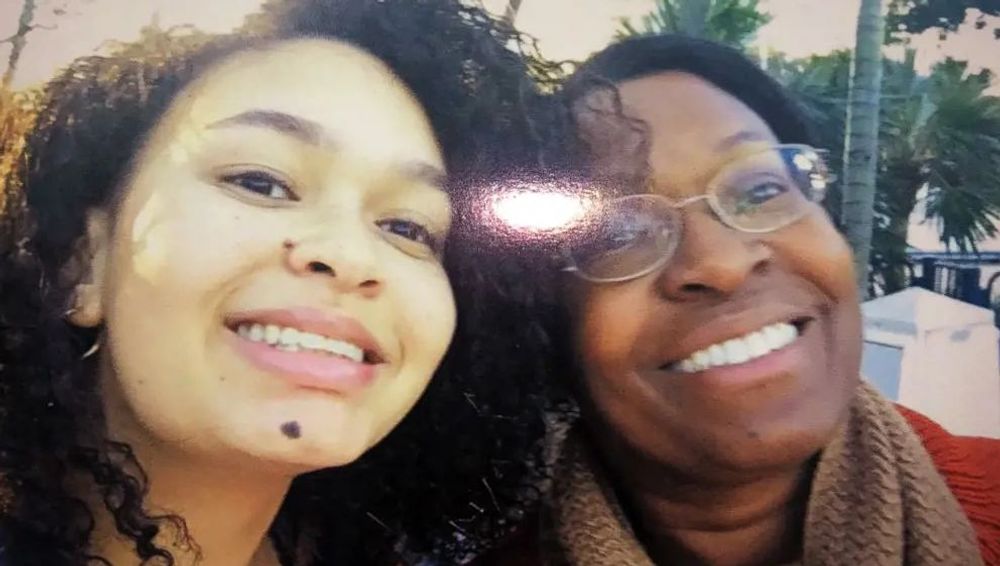 Two years after the shooting, Anne and Vinnie spoke publicly for the first time. Anne said Helena was a natural-born leader who would have excelled in the United Nations.
The grieving mother added that Helena hoped to join Florida State University or travel abroad to study in London after graduation. Anne said:
"She was blossoming; she would have been definitely a leader. Because she just had such a sensible way of thinking, a logical way of arguing, she could do whatever she desired."
Anne also talked about Helena's desire to travel to the Amazon and her daughter's shy demeanor:
"Her ultimate dream was to see the pink dolphins in the remote parts of the Amazon in the rainforests of Brazil. She was very shy and private until she got to know you and then you would find out that she had a wonderful sense of humor and a wicked wit."
Helena's attendance at a concert in Orlando to support the victims and survivors of the Pulse mass shooting was a shining example of her empathetic heart. In her final moments, she encouraged her friend to grab a book to protect herself from the bullets.
Anne said the family had received many condolences cards, but she and Vinnie hadn't gathered the strength to open them. She said:
"There's been a great tremendous response and I've yet to open cards and letters and gifts. It's just something unfortunately that with time I'll get to. I've just been disabled. The active shooter might as well just have shot us."
Anne said some of the victim's parents had formed a group to comfort and console each other: "We do meet up. We do support each other and it's just tough. We're grateful we do have a group that we can just sit and share."
Ramsay's parents received a settlement after filing a wrongful death suit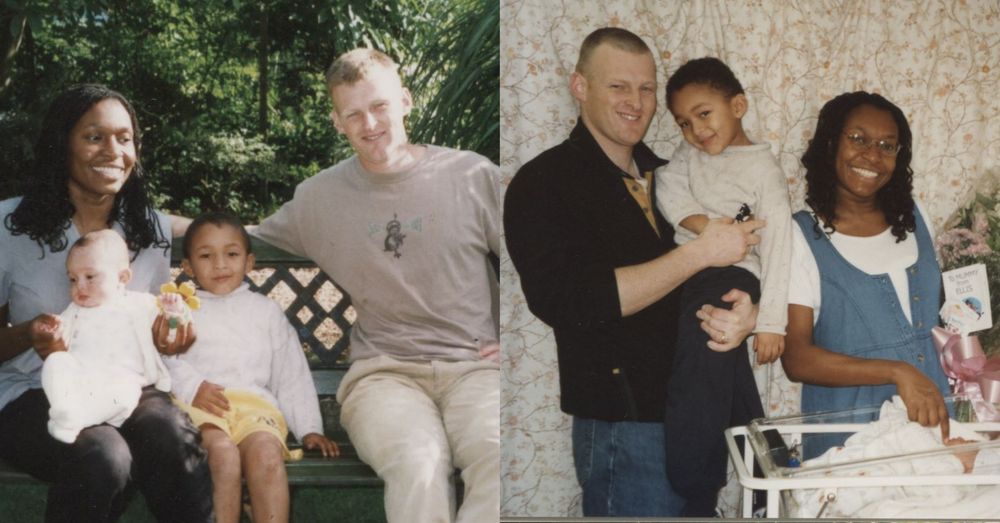 During their 2018 public appearance, Anne and Vinnie asked Henderson Behavioral Health, a mental health facility that treated Nikolas Cruz, to release the teen's health records. Henderson said it had nothing to hide but needed a judge to issue a court order allowing the disclosure of the confidential documents.
"Henderson wants these records out there for the public to see," Henderson's attorney, Josh Walker, said. "We are not allowed to release these records under state and federal law unless we get a court order."
Commentators predicted that the Ramsays wanted access to the records in preparation for a wrongful death suit. As expected, the victims filed a wrongful death suit against the Broward County school district, Sheriff's Office, campus monitor Andrew Medina, and Henderson Behavioral Health.
The victims received a $25 million settlement in late 2021. David Brill, a representative of the parents of four murdered victims and one injured victim, told The Hill:
"There isn't enough money in existence that would compensate the victims and their families adequately. But this settlement provides a measure of justice and accountability to them and the other families and victims."
---