Gary Leon Ridgway is one of the deadliest serial killers in United States history. His story features in Netflix's Catching Killers, which chronicles the frustrations and eventual triumph of the team tasked with catching the Green River Killer. Despite having a low eighties IQ, Gary evaded capture by meticulously executing his crimes.
The police had Ridgway on their radar, but they struggled to nail him due to a lack of evidence. Right in the middle of his killing spree, Gary passed a polygraph test, in which he denied murdering women.
In the end, DNA evidence linked Gary to four of the victims. He pled guilty to 48 murders, though most believe that his murder count soars far above that number. Superior Court Judge Richard Jones sentenced Ridgway to 48 life sentences to run consecutively.
Gary is in Washington State Penitentiary, where he'll spend the rest of his life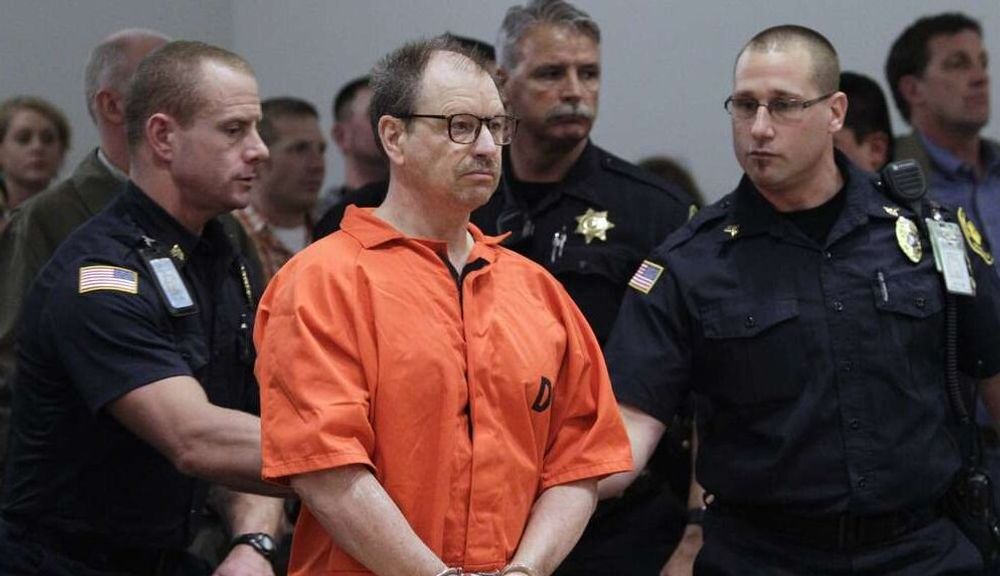 In addition to the 48 life sentences, the judge added ten years per victim for tampering with evidence. Therefore, Gary has 480 years on top of his life sentences. He will spend the rest of his natural life in prison.
Gary is 72 and reportedly lives a secluded life. Per an article by Jill McCabe Johnson on Slate, Gary spends 23 hours in isolation and is only allowed visits from his legal team and immediate family. Penny Wood, an author who's written about Gary's third wife, requested an interview from Ridgeway for a 2021 update of her book, but he declined the request.
A rep from prison told her that Gary 'doesn't really talk anymore.' Is he perhaps remorseful for his heinous crimes? Gary's attorney, Michele Shaw, told The Washington Post that Gary regrets his actions.
Michele convinced Gary to confess by convincing him that his family would still love him. She claims that a caring part of Gary emerged – a part that worried about the effects of his confession on his brother's marriage, a part that showed relief that his mother didn't live long enough to see him confess.
Per Shaw, Gary talked about compensating his victims' families with proceeds from any production or publication made about him. Michele's statement sharply contrasts with the prosecution's view of Gary:
"In the five months of interviews, he displayed no empathy for his victims and expressed no genuine remorse. He killed because he wanted to. He killed because he could. He killed to satisfy his evil and unfathomable desires."
We might never know Ridgway's true feelings about his crimes as he's chosen an isolated life in prison. People send Gary letters, but he seems disinterested in replying.
Ridgway's spent the last couple of decades in prison, but his file remains open. Officially, Gary's case is closed, but detectives still purpose to identify all his victims. "You've got to send these girls home," retired detective Tom Jensen told FOX13.
Gary's loved ones never suspected that he was behind the killings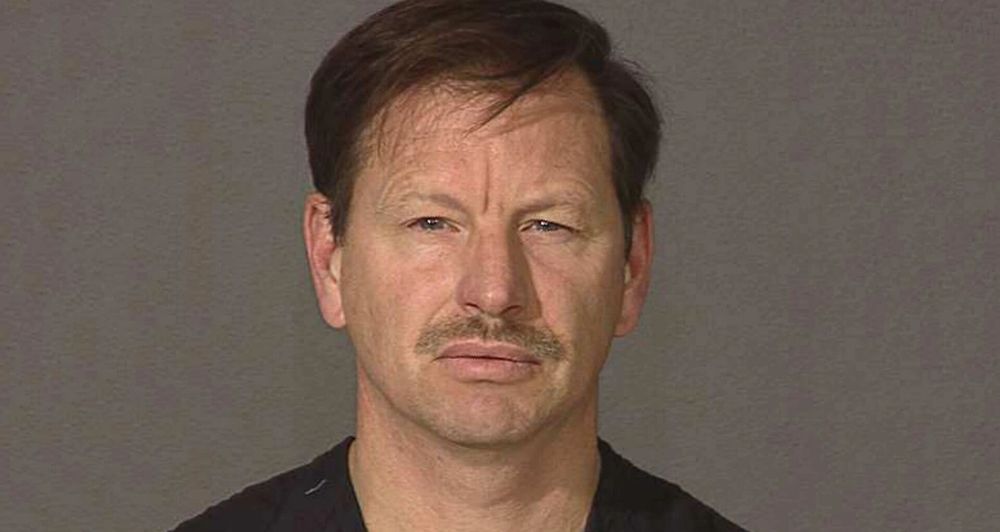 Ridgway admitted to fantasizing about killing his mother, second and third wives, and his son. However, he opted out of it for fear of getting caught.
Gary's mother sexually assaulted him, leading to feelings of embarrassment and sexual attraction that Ridgway wanted gone. Reid Meloy, a psychologist, told The Washington Post that he believes Gary's murderous inclinations stemmed from his mother:
"For an adolescent, having your mother was your genitals would be highly exciting and arousing, but it would also be humiliating. With humiliation would come rage toward the mother. That is very common in serial murders – displaced matricide. Unconsciously, he is killing his mother over and over again."
Curiously, Ridgway never thought of killing his first wife. They divorced in 1972, following mutual infidelity as he fought the war in Vietnam. He then married Marcia Lorene Brown, with whom he welcomed his son, Matt.
The relationship crumbled as Gary became increasingly violent. The couple divorced in 1981, and in 1982, Ridgway's first victim surfaced on the Green River. In the three years that followed, Gary would murder over 40 women.
He would sometimes have his son in the area, but he never let him anything incriminating. In 1985, Gary met his third wife, Judith Mawson, at a function for Parents Without Partners. After marrying Judith, Gary's murder rate slowed.
"He did do some killings," author Penny Wood told Kent Reporter. "He couldn't completely cut if off. He told me he was addicted, like a man gets addicted to beer." Gary gave Judith and the rest of his family no reason to believe that he was behind the murders.
According to forensic psychologist Reid Meloy, Gary's ability to maintain thriving double lives marks him out from other serial killers. "To have strong feelings of pride in one's career as a serial murderer and then not communicate that to anyone for 21 years is a measure of remarkable discipline," he said.
"Those who thought they knew Ridgway best did not know him at all," the prosecution's summary read.
Judith divorced Gary in 2002 and has found happiness in religion and a new partner. Gary's brothers have successful lives in Seattle. Gary's son, Matt, joined the Marines and is happily married.
---