The last time Ellie Smith saw her daughter Cleo Smith was on the morning of 16th October 2021. Ellie, her partner Jake Gliddon, and her daughters Cleo and Isla arrived at Blowholes Campground on 15th October 2021. The pair dressed Cleo in a pink pajama suit and tucked her into bed on a mattress next to her sister's cot.
Cleo woke up at 1:30 am the following day asking for a sip of water. Ellie gave her some water and tucked her back into bed. At 6 am, Ellie arose to find the tent open and her daughter Cleo missing along with her red and black sleeping bag.
Cleo's biological father, Daniel Staines, was interviewed by police and isn't considered a suspect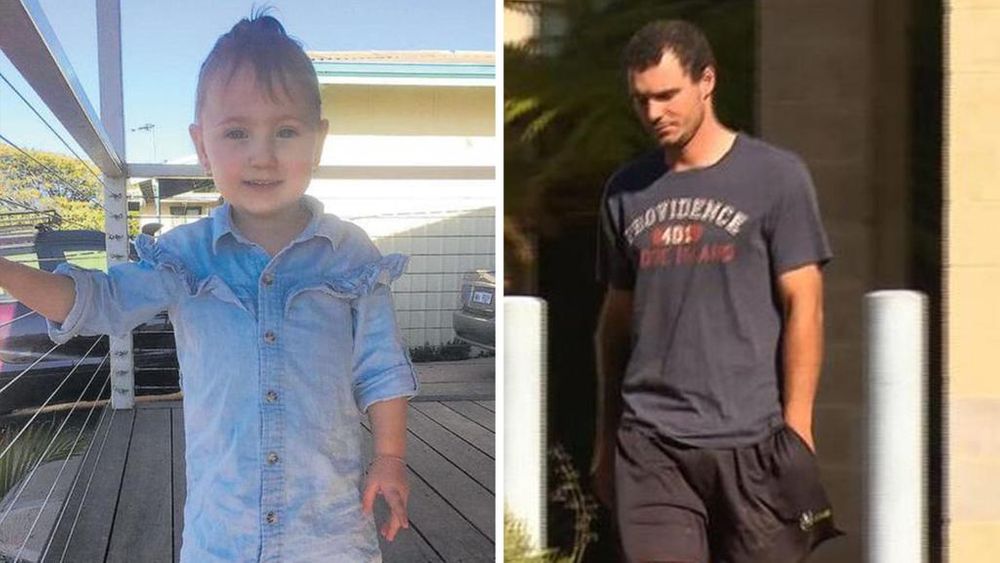 Police interviewed Cleo's biological father, Daniel Staines, at Mandurah police station on 18th October 2021. Staines presented himself at the police station in response to a request for him to provide a statement.
Daniel spent three hours with police officers. He lives in Mandurah, about 1000km south of Blowholes Campground. Authorities have not suggested that he is a suspect in the disappearance.
Cleo's mother and stepdad are pleading with anyone with information about Cleo to share it with authorities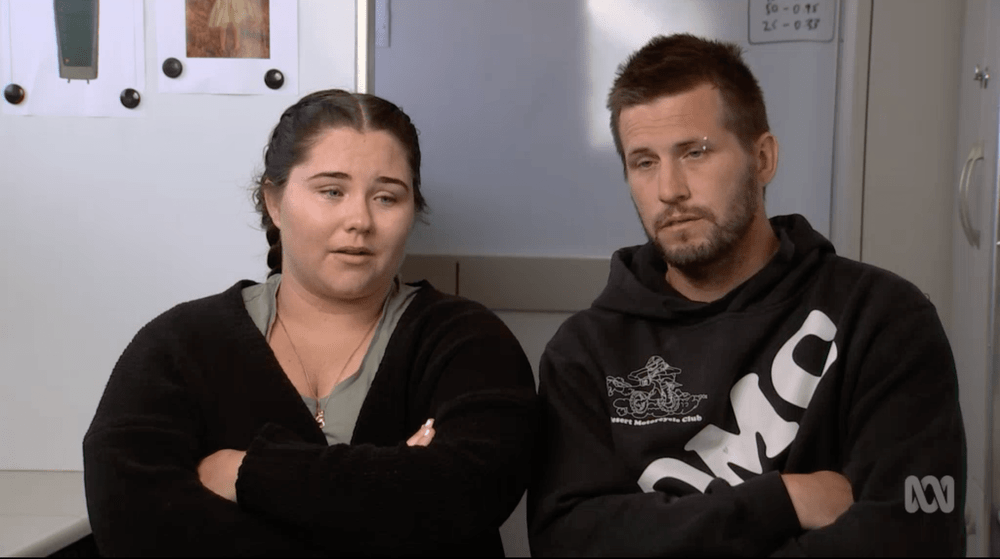 In their second appearance pleading for Cleo's return, Cleo's mother and stepdad refuted suggestions that they've concealed information about Cleo's disappearance. "No way," Ellie said. "We love our daughter, and we want her home."
Ellie compared the ten days since Cleo's disappearance to 'an eternity.' "If you know anything, anything at all, call the police because we want our daughter back and she wants us," Ellie pleaded. "Our daughter Isla, she needs her big sister. We need her home."
The West Australian government has offered $1 million to anyone who provides information leading to Cleo's recovery or the arrest of whoever's responsible for her disappearance.
Ellie gave an emotional account of the moments after she noted Cleo's absence. She initially hoped that Cleo had walked off, but the tent's zipper was too high for her to reach. She continued:
"I just remember thinking, 'How did someone come into that tent? How could someone feel that they could do that to someone, how could someone take a child. And my gut was just sick. We had to keep doing check-ins until they [police] got there, and the whole time you're trying to look through tears. It was nothing that I would ever wish upon anyone."
Police are pursuing all possible leads, including reports that campers heard a car screeching away in the middle of the night. They've also asked for the owner of a vehicle seen leaving Blowholes road at 3 am to come forward.
Forensic experts also searched the family home for any clues. Premier Mark McGowan urged anyone with information about Cleo to come forward and clear their conscience. He said:
"If people can find Cleo and bring her home to her family, the reward is there. We all would hate to think that we had some knowledge that could have saved the life of a little girl and we didn't pass it on. So just pass on whatever you have in your knowledge, and you could be in receipt of a million dollars but more importantly, you could save the life of a little girl."
---