For nearly four decades, Betty Gore's murder remained largely forgotten. It had all the aspects of a sensational true crime story – friendship, lust, betrayal, infidelity, and murder – but no one seemed interested in retelling it until now. Thanks to the new age fascination with true crime, the story features in Hulu's May 2022 release, Candy, and an upcoming HBO Max series dubbed Love and Death.
Candy Montgomery's brutal killing of Betty Gore didn't fit her character. She was an average housewife who smiled as she went through her daily routine, but she desired excitement – a desire that led to murder.
Candy reportedly lives in Georgia and is a family therapist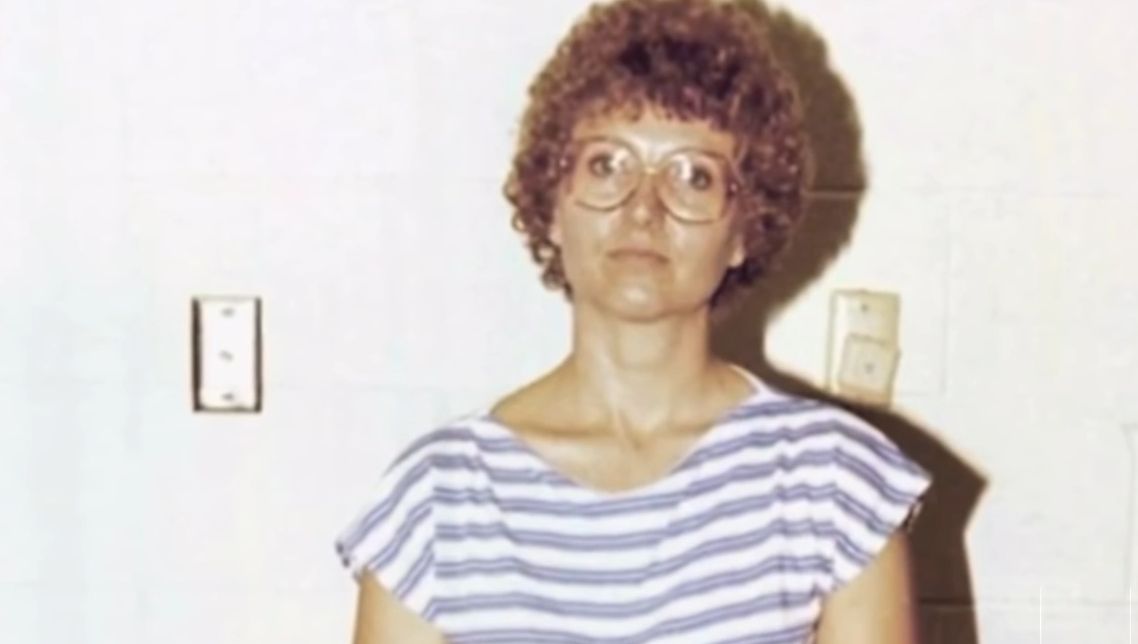 Following her highly publicized trial and acquittal, Candy Montgomery left Texas and settled in Georgia with her husband, Pat Montgomery. Despite learning about Candy's infidelity, Pat stuck by Candy throughout the trial, but the marriage ended four years after their move to Georgia.
After the divorce, Candy dropped the name Montgomery and readopted her maiden name: Wheeler. Reports claim that Candy still lives in Georgia and is a family therapist alongside her daughter, Jenny.
Jessica Biel plays Candy Montgomery in Hulu's Candy. She told Entertainment Weekly that she unsuccessfully tried to contact Wheeler before starring in the show. Biel said that Candy wasn't interested in 'having any conversation whatsoever.'
However, Robert Udashen, one of Candy's attorneys, spoke to Jessica and proved to be a 'huge source of information' for the series. Biel said she was drawn to Candy's character because she saw similarities between her and Candy. Jessica explained:
"She had to be beloved and likable and nice and kind and someone that you can really get behind, and then after this crazy thing happens, I still want you to weirdly be behind her. I just felt like I knew her, and parts of me were parts of her."
Candy's unwillingness to talk about a crime she was acquitted of nearly 40 years ago is understandable. Nevertheless, her refusal to contribute had no bearing on the production of both shows.
The showrunners contacted neither Candy nor Betty's family before creating shows that'll dredge up nightmarish memories. One of Betty's family members told BuzzFeed News:
"It's extremely frustrating and definitely stressful. I hate that when I just want to scroll through the Hulu menu, I get slammed with a giant picture of 'Candy.'"
Candy avoided imprisonment by successfully arguing self-defense
Everyone who laid eyes on Betty Gore's murder scene averted their gaze – such was the brutality of the crime. Candy had struck her with an ax 41 times, with close to 30 blows landing on Betty's head, very nearly dismembering her.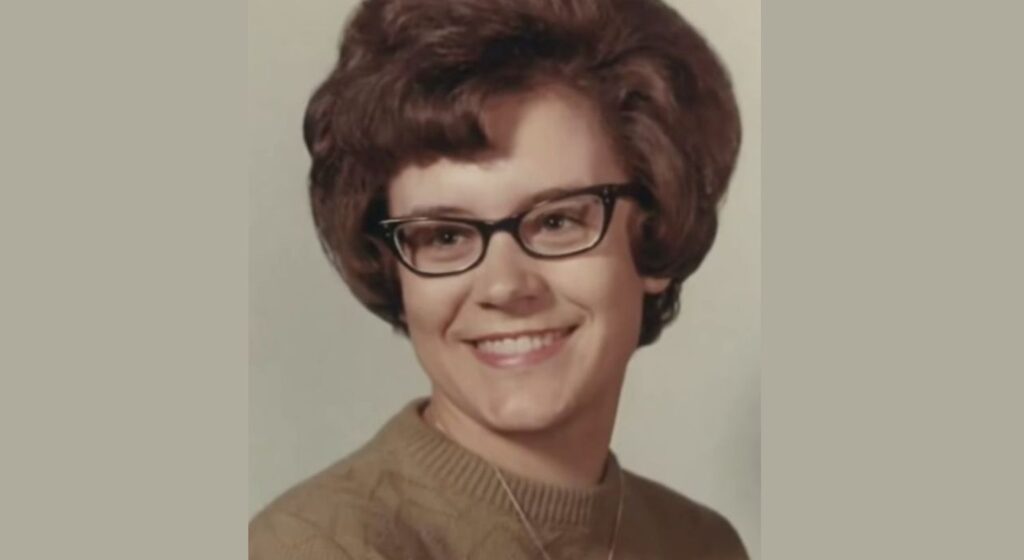 Montgomery became the main suspect after Betty's husband opened up about their affair. She denied the murder charges and was released on bail. However, during the trial, she admitted to committing the crime but pleaded self-defense.
Candy told a psychiatrist that she'd passed by Betty's house to pick a swimsuit for Betty's daughter, who'd been staying at Candy's house for a sleepover. Unexpectedly, Gore questioned Candy about her affair with Betty's husband, which had long since ended.
Caught off guard, Candy confessed and insisted that the affair was over. Betty went into another room, returned with an ax, and struck Candy, forcing Montgomery to defend herself. Candy took over the ax and hit Betty in the head, but Gore continued fighting.
The psychiatrist testified in court that at one point, Betty shushed Candy, resurrecting a painful childhood memory of Candy being shushed by her mother. The shushing triggered a 'dissociative reaction' that caused Candy to stab Betty repeatedly.
Texas 'Stand Your Ground' law – a law that permits the use of deadly force to prevent a violent crime – also helped Candy. The jury deliberated for less than three hours before rendering a 'not guilty' verdict.
"We determined that it [the number of blows] had no bearing on the verdict at all – whether it was one gunshot or 1,000 whacks," juror Alice Doherty told The Dallas News. In keeping with the judge's request that no one reacted in any way as the court heard the verdict, Candy showed no emotion as the judge set her free.
However, per UPI, Candy 'fought back tears as she and her husband Pat were whisked out of the Collin County courthouse under heavy guard after [District Judge Tom Ryan] received a letter threatening her life.'
Read Next: Betty Gore's story — The brutal ax killing that rattled the quaint town of Wylie, Texas
---