Elizabeth 'Betsy' Faria's husband, Russell Faria, arrived home in late December 2011 to find his wife stabbed over 50 times with a knife lodged in her neck. The couple's house had blood strewn all over, making it appear like a struggle ensued before the murder. As expected, Russ called the police, who, unexpectedly, arrested him the following day.
Russ had multiple alibis, no physical evidence connected to him, and no discernable motive to kill his wife. Nevertheless, a court convicted Russell of killing Elizabeth. The evidence pointed to Betsy's friend and workmate, Pamela Hupp, the last person to see Russell alive, as the killer. Nevertheless, the prosecution painted Russell as the killer and convinced jurors to imprison him.
Russell spent two years after a court wrongly convicted him of killing Betsy Faria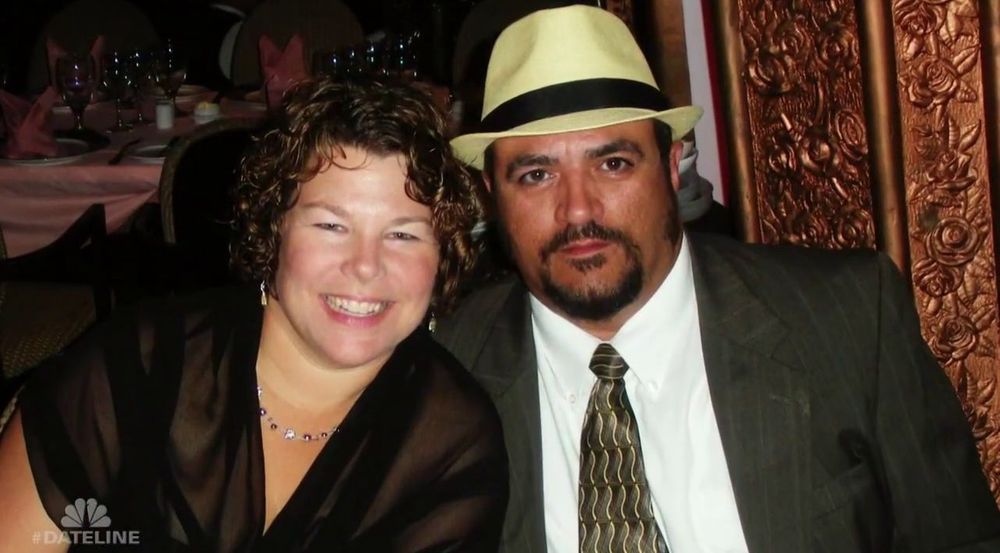 Few believed that prosecutors would convince jurors that Russell murdered his wife. Their star witness, Pam Hupp, told police that Russ had a violent temper, and on Betsy's computer, investigators found a document claiming Faria feared that her husband would kill her.
Russ called 911 to report the murder shortly after arriving home from a friend's house. However, prosecutors alleged that Russell had killed Betsy an hour or two before the call.
The prosecutors' theory faced a huge obstacle: the mountains of evidence placing Russell away from the couple's house at the time of the murder. Russ watched a movie with friends in Lake Saint Louis and ate at an Arby's restaurant – evidenced by CCTV footage and a receipt from the eatery.
Phone records also placed him about 20 miles away from the murder scene. Furthermore, four alibi witnesses said Russ was with them for their regular Tuesday game night. The prosecutor, however, was determined to send Russell to jail.
She accused Russ of conspiring with the alibi witnesses to kill Betsy. The prosecutor said that the witnesses kept Russ' phone as he rushed to kill his wife. Defense attorney Joel Schwartz couldn't believe that the prosecutor concocted a story not based on evidence. He told Fox 2 now:
"The state alleged that four innocent people conspired in murder. If these people aren't innocent, then why aren't they charged? The bigger question is, why won't the state go on record and say that to you… because there's nothing to support it, just like there's nothing to support that Russell Faria had anything to do with this."
Lincoln County Prosecutor Leah Askey's closing argument worked: jurors convicted Russell. One of the witnesses, Marshall Bach, told the outlet:
"Faith in the justice system and authority figures… there is no faith in them anymore. You see something like this happen… I mean, I don't know, you almost go around town wondering who's going to screw me over."
Russell spent two years in jail before a court granted him a retrial and declared him not guilty of killing his wife.
Russ earned a $2 million settlement from Lincoln County for the wrongful conviction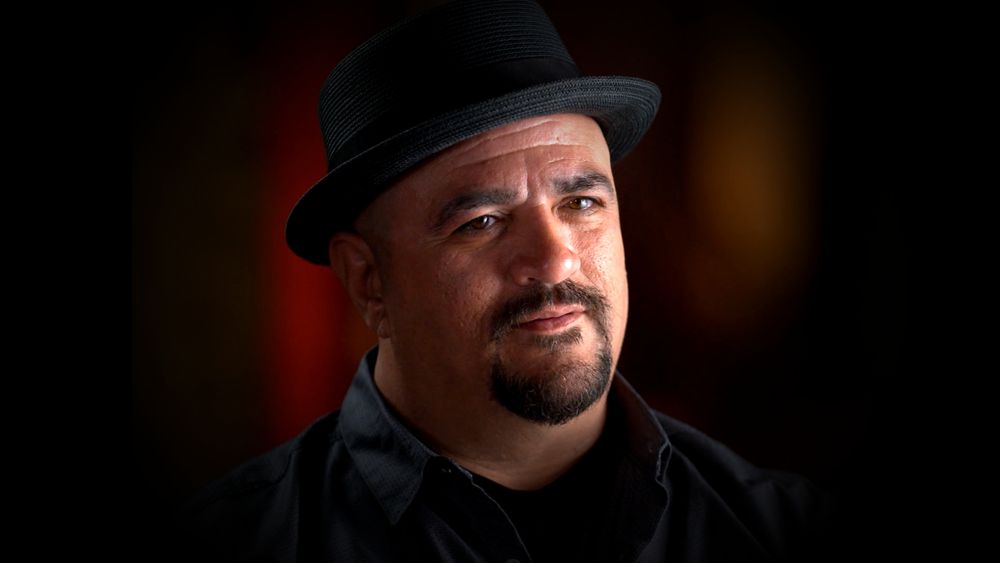 Fighting Russell's wrongful conviction wasn't particularly difficult for his attorney Joel Schwartz. All he needed to do was prove to the Appeals court that evidence pointing to another killer – Pam Hupp – had been suppressed in the trial court.
"In 25 years, I've never seen a prosecution like this," he told Fox 2 now. "It's clear, in the state's case and the closing argument of the state, that everything still remains a guess and simply remains a guess because it's virtually impossible for him to have done this."
The evidence pointed to Pam Hupp as the likely murderer. She was the last person to see Betsy alive, having driven her from chemotherapy treatment. Curiously, Pam wasn't obliged to drive Betsy, but she insisted on doing it.
Furthermore, cell phone records placed Pam at the murder scene. She refused to pick calls from her daughter at the alleged time of the murders.
Hupp also had a motive: $150,000 of Betsy's life insurance money. Russ was the insurance policy beneficiary for ten years until Elizabeth transferred the policy to Pam four days before her murder.
"The policy that we're speaking of was in Russ' name for 10 years, so almost 4,000 days. It was in Pam's name for four and Betsy died," Schwartz told KDSK.
Upon considering the new evidence, the Court of Appeals overturned the conviction and ordered a new trial which exonerated Russ. Faria obtained $2 million from Lincoln County after suing three officers for fabricating evidence and failing to investigate the 'obvious suspect.'
Today, Russ works with the Innocence Project to shed light on wrongful convictions and eliminate prosecutorial immunity. "If they're using the system to put people in prison for life or put them to death and not be punished, they have the license to kill," he said.
Russ also talked to Glenn Flesher, the actor playing him in the series. He told the St. Louis Post-Dispatch that he spoke to Glenn for hours and the actor seemed interested in portraying Russ 'as best as he could.'
Joel told KSDK that he hopes Josh Duhamel, the actor playing him, portrays him in a good light. Schwartz said: "You put your trust in these people is what it amounts to. It's still a bit surreal. You hope you're portrayed in some sort of favorable light."
Russell resolved to help prosecutors convict Pam for killing Betsy
Russ' release put Pam under pressure as she knew investigators would take a closer look at her. To divert attention back to Russ, he lured Louis Gumpenberger into her house to allegedly appear in a reenactment for Dateline.
Pam shot Louis in cold blood and placed a note in his pocket to support her allegation that Louis broke into the house to collect Russ' money. Investigators saw through Pam's lies and arrested her for the murder. She signed an Alford plea saving her from the death penalty and granting her life imprisonment.
"I don't know what this woman has in for me," Russ told People. "I've only met her maybe a half dozen times, if that, but she wants to keep throwing me under the bus for something I didn't do. The only words I can use to describe her are evil incarnate."
Speaking to KSDK, Russ described Pam as a sadistic killer targeting 'old, sick, and disabled people.' He compared her to the worst serial killers: "Pam is the kind of person that you can put into the same conversation as Charles Manson and Jeffrey Dahmer. There's a long list of serial killers, and I believe she's one of them."
Lincoln County prosecutors admitted they'd erred in pursuing a conviction for Russell Faria and believed that Pam Hupp was responsible for the murder. Prosecutor Michael Wood said in a press conference:
"I came to the conclusion that, beyond a reasonable doubt, Pamela Hupp killed Betsy Faria. And I believe her motivation was simple: for greed. And lastly, she murdered an innocent man in cold blood to prevent herself from being considered a suspect."
Russell intends to testify against Pam to ensure that justice is served. "I need closure," he said. "I need Pam to be convicted for this crime." Revisiting the murder evokes painful memories, but he needs to do it for Betsy, who he describes as having an 'award-winning smile.'
"I know she loved me, and I loved her," he said. Russell's attorney Joel believes that Pam's story will never die because people will always try to figure out her state of mind during the murders. He explained:
"I think the Pam Hupp chapter will come to a close. Whether or not she gets the death penalty. But I don't think the story will die because I think people are going to try to attempt to figure out what we haven't been able to, which is what went through her mind and what was she thinking."
---