Bethany and Alisa Gore were inadvertent players in their mother's 1980 murder by her close friend Candy Montgomery. Candy stopped by Betty Gore's home in June 1980 to pick a swimsuit for Alisa, who was to spend the night with Candy's children. After Candy killed Betty, she left the then-1-year-old Bethany unattended in her crib.
"We went down the hall to the bathroom, turning on lights," Lester Gayler, a neighbor who went to investigate Betty's absence, told The Dallas Morning News.
"A little old baby raised its head up out of the crib, out of the baby bed. It began to cry. It'd been there all, nearly all day, hadn't been fed or nothing."
Alisa Gore lives in Kansas with her husband and their two children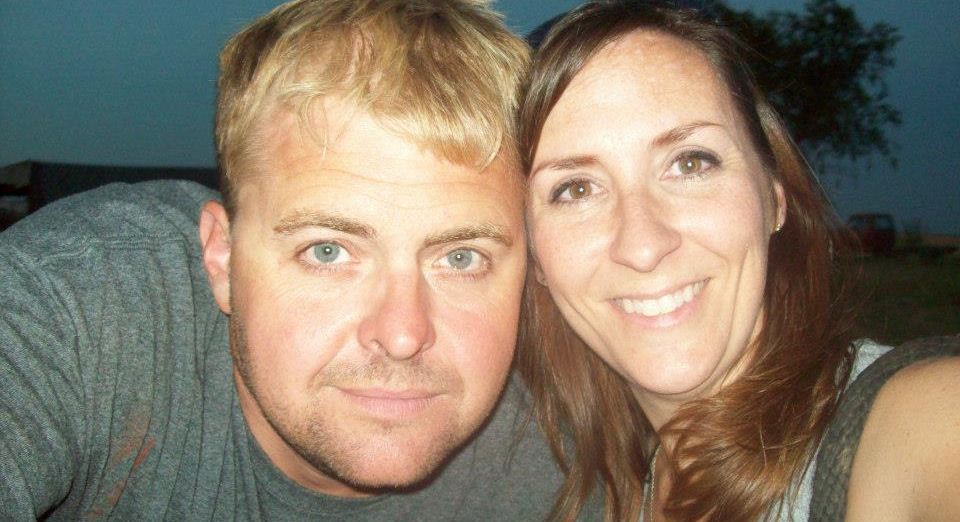 Bethany and Alisa's father, Allan Gore, lost custody of the children after Betty's murder. Betty's parents raised the children in Norwich, Kansas, where their mother grew up.
After graduating from Norwich High, Alisa joined Kansas State University to study accounting. She lives in Kansas with her husband, Jonn Harder, and their two children, Sam and Jacob.
Alisa occasionally corresponds with Allan via Facebook. The sisters are friends with Allan on the social media platform, but it's unclear if they rekindled their relationship.
Bethany Gore has three children and works as a teacher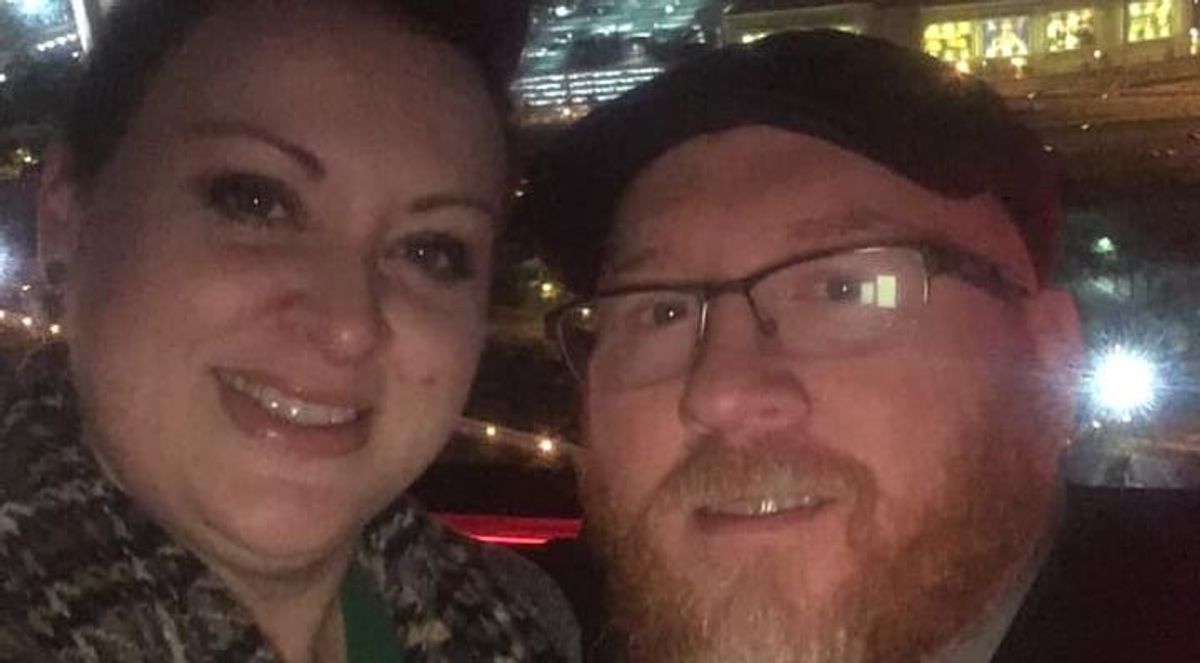 After graduating from Wichita State University, Bethany followed in her mother's footsteps by becoming a teacher. Gore works as an assistant principal at Coral Academy of Science Las Vegas.
Bethany and her husband, Chad Mickey, welcomed their first child, Josie, who shares a birthday with Betty Gore in 2013. Chad and Bethany named their second child Betty in honor of Bethany's late mother. The couple's third child, a son named Henry, was born in December 2019.
Betty's family wasn't consulted before production houses started making shows about her death
Betty's family saw Candy Montgomery's acquittal as a grave injustice. "I don't think justice was served," Richard Pomeroy, Betty's brother, said on Oxygen's Snapped in 2022. "I think it was a murder.
Bethany and Alisa shared similar sentiments. "My family has a lot of anger and a lot of hatred toward her (Montgomery)," Alisa said (per The Sun). "I just think (Montgomery) got away with it," Bethany said in a 2000 interview.
In light of the HBO and Hulu shows about Betty's murder, her loved ones told Stephanie McNeal of BuzzFeed News that they weren't looking to dredge up the painful memories. They told Stephanie they weren't sure why the people suddenly wanted to turn the tragedy into entertainment.
An anonymous family member said that Hulu or HBO Max didn't contact them before production started. To the family, the shows force them to relive a nightmare they'd rather forget.
"It's extremely frustrating and definitely stressful," the family member said. "I hate that when I just want to scroll through the Hulu menu, I get slammed with a giant picture of 'Candy.'"
It's unclear if the production houses consulted Bethany and Alisa before creating the shows.
Also Read: Betty Gore's story — The brutal ax killing that rattled the quaint town of Wylie, Texas
---