Becca Kufrin was the star of The Bachelorette season 14. We were first introduced to Becca in season 22 of The Bachelor. She won, but Arie Luyendyk Jr. broke off his engagement with her and pursued a relationship with runner-up Lauren Burnham. After that shocking series of events, Becca was confirmed as season 14's bachelorette.
Following eleven episodes of drama and heartbreak, Becca picked medical sales rep., Garrett Yrigoyen. The pair had a connection from the first episode, and throughout the series, fans expected Becca to choose Garrett.
This piece will look at the status of Becca and Garrett's relationship two years after their engagement.
Garrett's 'Thin Blue Line' social media post led to his rumored breakup from Becca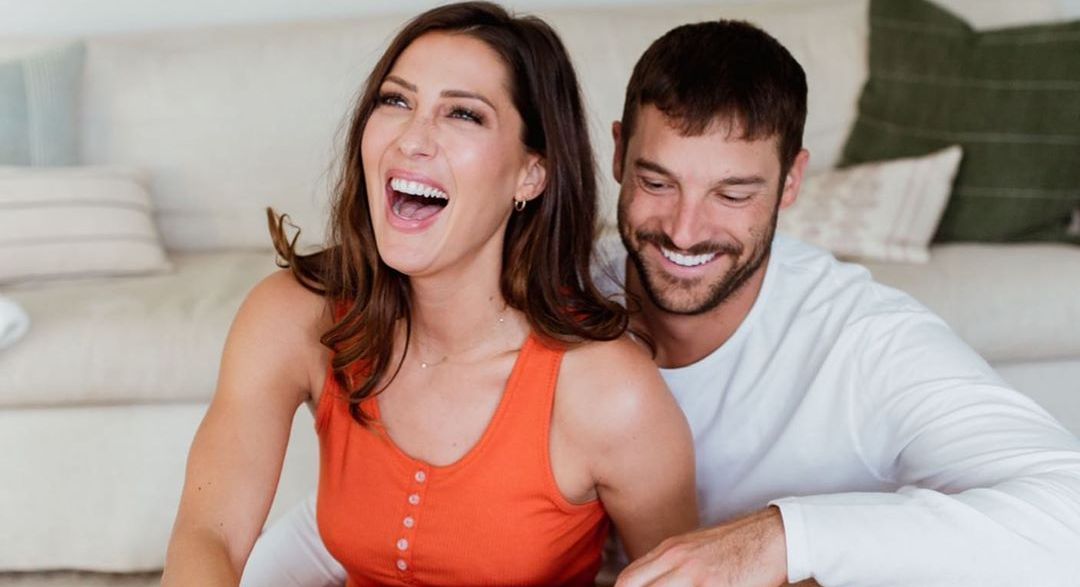 Becca and Garrett are rumored to have officially called off their engagement. A source told E! News that the pair had drifted apart after Garrett's controversial Thin Blue Line social media post. The post showcased Garrett's support for the police's Blue Lives Matter movement.
A few hours after Garrett's post, Becca appeared on the Bachelor Happy Hour podcast and supported her fiancé. She said that she loved him, and even though she condemned the post, she didn't believe that Garrett had malicious intent. "I don't think he meant it in a malicious way," Becca said. "I do think it was tone-deaf, and it was the wrong time and message and sentiment."
However, in a subsequent interview, Becca gave an ominous update about her relationship with Garrett. After apologizing to Rachel Lindsay for how she handled the first interview, Becca added:
"For those who are curious about my relationship with Garrett at this point, all I can say right now is that I don't know. I can't give anything more than that. It's something that we are trying to work through and discuss and do work on at home at this time and that's where the work will remain and that's really the best I can give you at this point."
After Garrett's post, Becca left the couple's home in Carlsbad, California, and moved to Minnesota to quarantine with her family. According to E! News, the pair interrogated their relationship and found that they had different interests. Therefore, they decided that it was no longer prudent for them to remain engaged. The source said:
"Becca is still very upset with Garrett's comments and the controversy surrounding it. Their lifestyles don't mesh anymore. Garrett want different things and they came to a realization that they aren't compatible anymore… They are trying to keep it low-key because they are still working things out, but the relationship is definitely done."
Becca posted an Instagram comment that cast a doubt on the breakup rumors
Becca questioned the validity of the E! News report when she posted the following comment on their Instagram page, "Lol interesting 'source.' I mean if nothing else, the least you could do is spell the names correctly and consistently in your article."
Becca did not expressly deny the rumors, but she cast a doubt on them. She is on the set of The Bachelorette, and we will hopefully get to find out the truth when the series airs.
Garrett was criticized after evidence emerged that he'd liked transphobic posts on Instagram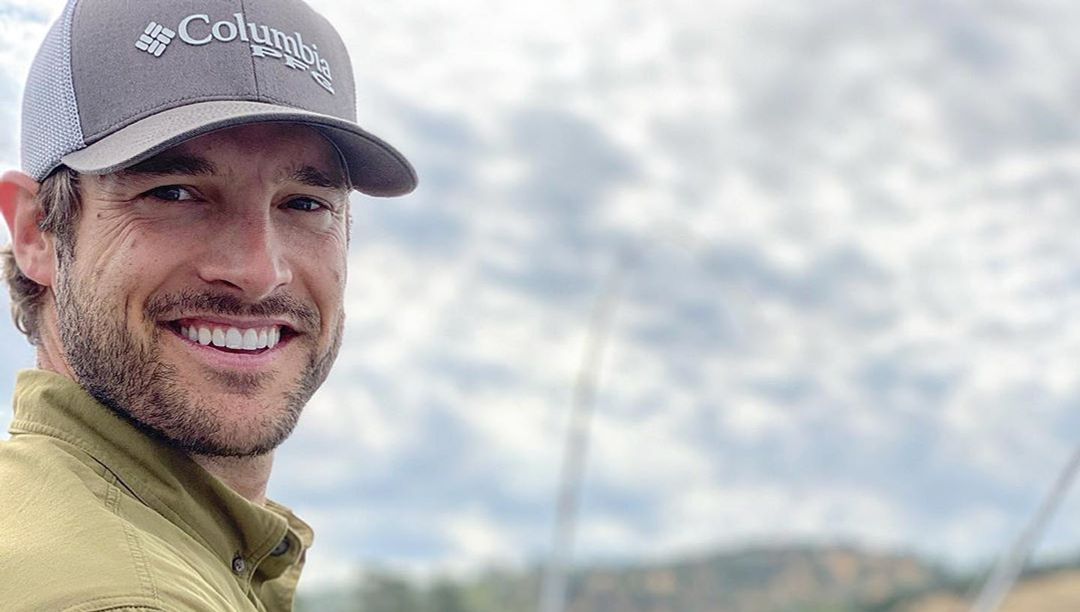 At the start of The Bachelorette season 14, Garrett drew the ire of fans when it emerged that he'd liked transphobic posts on Instagram. Garrett shut the account down, and upon creating a new one, he offered an apology. He wrote:
"I am sorry to those who I offended, and I also take full responsibility for my 'likes' on Instagram that were hurtful and offensive. Garrett_yrigs12 was my former Instagram handle and I decided to take it down and start fresh because I have learned an extremely valuable lesson and am taking steps to grow, become more educated and be a better version of myself. My Instagram 'likes' were not a true reflection of me and my morals."
Back then, Garrett apologized, but this time he seems to be standing firm with his Thin Blue Line post.
---