Steve Gonsalves is a former police officer known for his work as a main cast member on Ghost Hunters and the show's spin-offs, Ghost Hunters Live and Ghost Hunters Academy. Gonsalves recently linked up with Jason Hawes and Dave Tango on the new Travel Channel series Ghost Nation.
In 2012, Gonsalves joined forces with famed writer and director Guillermo Del Toro to produce the short horror film, The Captured Bird. Steve has appeared as a guest on numerous television shows, including Fox and Friends, Larry King Live, and The View.
This piece will look at Steve's dating life. We can confirm that he is not married.
Steve is quite secretive about his personal life and is yet to be romantically linked to anyone
Steve Gonsalves rarely gives anything away about his personal life. There is little to report about his dating life as he is yet to be linked with anyone.
His social media accounts offer no clues about who he might be dating. It seems like we'll only get to learn about Steve's dating life when he chooses to open up about it.
Gonsalves had visited over 1000 haunted locations before creating The House in Between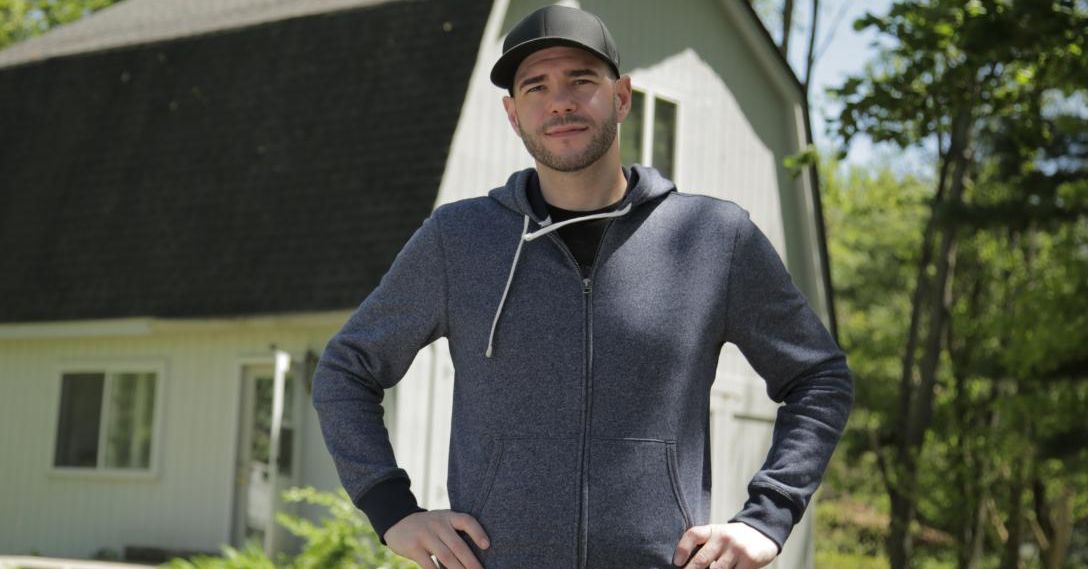 Steve's interest in paranormal activity sprouted at a young age, and as soon as he could, he started researching the phenomenon. He took up work as a police officer while speaking publicly and educating people about paranormal activity. Steve left the police force after the opportunity to star in television knocked on his door.
Gonsalves had visited and studied over 1000 haunted locations before getting to the house that would become the subject of The House in Between. The house intrigued Steve as he'd never heard of a location used to train the dead on how to communicate with the living. He was also fascinated by the dedication of the property's owner, Alice Jackson, to get to the root of what was happening at the house.
Alice had spent 10 years investigating the paranormal activity in the house. She inspired Steve to make a documentary about her journey and to help her get answers. The documentary's website page reads: "This documentary takes a close look at paranormal phenomena, the psychological effects and the stigma that can be attached to someone dealing with a haunting." 
---