Matthew Gray Gubler is the definition of a multitalented performer. He is an actor, fashion model, painter, and author. Gray was also a dancer before suffering an injury to his knee.
Gray's most famous role is in the long-running CBS show, Criminal Minds. Matthew has played the role of Dr. Spencer Reid since the show began in 2005. He has appeared in other productions such as Life After Beth, Suburban Gothic, Newness, How to Be a Serial Killer and many more.
Matthew is a catch, and you might want to know whether he is married. We can confirm that he isn't married, but he has been in several relationships. Keep reading to find out more about Gray's love life.
He was in a long-term relationship with Kat Dennings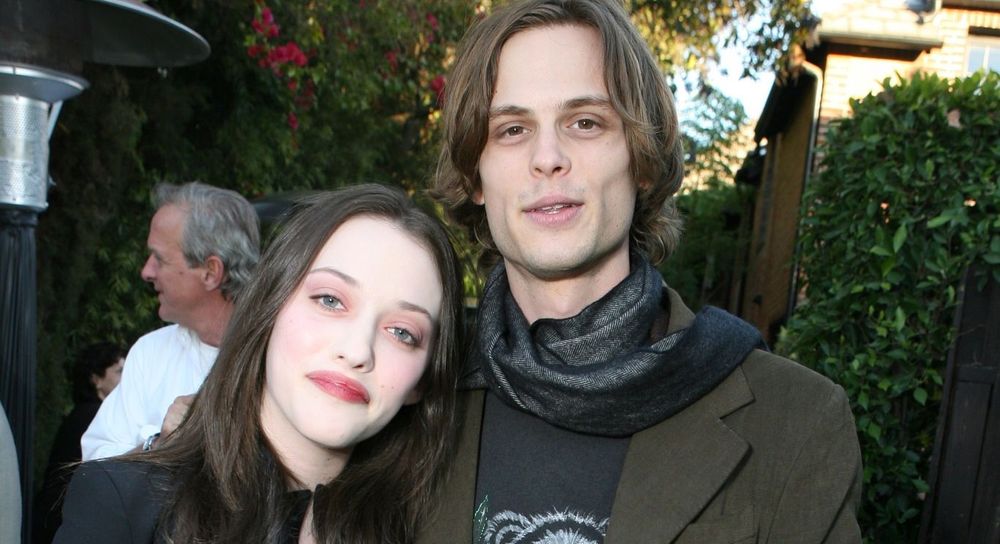 For a long time, people thought that the relationship between Matthew and Kat was short-lived. However, it later turned out that the couple had a long relationship.
Matthew and Kat met at around the time that Criminal Minds started filming. They were together during the first few years of filming, even though it was difficult for Matthew to make time for the relationship. The cast would film the show for close to 15 hours daily, and it made things tough for Matthew and Denning.
The couple had to split up because of the show, but they remained good friends. They even made the movie Suburban Gothic together. Matthew told Glamour;
"We did a movie, Suburban Gothic, together, and that was one of the best experiences. To make a movie with people you're dialed in with in real life is the closest thing to being in a band with someone. It's so nice to have a creative force that you can create something together than alone, and that's what it was like working with her."
Matthew's best place for a date is New York
Matthew doesn't date a lot, but he strives to make a great impression on every date he goes on. He is a classic lover, with his preferred date being at a museum, an art gallery, or a stroll in the park. Matthew joked while talking to Glamour;
"…then go to maybe a museum like the museum of Jurassic Technology in Los Angeles or the Neue Galerie in New York, walk around aimlessly in Central Park, go to dinner somewhere great. New York is probably the best place to go on a date. And if at any point it's terrible, you can hail a cab and run! I joke!"
He has been involved in multiple relationship rumors
Matthew has admitted to being a great dater, and it's probably why he has been linked to multiple women. Before dating Kat, Matthew was reported to be dating model Charlotte Kemp. The couple made several red carpet appearances together before splitting up in 2005.
After splitting up with Kat, Matthew was linked to Marisa Morris. It is reported that Matthew went on to date Cobra Starship guitarist Victoria Asher. He then went on to date Ali Michael, before the couple split up in 2013.
Gubler was then linked to singer Taylor Swift. It's unclear whether the couple was in a relationship, but they did spend some time together.
Matthew maintains good relations with all of his exes and is a hopeless romantic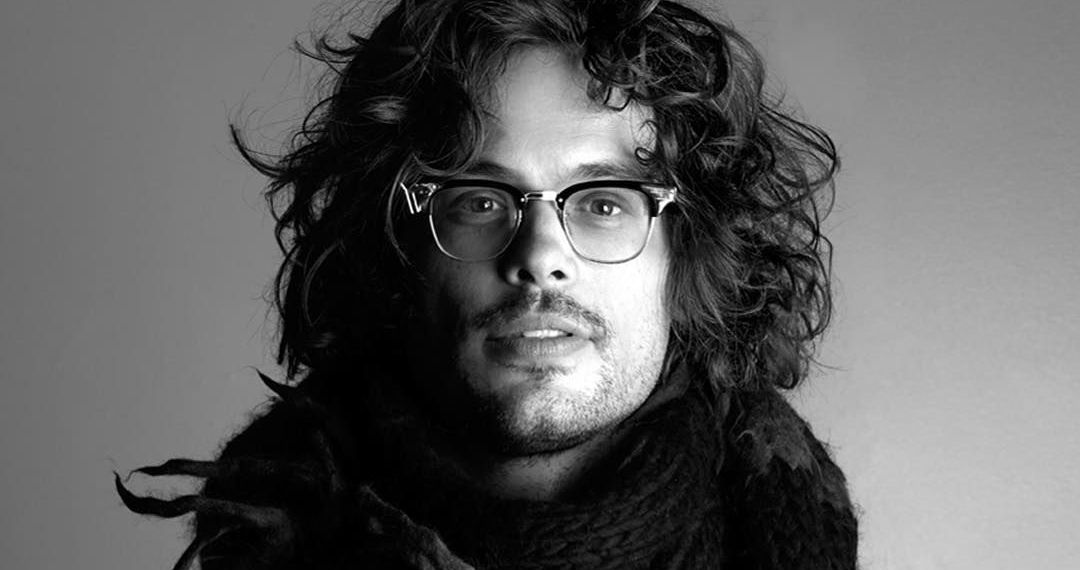 Most of Matthew's relationship rumors are unconfirmed, but he revealed that he maintains good relations with his exes. Matthew feels like once he's dated someone, he is tied to them for life. He told Glamour;
"I fall in love with wonderful people and people that can't be replicated. They are completely unique individuals, and those people are rare and you can't let them go. You gotta be friends with them forever because if I'm going to date someone, it's a real big thing for me."
Matthew also admits to being a hopeless romantic, and has sometimes gone to great lengths to impress a person he's been dating. "I have done some pretty crazy stuff," he told Mademoiselle Robot. "I once handmade a girlfriend a 50-page leather bound book. It was an illustrated fairy tale about a princess and eccentric magician."
"It took me about a month to make, it was all rhyming, hand-painted… something I was pretty gosh darn proud of," Matthew said. Another time, he paid tribute to celebrated painter Vincent Van Gogh while asking a girl out to prom. He described his romantic gesture as follows:
"I [also] once gave a girl a bloody fake ear in a Tiffany jewelry box with a letter that said, 'Will you Gogh to prom with me?' Yeah, I guess I am a romantic.
---