Giannis Antetokounmpo is a Greek basketball player who lines up for the Milwaukee Bucks of the NBA. He started playing basketball in Athens before entering the NBA draft in 2013. The Bucks picked him 15th overall. Giannis' skill, size, and speed earned him the name 'Greek Freak' shortly after he joined the NBA.
Giannis was voted the NBA Most Valuable Player in June 2019. Giannis' impressive performances on the court can be attributed to his incredible physique, and the support of his number one fan and partner, Mariah Danae Riddlesprigger. Maria is almost always courtside cheering on Giannis.
This article will look at Maria Danae's background and her family.
She has an extensive sports background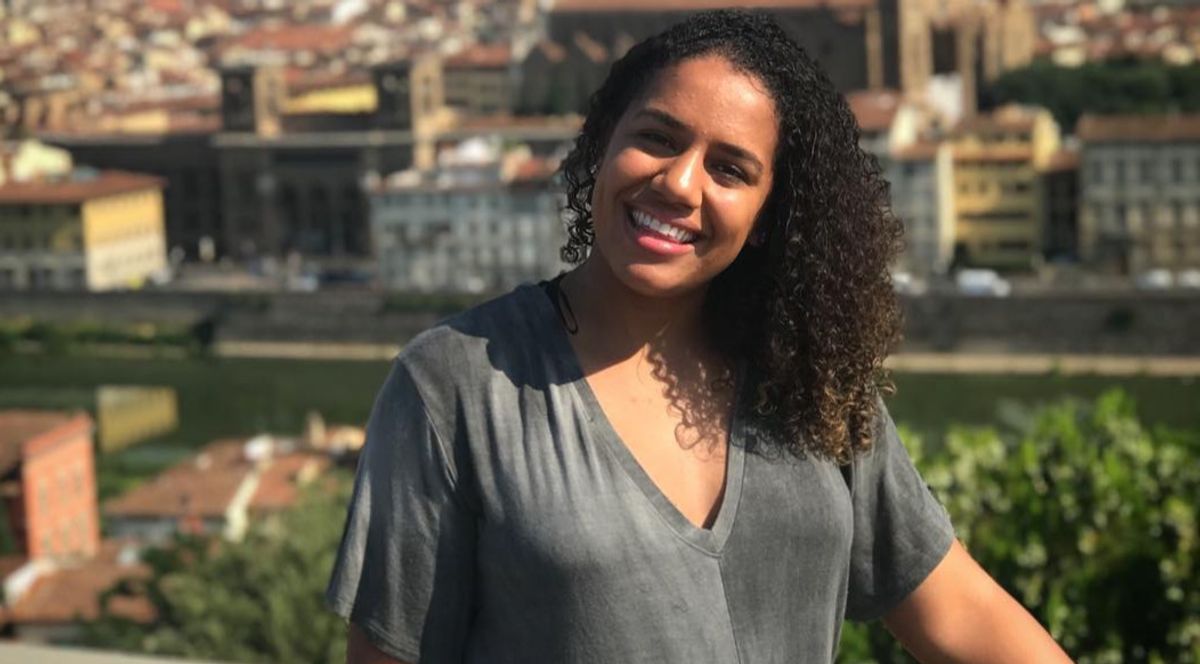 Maria Danae was born on 17th September 1992 to Catherine and Patrick Riddlesprigger. She grew up alongside two sisters in Fresno, California. Maria's mom was a teacher while her dad was a former basketball player. Patrick lined up for the Fresno State University basketball team in the early 90s.
Danae started playing volleyball during her high school days at Bullard High School in Fresno. She continued playing the sport after she joined Rice University in Houston. She was quite good at volleyball, and she was awarded the position of team captain. Danae was also the MVP in her senior year.
Giannis paid a tribute to Danae's playing days in college when he wore shoes with her jersey number during the January 21st game between the Bucks and the Bulls. Giannis scored his 10000th career point in that game, and according to him, it was all thanks to the Danae-inspired shoes.
Maria's passion for sports extended to her studies, and she graduated from Rice University in 2014 with a degree in sports management. She also worked at the Rice University ticket office for two years. After graduation, Maria earned two internships with the NBA. She worked with the Philadelphia 76ers basketball operations between May 2015 and June 2016.
Her second internship was with the summer league. It was more intensive that her work with the 76ers, but it gave her better opportunities to grow her career.
She gave birth to the couple's first child on February 10th 2020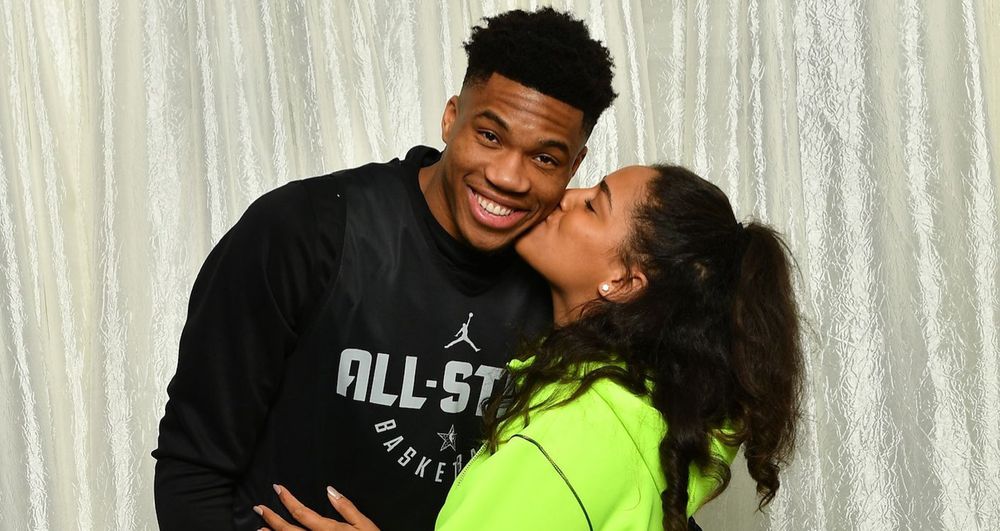 It is unclear how Giannis and Maria met, but we can tell from social media that they have been together for about three years. The couple announced that they were expecting a child in mid-2019. Giannis stated the following about the baby;
"I think for a little guy that's not even here yet, (it) makes you more mature. A lot of people say I'm mature for my age, but I think that changes you a lot, but I'm happy about it. I'm excited about it. He's not here yet. I can't wait until he's here."
The couple welcomed their baby boy, Liam Charles, to the world on 10th February 2020. Giannis posted the news via a tweet posted on 10th February. He had previously posted a video on TikTok after Mariah went into labor, and he looked pretty excited at the prospect of being a father.
---