Statistics
Age:

31 years old

Date of Birth:

August 11, 1992

Birth Place:

Rapid City, South Dakota

Horoscope:

Leo

Full Name:

Tomi Lahren

Occupation:

political commentator, TV host

Height:

5ft 4 ½ (163.8 cm)

Nationality:

American

Ethnicity:

Mixed (Norwegian and German)

Marital Status:

Engaged (Tomi Lahren)
About Tomi Lahren
Tomi Lahren is a fierce political commentator and former television host. She gained prominence for her short video segments known as 'final thoughts' when she hosted Tomi on The Blaze. Tomi doesn't mince her words when it comes to matters politics.
The 27-year-old has gained plenty of friends and enemies during her relatively short career. She is a frequent critic of liberal politics, and she has come up against several celebrities. Her most notable feuds came against rappers 21 Savage and Cardi B.
This article will look at Tomi Lahren's relationship and her biggest controversy yet. We can confirm that Lahren is not married, but she is engaged.
Her fiancé Brandon Fricke first contacted her via a DM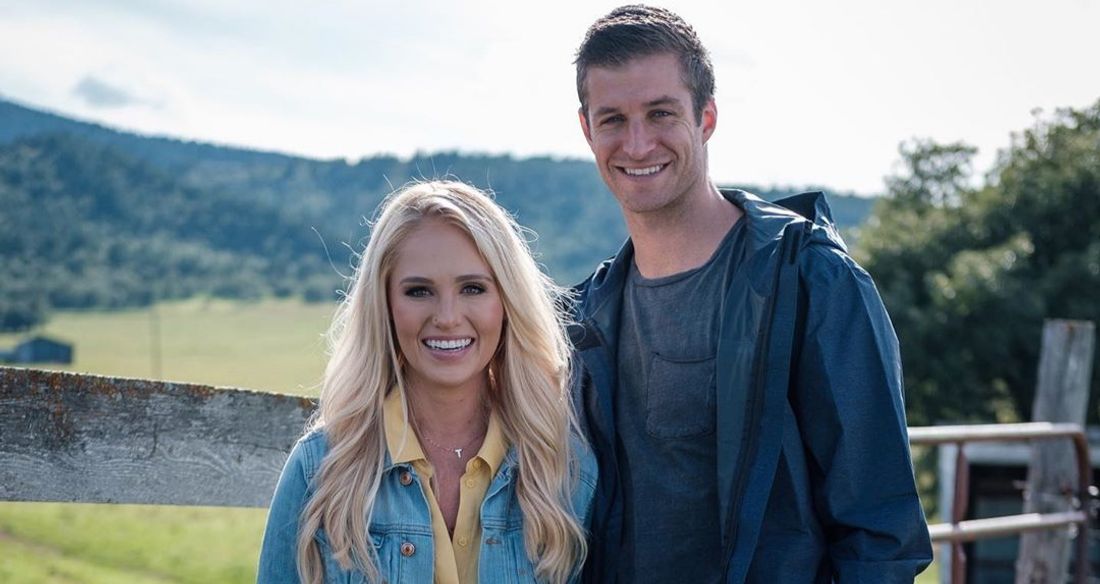 In March 2019, Brandon wrote on Instagram that he first contacted Lahren by sending her a DM. He sent her a message of support during her feud with Glenn Beck. Lahren didn't respond, but Fricke ended up meeting with her nine months later. He made the most of the opportunity, and the couple started dating. He wrote;
"Here we are two years later after that DM and she is my real life #WCW. All honesty I feel like a total loser for ever sending her that DM because after really knowing Tomi it was never a question that she wasn't going to stay true to herself, and never apologize for being right. Your strength and perseverance are an inspiration to me every day."
Fricke and Tomi got engaged on 29th June 2019. Tomi shared the news via and Instagram post with the caption, "I love you more and those are my Final Thoughts and you are my forever." Fricke also shared the news via an Instagram post with the caption, "Last night my best friend said YES! I love you @tomilahren."
She was involved in a massive controversy with The Blaze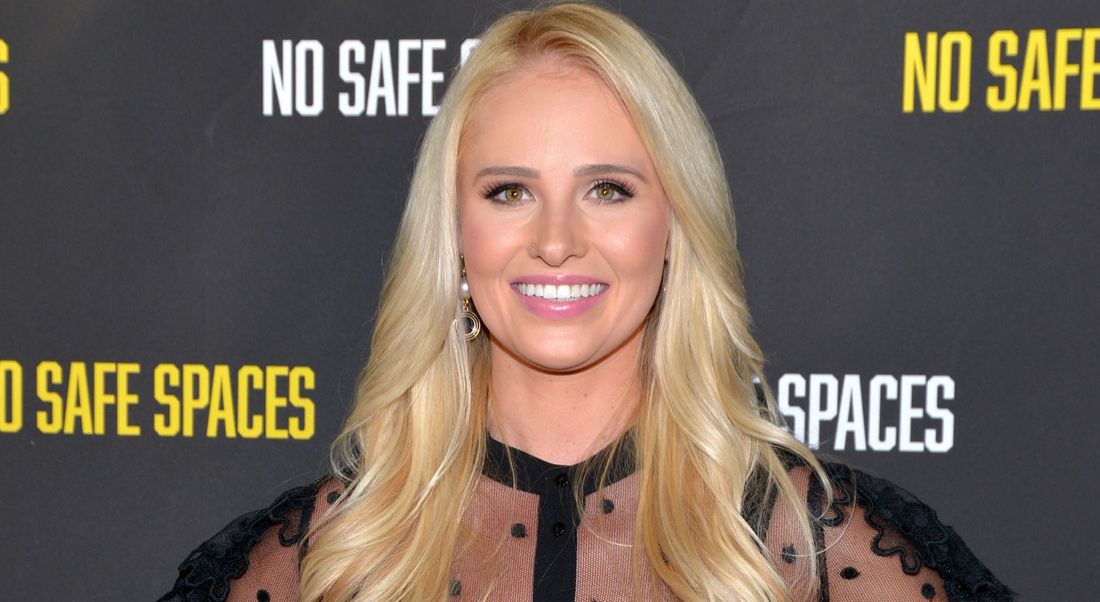 Tomi has been involved in several controversies over her time as a political contributor, but her tussle with The Blaze tops all of them. Lahren became popular after she landed a job with The Blaze, and so people were shocked when she declared that she was pro-choice instead of pro-life.
The Blaze suspended her because of her comments, and she was blocked from accessing her Facebook account. Tomi then sued her former boss Glenn Beck for wrongful termination. She filed the suit even though The Blaze had committed to paying her salary for the period of her contract.
Tomi told ABC News Nightline that she filed the lawsuit because her suspension denied her the opportunity to fulfill the terms of her contract. She also declared during the Nightline interview that she isn't a feminist. Tomi said;
"The way I look at things I'm not doing what I was contracted to do – produce a television show, political talk show – I no longer get to do that… At the end of the day I'm going to come out of this stronger because I'm not the kind of girl that sits in the corner and cries about things. I don't consider myself a feminist, but boy, I will not lay down and play dead – ever."
Glenn Beck and Tomi eventually settled, and Tomi moved to Fox News as a contributor.