Statistics
Age:

24 years old

Date of Birth:

May 24, 1999

Birth Place:

Michigan, U.S

Horoscope:

Gemini

Full Name:

Ali Kabbani

Occupation:

Twitch Star, YouTube Star, and Social Media star

Height:

5 feet 4 inches

Nationality:

American

Ethnicity:

Mixed (Syrian and African-American descent)
About TheMyth
TSM Myth is a popular gaming enthusiast known for his entertaining gaming videos. Myth is one of the best Fortnite gamers in the business. He combines top-notch strategies and exceptional building skills to regularly emerge victorious over his opponents.
Myth's YouTube channel has 4.38 million subscribers, and he is also popular on other social media platforms. Myth's dedication is part of what sets him apart from other gamers. It's one of the reasons why he has become so successful over a short period.
This piece will look at Myth's journey as a streamer, his family's reaction to his career choice, and his entrepreneurial endeavors.
Myth's mother was initially against his decision to opt out of joining college
Myth was born Ali Kabbani on 24th May 1999 in Michigan. Myth and his siblings were raised by his uncle after his mom was declared clinically unfit for parenting. Her mental instability was the result of a tough childhood.
Myth started gaming when he was 5, and after high school, he was determined to make a career out of it. Myth's family expected him to join college, but he informed them of his desire to become a gaming streamer. Myth's mom didn't understand why her son didn't want to attend college. She revealed in a YouTube video titled Meet TSM Myth:
"I was very very mean about it. I was constantly arguing with him to go back to school… He told us that he wasn't gonna pursue it and he wanted to pursue gaming. I went nuts like. I started crying, started arguing… I was like, 'I don't wanna hear him out! What is this gaming thing? Get him out of here! Is he crazy?'"
Myth knew that it was a bold move, but he was determined to make it as a gamer. He gave himself a limit of 2 years to see whether he would be successful. Myth decided that if he wasn't successful after two years, then he would go back to school. Myth revealed in the video that he was determined to succeed no matter what;
"I don't live in a community where what I do is heavily accepted… That pressure from family. I took a very different route when it came to just life in general. Right out of high school I was like I wanna stream. That was something that was super risky and probably wasn't the best decision to be quite honest, but I kind of took that with an insane drive. I didn't think about failure. I just kind of went for it."
Myth's family is now fully on board with his career choice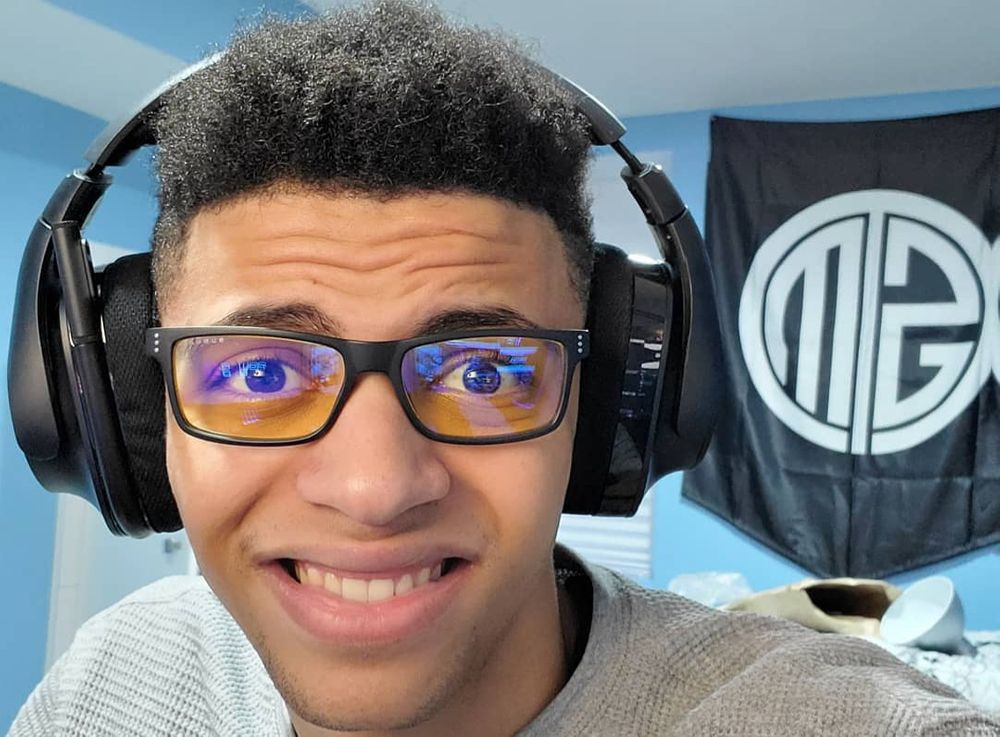 Myth started his journey as a streamer by broadcasting live on a Twitch subsidiary known as Paragon. His Paragon venture proved to be a flop, but his top-tier gaming skills made him popular among gamers.
He joined Twitch in 2016, and within a short while, he was one of the most popular gamers on the platform. He then joined Fortnite in late 2017, and the game made him blow up on YouTube. Myth's game-winning strategies on Fortnite made him popular on YouTube. Myth's unique and authentic commentary also endeared him to fans.
Myth's success was also appreciated by his family. He stated that he couldn't believe it when he found his mom watching one of his videos. Myth said;
"My mom was watching me on TV… or watching like my highlight videos. I remember waking up one morning, I walk out of my room and I hear like the audio or the video, and I'm like, 'Is this what is happening? Is this real life right now?"
Myth's family is now fully on-board with his chosen career path. According to Myth's siblings, the family fully expected Myth to be successful because of his unique nature. Myth's brother said;
"This is all real exponential. His growth is really crazy. It's been really surprising. Not surprising for Ali, I mean, he's always had that something about him. Something was always different about him than, you know, most of the other kids in the neighborhood for instance. Ali is just… I think he was geared for this."
He was a big fan of TSM before the gaming group signed him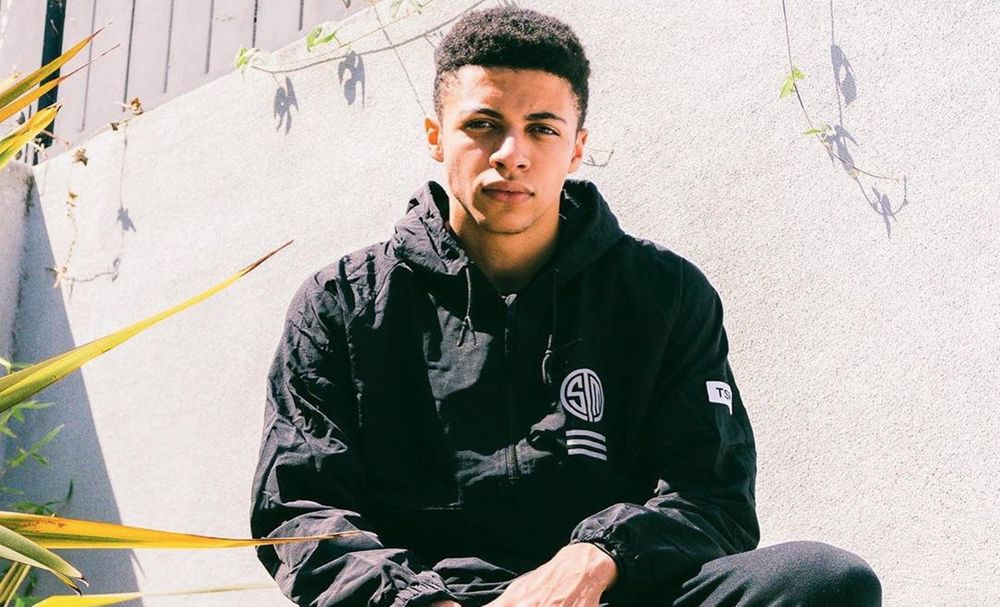 Team SoloMid (TSM) is an American eSports Organization that specializes in games such as League of Legends and Fortnite. TSM signed Myth after his success as a Fortnite streamer. Myth was a fan of TSM before they approached him, and the decision to join the organization was a no-brainer.
Signing with TSM took Myth to a whole new level in terms of his career. It connected him to famous gamers such as Daequan and Hamlinz. It also meant that he would be away from his family for long periods according to TSM's gaming schedule. It was different for him, but he took the opportunity with both hands. He said;
"Things are what you make it at the end of the day, and I could go on there being bummed and down and kind of depressed and not be able to enjoy it as much… Living in a completely new place like L.A. will allow me to kind of, you know, meet new people, try new things… So definitely a good thing all round."
Myth aims to be inspire people with his gaming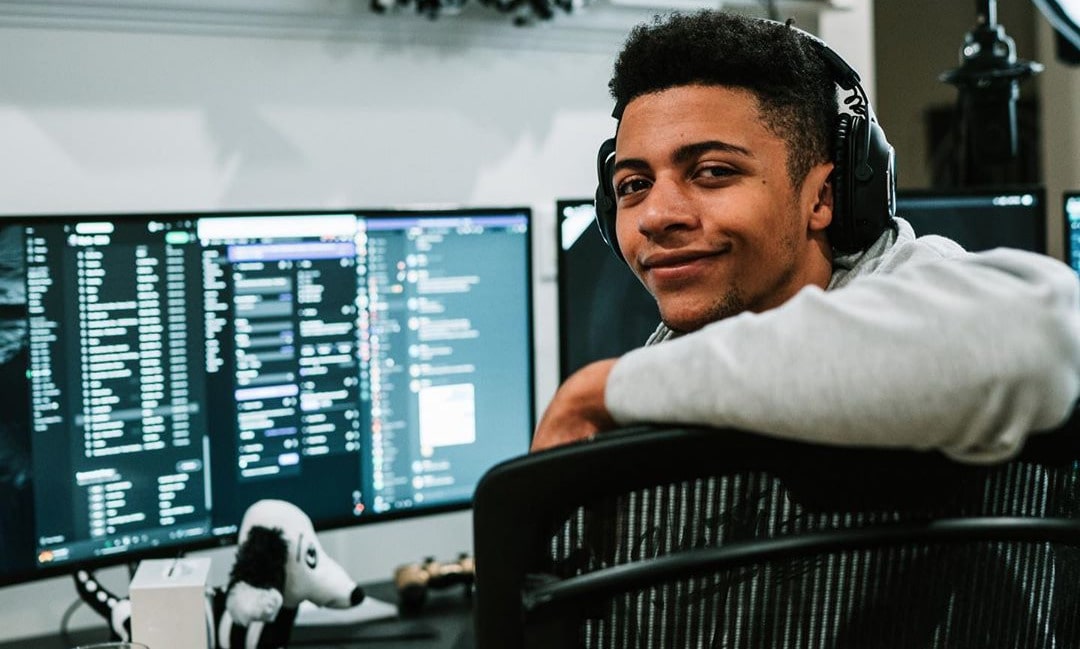 The main thing that Myth's fans get from his videos is entertainment, but he also aims to be an inspiration to people. He said in the video;
"If I could, you know, make somebody's day. Show somebody that things don't always have to be dark as they may seem. Help people work on themselves. Being a positive light for people, I think, is something that influences me heavily."
Myth is investing in his success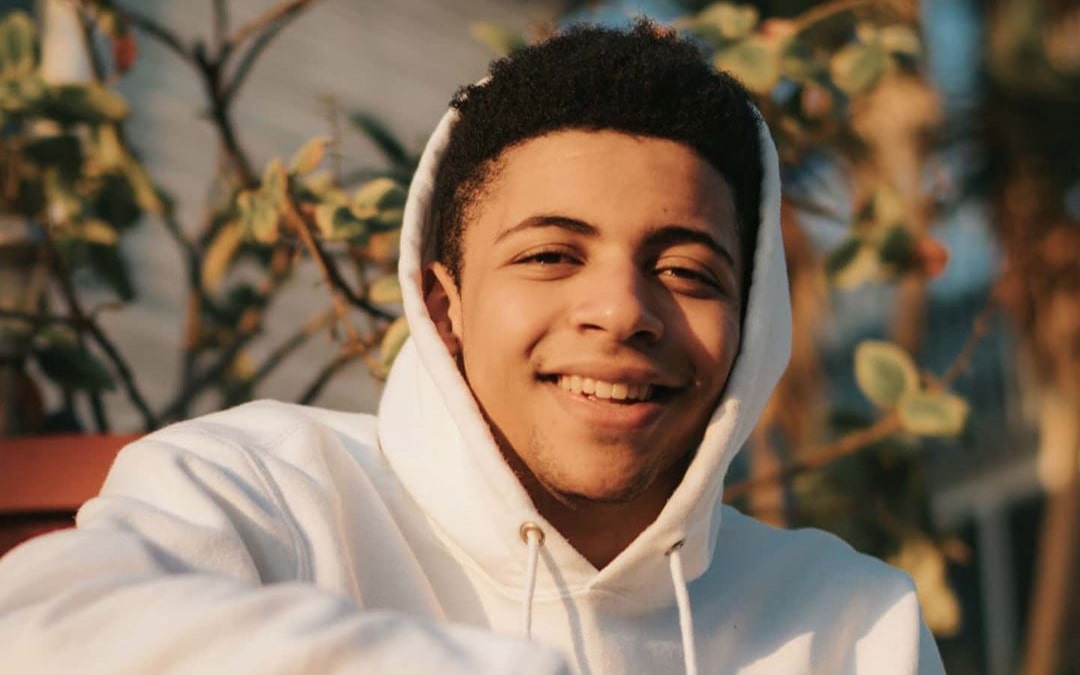 Myth is making hay while the sun shines on his success by investing money in business. He has a merchandize line that brings in some cash. He also collaborates with established businesses whenever the opportunity comes along.
In June 2019, he collaborated with Chipotle and had a burrito named after him for a limited time. It was part of Chipotle's campaign to attract customers from the gaming community by collaborating with popular streamers.