Statistics
Age:

25 years old

Date of Birth:

October 22, 1998

Birth Place:

Compton, California

Horoscope:

Libra

Full Name:

Rodrick Wayne Moore, Jr

Occupation:

Rapper, Song Writer, Producer

Height:

5ft 7in

Nationality:

American

Ethnicity:

African-American
About Roddy Ricch
Roddy Ricch is one of the latest hip hop talents destined to make it to the top. Ricch caused a storm when came into the industry, and many top players in the rap game took notice of this young prodigy. However, the unfortunate reality of the rap industry is that it doesn't take much to lose relevance. Many young prospects have faded away after initially showing promise.
Fortunately, it isn't something that seems to trouble Roddy Ricch. It's been more than two years since he burst onto the scene, and he has effortlessly managed to remain at the top of the game. This piece will look at Roddy's achievements, his motivation, and his plans for the future.
Roddy was a talented basketball player in high school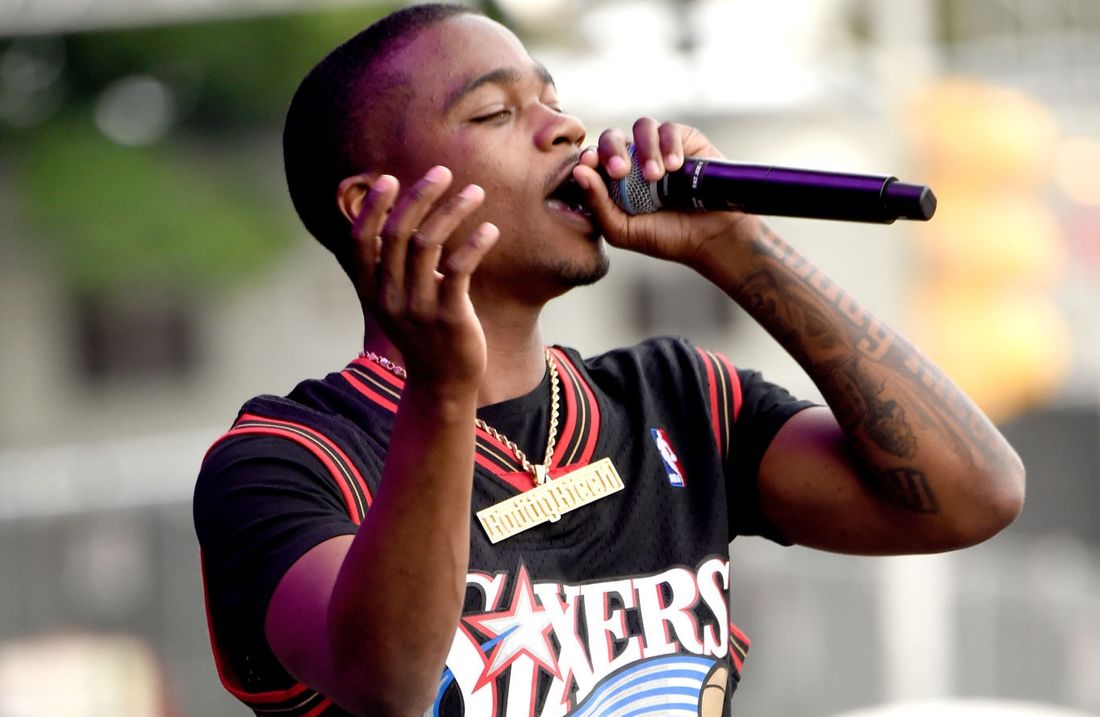 Roddy Ricch was born on 22nd October 1998 in Compton, California. Ricch grew up in Compton, but he did spend some time living in Atlanta.
Roddy started rapping when he was 8, but he also had a huge interest in basketball. He talked to XXL Magazine about his playing days in high school;
"I used to be like Michael Jordan in high school, no cap. [I was a] point guard. I was more like an Allen Iverson type of nigga, I ain't gon lie. Jordan was a dunking type of nigga. I was more like that cross-a-nigga-up, breaking-his-ankles type situation."
Despite his skills on the court, Roddy still maintained his interest in music. He made his first beats and started recording music at the age of 16. Roddy told XXL Magazine;
"I bought some equipment and then I started recording real heavy, in my room, when I was like 16. I was just playin' with it."
Roddy kept playing with it, and in November 2017, he released his first mixtape, Feed Tha Streets. The tape earned him recognition from rappers such as Nipsey Hussle and Meek Mill. Nipsey was so impressed with Roddy's 2018 EP Be 4 Tha Fame, that he invited him as his guest at a Los Angeles PowerHouse concert.
Roddy earned three 2020 Grammy nominations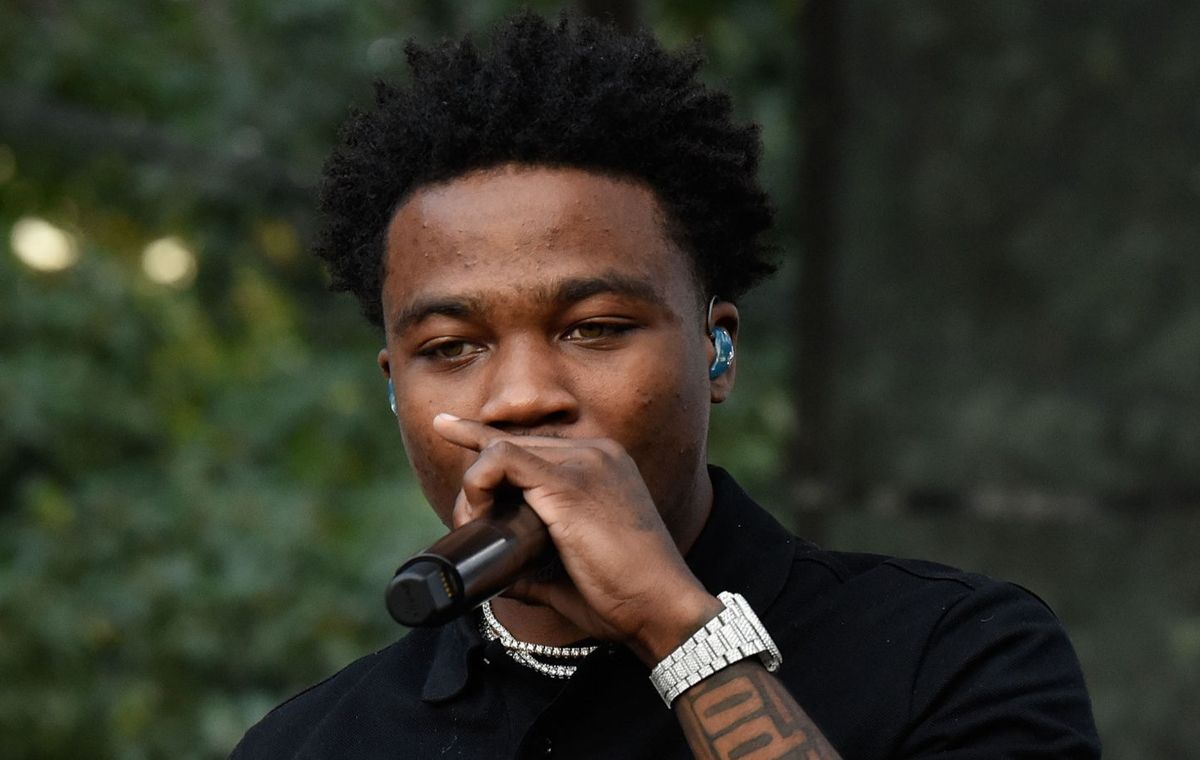 Roddy's EP gave him more exposure, and in July 2018, he collaborated with producer London on da Track to create the hit single, Die Young. The single was partly dedicated to deceased rapper XXXTentacion. Roddy's reputation continued to soar after he featured on Meek Mill's fourth studio album Championships.
In November 2018, Roddy released his second mixtape, Feed Tha Streets II. The mixtape was a big hit, and in February 2019, Roddy collaborated with Nipsey Hussle on the track, Racks in The Middle. In June 2019, Roddy featured on DJ Mustard's third studio album Perfect Ten by providing vocals for the song, Ballin. The song became DJ Mustard's highest-charting song on the album.
Roddy's first studio album finally dropped in December 2019. Please Excuse Me for Being Antisocial debuted and peaked at number on the Billboard 200. The Box was Roddy's highest-charting song, and it debuted at number 3 on the Hot 100.
Ricch has made quite the impression in the rap game, and he has 3 Grammy award nominations to show for it. He is nominated for the Best Rap/Sung Performance award for the song Ballin, and Best Rap Performance and Best Rap Song for Racks in the Middle.
Ricch attributes his unique style to the rappers he grew up listening to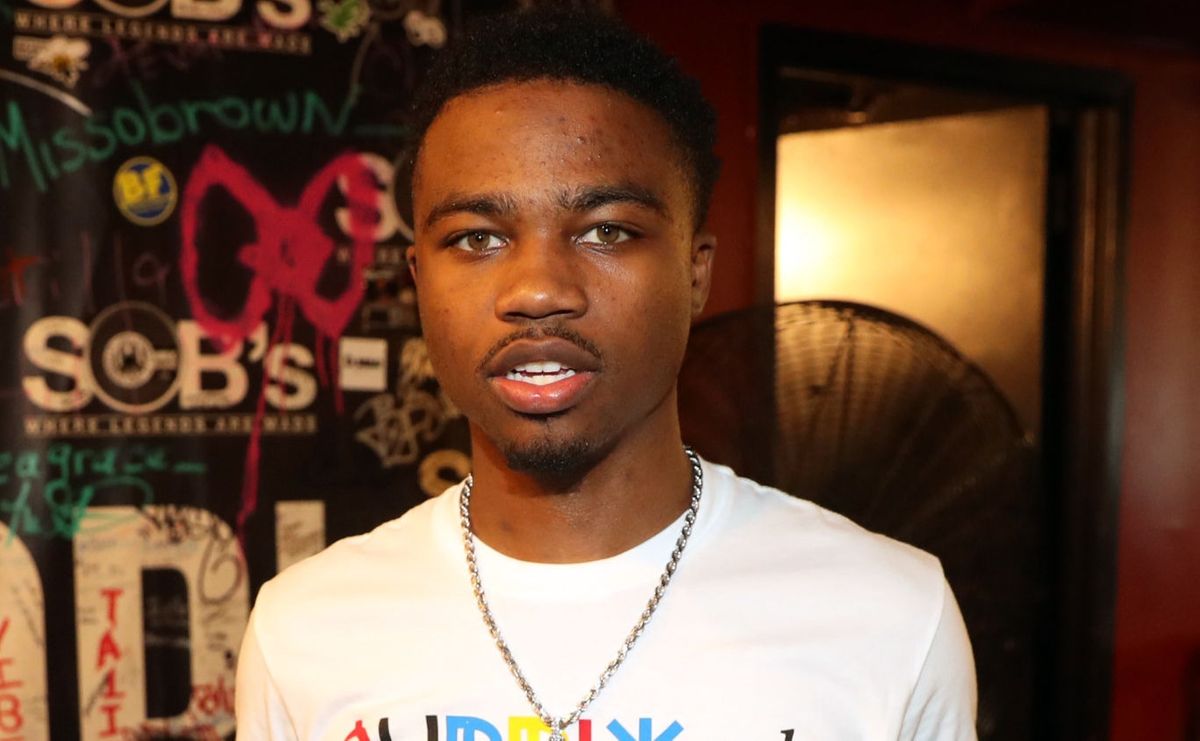 The first thing you note when you listen to Roddy is that he doesn't sound like anyone else in the game. His style is like a mashup of different styles from different generations of rap. He isn't as hardcore and as lyrically oriented as the old school rappers, and at the same time, his style deviates from the current mumble rap wave.
Roddy told XXL that the fact that he was exposed to different styles when growing up made him develop his unique rap flow. He said;
"My first time out of state – when I was like 12 or 13 – was Chicago. So that was like when Chief Keef first came out, Lil Durk was doing his thing, all the Chicago rappers was on somethin'. I kinda attached myself to that in middle school."
Ricch also told XXL that he gets a lot of attention because of his unique style; "A lot of people say I got my own sound. I ain't never really got no comparisons. When people hear my music, they be like, 'He got his own lil sound."
Roddy claims that he isn't interested in fame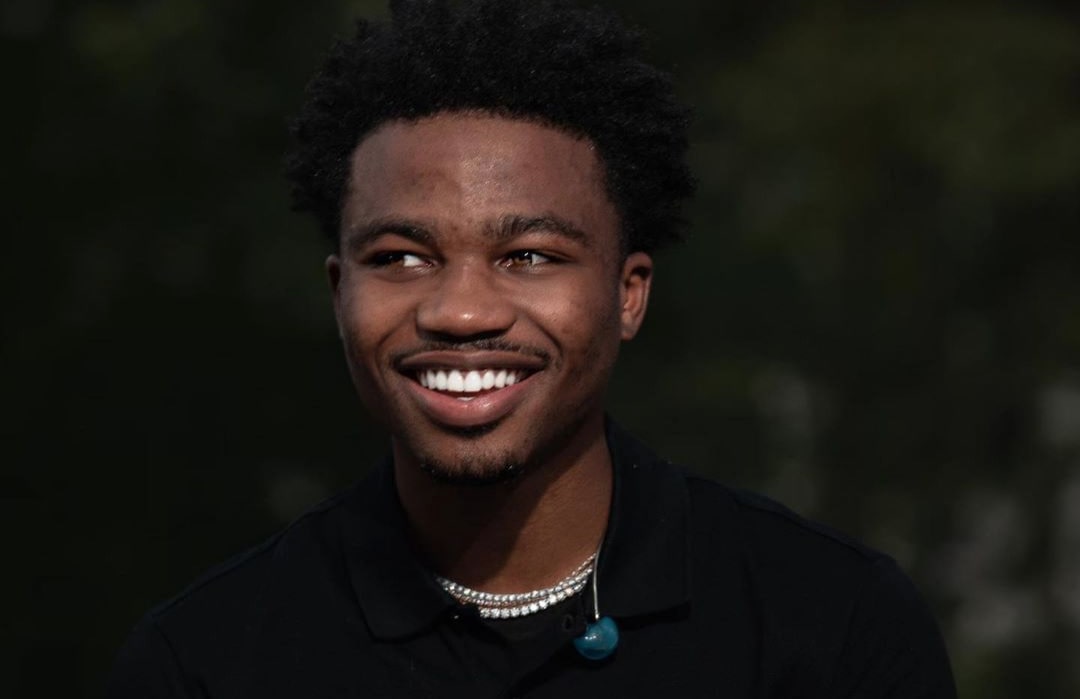 Roddy claims that he doesn't make music for fame. For him, it's all about getting his message out and enjoying the fortune that comes with it. Roddy's inspiration to seek success came from the tragic death of his best friend.
Roddy's best friend advised him to go all out for success. Ricch told XXL Magazine;
"I looked up to him, 'cause he was getting money before me. It's more about chasing it, for me. I don't really be putting no limitations or projections on myself. I just go do it. I don't really be thinking about that shit. Just put the music out. If I'm speaking to the streets and for the streets, they gon' respond. I don't even be thinking about blowing up."
Roddy went on to tell XXL that he will be the next richest man in the world. If his music continues to dominate the charts, he might as well achieve that dream.
Ricch plans to quit rapping to focus on business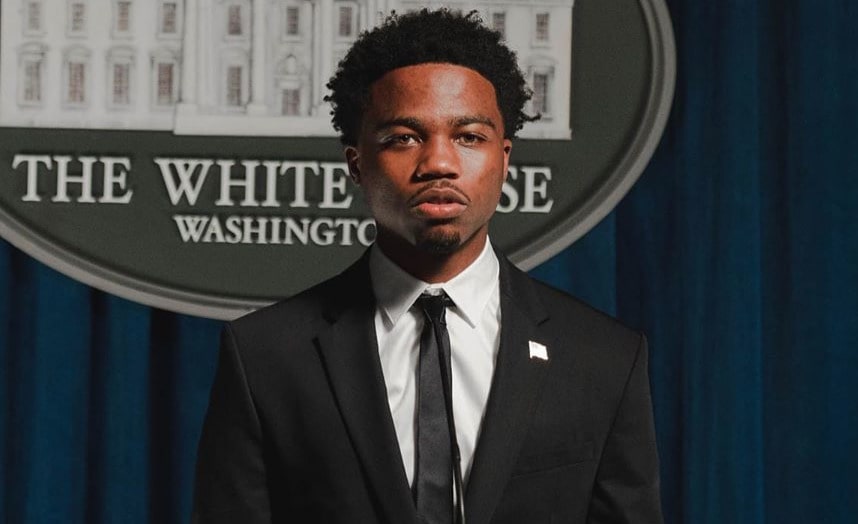 Ricch is currently riding high on his rap music success, but it's not something he plans to do for a long time. Roddy plans to rap for a while before quitting to focus on business. Some might say, kind of like what Jay-Z has done. Ricch revealed in a Fader interview;
"I can't be, you know, too old in this shit. It's a young nigga game… Once I get to a certain point I really just wanna just be having so much money that I don't really gotta chase it as much. I can really just sit back and make the proper business moves to create generational wealth."