Statistics
Age:

26 years old

Date of Birth:

May 6, 1993

Birth Place:

Hounslow, London

Horoscope:

Taurus

Full Name:

Naomi Grace Scott

Occupation:

Singer, Actress

Height:

5ft 4 (162.6 cm)

Nationality:

English

Ethnicity:

Mixed (Gujarati Indian & British)

Marital Status:

Married (Jordan Spence)

Children:

N/A
About Naomi Scott
Naomi Scott is an English actress and singer best known for her notable role in 'Power Ranger' (2017), where she stars as the Pink Ranger. Recently in 2019, she was once again in the spotlight following her much-acclaimed role as Princess Jasmine in the live-action remake of the Disney's film, 'Aladdin'.
For her role in 'Aladdin', Naomi stars alongside Mena Massoud, playing the role of Aladdin, and Will Smith who casts as the iconic Genie. Now in her mid-twenties, this has been her biggest role so far, thus a major breakthrough in her acting career.
Furthermore, she is a much-talented singer who showed an interest in music from a very young age. Naomi, who also enjoys playing the piano, released her first EP, 'Invisible Division' in 2014, shortly after her wedding. She released her second EP entitled 'Promises' later in 2017.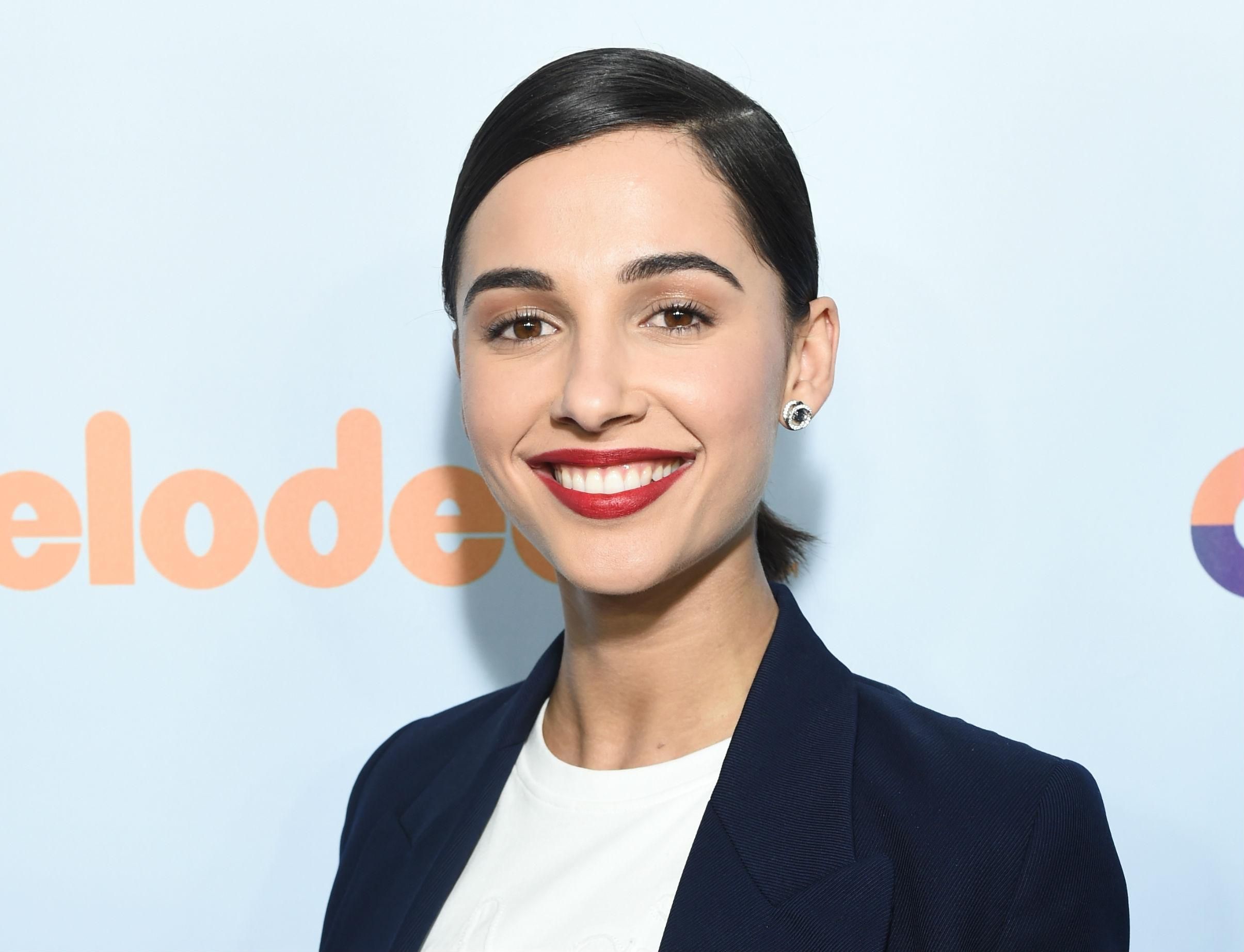 With her fast flourishing media career, it is not a surprise that she is already attracting such notable attention. Read on to know more about Naomi Scott's life, including her early and family life, marriage life, rise to stardom, and much more!
Bio, Ethnicity & Early Life
Naomi Grace Scott was born on 6th May 1993, in Hounslow, London to her parents, Usha and Christopher Scott. Her mother, Usha originally hails from Uganda and belongs to the Gujarati Indian descent, whereas her father is a British native.
That leaves her with a mixed descent; something she is much proud of as she is time to time seen showcasing her Indian heritage on the Instagram platform.
Naomi's parents are both pastors at the Bridge Church, Woodford in Redbridge, UK. She further reveals that despite her parents being pastors, they were not the stereotypic type. Instead, they are allowed her to grow up discovering her faith on her own.
She has one known sibling, an elder brother by the name Joshua Scott. Delving into her education background, Naomi attended the Davenant Foundation School in Loughton, Essex.
Career & Rise to Stardom
Naomi Grace displayed a keen interest in music and drama from a very tender age. She was quite active during her time at the Devanant Foundation School, frequently performing at concerts and musicals. When aged 13, her drama class was required to break into groups so as to come up with a play based on a bible story.
Despite her young age at the time, she took over as the head of the group, writing, scripting, and later directing it.
In one interview with Huffing Post sometime back in 2017, Naomi reveals that she actually grew up singing in church. She further adds, 'I remember that I chose ''Don't Speak'' by No Doubt so that was my first performance… from there, I felt it was something I actually really enjoyed and wanted to do'.
True enough, Naomi was already writing her own songs by the time she was aged 15. She has released two EP's so far; the first entitled Invisible Division released in 2014, and the second one Promises in 2017.
It was during one of her performances with the Bridge Church Youth Band that she was discovered by British pop singer, Kelle Bryan. Not long after, Naomi was signed, and she debuted her acting career casting as Megan, on the Disney Channel series 'Life Bites'.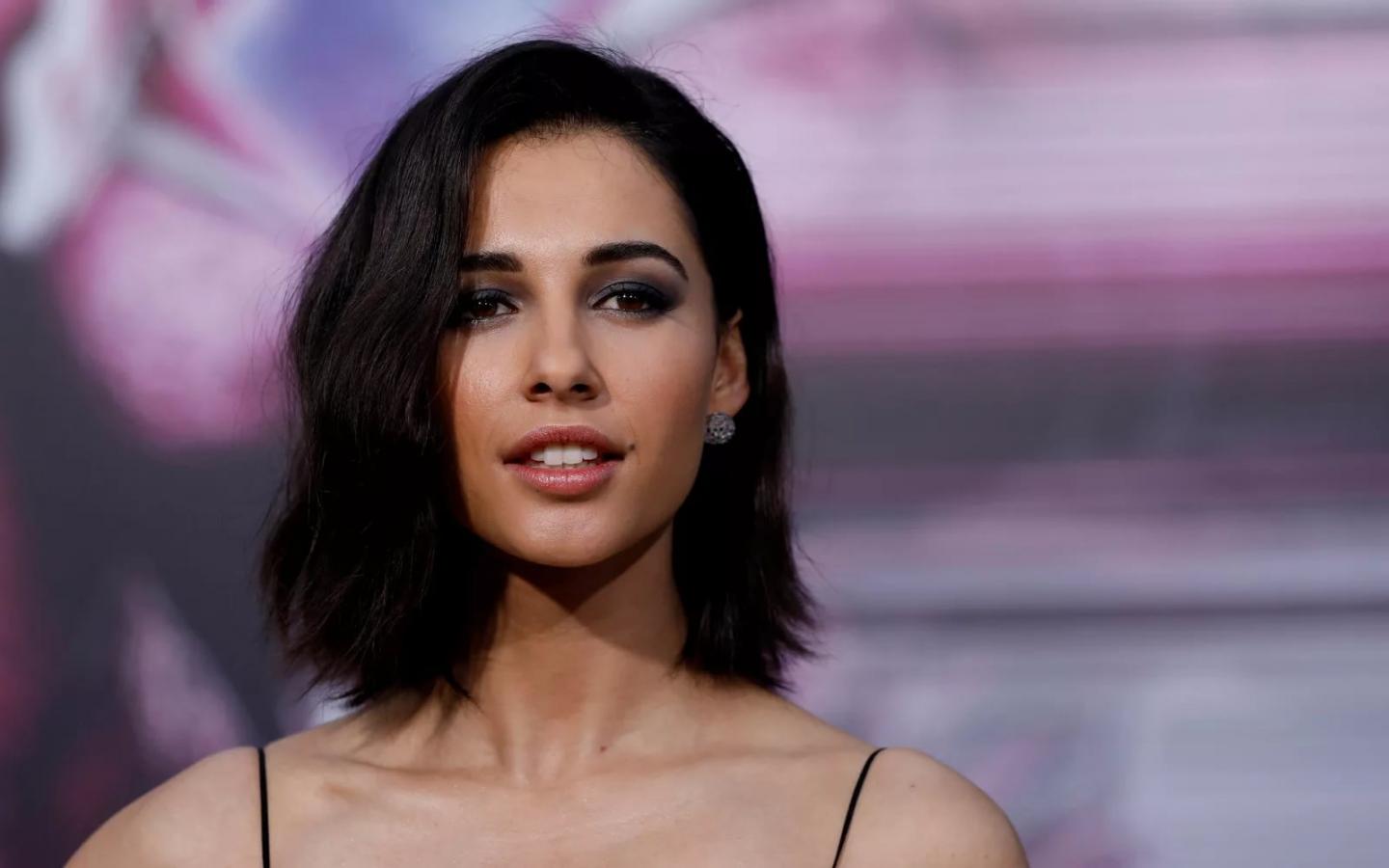 Acting Career
After casting in 'Life Bites', she was next featured in the 2011 Disney Channel TV film musical titled, 'Lemonade Mouth'. The film is about a group of five high school teens who meet during detention and later move on to form the titular band together.
Playing the role of Mohini 'Mo' Banjaree, (the band's bass player), Naomi was able to draw attention to her name after the film became a hit among the Disney's audiences. Following the film's success, (which was attributed to its plot and musical numbers), it was quickly typecast as 'the new High School Musical'.
Although it was aimed at a slightly older audience, its success was also quite unmistakable. The film became an instant hit leaving its fans eager for a sequel. Much to the disappointment of its fans, members of the 'New High School Musical' cast later revealed that it would not have a sequel.
Nonetheless, the success of the film was a major kick-starter to Naomi Scott's acting career.
In 2015, she was cast as Ryoko in what was reported to be her first big-budget blockbuster 'The Martian'. In the film, she stars alongside other notable Hollywood stars such as Jessica Chastain, Kristen Wiig, Jeff Daniels, and Matt Damon. Same year 2015, she was cast as Escarlette in 'The 33'.
Naomi was cast in a co-leading role as Kimberly Hart (the Pink Ranger) in the 2017 film, 'Power Rangers'; which is a film adaptation of a series by the same name. For her role, she earned herself her first Teen Choice Award nomination.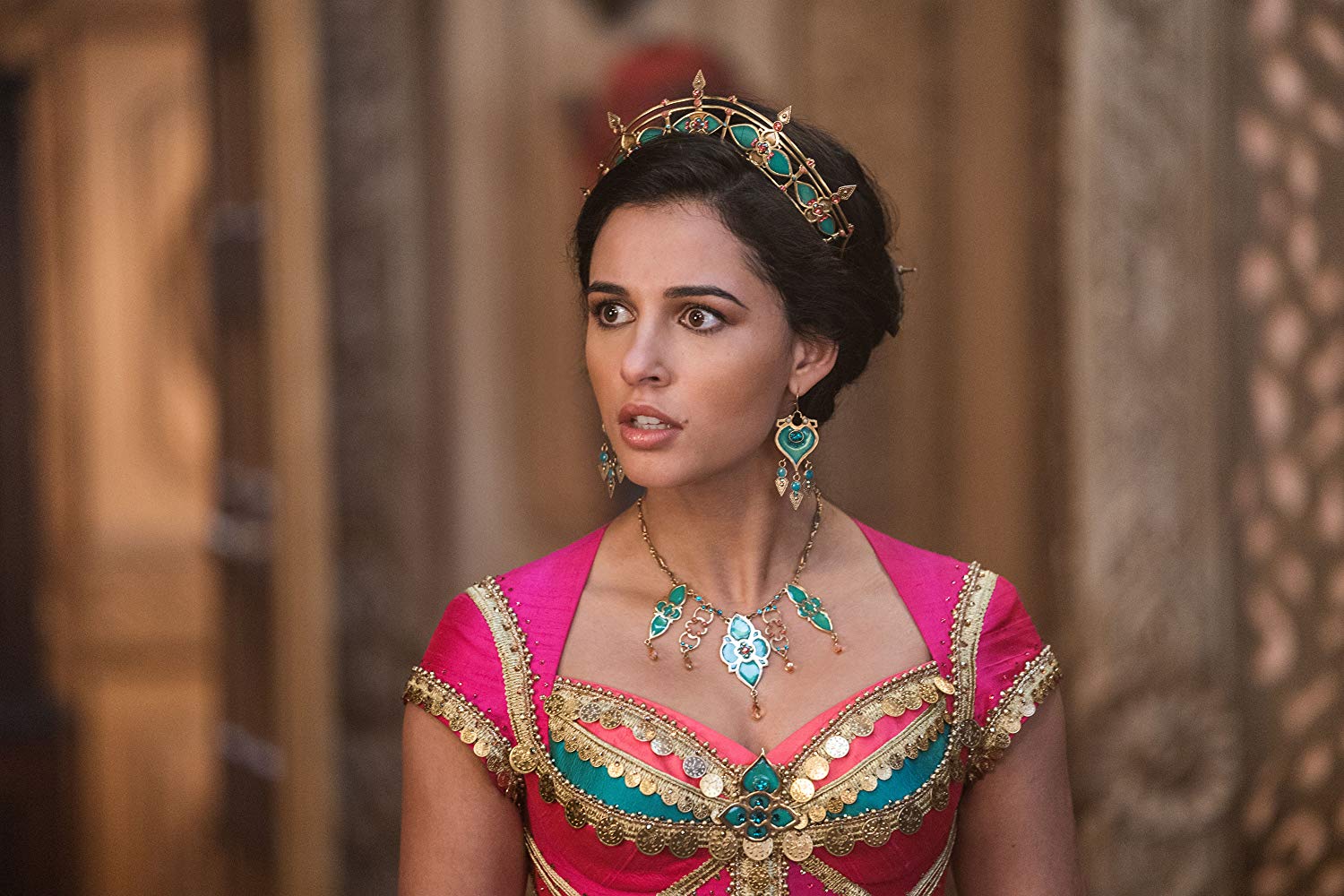 In 2019, she starred as Princess Jasmine in a live-action remake of the Disney film, 'Aladdin'. This role has been reported to be her biggest breakthrough in her career so far. Later in 2019, Naomi Scott is set to star as one of the three lead 'Angels' in the Elizabeth Banks directed reboot film entitled 'Charlie's Angels'.
Personal Life: Who is her Husband?
With her Indian descent, Naomi Scott is undoubtedly a young, beautiful woman who is much adored by her fans. You can, therefore, relate the disappointment when her male fans discover she is already married and has actually been for a couple of years now.
The lucky guy is none other but Jordan Spence, a soccer player who has played with major England films such as West Ham United, Ipswich Town, Leyton Orient, Bristol City, and Scunthorpe United, just to mention a few.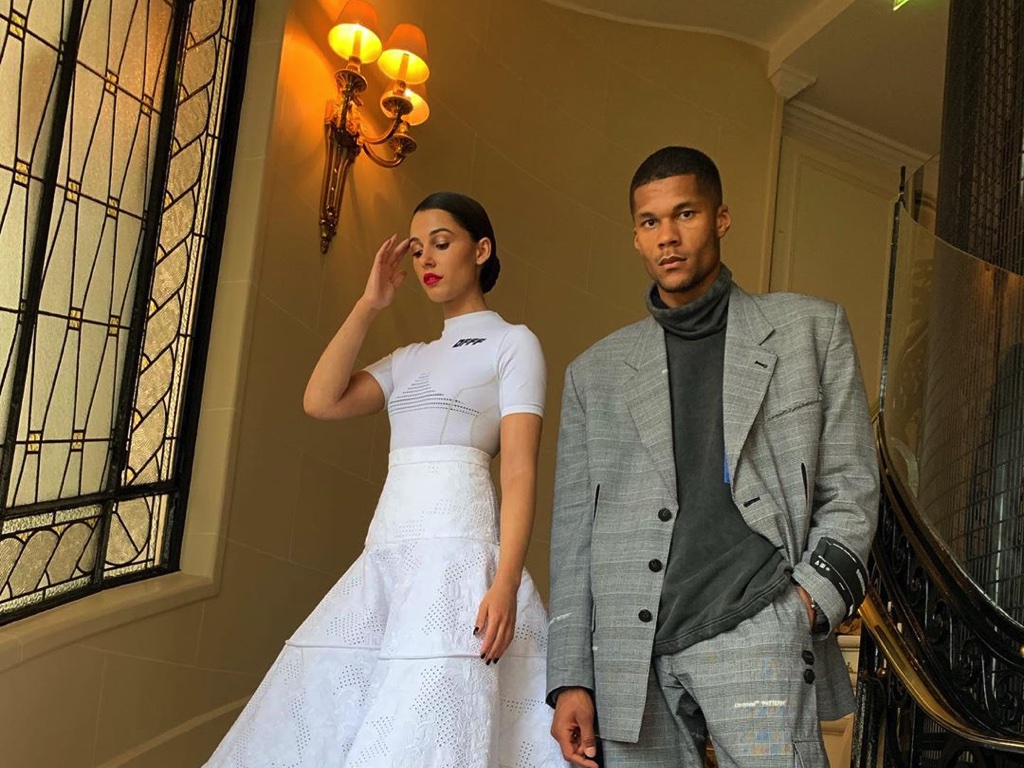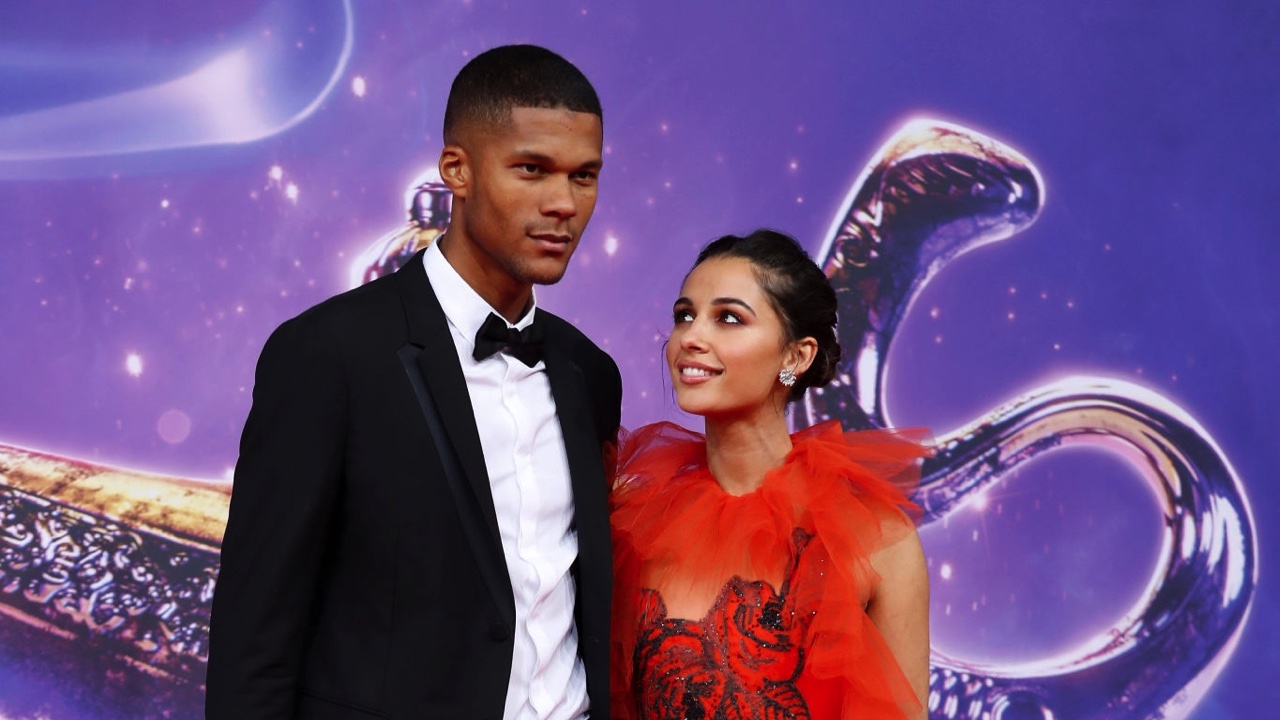 The couple dated for four years, before tying the knots in the year 2014 in a private wedding held in London. So far so good, the couple is enjoying a blissful relationship much adored by their fans.
Naomi Scott's Net Worth
Naomi Scott is currently valued to be worth £800,000 which is equivalent to around $1 million. However, following her most recent breakthrough starring as Princess Jasmine in 'Aladdin' (2019), her net value is much expected to increase. We will update you with new details as soon as anything new crops up.
Also Read: Karen Gillan – Bio, Is She Married?, Dating History, Husband & Early Life