Statistics
Age:

29 years old

Date of Birth:

May 6, 1993

Birth Place:

Hounslow, London

Horoscope:

Taurus

Full Name:

Naomi Grace Scott

Occupation:

Singer, Actress

Height:

5ft 4 (162.6 cm)

Nationality:

English

Ethnicity:

Mixed (Gujarati Indian & British)

Marital Status:

Married (Jordan Spence)

Children:

N/A
About Naomi Scott
Princess Jasmine is one of the most adored characters in the Disney universe. Naomi Scott was the latest actor to play this iconic role, and we can all agree that she portrayed the role to perfection. Disney has played a huge role in Naomi's career as it handed Scott her first major acting role in the series Life Bites.
Naomi went on to appear in Lemonade Mouth and Terra Nova before she had her part cut out in The Martian. She then appeared in the film adaptation of Power Rangers in 2017. Naomi's career is destined to keep growing, and we can't wait to see her in more films and shows.
This piece will deal with Naomi's personal life. It will look at her husband, her family, her religion, and her plans for the future.
She met her husband Jordan Spence at her parent's church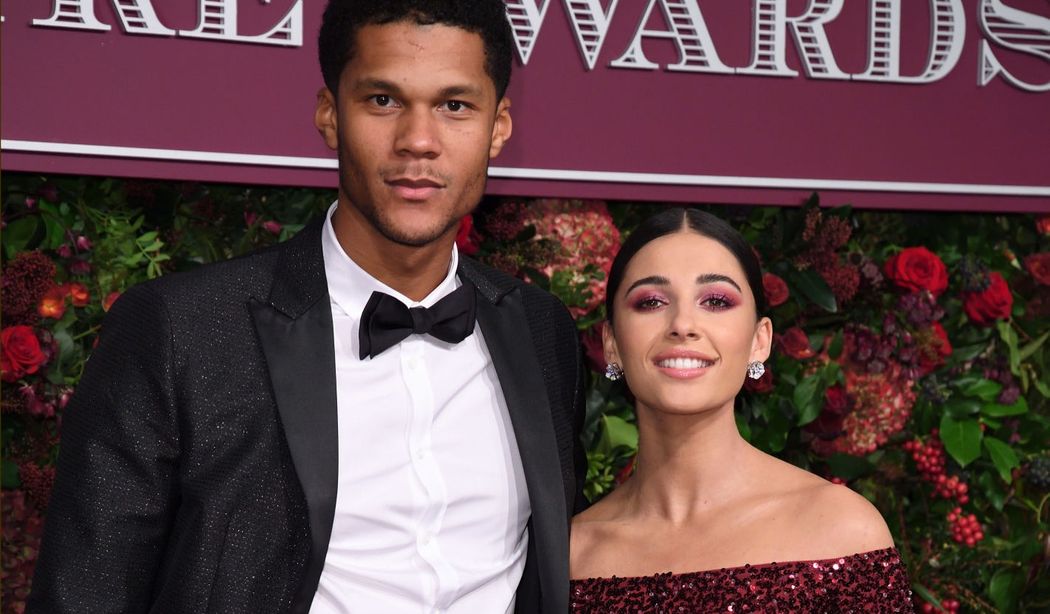 Scott and Spence came from diverse backgrounds, but it didn't matter to them when they met in church. Naomi was 16 when she met Spence, and after dating for four years, the couple got married in the church where they met in 2014.
Naomi told The Telegraph that it wasn't her desire to get married at such a young age, but she didn't feel the need to fight her feelings for Spence. Jordan Spence is a professional footballer who has lined up for teams such as Leyton Orient, West Ham, and Bristol City. He currently plays as a right back or a center back for Dutch Club ADO Den Haag.
So how does Naomi feel about being labeled a WAG? It's not a title that she is particularly keen on wearing. She told The Telegraph that she is fed up with people thinking that she is superficial and pampered just because she is married to a footballer. She talked to The Telegraph about living with a footballer:
"But a transfer can mean you have to up and leave at the drop of a hat. That can happen to anyone whose partner is a footballer. Some of these women are amazing. Some work, some stay at home with the kids, but these women love their families and it makes me so mad, these old stereotypes."
We can tell that from the couple's social media feeds that they have a strong bond, and are enjoying married life.
Naomi and Spence want to be a power couple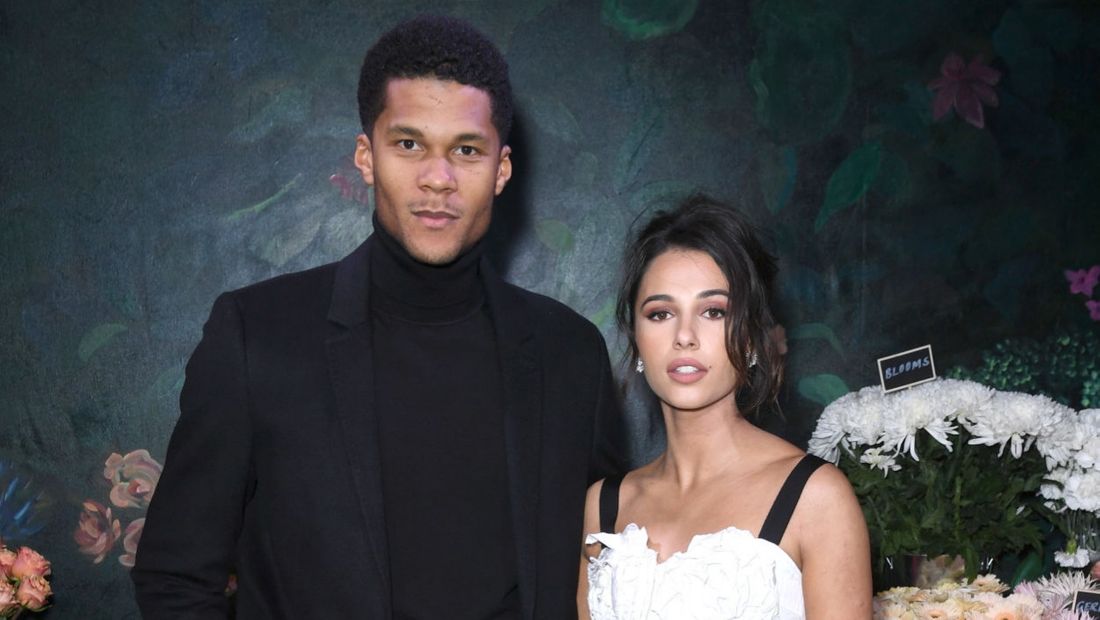 Naomi and Spence have their eyes set on becoming a power couple. They have already achieved a lot, but they want to do so much more. Naomi told British Vogue:
"And [my husband Jordan Spence and I are] are young people with big aspirations – I want to be a power couple, I want to make all the money and have a big house. But sometimes Jordan and I say, 'OK, if I never acted in a movie again, if he never set foot on a football pitch, would our world fall apart?'"
The aspiring power couple is heavily involved in giving back to society through charity work. Jordan works with a mental health charity known as Suffolk Mind while Naomi is an ambassador for Compassion UK. The goal of Compassion UK is to recreate a maternal healthcare system in Togo similar to one which works brilliantly in Rwanda.
Scott and Spence recently made their directorial debut when they directed Nick Brewer's music video for the song Forget You. Spence talked to Vogue UK about the experience:
"Collaborating with each other like this is just part of our everyday life. Plus, for us, this sort of creative work really is personal – and that's what's ultimately so great."
She was raised in a religious household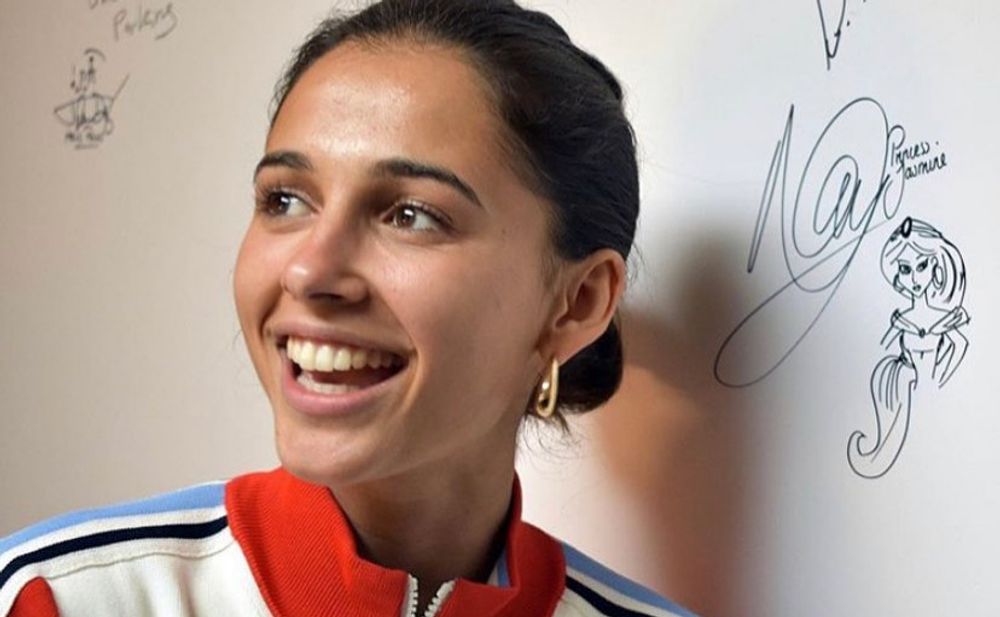 Naomi was born on 6th May 1993 to a Gujarati mother and an English father. She grew up in a diverse environment which was inspired by her grandmother. Naomi's maternal grandmother fled from Uganda during Idi Amin's rule, and arrived in England with 10 children – including Naomi's mom. Naomi's grandmother encouraged her children to marry anyone they wanted to marry, and it led to increased diversity in Naomi's family. Naomi talked to The Telegraph about her grandmother:
"My granny went through a lot of ups and downs, financially. But when there wasn't much food around she was so resourceful, they used to say she could make anything out of flour and water… The sacrifices she made coming over here and then saying to her daughters, you marry who you want to marry. Now she inspires me."
Naomi parents were both ministers at the local Bridge Pentecostal church, and it exposed Naomi to the Christian faith at a young age. However, Naomi's parents didn't force their faith on her. Scott chose the Christian religion without pressure or undue influence. Faith is a big part of Naomi's life, and it guides her creative process. She told The Telegraph:
"All my creativity is so connected to my spirituality, because that's where I believe everything comes from; my creativity comes from my faith."
She received backlash when she was cast to play the role of Jasmine in Aladdin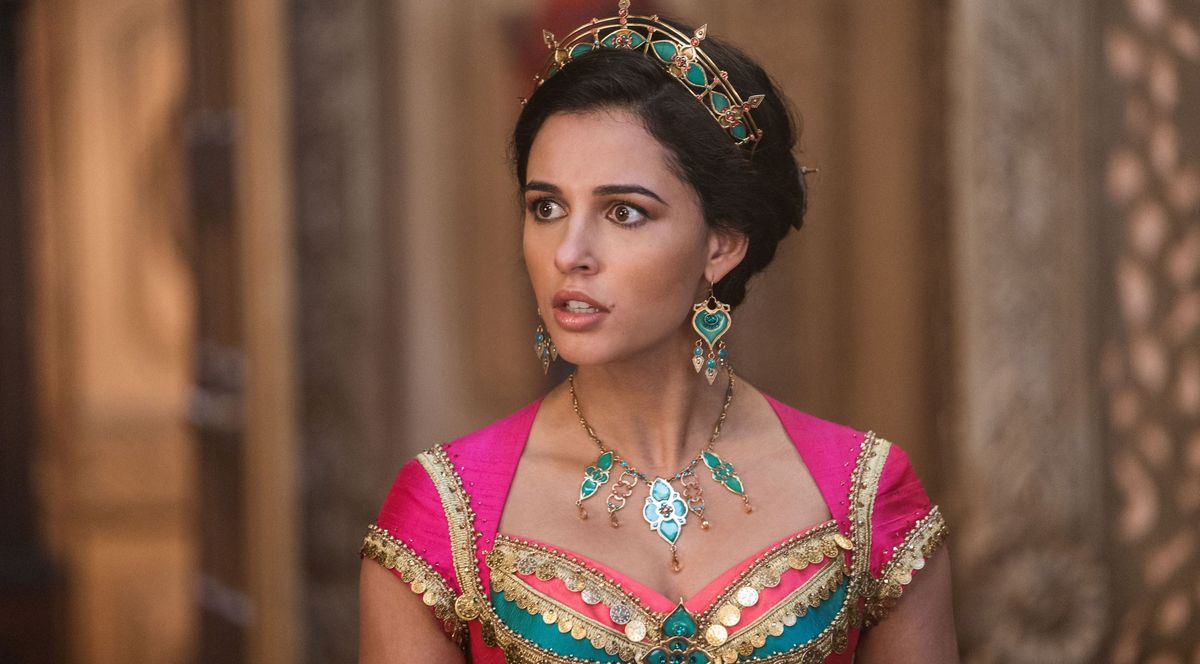 Naomi put in an exceptional effort to land the role of Jasmine in Aladdin. The film's director Guy Ritchie stated that he knew that Naomi was the perfect candidate from the outset. Naomi delivered a strong performance, and she had a great relationship with the crew and cast throughout filming.
However, Naomi's casting didn't make everybody happy. According to some fans, Naomi's half-Gujarati, half British ethnicity meant that she wasn't the right candidate for the role. They felt that the role should have been played by someone of Middle Eastern descent. The basis of this reasoning was that the Aladdin tale originated from Baghdad.
Naomi admits that she was hurt by the hate, and she had to learn how to ignore it. She told W Magazine:
"I'm not going to lie to you and say I never look at Twitter to see what people are saying about me. Anyone who says that is a liar! So you have to train yourself. It's actually like a discipline not to look."
She plans to eventually become a full-time musician
Scott describes music as her first love. She was discovered while singing at church by Kelle Bryan, and she was signed into Bryan's talent agency. Scott already has a couple of projects out, and she enjoys the rush when she sings in front of live audiences. She told The Telegraph:
"… and now, even though I'm not necessarily singing gospel music, it's still there, the sense of joy and love… I really like the rush of performing live, though like anyone I still get nerves."
Scott isn't signed to any label because she wants full control over her content. She currently juggles acting and singing, but she wants to eventually become a full-time musician. Naomi sees acting as a means of facilitating that goal. She told Hypebae, "I will eventually switch gears to solely music, but at the moment it is both."