Statistics
Age:

21 years old

Date of Birth:

April 19, 2002

Birth Place:

Pennsylvania, United States

Horoscope:

Aries

Full Name:

Loren Gray Beech

Occupation:

YouTuber, Media Personality

Height:

5ft 8 ½in

Nationality:

American

Ethnicity:

White
About Loren Gray
Several years ago, you wouldn't have imagined that the ticket to achieving fame would be posting lip-syncing videos on the internet. However, people like Loren Gray have managed to change our perspectives. Loren's story will make you believe that achieving fame is as easy as posting a video on Instagram.
However, if it were that easy, everyone would do it. It has not been easy for Loren as she has had to go through tough times to achieve the fame and fortune she has today. Loren currently has more than 60 million followers on her social media platforms.
This piece will look at Loren's rise to fame, the hurdles she had to overcome to achieve success, and how her social media fame led to a career in music.
Loren's friends turned on her when she achieved fame on musical.ly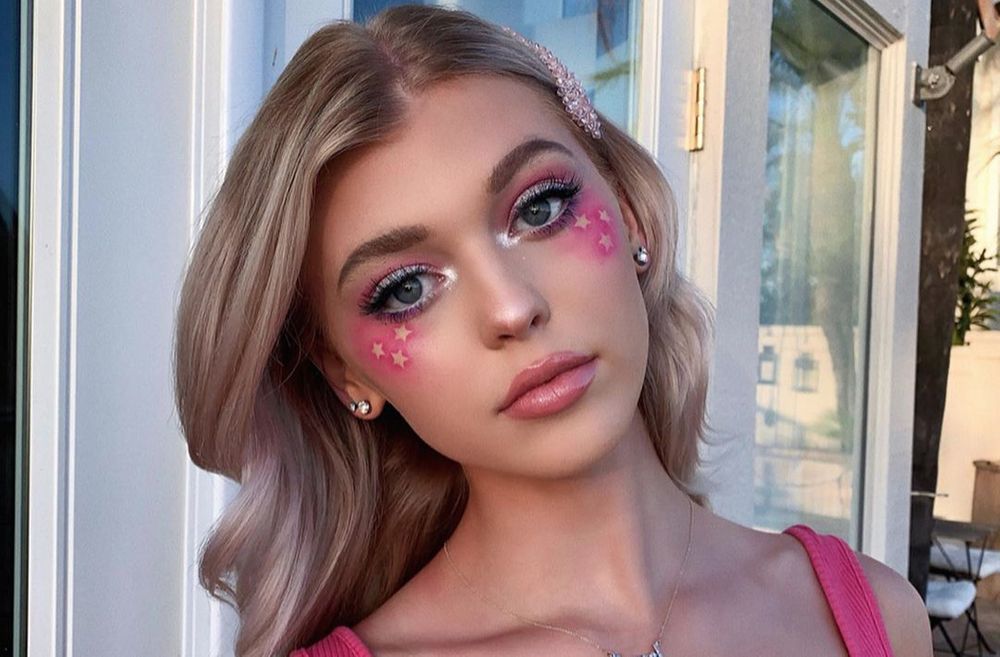 Loren Gray was born on 19th April 2002, and she grew up in Pottstown, Pennsylvania. Her mom was a hairstylist while her dad was a biologist. Loren didn't think that she would achieve social media fame when she opened her account on musical.ly (now TikTok).
Gray's friends influenced her to start her journey on social media, and she went on to have more success than them. She became so successful on the app that her mum downloaded it just to keep an eye on her. Loren's success on musical.ly also spread to other social media platforms.
Random people started reacting to her videos and making compilations of Gray's musical.ly videos on YouTube. Gray was overwhelmed by her fame, but some of her friends weren't so happy. Instead of supporting her new venture, they turned on her. Some of her friends even deleted their accounts and started bullying Loren. Loren stated in an UPROXX interview;
"They would write awful things that I had no talent, that I'm rude, that I have lip fillers and I've had work done. I was albino, I was anorexic. People were saying they were gonna jump me to the point where I was in the school bathroom calling my mom telling her I was scared."
Loren's mom grew concerned about Loren's mental health and decided to take her out of school. She couldn't bear watching her child suffer in school because of her peers. She told UPROXX;
"It's bad when you see your child not wanna go to school. That's where it hurts me because kids don't know what they do to these kids when they are bullying them like that. Because I literally watched my kid cry for 24 hours. I put her in counseling, took her out of school."
She moved to L.A. to run away from bullies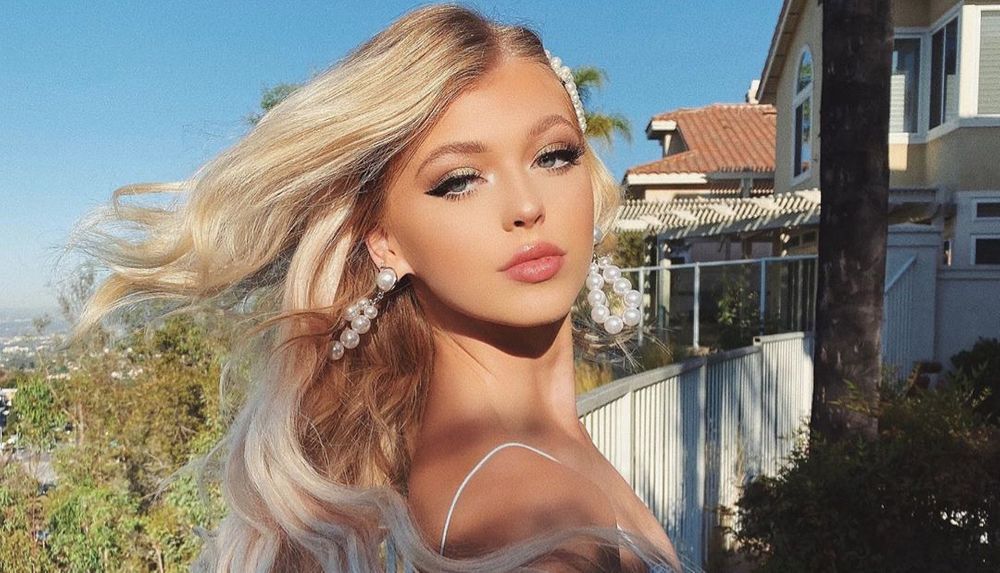 Loren moved to L.A. with her mom to distance herself from the bullies at school. It was the second time that she'd dropped out of school because of bullying. Loren first dropped out in 6th grade before social media and dropped out again in 8th grade because of social media. She said in a video titled, WHY I LEFT SCHOOL, BULLYING AND THE ANGELSQUAD;
"It was not a difficult decision to leave school, it was really easy. School was kind of rough for me. People weren't always the nicest with what I was doing."
Loren's move to L.A. gave her some peace of mind, and she was able to do what she loved in front of the camera without fear. However, Loren now had to deal with online bullies. Despite the bullying, Loren managed to lock out the negativity and forge on with her career.
Loren gave the following piece of advice to anyone experiencing bullying in an interview with Sidewalk Talk EDM;
"It doesn't last forever. I know when you are in the moment it feels like it's never gonna end but once you graduate, you never have to see those people again and just keep your head up and remember who you are and keep a tight circle of friends around you if you can…"
She found comfort and passion in music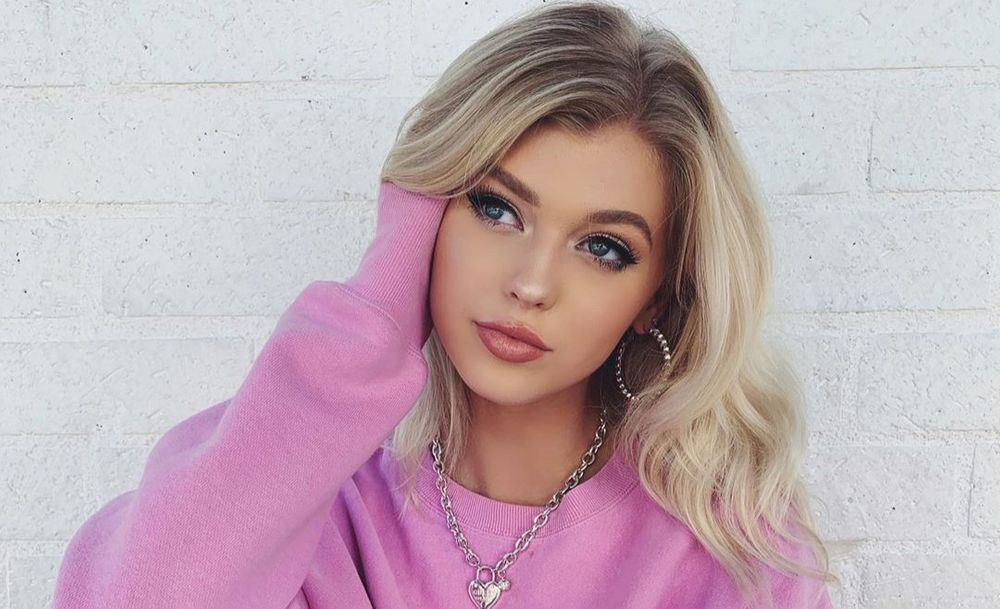 Loren always loved music, and according to her parents, she started performing in front of her dolls when she was little. Loren carried her love for music into her teens, and she did post several videos of herself singing. However, some fans told her that she didn't have talent, and the hate forced Loren to hide her talent.
Loren decided to perform in front of fans for the first time during a social media tour, but her parents weren't comfortable with her decision. However, she felt confident in her ability, and she performed. She said in a Sidewalk Talk EDM interview;
"I was not supposed to perform. I was just supposed to go on stage and kind of entertain… I practiced a few times the day before and we went up and we did it and it worked out really well and I really enjoyed it. That's kind of what made me fall in love with performing music."
That performance presented a huge turning point for Loren and her career. She finally felt that she had a fan base that truly appreciated her. She told UPROXX;
"Finally I kind of started to see that I had fans who were there and who loved me and who want to see me do well. I realized I need to trust myself and start telling myself that I have what it takes."
Loren's ambition helped her seal her first recording deals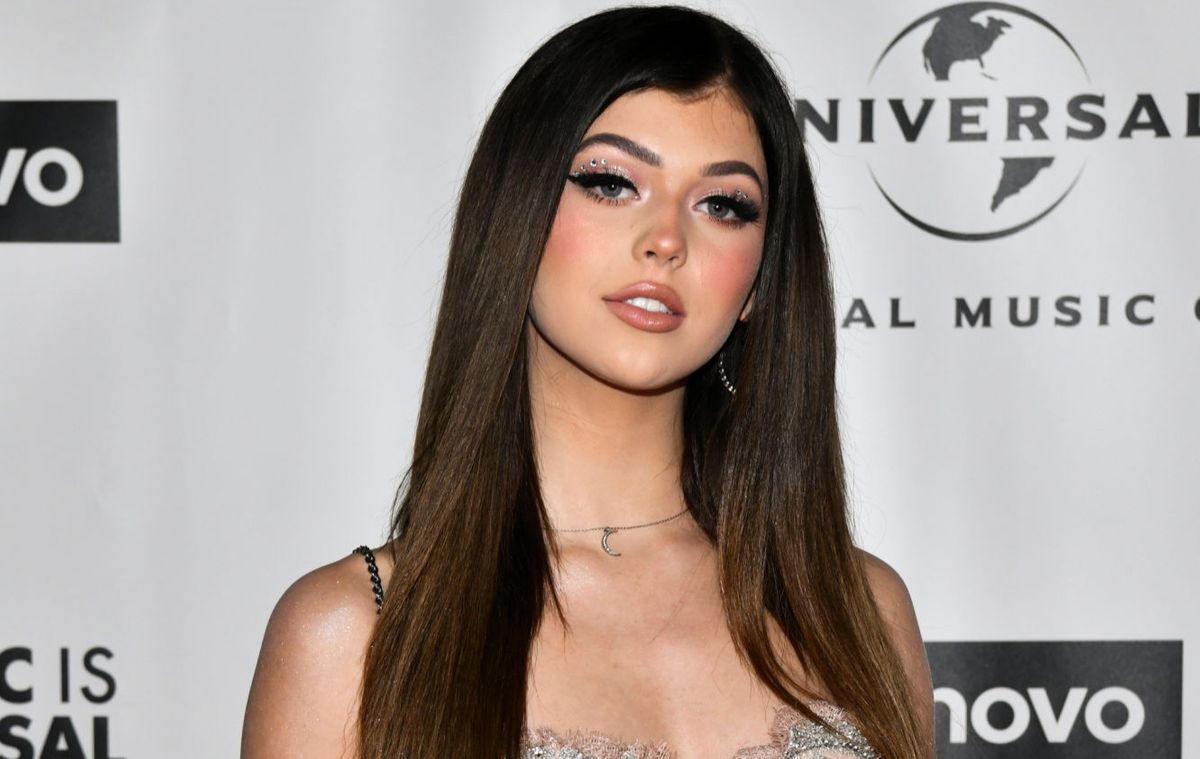 After Loren's first performance, she hit the ground running, and started to make more records. However, she knew that she needed backing by established people in the music industry if she wanted to make it big.
She started talking to various labels, and she struck deals with Virgin Records and Capitol Records. According to Loren's dad, her ambition helped seal the recording deals. He told UPROXX;
"Her manager at the time, he was like, 'Do you know how huge this kid's gonna be? I was like, 'Man, I'm starting to get the idea.'… They just sat her down and said, 'So where do you envision yourself?" Loren said, 'I want to sell out arenas.' Deadpan."
Loren released her first song, My Story, in August 2018. She released two more songs in 2018 before releasing Options and Lie Like That on 5th April 2019. Loren released her first collaboration as a lead singer, Can't Do It, in May 2019, alongside rapper Saweetie.
Loren had many musical influences growing up because her parents had different tastes in music. However, her style at the moment mostly involves making emotional songs. The kind of songs that make you tear up or remember lost lovers. Loren told Sidewalk Talk EDM that her songs come from a position of vulnerability;
"Sometimes you have to be vulnerable to get a good song because you can't make a really heartfelt emotional song without actual emotion behind it and I've definitely just become more accepting and open-minded to a lot of things, and confident in allowing myself to do the things that I never thought I could do."
She enjoys being vulnerable and authentic on social media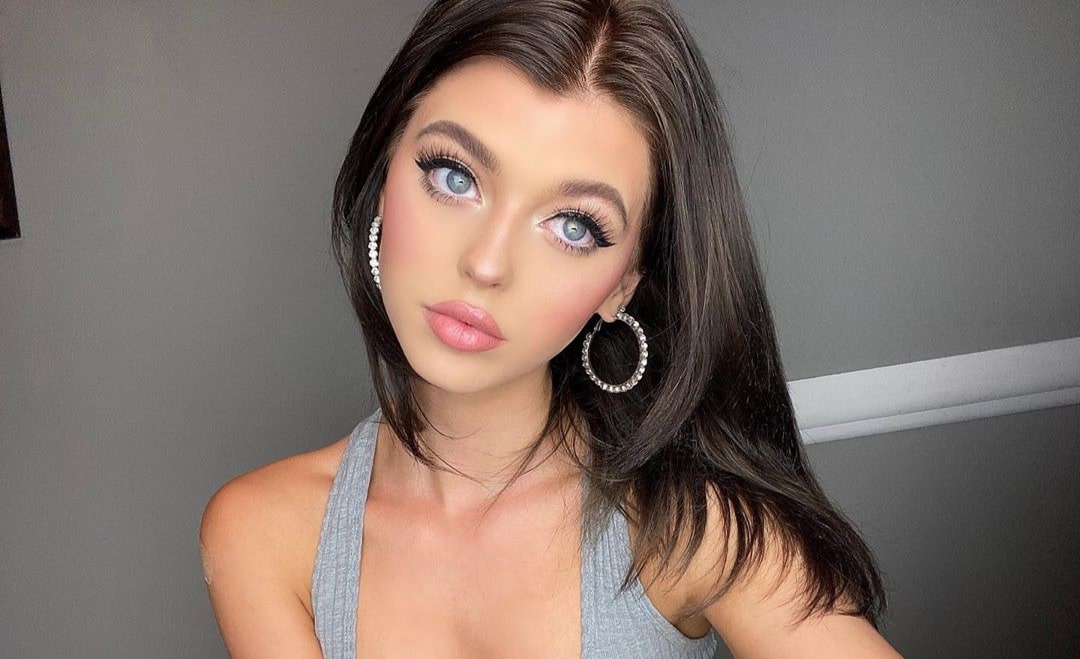 Loren has had quite a tough time on social media. She has been accused of being talentless and fake on multiple occasions. The whole experience has taught her to be nice to be people and to be fearlessly authentic on social media.
Loren wants her fans to see the real her. She told Interview Magazine that she doesn't want her fans to see her as an online robot. She said that she wants to be seen as a human being with emotions;
"I've decided that I'm not going to filter as much of what I post, because what is the point? Five days ago, I posted a photo of me having a mental breakdown of New Year's Eve. It ended up being one of the most liked pictures on my account… I want my fans to be able to approach me in public and not think I'm some robot… I want to cry on the internet."