Statistics
Age:

37 years old

Date of Birth:

April 6, 1986

Birth Place:

Chicago, Illinois

Horoscope:

Aries

Full Name:

Kay Adams

Occupation:

Sportscaster, TV personality

Height:

5 feet 5 inches

Nationality:

American

Ethnicity:

Polish
About Kay Adams
Kay Adams is one of the most popular sports show hosts in America. Adams is an expert in everything to do with American football, and that knowledge shines through whenever she is on set. Kay's interest in American football started at a young age, and she always had an interest in becoming a sports journalist.
Adams currently hosts Good Morning Football on the NFL Network, and she has made the show quite popular. The stunning host is a favorite among fans of the Network. This piece will focus on Kay's rise to prominence, and the scarce details about her personal life.
Kay made her career breakthrough as a fantasy football host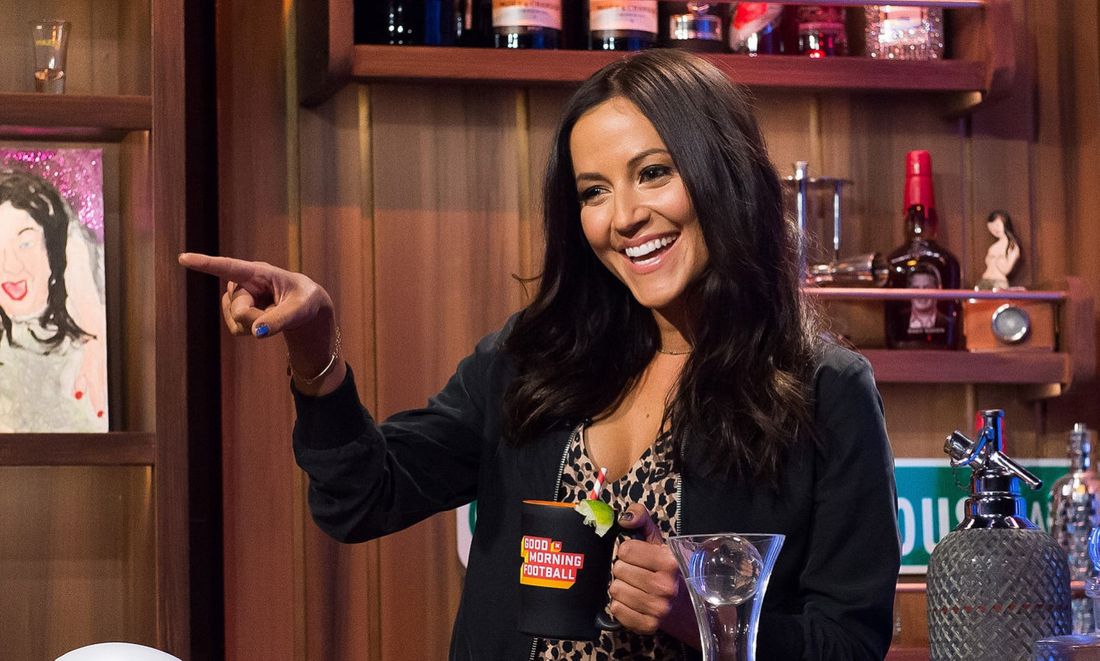 Adams was born on 6th April 1986, in Chicago, Illinois. She was born in the United States, but she can trace her roots back to Poland. Adams speaks fluent Polish and English. Kay grew up alongside her sister, Sylvia, and brother, Adamski, and she still maintains close relations with her family.
Kay made her career breakthrough as an in-game host for the St. Louis Cardinals. Adams then ventured into the world of fantasy football as a host. She hosted SiriusXM's Livin' the Fantasy and Fantasy Drive. She then went on to host DirecTV's, Fantasy Zone. In 2013, Adams provided YouTube fantasy recaps for DraftDayMedia. She also worked with other fantasy outlets such as, FanDuel. Kay then went on to host Fantasy Football Live on NBC Sports Network.
Her fantasy football exploits earned her a place as co-host of NFL Network's Good Morning Football. The show airs all year round between Monday and Friday. Kate hosts Good Morning Football alongside former NFL star Nate Burleson, reporter Peter Schrager, writer Kyle Brandt, and producer Ted Winner.
Kay still hosts DirecTV's Fantasy Zone during the footballing season.
Kay claims that some men feel intimidated by her deep knowledge of football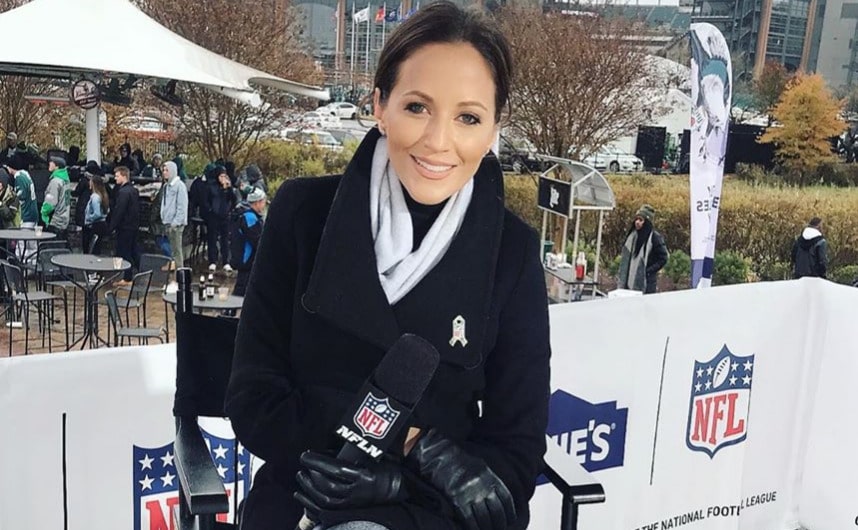 Kay Adams is pretty secretive about her private dating life, but in 2012, she revealed that some men feel intimidated by her because of her knowledge of football. Adams stated on The Late Late Show with Craig Ferguson;
"It's not easy, it's not the easiest thing, but I deal with it… I think it takes a very special person to, you know, support someone who knows more than they do."
Kay also ruled out getting into a relationship with a player in the league. Adams also refused to disclose whether she had been approached by an NFL player. Kay told Craig Ferguson;
"The word player kind of says it all, right?… Not every sportsperson or athlete, but, yeah, no. No thanks."
It, therefore, came as a surprise when rumors emerged linking Kay to NFL player, Danny Amendola. The couple appeared together at the 2015 ESPY Awards, and it set off rumors of a relationship. Kay fueled the rumors when she shared an Instagram photo of herself and Danny during the 2015 Super Bowl.
It was reported that Adams and her alleged boyfriend broke up after a year of dating. Neither Kay nor Danny confirmed or denied the relationship.
Kay prefers pizza over chicken wings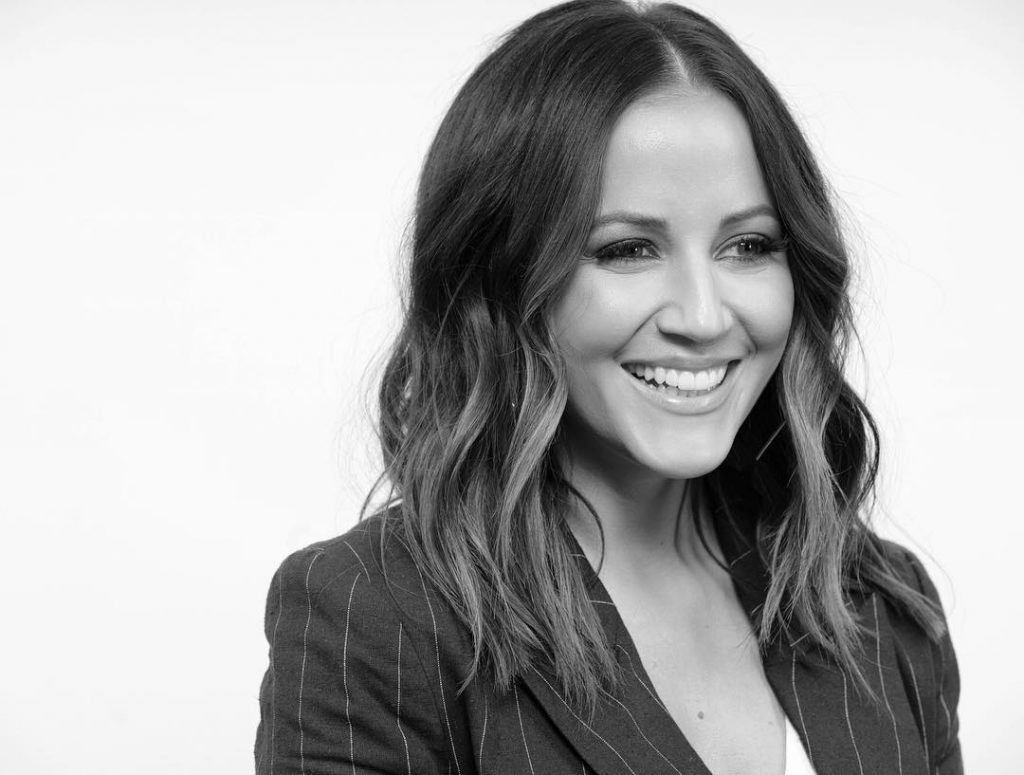 Adams talked about her food preferences when she appeared on Katie Nolan's Garbage Time Podcast. Perhaps the most startling revelation that Kay made during the interview was that she had never eaten chicken wings.
Adams stated that that she hated any type of food with bone inside, and that's why she'd never had chicken wings. Kay went on to further enrage Nolan when she stated that she hated the smell of bacon. However, Kay revealed that she would have pizza or a burger any day. She said, "I'll eat chicken, a burger. I can eat more pizza than anybody."