Statistics
Age:

33 years old

Date of Birth:

October 1, 1989

Birth Place:

Sacramento, California

Horoscope:

Libra

Full Name:

Brianne Sidonie Desaulniers

Occupation:

Actress, Filmmaker & Activist

Height:

5ft 7 (170.2 cm)

Nationality:

American

Ethnicity:

White

Children:

N/A

Education:

American Conservatory Theater
About Brie Larson
Brie Larson has been appearing on our TV screens since she was a young girl and we have seen her grow into a top actor. She mostly played supporting roles in comedies when she was a teenager and gradually expanded into leading roles. Larson made her breakthrough in the 2013 film Short Term 12. She won the Academy Award for Best Actress for her portrayal of a kidnapping victim in the 2015 film Room.
Larson gained further recognition when she played the lead role in Marvel's Captain Marvel. It was the first Marvel movie to feature a female superhero as the lead character. Larson is a successful and stunning woman, and it makes her quite the catch. This piece will deal with her love life. We can confirm that Brie Larson isn't married.
She broke off her engagement to Alex Greenwald in January 2019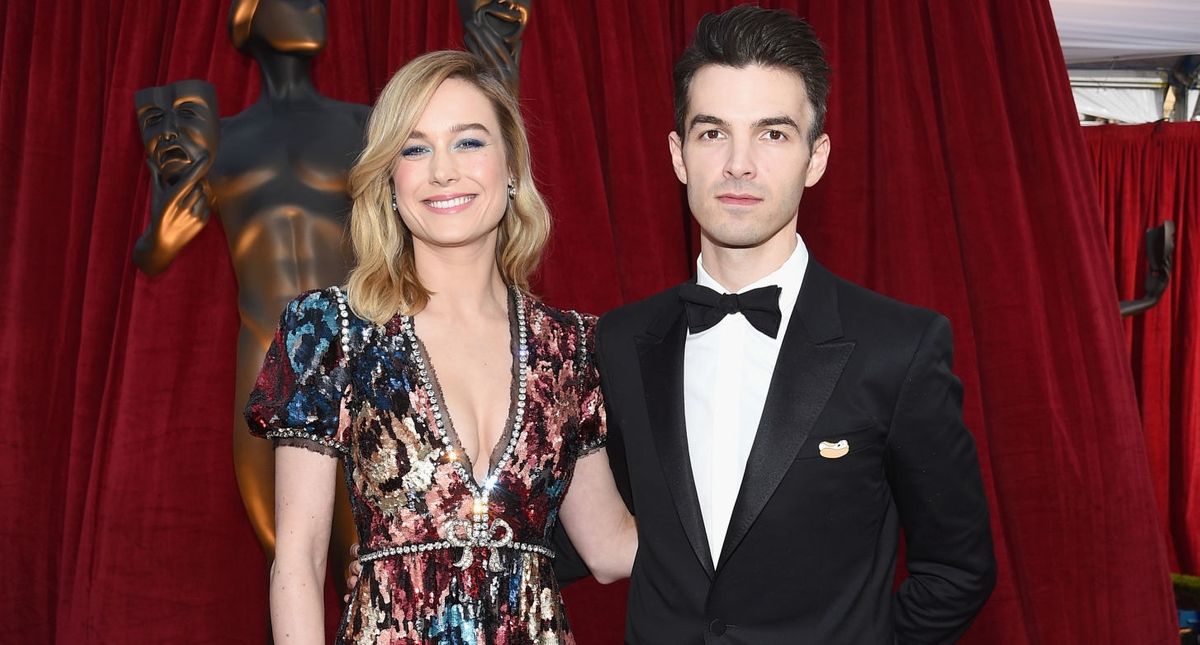 Brie and Alex's relationship started sometime in 2013. She successfully kept the relationship away from the public eye until the couple started to appear together during the awards season in 2016. Larson gushed about her boyfriend as she scooped award after award in 2016. It is reported that Brie and Alex got engaged during a trip the couple took to Japan in March 2016. In 2017, Brie talked to USA Today about how supportive Alex was:
"I don't think I could do any of this without my person. It's a safe place to be unsafe. I can go out in the world and I can take risks and I can push myself to the limit, and then there's that core that knows me and no matter how far I go, I'm still the same when I come back. That's a really valuable thing."
Things seemed to be going great for the couple until it was announced in January 2019 that the couple had broken off the engagement. A source speaking to People stated:
"They have taken a step back from their engagement for the time being but they remain close."
She had previously dated Cody Linley and John Patrick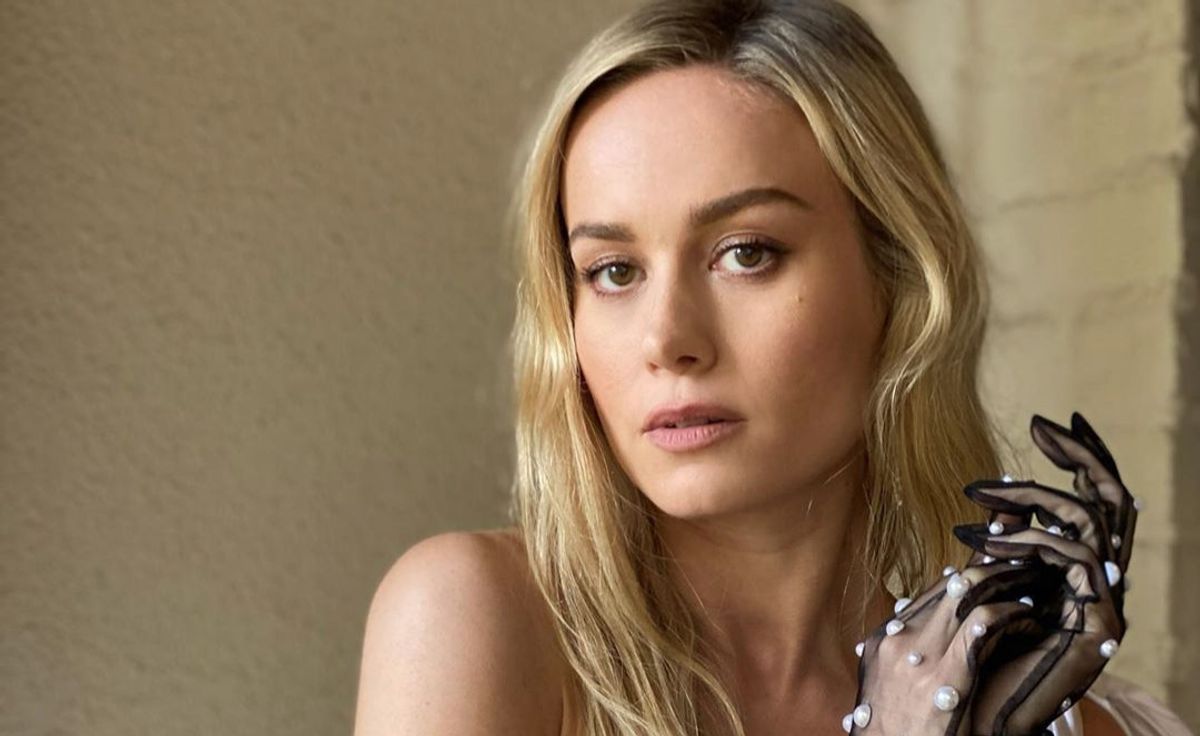 Brie Larson and Cody Linley are believed to have dated after they appeared together in the 2006 film Hoot. Cody and Brie ended the relationship in 2007 after dating for a year.
Larson and The Butterfly Effect actor John Patrick started dating in 2008. They dated for four years before ending the relationship in 2012.