Mickey and Minnie mouse form one of the most iconic cartoon couples in the world. Walt Disney and Ub Iwerks came up with the characters in 1928. Mickey was designed as Oswald the Lucky Rabbit's replacement, with his first appearance coming in one of the first sound cartoons, Steamboat Willie.
Minnie Mouse (full name Minerva Mouse) was designed to be Mickey's love interest. As time went by, her character became independent and developed her own identity. Nevertheless, there is a feeling that Minnie and Mickey are always linked.
This piece will look at the details about Mickey and Minnie's relationship.
Walt Disney revealed that the nature of Mickey and Minnie's relationship depends on the story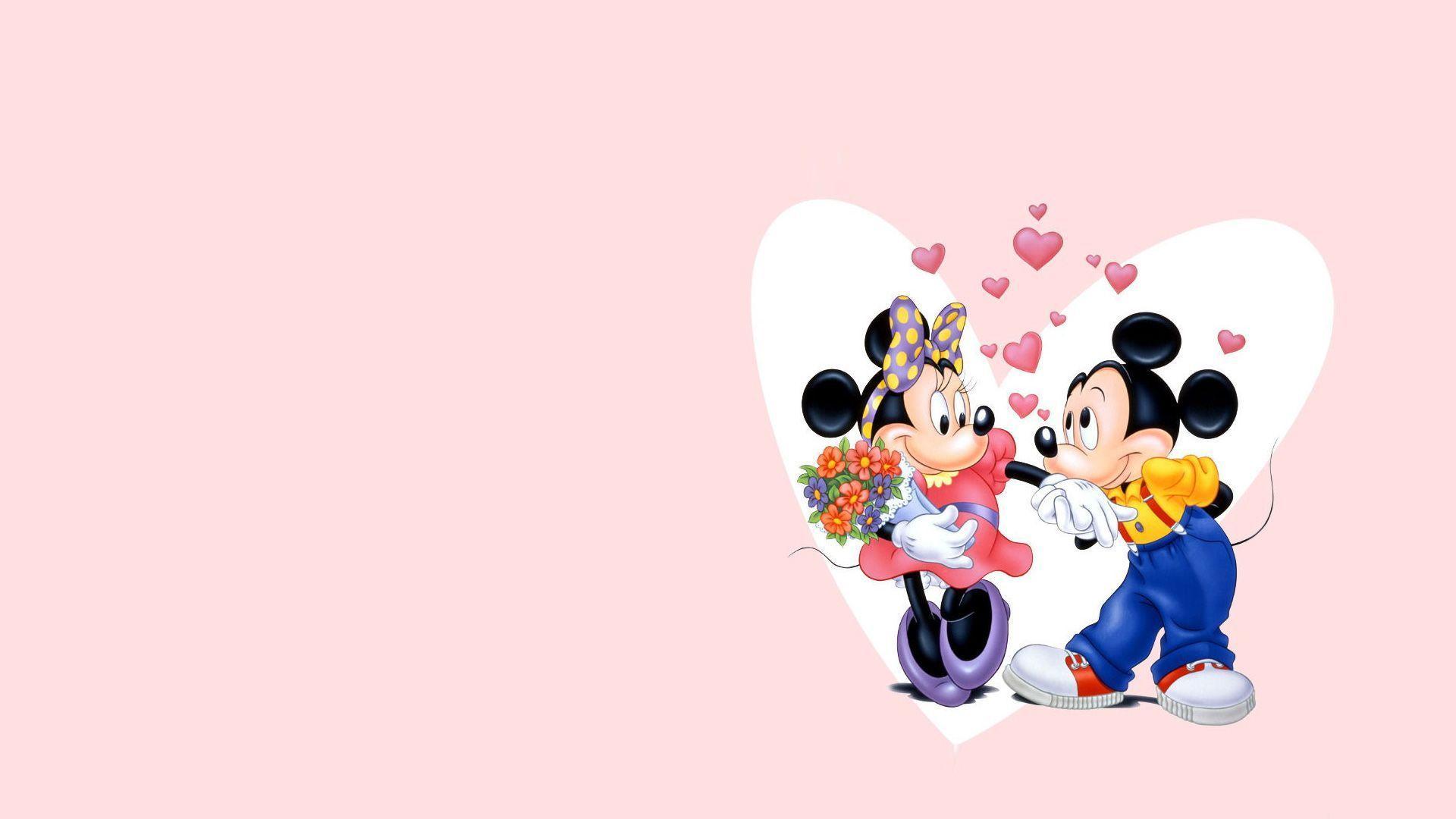 Mickey and Minnie were each other's love interests from the first time they appeared together in the 1929 short film Plane Crazy. Mickey kissed Minnie mid-flight, but she parachuted off the plane after the smooch. In 1929's Mickey's Follies, Mickey referred to Minnie as his girlfriend when he sang that he "got a sweetie… she's my little Minnie Mouse."
Over the next few years, Minnie and Mickey's relationship confused viewers. Sometimes, it seemed like Mickey was still courting Minnie, while other times, Minnie and Mickey looked like a married couple. Walt Disney set the record straight during a 1933 interview with Film Pictorial:
"A lot of people have written to him asking this question because sometimes he appears to be married to her in his films and other times still courting her. What it really amounts to is that Minnie is, for screen purposes, his leading lady. If the story calls for a romantic courtship, then Minnie is the girl; but when the story requires a married couple, then they appear as man and wife."
Mickey's voice from 1977-2009, Wayne Allwine, was married to Minnie's voice from 1986-2019, Russi Taylor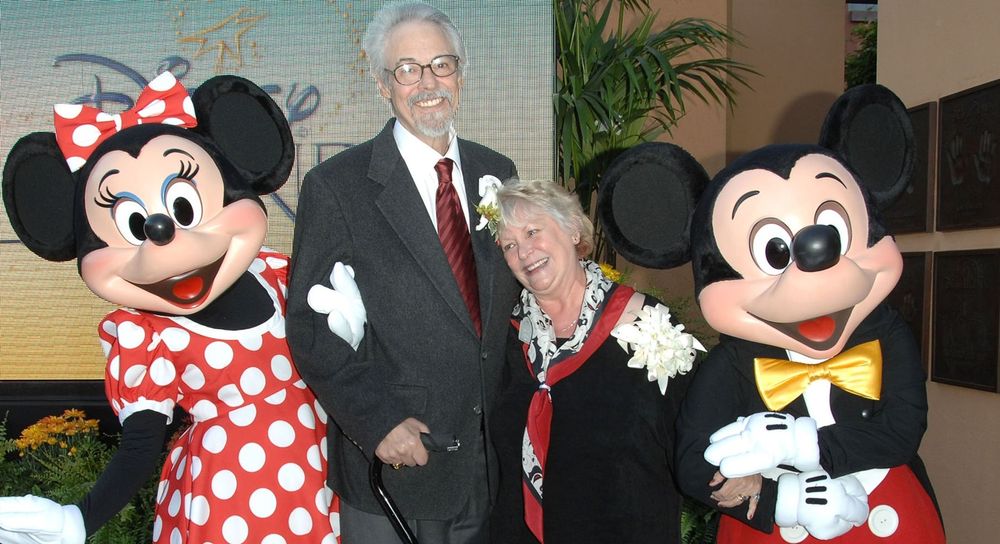 Mickey and Minnie may not be officially married, but their real-life voices were married. Wayne and Russi kept their marriage a secret for a decade because they didn't want their relationship compared to Minnie and Mickey's. According to Disney Parks, Wayne stated:
"When we got married, we kind of kept it quiet, because everybody was saying, 'Oh, Mickey and Minnie got married.' It wasn't Mickey and Minnie; it was Wayne and Russi. We wanted to keep it about us and not about the characters."
Taylor and Wayne's marriage lasted until Allwine's death in 2009.
---