Netflix's The Girl in the Picture details Franklin Delano's kidnapping and grooming of Suzanne Marie Sevakis (Sharon Marshall). Delano crossed paths with Suzanne after marrying her mother, Sandi Chipman. After Sandi was imprisoned for fraud, Delano released three of her four children and abducted Marie. 
Delano raised her as his daughter, but he had sinister motives: after Suzanne reached adulthood, Franklin married her. Suzanne had enormous potential and desired a life away from Delano. Unfortunately, she wouldn't live out her dream of joining NASA as she died following a mysterious accident in 1990. 
Franklin Delano is imprisoned in Florida awaiting execution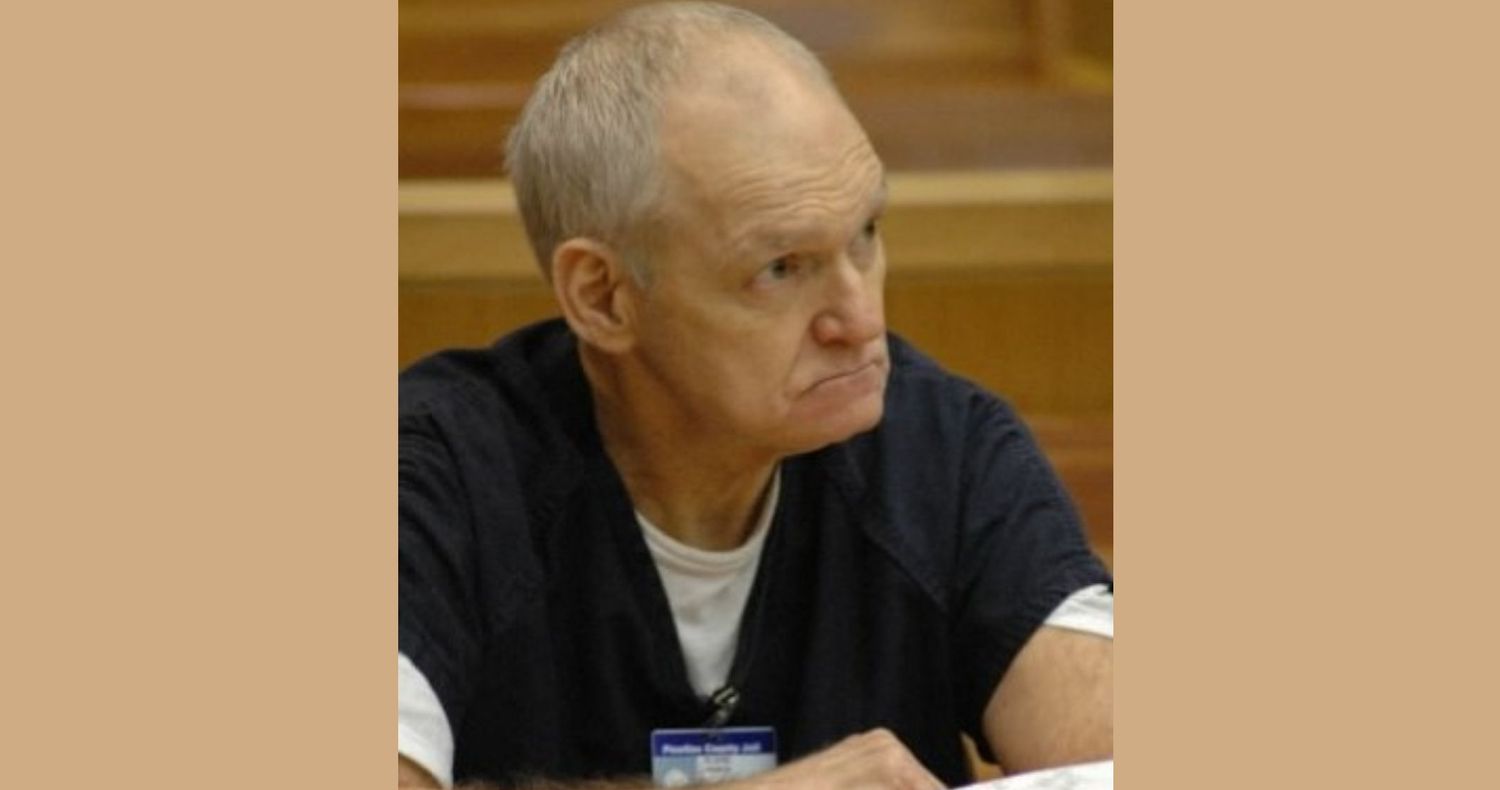 Franklin Delano is alive and incarcerated at Union Correctional Institution in Florida. He awaits execution at an unspecified date after a court found him guilty of killing Cheryl Commesso.
Police suspected Frank was involved in Suzanne's death, but they couldn't prove it. Before her passing, Suzanne planned to leave Frank and begin a new life with a man she met at a club.
Authorities suspected Frank had learned Suzanne's plan and ended her life. His failed attempt to claim her life insurance money backfired and alerted police to his fake identity.
Delano escaped, placing Suzzane's son, Michael, in foster care. In 1994, the police arrested Franklin, and after performing a DNA test, they discovered Frank wasn't Michael's biological father.
After leaving prison, Delano attempted to gain Michael's custody. However, authorities denied his request, citing his criminal history and lack of biological connection with Michael.
Michael disappeared after Delano kidnapped him from school. Two months after the abduction, authorities found Delano without Michael. He declined to reveal his location, saying: "It's none of your business where he is, nor do I care how much any of you in Oklahoma miss him or love him."
Delano received a 52-year sentence for the kidnapping; he would later admit to killing Michael.
In March 1995, a mechanic discovered pictures detailing the brutal assault and murder of Cheryl Commesso at Delano's hands. Delano and Suzanne were persons of interest following Cheryl's disappearance, but police couldn't link him to the crimes.
Authorities linked the vehicle and pieces of furniture in the photos to Frank. Thanks to the discovery, prosecutors convinced jurors that Frank killed Commesso. A court sentenced him to death for the murder.
The 97 photographs also detailed the abuse Delano inflicted on Suzanne.
Delano admitted to killing Michael by shooting him twice in the head
Michael's whereabouts remained a mystery until Delano admitted to killing the boy. In 2015, Delano told the FBI that he shot Michael twice in the head hours after the abduction.
Special Agent Scott Lobb revealed that Michael's behavior pushed Delano 'over the edge.' Lobb said:
"Floyd felt the pressure, and he just ran out of patience. He turned and looked at me and said, 'I shot him [Michael] twice in the back of the head to make it real quick.'"
Delano said he buried Michael near the last interstate exit leaving Oklahoma. However, despite an extensive search, authorities didn't find the body. 
---