Statistics
Age:

48 years old

Date of Birth:

February 15, 1971

Birth Place:

Summit, New Jersey

Horoscope:

Aquarius

Full Name:

Cathy Areu

Occupation:

Journalist, Author

Height:

5 feet 2 inches

Nationality:

American

Ethnicity:

Hispanic

Children:

Two (Daughters)
&nbsp
About Cathy Areu
Cathy Areu is an American journalist who has made an impression from appearing in various top featured shows including CNN's Campbell Brown and AC360, and MSNBC'S The Daily Rundown among others.
Now aged 47, Areu has managed to earn a reputation as a renowned journalist as well as an author. She is an active contributing writer of Latino Wisdom and USA Today.
Cathy Areu is the author of a best-selling book titled Latinos published by the Barricade Books in the year 2006. She has also worked as a founding publisher of her magazine titled Catalina Magazine.
Continue reading to know more details regarding her personal life, bio, education, net worth and marriage life.
Cathy Areu's Bio & early life
Cathy Areu was born on 15th February 1971 in Summit, New Jersey, US. She has been raised alongside two brothers by her Cuban immigrant parents.
There's very limited information available regarding her family life. It's, however, clear that Areu's father was an electronic engineer and mathematician.
Cathy is of Hispanic ethnicity and possesses the American Nationality.
Regarding her education, Areu attended and graduated from Florida State University with a B.A. degree in English Literature. Afterward, she received an M.S. degree in English from the Nova Southeastern University where she also served as an adult education and Spanish teacher.
Cathy Areu also taught English, ESL, and journalism at Palm Beach County School before her debut journalism career.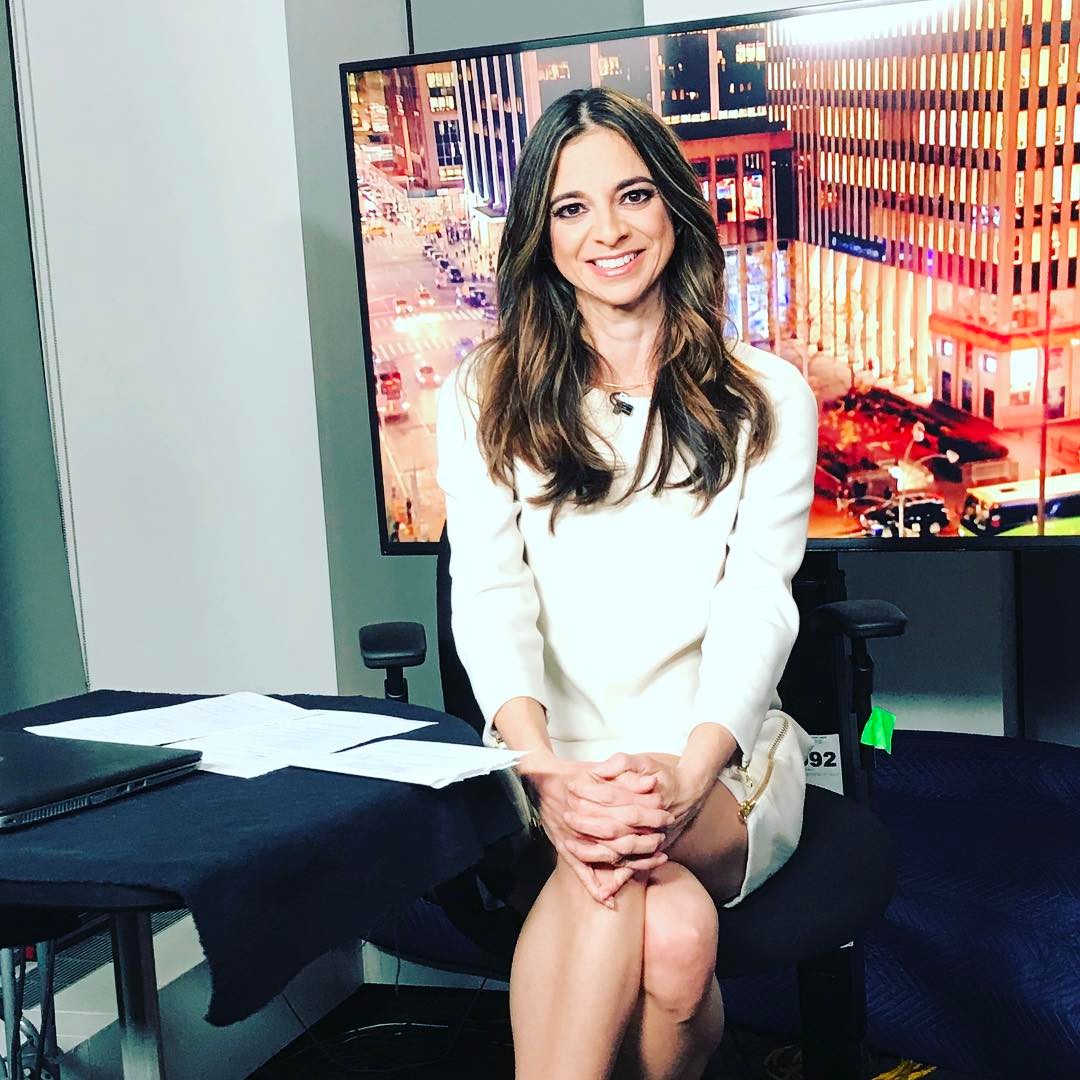 Cathy Areu's Career – Professional life
Cathy Areu has managed to establish a successful career as a media personality mainly because of her skills and experience.
She began her career in 2000 working as the 'First Person Singular' column interviewer with the Washington Post Magazine. In her 10-year-reign, Areu shot a series of successful interviews with several famous people including; the First Lady Laura Bush, Speaker Nancy Pelosi, Senator Al Franken, Alberto Gonzalez, and the Secretary of State – James Baker among others.
A year later after starting her debut career as a media journalist, Areu founded her multi-media company 'for the mind, body, and soul of today's Latina' in 2001 titled Catalina Magazine.
She worked as the founding publisher of this magazine which had been created to portray a positive image of the U.S. Hispanic women and men. Areu is also a contributing author of Latino Wisdom and USA Today.
Besides her outstanding skills in front of the camera, Cathy Areu is also a very talented writer.
Following the success of her magazine, she went ahead and published her first book, Latinos. The book which holds a collection of stories by the nation's best known Hispanic figures, was published by the Barricade Books in the year 2006.
With her astounding professional skills and experience, Cathy Areu has featured in a couple of political shows including; Fox's The O'Reilly Factor and The Sean Hannity Shows, HLN's Prime News and Showbiz Tonight show, AC360 and Campbell Brown on MSNBC, and The Daily Rundown on CNN.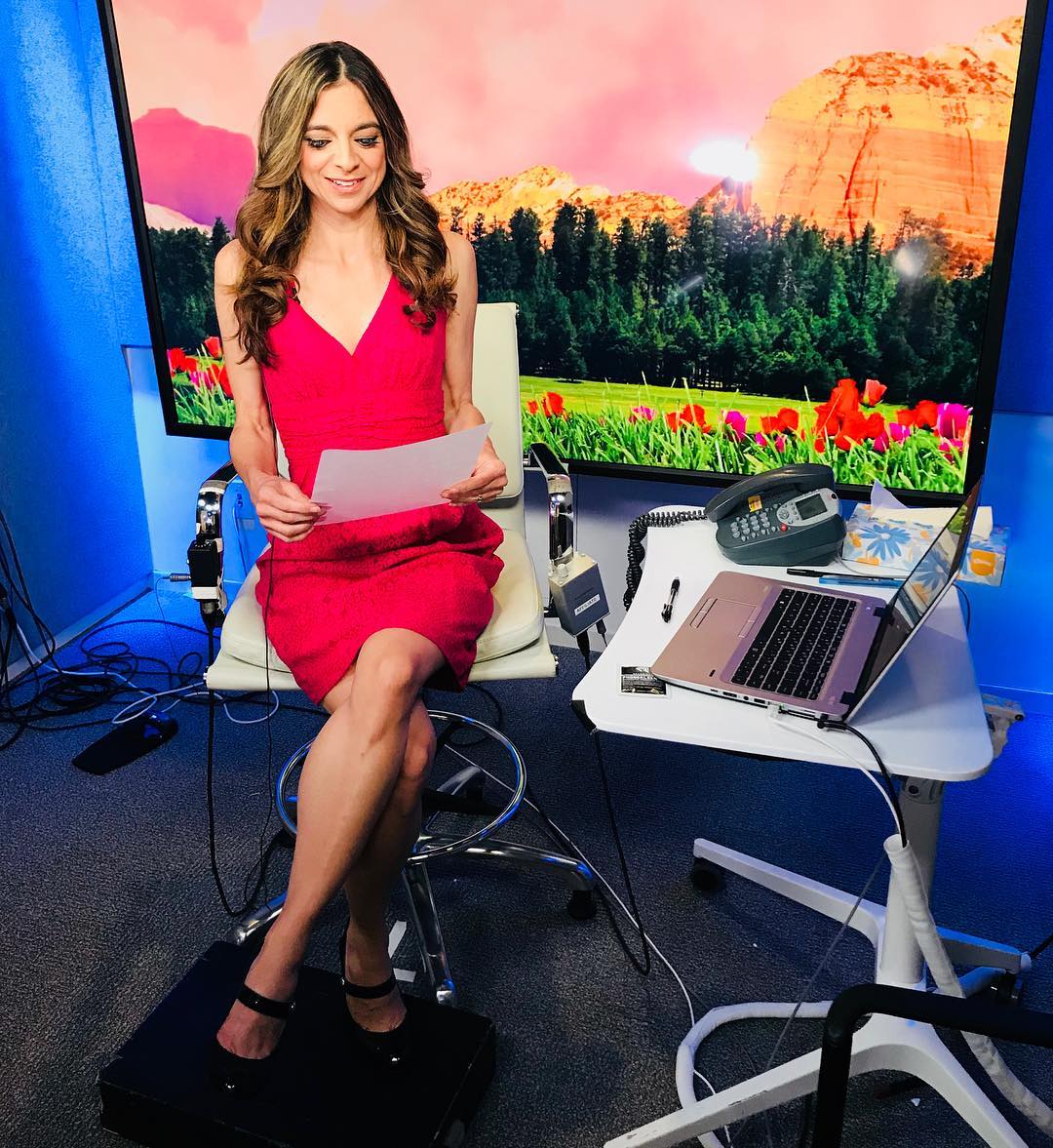 Cathy Areu's Personal Life
Catherine Areu stands at an impressive height of 5 feet 2 inches, and despite her age, she has still managed to maintain a gorgeous body.
Areu appears across many news channels for political commentary and feminist issues – which leaves her in the open for public criticism. On 17th November 2017, Areu was trolled on social media because of the weird eye expressions she made during an interview on FOX News.
It was a debate about the rights to be a Filipino woman, and her eyes seemed as if they would pop out any minute which led to the invention of various memes.
Recently in 2018, Areu was faced with another controversial situation when she addressed the immigration problem in the United States. On 2nd June 2018, the Jesse Watters' Saturday afternoon show's host came right after Cathy opposing her about the main reason for reduced immigration.
The show's host strongly presented his view and claimed that the immigration rate had gone down since people were afraid of the security situation in the United States.
Cathy Areu Married? – Her family and marriage life
At her age, most people assume that Cathy Areu is probably married, or in a relationship.
This seems to be well supported by the fact that she is a mother of two beautiful daughters.
Sometime back, rumors started spreading that Areu had tied a knot with her long-term boyfriend about two decades ago. She was, however, quick to dismiss the rumors as false and confirmed that she didn't have a husband.
On 25th April 2017, a picture revealed her in the close presence of a man when she attended the Paul & Dee Sorvino celebration of a new book titled, Pinot, Pasta & Parties.
Tabloids soon spread the word that the man was Cathy Areu husband.
Areu took to Twitter and said; 'I don't have a husband. Don't believe everything you see or read… Just believe me when am on Fox.'
Well, one thing is clear – despite her constant denial of having a husband, her two daughters prove that she has been in a past relationship(s).
Following her recent trolling on social media and her debut journalism career, Cathy might as well be protecting herself and her family from the public.
The names of her daughters are unavailable, but it's clear that they were born on the year 2007 and 2009 consecutively.
Cathy Areu no doubt shares a special bond with her daughters. Despite her busy professional life, Areu still manages to take some time off to spend with her daughters.
In 2016, she uploaded several posts spending some good times with her daughters. On August, she had posted a picture on Instagram of her younger daughter spending time on summer camp with their bulldog named Wisley.
The following month, Areu also posted a picture of her alongside her elder daughter in front of the White House in Washington, DC.
Cathy Areu's Net worth
Now in her late forties, Cathy Areu has been able to derive a notable net worth from her debut journalism career and her various contributions as a writer and author.
Cathy Areu is estimated to receive a minimum payment of at least $45,924 with additional cash bonuses, tips and commissions ranging from $234-$10,460.
That combined with her other successful entrepreneurial activities have left her at an estimated net worth of at least $500,000.

Also Read: Lisa Boothe – Biography, Facts, Husband, Net Worth, Early life & Education