Netflix routinely pumps out new content to keep its audience engaged and amused. But you only want to watch the most interesting stuff. So, we have done some homework and compiled this list of some of the most interesting Netflix series.
These series are available globally. For those that are not available in your area, you can enjoy unrestricted streaming with these VPNs.
Let us take a look:
Bridgerton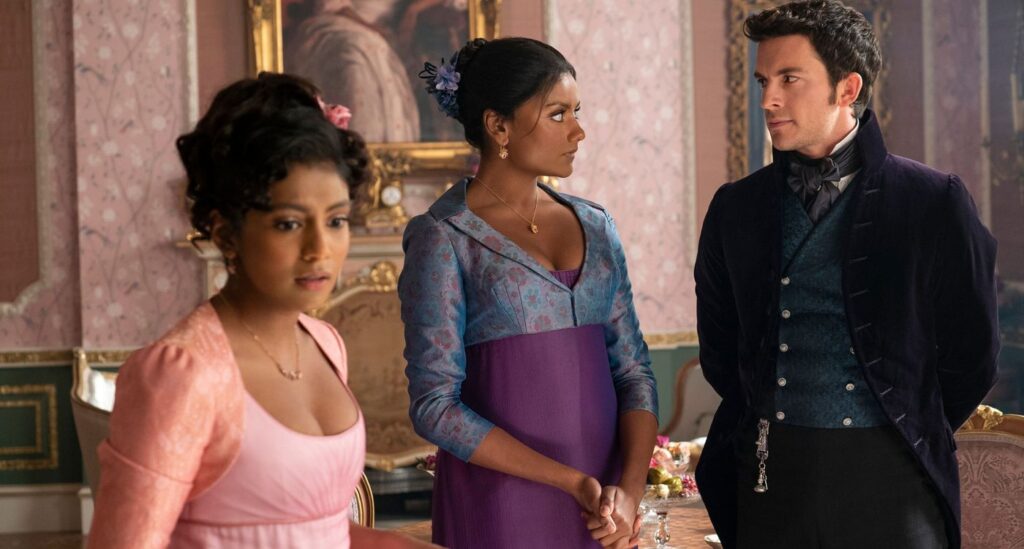 Bridgerton is a fiction romance that takes place in Regency Era London. This is the story of close-knit siblings who belong to the noble Bridgeton family and navigate London's high society in search of love.
Season 1 was released in 2020, and it follows Daphne Bridgerton, who is the eldest daughter of a powerful family. Season 2 came out in 2022 which starts with Anthony seeking his wife after becoming one of the season's most eligible bachelors.
Now, the highly anticipated release of Bridgerton season 3 on Netflix is likely to hit screens in 2024.
You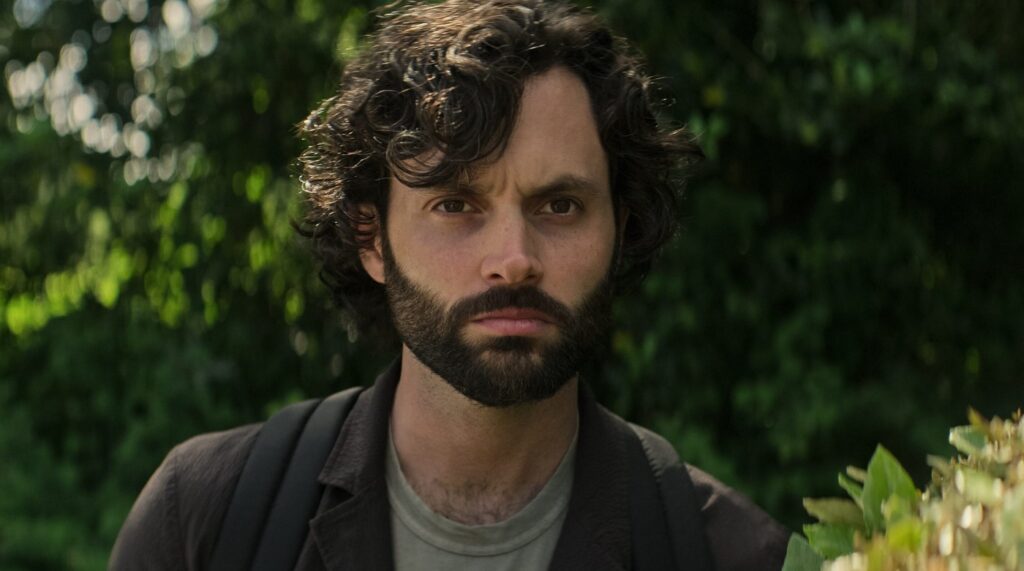 You is a story of a dangerously charming and intensely obsessive young man who becomes easily smitten with beautiful and smart women. The man who can do anything to have women he likes.
Released in 2018, Season 1 of the psychological thriller revolves around Joe Goldberg who is love-struck with Guinevere Beck, who is a budding writer. The obsessed lover removes all hurdles to their romance, including her friends.
In Season 2, released in 2019, Goldberg moves to Los Angeles to get away from his part. Here, he becomes obsessed with Love Quinn, who is a chef. Goldberg again starts to become violent to win his love at any cost.
In Season 3 (2021), Joe and Love are married and have a son. But Joe gets obsessed with his neighbor Natalie and a local librarian Marienne. In Season 4, released this year, Goldberg is living in London as Jonathan Moore and follows Marienne around Europe. Now anticipated to be the final series, Season 5 of You may be released in 2024.
Break Point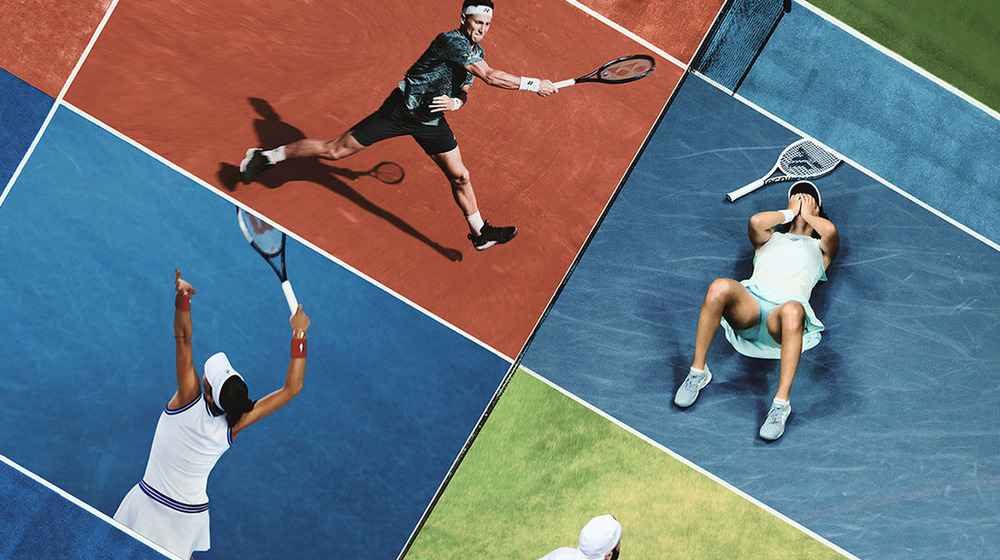 If you are a sports lover or tennis fan, you will surely enjoy watching Break Point. This documentary series was produced by Netflix in collaboration with the Women's Tennis Association (WTA) and the Association of Tennis Professionals (ATP). The series gives a behind-the-scenes look at tournaments and players of the ATP tour and WTA tour. So, it follows a group of top tennis players on and off the court during tournaments worldwide.
Originally released in January 2023, the series has 10 episodes. The first five episodes focus on the Australian Open, Indian Wells Masters, Madrid Open, and French Open. The next five episodes (Part II) focus on the players on and off the court as they complete their WTA Finals and ATP Finals tournaments.
Lockwood & Co.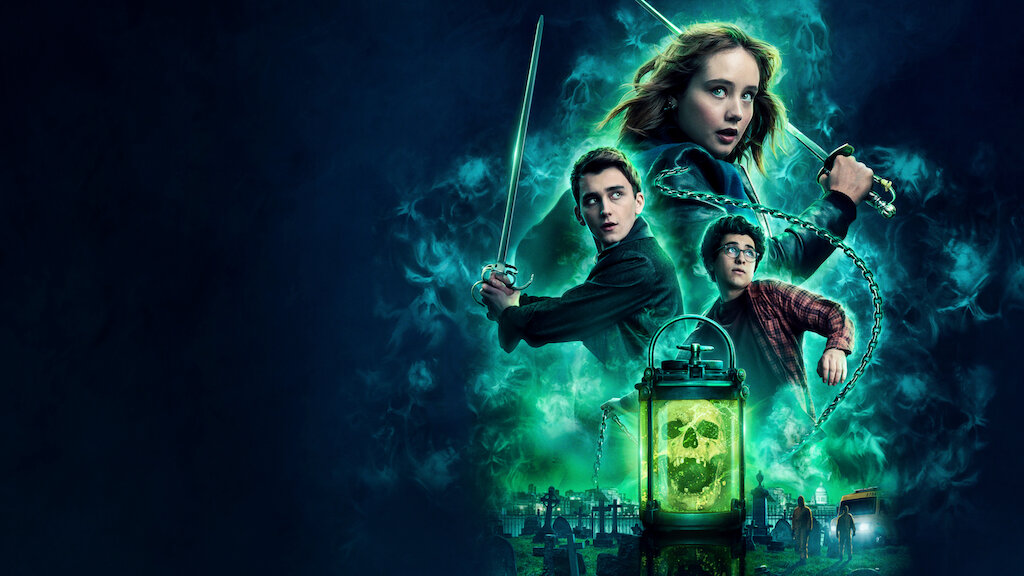 Do you love thrilling horror stuff? Watch Lockwood & Co. In this supernatural detective thriller, Lockwood & Co. is a small startup run by three teenage ghost hunters.
The series follows the plots of two books, The Streaming Staircase and The Whispering Skull. However, in May 2023, the series was canceled after Season 1 because of unexpectedly low viewership. But those who have watched the series know how interesting it is.
Triptych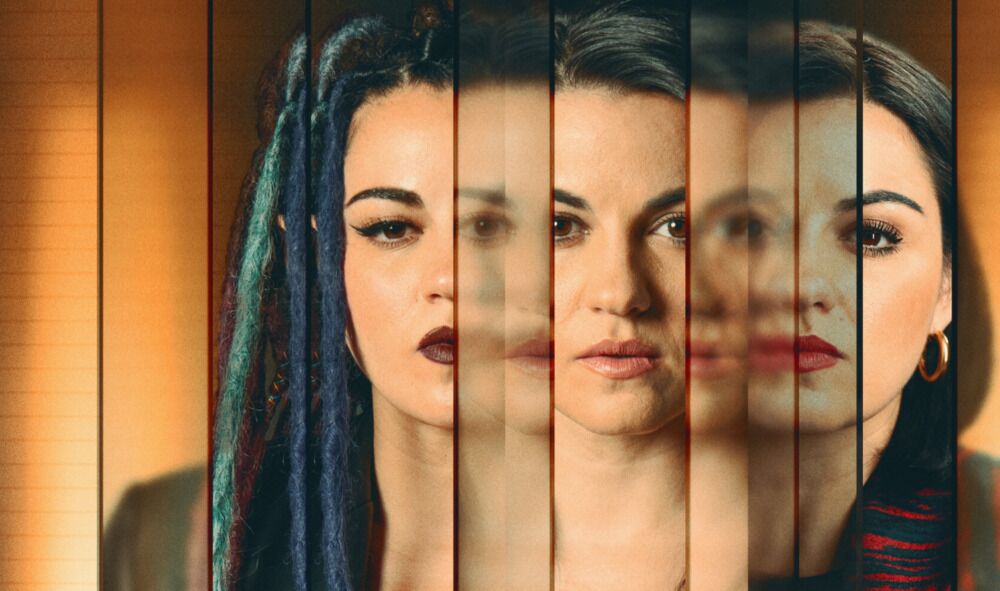 Triptych is a Mexican mystery thriller series that follows the story of a forensics agent who embarks on a perilous journey to find and explore her own identity. On this perilous journey, she discovers a web of secrets and lies.
It is said that Triptych is loosely based on the real-life story of triplets who are believed to be separated at birth for a dubious experiment.
The Witcher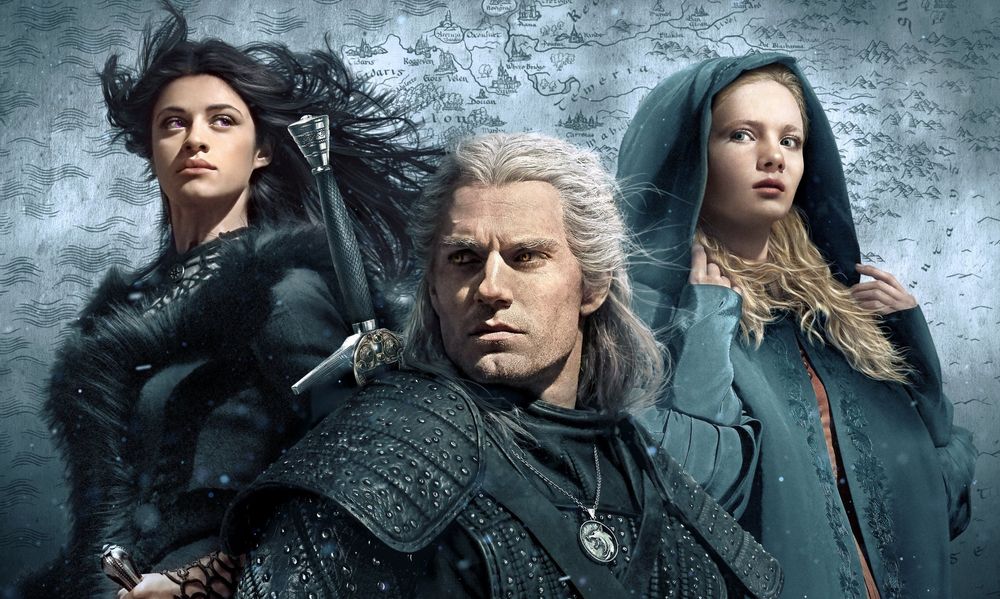 The Witcher is a fantasy drama series that explores formative events shaping the characters of Geralt of Rivia who is a solitary monster hunter, Crown Princess Ciri of Cintra who is the sole princess of Cintra, and sorceress Yennefer of Vengerberg. Eventually, their fate brings them into a single place.
The first season of The Witcher is based on The Last Wish and Sword of Destiny. Season 2 is inspired by "A Grain of Truth" from The Last Wish, Blood of Elves, and the beginning of Time of Contempt. Season 3, which will be released in 2023 details from Blood of Elves and Baptism of Fire.
---